Coffee Slut
That could have gone either way...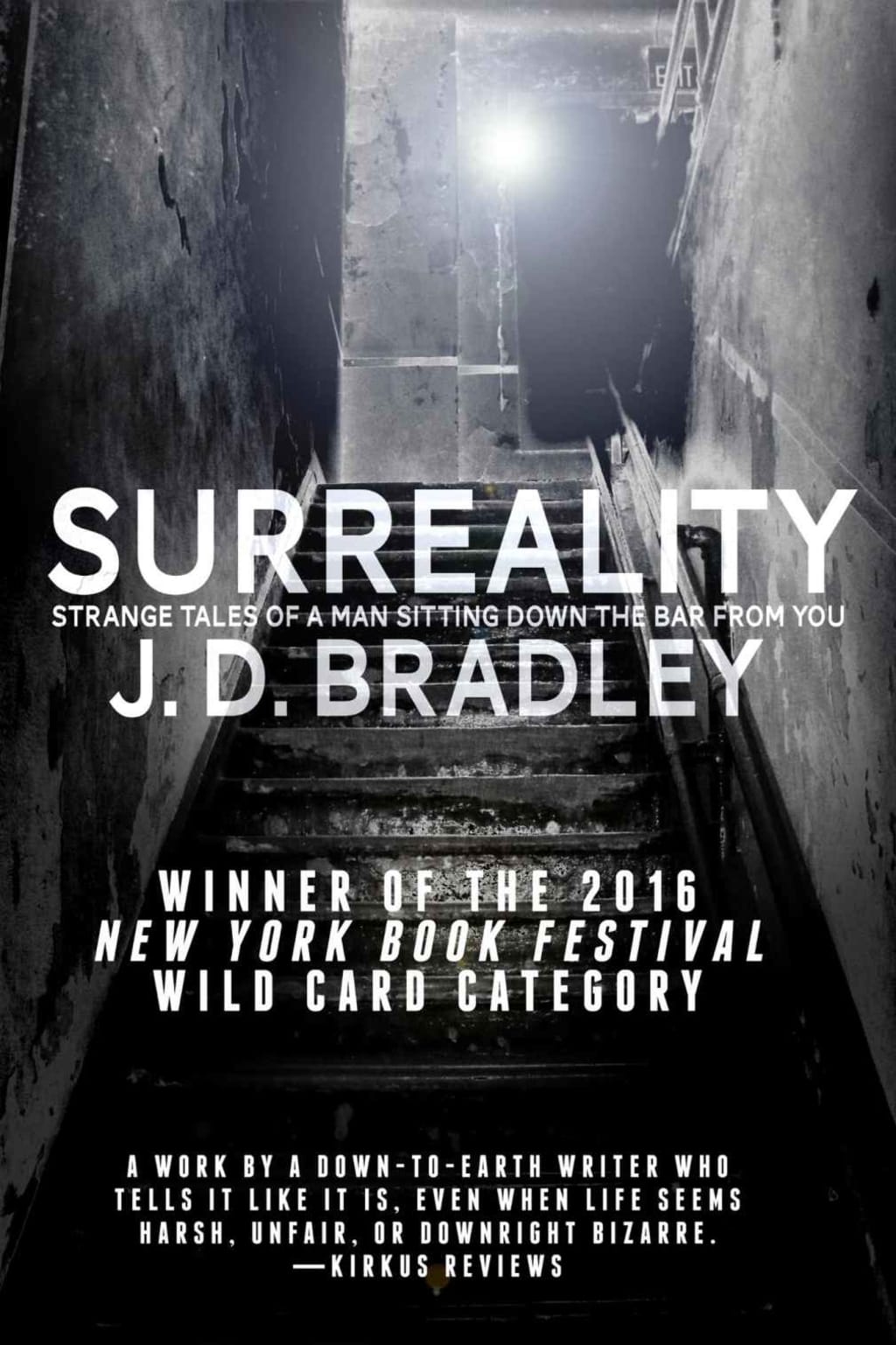 I had to work at a factory in Walla Walla, Washington for a year when I got out of the Army to get state residency, so I could go to college. Then I started at Walla Walla Community College, whose legend described it as the "second best junior college in America" but that's another story (I've heard that about multiple junior colleges and am pretty sure it's just an urban myth kind of thing).
There was this sexy assed chick that worked the espresso cart in the student center and as soon as she started giving me all of my coffees for free, I figured there was more than coffee to be had. We started fucking, and it was good...but I soon found out that she was married, and I was conflicted, especially when she would make fun of his weight, his food hiding behavior, etc. That pussy was pretty good, but I felt complicit in a crime against a man I had never met, so I left it alone. Then my buddy Tony started fucking her, plus a bunch of other dudes.
A couple of months went by, (this is before "Caller ID") and my phone rang. I answered it, and it was a nervous bastard on the other line. His voice trembled, "Are you Jason Bradley?" and I said yes. Then he told me he was Tim Locati or whatever his name was, definitely Locati, and I remembered that I was fucking his wife a few months before. I asked how I could help him.
He threw out that he should kick my ass, but he was a pussy and I could hear the fear in his voice. I felt the need to help him, while being irritated at the same time. I said, "...Look dude, I fucked your wife. I fucked your wife a lot. I fucked her once in your bed after she laughed at your Twinkie wrapper that she found there. I quit fucking her out of pity for you. My friend, Tony, is still fucking her. A lot of guys still fuck her, but now, you have entered dangerous territory. Ask around about me. I have hospitalized more people than car wrecks in this town since I moved here, and now I might hospitalize you, but it doesn't have to come to that."
I explained to him that he had 6 months to pull his head out of his ass and turn his life around. I told him that he had to contact a divorce attorney the very next day, or else I would come knocking and that I understood his pain but was providing him with a chance to overcome it. I gave him the choice to stand up, proudly, and be a man, or, alternately, have me beat him down. I was pretty drunk that day, and considering the time period, probably high as shit on methamphetamine, and I forgot our conversation for 6 months.
Six or so months later, I got a phone call again, still no caller ID, and it was him. He was all, "Jason?" and I didn't recognize his voice, but he filled me in on the details, and I was all, "Hey, you." He told me that because he feared my wrath, he divorced his slut wife, moved to Seattle, got a great job, had a new girlfriend, and was on top of the world. That was like the best thing ever that happened because I just wasn't in a good mood one day. I hope he is well. I'm sure he's better off without her.
Reader insights
Be the first to share your insights about this piece.
Add your insights