Blind Date Magnate
Dating over 60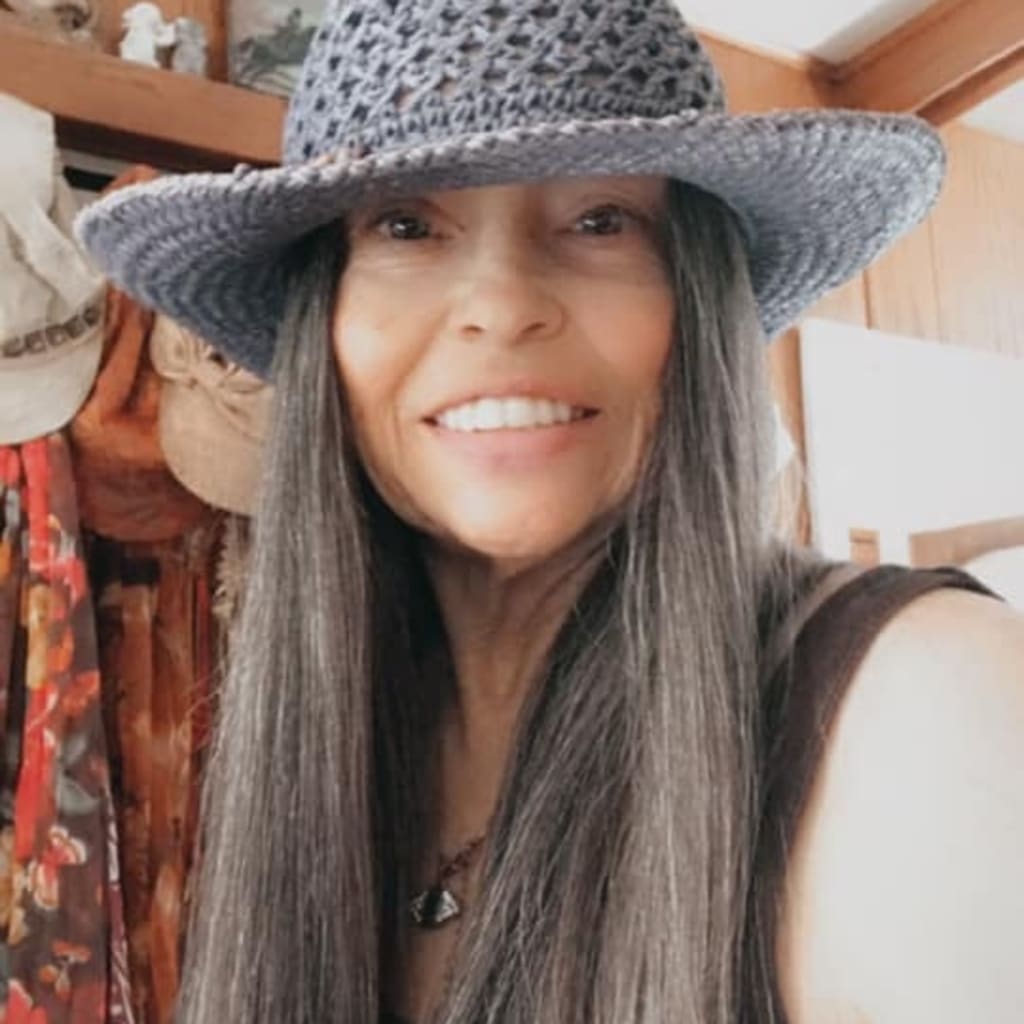 Dating over 60. At this age, it seems like it takes a lot of work. You look at things differently when you are older. We are a little more set in our ways and unwilling to give up that space to just anyone. At least for me, it is. Dating as a single mom of four was a challenge. My children were a little rough on the guys I dated. I'm not sure how far down the road some of my dates got when they figured out one or two tires were a bit low, but it wasn't hard for me to figure out how it happened. Four "it wasn't me" answers are how I figured we had a ghost kid who got the blame for everything that mysteriously happened. There were the guys who would call, and my daughter would answer and tell them I was busy, "my mom's not available right now, she's raising her kids; call back," she looks over at my youngest son, "in about ten years."
Then my dad tells them boys about when he and his younger brother put a potato in an exhaust pipe. That's all you had to say to them—a potato in the exhaust pipe. I gave them the yeah, we are not doing that look as they eyed that sack of potatoes in the kitchen. I look over at my dad, whose theory was "let boys be boys." Which I did, unless it involved blowing up some poor guy's exhaust.
After a second failed attempt at marriage, I decided that the best thing I should do was focus on raising my children. I admire my friends who have been married for more than 40 years. I could never make it past two. I probably could say that's about as long as my warranty is. No guarantee it's going to last more than that. But I have friends, the kind of friends with all good intentions who sometimes like to fix me up with someone because they want me to "be happy." Which, of course, makes me think, "do I look miserable?"
I have gone out with a few of them. Recently my best friend just did a background check on someone I met. I love her because she loves me enough to make sure he's not a serial killer.
I have accepted that I am a blind date magnate. The countless number of times I have heard the "friend of a friend of a friend of mine whose neighbors uncle has a cousin whose coworker has a crush on you and wants to meet you." I ask the typical questions, does he have hair, does he ride a motorcycle, what about a horse, what about chickens, does he sneeze when he sees a cat, do dogs like him? I get that blank stare and a shoulder shrug. But that number one question, "does he live in his parent's basement?" The answer to that; is you never really get one. But I have discovered if I have to pick him up and the whole family is there to greet you as they roll out the red carpet, he lives in the basement.
After my youngest graduated from high school, I decided it was my turn to grow. I had done what I said I would do, and now it was time to find myself. I had either been a daughter, a wife, or a mother, but I never really knew who I was. So off I went—Merced County to Shasta County, working for publications and gaining life experience on my own. It was the best thing I did for myself. I learned independence and that life on my own has its benefits. I eat when I want, do what I want, and no one is asking me if they have any clean socks in the dryer or what's for dinner.
I did move back home when my dad's health started to decline, and I wanted to be closer to him and my mom. My daughter told me I could move anywhere I wanted, but I could not leave the area code. I agreed to that. Grandkids were getting older, and I wanted to spend time with them and be a daily part of their lives like my parents had been with my children and my grandparents were with me.
Life has its way of taking you where you need to be when you least expect it. I have met some fantastic people in my ventures and made friends all over. I have taken opportunities that I would never experience had I not taken my chances. I grew not just as a person but as a woman. I had obstacles along the way to get over. I don't question life anymore; I live it. If there is anyone out there for me, I figure he may have a chance if he could get past two gates, three dogs, a donkey, a herd of sheep, and a background check. Until then, I will keep living life the only way I know it, a beautiful family, great friends, and the occasional blind date.
Dating
About the author
I am a former news editor and currently a freelance writer/blogger. I live on a small farm along the coast of the Monterey Bay area. As the single mom of four they made great subjects to write about.
Reader insights
Be the first to share your insights about this piece.
Add your insights