A Warrior From Heart
Confession to mom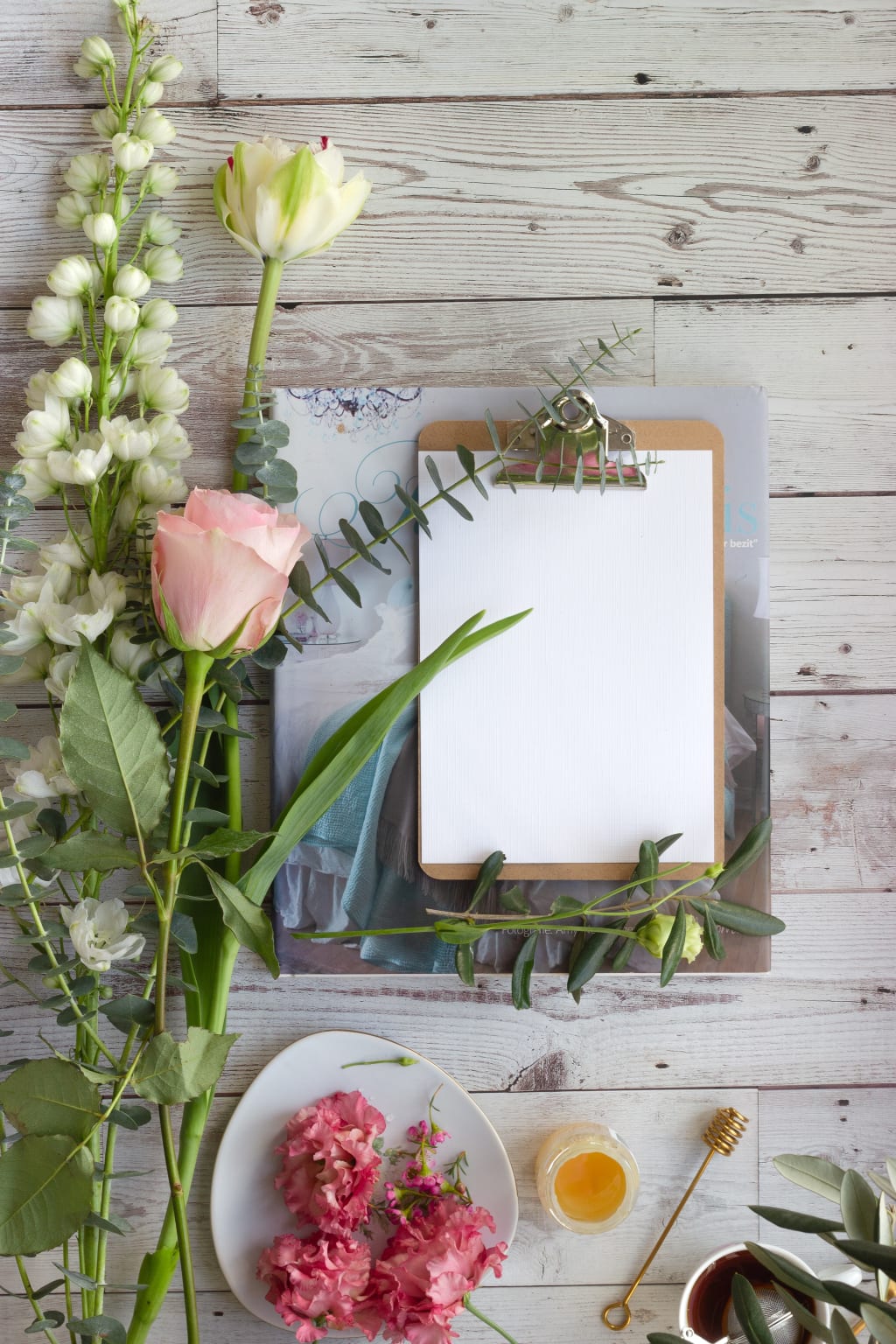 Hey, mom I never told you this before, but ever since I was a kid, I secretly monitored your personal problems and behind-door weekly brawls with dad.
Whether it was a problematic issue that rowdy brother and I created throughout the house or something dad initiated while we were all out together, you always found a way to keep smiling and swallow his stubborn ways. I assumed then, that it was for the sake of your children's future and to keep the family bond together, but who's a kid to speak out and decide the fate of your parent's lifestyle. 
I wish I was able to defend you personally but dad always seemed to get his way no matter what situation arose. I assumed then you feared his violent ways and were afraid to speak out to relatives and friends, but I also feared if I spoke out on your behalf, dad would hurt us both.
No matter how much he silenced you, I noticed you always found a way to cool down his bizarre train of thought and still love us all no matter what. A princess warrior you were and still are today on Mother's Day.
Unwilling to allow his negative "adult business talk" energy and emotions to hit our hearts, how you shockingly managed to maintain a contagious smile and heartwarming stature, is the fuel that drove my childhood happiness. A mother of dreams you still are today, you took the abuse for us like a heroes shield so dad's personal affairs wouldn't destroy our youthful happiness. Your soulful integrity to handle difficult life circumstances is the inspiration that has driven my positive outlook as an adult to succeed, no matter what life throws at you. 
Whether it's going out with best friends or engaging in job duties with co-workers, there's never a dull moment of the day to share with everyone what an amazing woman you truly are deep down inside. No matter how much psychological stress dad put on you emotionally or physically while forced to run our 24/7 downtown business, which I assumed was not your passion, you always found a way to stand your ground. I still love dad deep down inside as people sometimes struggle to change their ways, but I just wanted to say today on Mother's Day, way to go, mom, woman power! 
Being the inquisitive kid of the family growing up, I witnessed both your personalities as being extreme opposite and always wondered what was the attractive force that brought you both together. Anyways, none of my business as God works in mysterious ways and you gotta accept dad for who he is. I remember you in the kitchen making homemade playdough for us, while dad in the background always complained about your amazing cooking. Wish I was able then to take you on a vacation of our own, without dad, so that he would learn to appreciate how difficult and time-consuming it is to cook and clean by yourself.
Your personal decision to divorce later on in life broke my heart at first as dad somehow managed to gain custody of us both. Living with him in an apartment, he always put you down and tried to brainwash us in different ways to get us to believe that he was right and you were wrong. We feared he would get upset at us if we disagreed, so we both pretended to accept his beliefs to satisfy his ego. After visiting you a few times away from dad, strange, but he would ask us tricky questions to find out where you lived and if you were with someone. I tried not to give him too much locational and private information as I feared he was up to something, but brother tricked by him one day, accidentally revealed where you live and that you were with someone. 
The past seemed to haunt his heart, so by force, he drove us at night to your place while you were sleeping and marked a large "X" on your car's windshield. Brother and I were scared of what he did, but still questioned his crazy motivation driving back home. He told us it's for our own good and to protect us from your mother's new lover which seemed to bother him. I always took to your side and believed in your ways, telling dad, mom is an amazing lovable woman and you just need to "let things go" in life sometimes. I guess standing up for you while living with him really made him upset at first, but it was the cure I believe that eventually got him to give up on stocking your personal life.  
Years later moving out on my own, dad eventually remarried and began asking about you in a positive way "if your ok", which put a big smile on my face. Moving overseas with my ethnic wife for her career job after sacrificing mine, I miss you so much and wanted to confess to you something emotional in my life today. Just wanted to say that your outlook on life mom has shaped the core value stream of my family here. We're currently celebrating Mother's Day at home now as I'm writing to you and my young daughter just finished saying "If it wasn't for daddy's mama, I might not have experienced this level of love". This broke my heart as she hugged me saying it, and I'm experiencing tears of joy now. Anyways, enough drama for mama,                    
ps, your loving son just wanted to say "you're a mother worth dying for" 
God Bless
Secrets
About the author
Please check our epic kindle fantasy book store of nearly 10000 characters inhabiting 34 civilizational planets at:
https://www.amazon.com/s?i=digital-text&rh=p_27%3ALouay+Shakuri&s=relevancerank&text=Louay+Shakuri&ref=dp_byline_sr_ebooks_1
Reader insights
Be the first to share your insights about this piece.
Add your insights