What to Look for In Good Soccer Training Videos
Boost Your Soccer Skills at Home with Professional-Quality Training Videos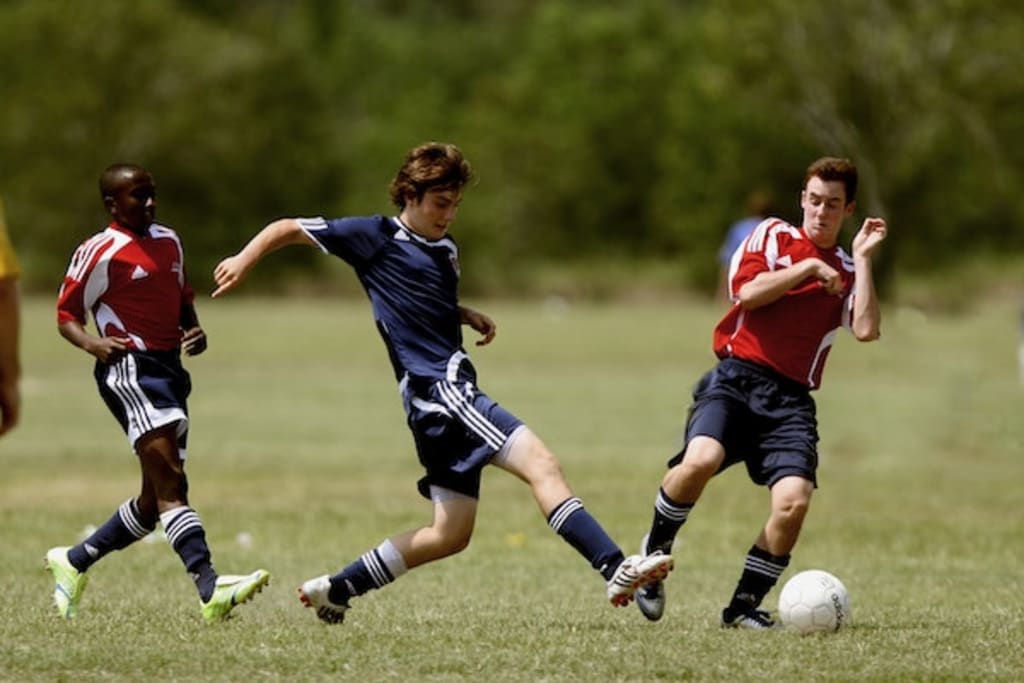 Photo by Pixabay: https://www.pexels.com/photo/action-athletes-ball-blur-274422/
Everyone knows you can learn how to do almost anything online. That includes working out and learning how to play sports. The number of people taking advantage of this has only ever increased. Since the pandemic of 2020, working out at home has become so popular it rivals gym attendance.
But there are a TON of videos out there! How can you know that you're learning the right techniques? That you're practicing the most effective drills to succeed in your sport? Here, we'll share the qualities to watch for in the best soccer training videos.
Training for Soccer at Home
When considering soccer training at home, there are many factors to take into account. These include what training equipment you might need, finding a suitable location to practice, and securing an at-home training regimen good enough to take you to the next level of play.
One of the best options for at-home soccer training is to find a great series of videos to guide you in your training. Professional soccer training videos exist in multiple forms, but there are some specifics to look for to ensure it is of top quality.
Quality of the Video and Who Makes It
Ensure that your soccer training videos are made by an authority on the sport and not by an amateur. Finding videos and training regimens created by professional players and coaches guarantees the drills, skills, and techniques are valid and will help one excel in their sport. The advice given by these coaches can also help one develop tactics needed to take one's skills up a notch.
When the coaches in the videos have already succeeded in soccer – i.e. worked their way up through the collegiate level and into the professional realm, their instructions and tactics are certain to boost one's skills even while training at home.
Furthermore, ensure the videos are professionally made and filmed with advanced technology. Anyone can put together a training video on their cell phone, but full production value makes the videos engaging and will keep one committed to the program.
How Extensive Should at-Home Soccer Training Videos Be?
The positive value of training at home has been found in countless studies, including one from the Houston Methodist Training Center. This study found the positive effects of saving money by not having to pay gym fees massively outweigh the need to go to the gym. It also found training at home to be positive and life-affirming as it requires self-discipline and commitment.
Knowing that at-home training regimens are a solid option to boost your soccer IQ and skills is half the battle. After finding a program with professional coaching, also ensure the program is extensive enough for one to boost their skills in a dramatic way. Seek out programs offering multiple paths - some focused on going pro; some focused on building basic skills; and others focused on improving the technical skills practiced in drills by professional-level players. If the video training option chosen has multiple paths and plenty of variances, one will be able to commit to this program and know the knowledge base of videos will continue to replenish.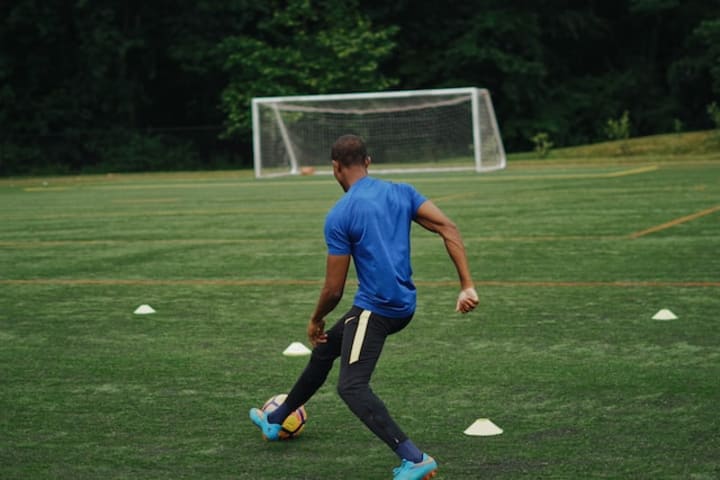 Are There Quality Drills in Your Soccer Training Videos?
A final method for determining which soccer training video to look for is to find an option that includes a large variety of drills. These drills need to focus on the basics of soccer footwork and passing along with advanced movements and tricks to boost one's game to the next level.
Look for soccer training video sequences that touch on every element of the game including:
Passing
Trapping
Footwork
Crosses
Headers
Free kicks
Corner kicks
Scoring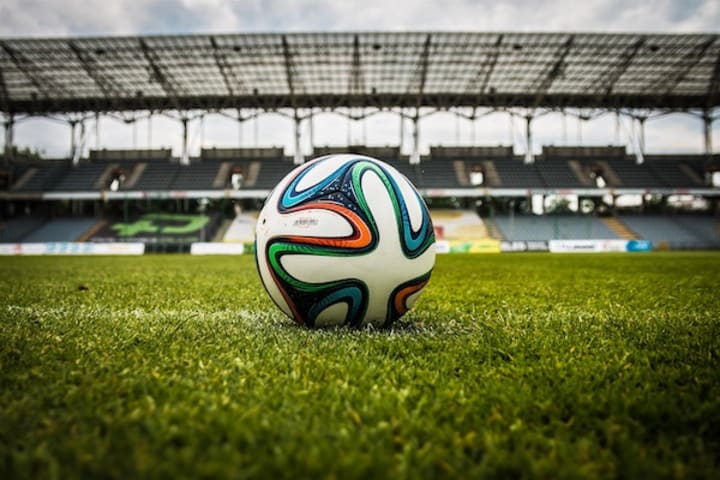 Feeling Good About An At-Home Soccer Training Purchase
Finding an at-home soccer training video program created by professional players and coaches is the best way to be confident in an at-home regimen purchase. Ensuring it's professionally made and tailored by top coaches makes it even better. Finally, know that working out at home is known to have positive benefits in all aspects of your life.
About the Creator
Tess DiNapoli is an artist, freelance writer, and content strategist. She has a passion for yoga and often writes about health and wellness, but also enjoys covering the fashion industry and world of fitness.
Reader insights
Be the first to share your insights about this piece.
Add your insights