Best Soccer Training Equipment for Your Team
Training never stops, no matter your skill level. Here's the best soccer training equipment on the market.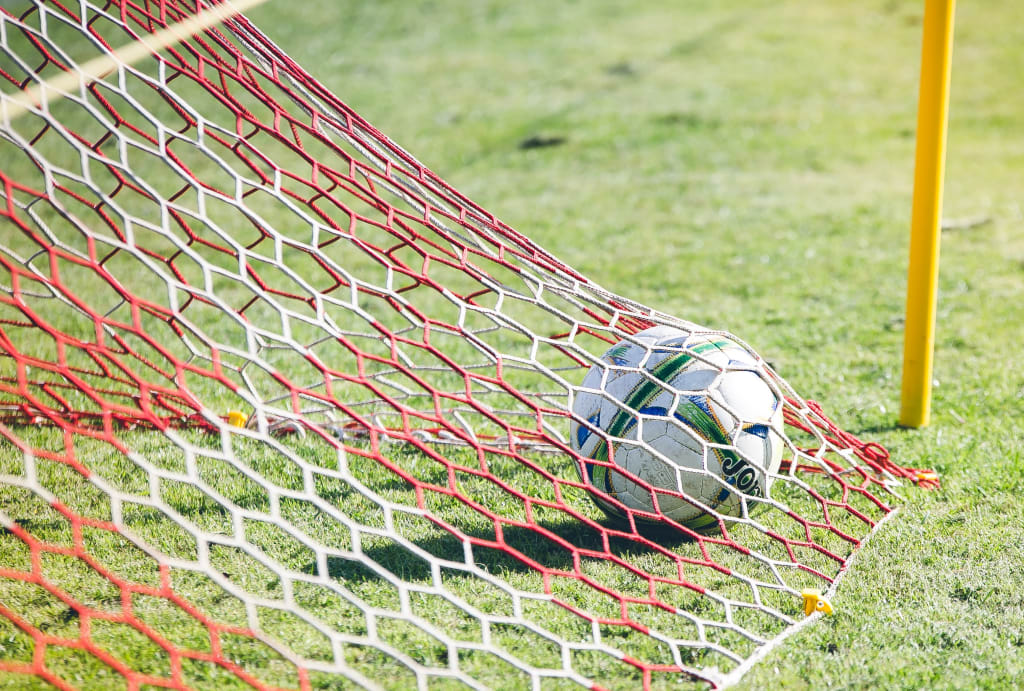 Soccer is the world's game. Kids start playing soccer at young ages and some go on to have great careers in the sport.
In order to become a great player, you need the best training equipment for soccer. This can be done with the best soccer training equipment on the market.
Practicing those great skills won't do much good if you don't have at least a still defender in front you. And that's why this piece of soccer practice gear is a great buy. Practice your footwork, spin moves, and dribbling skills getting passed this mannequin.
These mannequins are also great training equipment for soccer when it comes to practicing free kicks, giving shooters a simulation of shooting over defenders, and shooters can practice curving their shot as well.
Ladder drills are great for improving agility, speed, and footwork. They're also great for warming up before a game, practice, or training session.
This is one of the best soccer training equipment pieces since it improves skills in different areas of the game making it a great piece of soccer training equipment.
These training poles are great for agility, just like the ladders, but there are a variety of drills involving these polls that can also improve a players ball handling skills. These are great soccer training equipment for kids since it can help improve the core skills of the beautiful game.
Having a feel for the ball is probably the biggest key for a soccer player, and this piece of soccer practice gear is great for doing just that. This piece of equipment can be used indoors and outdoors and is great for individual practice, since it doesn't require chasing balls around the field.
This soccer training equipment gives you everything you need to improve your soccer skills. Goals, which are adjustable in size, and cones, you just need a ball. These pop-up goals are great for easy assembly and efficient use. This is great training equipment if you're looking for something versatile.
This is a great individual piece of soccer training equipment. The SKLZ Star Kick Solo Soccer Trainer allows you to get your touches in, without having to chase the ball. The product features a high-quality adjustable cord that holds the ball and stretches up to 18 feet.
This piece of soccer training equipment is great for improving balance and coordination. The variable ball return is great for improving reaction speed. Plus, it will help the ball become an extension of your feet. It's also great for improving accuracy with each mark on the walls.
In a sport played primarily using your feet, balance is one of the most important skills to develop. Balance board drills are irreplaceable when it comes to building better balance. And this is the best balance board on the market.
Another agility builder, this one is for the more experienced soccer player. This piece of soccer training equipment is a must-have for high-level players. If you want to have the fastest feet on the field, this is a crucial piece of equipment.
This portable goal is great for developing the most accurate shot in soccer. The goal turns into a rebounder in seconds, where you can place targets on the net so you can fire shots with absolute precision.
This goal rebounder is quick to set up and easy to use, making it a must-have piece of soccer equipment for players at any level. And one of the best soccer training equipment on the market.