Old dudes playing soccer
Go Feet vs Revolution Pt 2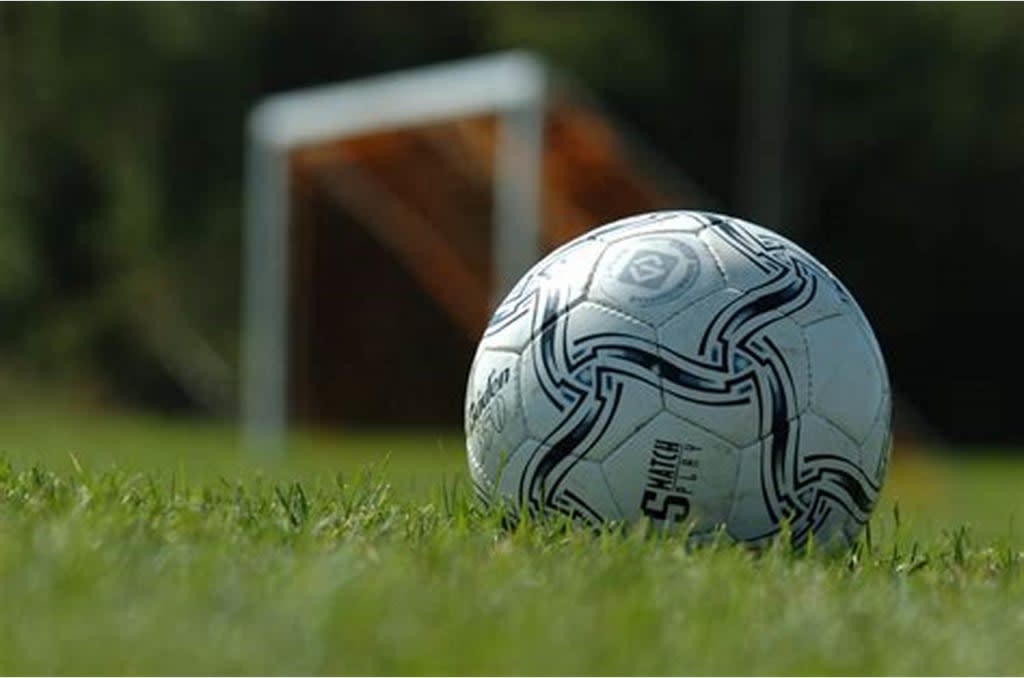 The upstart revolution was crushed by the mightily imperious ruling powers of Go Feet on Saturday.
The stage was set on the carpet turf of Seddon #2 although we should have been on the main pitch instead of the first team because it was great entertainment for the Go Feet fans. All three mallard ducks and one lonely seagull in attendance were in full voice and seemed to enjoy seeing their heroes put on a show.
After a good warmup it was an unusually sloppy start from Go Feet. Misplaced passes, careless in possession, lazy runners and positional confusion. Maybe we were just trying a bit too hard instead of relaxing and being patient. Revolution had a succession of corners and things could have been different if they had made better use of them but generally, we defended well. It took a couple of angry serves from captain James to remind us of who we are (I often forget…) and some judicious substitutions from gaffer Shaun to turn the tide in our favour. Firstly, super sub Simon ghosted in for a glancing header. Then Richie was agriculturally mowed down in the box for an easy Nando penalty. Straight from the Revolution kick-off we win the ball back, funnelled it out wide, and Richie crashed home an unstoppable header from a delicious Damon cross. 3-0 at half time and we had quashed any faint hopes Revolution had of an upsetting coup.
Second half was one way traffic, but I think we should focus on the outstanding defensive effort in recording our first clean sheet of the season. James and Shep totally dominated. Scott, Damon and myself made sure no wide men got through and bombed forward for several assists. And when Niall was called upon to make an instinctive double save, he fearlessly threw his burpee toned frame down to smother the ball. At the other end I think some guys might have scored some goals...I wasn't really paying attention. Oh alright then, eight second half goals! if my maths is correct. I was running out of fingers, but I think it was Stefan with 4, Joe with 2 and Dazza with 2. Take your pick which was the best. I can't be expected to remember any of them because I was focused on defending but apparently Joe's half volley from distance or Stefan placing one into the corner from somebody's cross were both quality. Yup it was 11-0. More than just a defeat, it was a total smashing. Revolution were so demoralised they couldn't even bring themselves to moan as much as they usually do. They couldn't get close enough to kick us like they have in the past. I felt like I should feel sorry for them but that feeling didn't last long as we went to the bar to toast our success.
This result is already sending shockwaves through the league. My phone ran out of notification noises. All the interweb chatrooms and old man football forums are full of Go Feet talk. The office girls and office guys at the water cooler, the taxi drivers at the airport, the strippers at Mermaids, they are all talking about Go Feet. I wouldn't be surprised if we lead the six o'clock news. We might have gone viral. We may have broken the internet. We may even be bigger news than Kim Kardashian's ass. Well, the world needs distracting from impending climate death and the price of cheese. If Go Feet can provide some light entertainment and make the ducks on the side line smile then it is all worth it.
About the Creator
Hi. I live in Auckland, New Zealand. I work outdoors doing environmental restoration. My work was initially my inspiration for writing until it turned into this out-of-control monster.
Reader insights
Be the first to share your insights about this piece.
Add your insights