Old dudes playing soccer
Go Feet vs Eastbourne FC.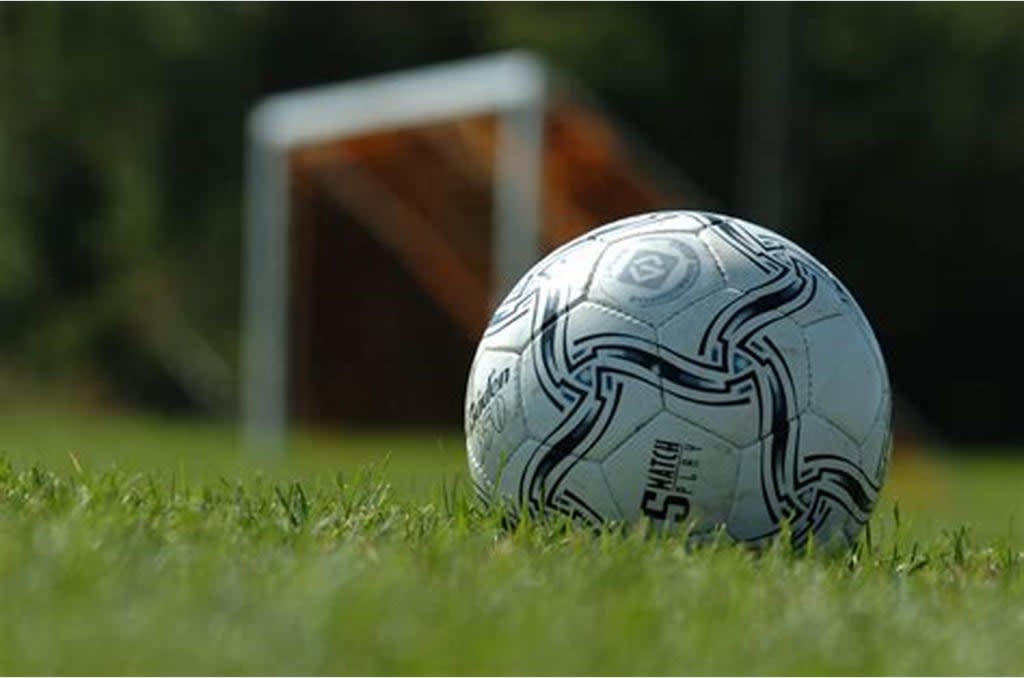 2022. The year society peered out from behind the curtains of pandemic, wondering if life would ever be the same. As the lockdowns were lifted, the people of Earth began to stalk the streets again. A brave new world, a chance for reform, a chance to do things different. But humans are generally a nostalgic bunch that are scared of change and we all soon fell back into the familiar patterns of conformity. Working, watching, talking, eating, drinking and playing football. Recognition and repetition of life's simple pleasures.
But the winds of change are blowing through the venerable footballing institution of Go Feet. And the winds of Wellington beckoned with unseasonal warmth. The end of season trip was upon us. Go Feet gathered on a stormy Friday to patronize the crafty bars of the capital and ensure most of us would have a hazy hungover handicap for the game on Saturday. The hazy's flowed and the shots followed. Drag shows, dancing in the streets and stained Armani shirts, then spicy wings and macca's at 2am to finish things off. Back to the brand-new bling apartments of Quest or Marions manky bunkbeds for some serious snoring.
Surprisingly, everyone was up and ready and reasonably fresh for the 11am kick-off way up the valley. We arrived in Upper Hutt after a fast and fairly terrifying trip up the motorway in the back of Mikeys van. Warm drizzle and a pristine turf pitch greeted us along with the bright orange shirts of our opposition, Eastbourne FC. As a writer of match reports, I generally ignore the facts, truths and evidence because imagination and speculations are usually more fun. And I often can't remember what happened. But because this is such an auspicious occasion, I will attempt to record the events reasonably accurately. Go Feet started well with the ball, keeping possession, and passing with familiar combinations. But not so confident without the ball, falling behind to a well taken goal after good work from Eastbourne's skillful Costa-Rican striker. Reinforcements arrived for Go Feet, fresh off the plane, not suffering any hangovers and making an immediate impact. 16 of us had gathered, an impressive turnout for the furtherest of away games. Go Feet fought back and scored a deserved equalizer when Simon looped one over the keeper after sustained pressure and a scramble in the Eastbourne box.
The high quality was maintained in the second half. Eastbourne had a few dangerous players, their striker, their big strong midfielder and multiple stepover man. But Go Feet were playing well and rolled out our five subs seamlessly. Player of the season Mike Howard got the winner for us. Striding forward from centre back, pass and move with salt & pepper Rev, riding challenges, and after a Mum & Dad double fakey long distance nutmeg - a spontaneous move of such skill you just can't train for - Howie got the ball back and slammed in a sweet left footed goal. Both teams had good chances to add to the score, Niall was outstanding in goal for Go Feet, but I think we were all happy to bank the 2-1 win and head to the bar.
Luckily the pitch at Maidstone was next to the biggest collection of crafty bars I have ever seen. A massive collection of warehouse sized pubs that were well populated on a rainy Saturday in Upper Hutt. Beer and chips and banter. After a few hours most of us sensibly went home for a cup of tea and a lie down but a few were tempted by the sweetly seductive siren sounds beckoning us from Panhead next door. Pissbaby! Mammuthus! And Beastwars ordering us to obey the riff! Heavy metal Halloween action in the Hutt! Marcos made new friends in the toilet and Joe, Jlo and myself got sore necks from all the headbanging. Several more hazys adding to the haze and we got back to the city in time for dinner at the old quarter. Good food, more beers, plenty of laughs and we all ended up at the Southern Cross pub, my teenage stomping ground, full of fond memories.
As we settled around the giant garden bar booth some fool decided to say some words. Dad's suspicion turned into terror as his worst nightmare became real. I recognize that look of wide-eyed horror. It was the same look on Dad's face when I once turned up to partner him in attack. What the hell is going on? Is this really happening? Yes Dad this is happening. You have to sit there and endure everyone saying nice things about you in a giant Go Feet circle of compliments. The words were honest and sincere. Go Feet shared something special in Wellington and has touched many lives over the past 37 years. The memories will live forever but the wheels of age and evolution turn slowly with grinding inevitability. Who knows what the future will bring? One thing is for sure, there will be plenty more games of old dudes football for all of us.
About the Creator
Hi. I live in Auckland, New Zealand. I work outdoors doing environmental restoration. My work was initially my inspiration for writing until it turned into this out-of-control monster.
Reader insights
Be the first to share your insights about this piece.
Add your insights