Is VAR Ruining Football?
Chelsea-Manchester United Review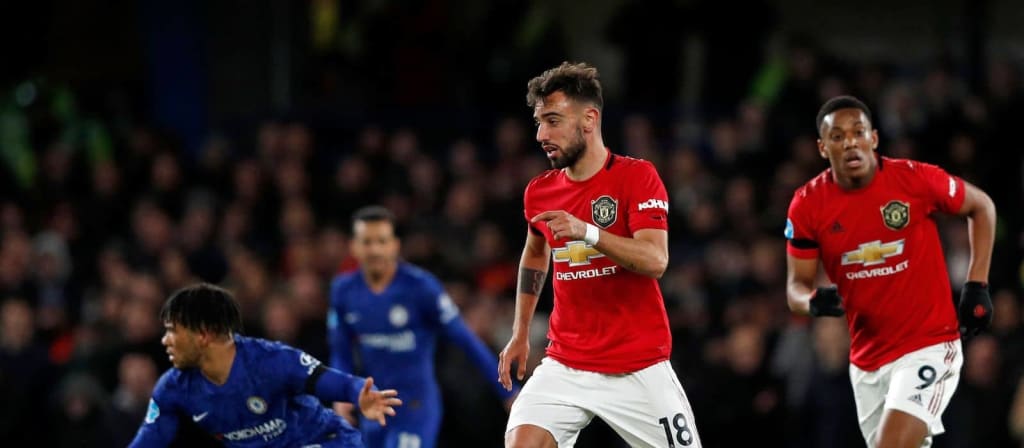 With injuries, a potential send-off and disallowing of two goals, this game was a nightmare for the Blues. This was a tough controversial match called by referee Anthony Taylor, who has had his name mentioned in many controversial calls.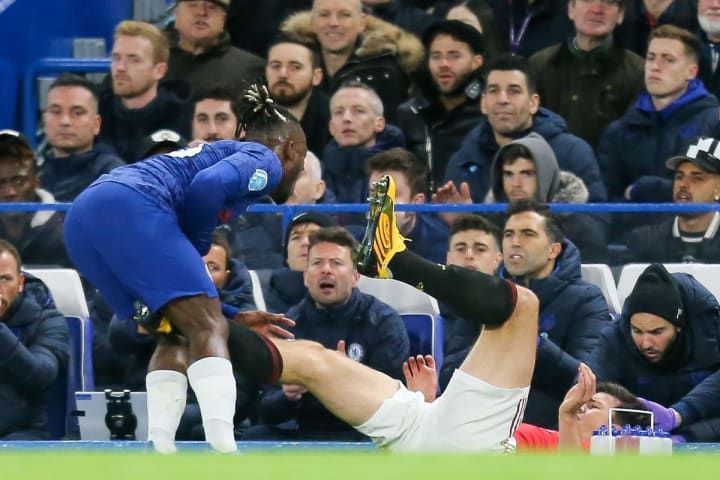 The first decision by VAR came after contact between United center-back Harry Maguire and Chelsea striker Michy Batshuayi. As Maguire fell to the ground, his foot made contact with the striker and when looking at more video evidence, it appears that Maguire kicked out, hitting Batshuayi in the groin area. VAR immediately reviewed the play to see if it was violent conduct and if Maguire deserved to be sent off. In the end, it was determined as not-violent and Maguire stayed on, only to score a United goal later on.
This conversation starts as to why Maguire was not sent off? It's obvious that he kicked his foot out but for some reason was not sent off. The argument was also made about Tottenham forward Heung-min Son. Earlier in the season, a similar play happened where Son kicked his foot out at Chelsea defender Antonio Rudiger. The same referee, Anthony Taylor, showed red and sent off Son. So why wasn't Maguire sent off? I understand it being a subjective judgement call, but it's the same ref. You can make the argument that it was weak and that it wasn't severe enough for a sending off but if that's the case, don't send Son off either. You can't send one off and not send the other off. There needs to be a line of consistency here. You lose credibility as a referee when you are inconsistent with your calls. If it was a different ref, I could understand more, because the call is subjective, but it's the same ref. There should be no excuse.
In my opinion, although it appeared weak, he still kicked out and that is deserving of red. Maguire should have been sent off. I bet Chelsea fans would agree, especially after Maguire pounded in that header to the back of the net.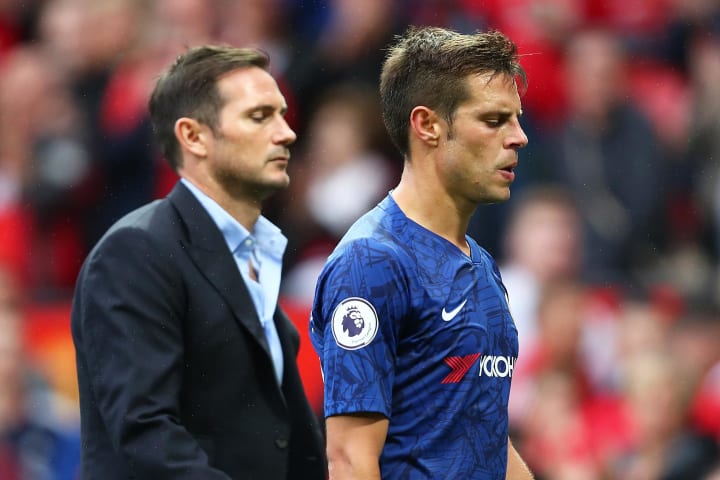 The second controversial VAR decision came when Chelsea took a corner in the second half of the game. Chelsea back Kurt Zouma was able to pound in a goal from inside the box but it was quickly checked by VAR for a potential foul against Chelsea. And you guessed it, the goal was disallowed.
In real time, it looked as if Chelsea captain Cesar Azpilicueta pushed United player Brandon Williams down. An easy foul. However, when looking more closely, it was obvious that Azpilicueta was pushed first by a United player and thus was forced to push contact into Williams. Yes, Azpilicueta did push out, but United pushed first which should have been a foul call in itself immediately and if not, then it should have been called play on or advantage Chelsea. Either way resulting in a goal by Zouma. However, Chelsea was denied the equalizer.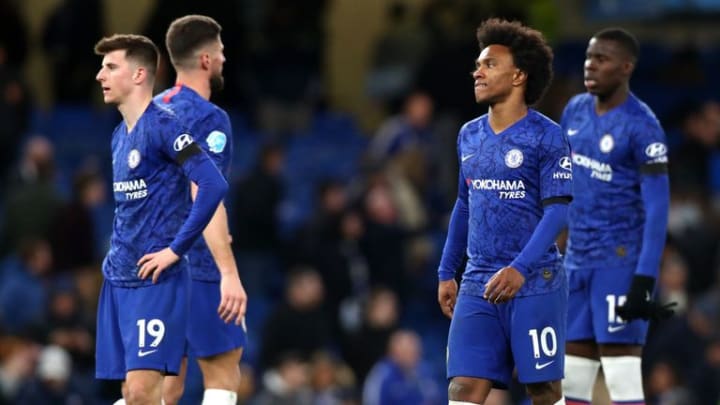 The last VAR decision came when Chelsea forward Olivier Giroud scored a beautiful goal but was again disallowed because of offsides. Now this one you can't argue. The rules are the rules and Giroud was offsides. But it just makes things more frustrating and lowers your morale tremendously when VAR disallows a second goal. Chelsea was already struggling and getting a second goal disallowed hurts.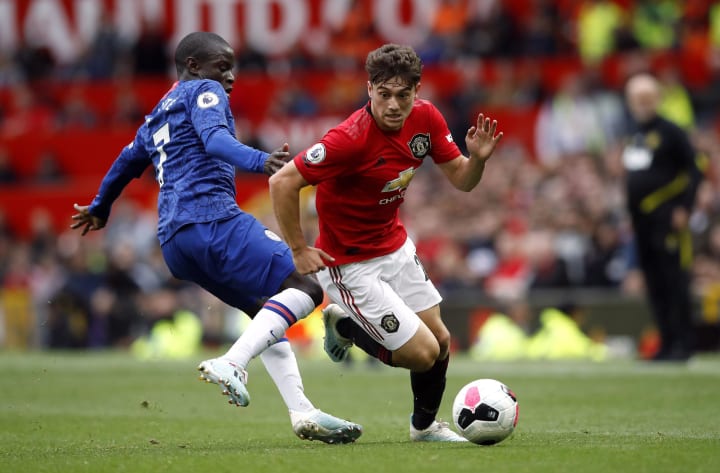 In the end, this game gives a lot to think about.
The first thing is, is VAR ruining the game? I know Chelsea had multiple opportunities to equalize, but when you've been scored on and VAR disallows your goals, it changed momentum. It changed your mindset and your style of play and your strategy. The momentum definitely shifted towards United. VAR is supposed to correct the tough decisions that referees cannot see on the pitch, but when VAR is making the wrong decisions, what can teams do? Not only this game, but many others seem to be ruined and decided by VAR.
The second thing is Chelsea. There have been lots of negatives for Chelsea this match, outside of losing. N'Golo Kante walked off the pitch with injury. Willy Caballero currently starts at keeper because Kepa cannot perform. Michy Batshuayi did not perform well. He had multiple opportunities to score and did not capitalize on them, forcing Frank Lampard to sub Olivier Giroud in and he proved to play better than Batshuayi did. There are a lot of things to think about when it comes to this Chelsea team and what they are to do. Especially if they are gonna have to take on powerhouse Bayern Munich in the next stage of the Champions League