If Shiekh Jassim concedes to Glazers' fresh takeover offer, four Manchester United players might be in jeopardy.
Players who will leave Manchester United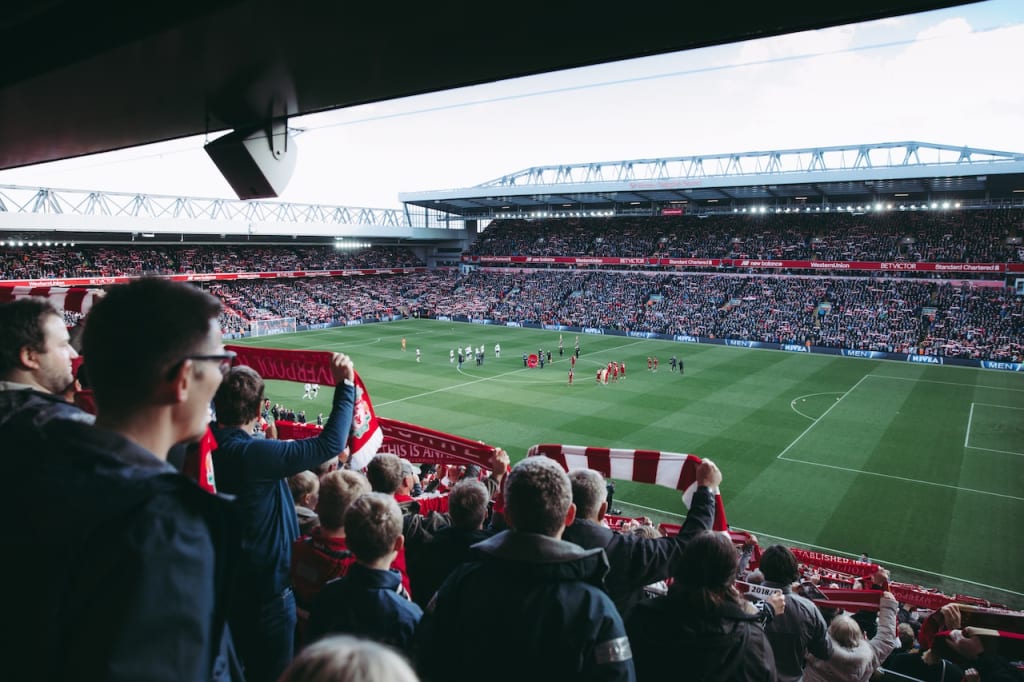 Manchester United The takeover dispute has taken a new turn amid reports that Sir Jim Ratcliffe intended to modify his bid to make it more enticing to the Glazers because neither the British nor Sheikh Jassim had yet to reach the present owners' £6 billion asking price. There have been rumors, though, that Jassim could put out another offer that is more in line with that estimate, making him the potential new custodian of the club. The club would probably go on a spending binge after his arrival, which would not be good for some of the present players. And Express Sport has examined four players who could be in jeopardy of losing their jobs.
Jadon Sancho
Jadon Sancho's future at Old Trafford is uncertain as a result of his spat with manager Erik ten Hag, but if Jassim takes over before next summer, several top players may be bought to boost the front line.
The positions of Bruno Fernandes and Marcus Rashford in the front four are assured, and United has already committed a big possible £72 million expenditure on striker Rasmus Hojlund so that high-profile acquisition might be on the right. Getting a fee and Sancho's wages off the books would be seen as a major positive if his spat with Ten Hag cannot be resolved amicably. United have already had to spend one summer being cautious of Financial Fair Play restrictions, and with Jassim likely planning to splash the cash upon his arrival.
Anthony Martial
Anthony Martial's contract with Manchester United expires at the end of the current campaign, and the team currently doesn't know whether to exercise the one-year option in his current contract.
He began Tuesday's 3-0 Carabao Cup victory against Crystal Palace, but an infusion of Jassim's funds may mean that Martial's services are no longer needed, in which case it would be easy to recruit another striker to rival Hojlund.
Scott McTominay
Scott McTominay's future at United is already in jeopardy after Ten Hag's lack of playing time led to rumors of transfers to West Ham and Fulham in the summer. However, those rumors did not materialize, and he is still with the team.
The middle of the field has been criticized for being unbalanced, and one of the transfer goals for next summer might be to significantly strengthen it. Under Jassim, a new midfielder could potentially join the team and play with Casemiro.
McTominay's prospects of playing a larger part for the squad would be severely damaged, and as a marginal player with significant value, he may be one of the first names mentioned under Jassim for a potential trade, especially to allay FFP worries.
Harry Maguire
This year, United's defense has taken a lot of heat, and Jassim may decide to focus on strengthening it. If Raphael Varane backs off and the preferred trio of the Frenchman, Lisandro Martinez, and Victor Lindelof are all kept, it would further diminish the former captain's status in the team.
Harry Maguire's tenure as a center-back, who has reportedly failed to win over Ten Hag, may be coming to an end if another center-back joins the team.
Marcus Rashford
Before Erik ten Hag took over as manager last summer, Marcus Rashford said that he had thought about leaving Manchester United.
Earlier this month, Rashford re-signed an Old Trafford contract worth £300,000 per week, tying him to the club through the summer of 2028.
However, the 25-year-old said that before beginning the finest season of his career under Ten Hag, he contemplated quitting his childhood club due to attention from Paris Saint-Germain.
Under the Dutchman, a revitalized Rashford scored 30 goals as United finished third in the Premier League, won the Carabao Cup, and advanced to the FA Cup final.
Rashford had a dreadful 2021–22 season, scoring just five goals and contemplating leaving Manchester United after 18 years under Ole Gunnar Solskjaer and temporary manager Ralf Rangnick.
Reader insights
Be the first to share your insights about this piece.
Add your insights