Clash of the Titans: Chelsea vs Manchester United - A Battle for Football Supremacy
"Chelsea vs Manchester United in a Premier League Clash with Top-Four Implications"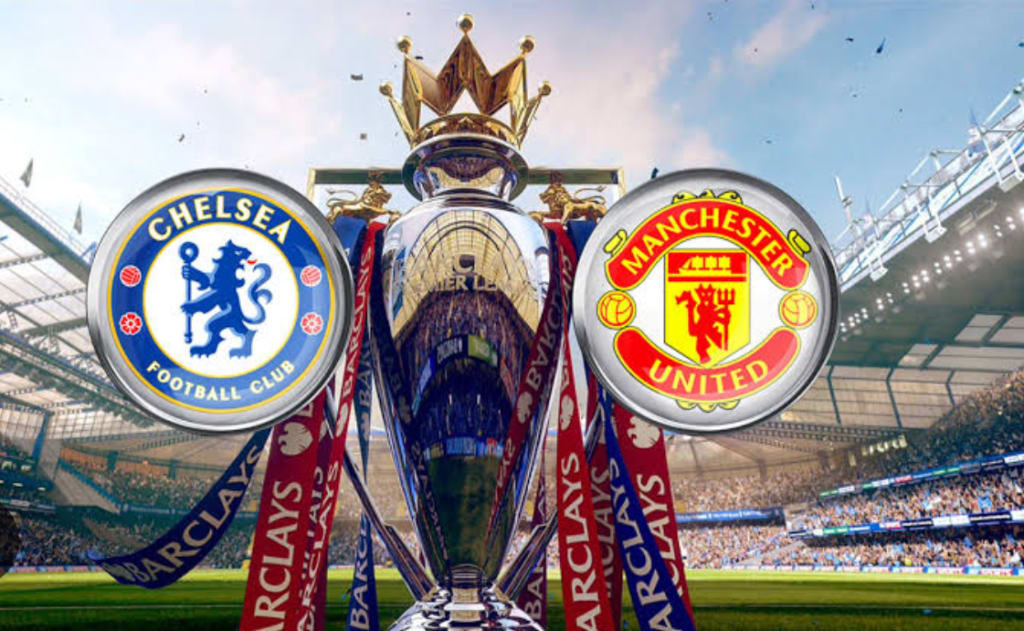 Manchester United Vs Chelsea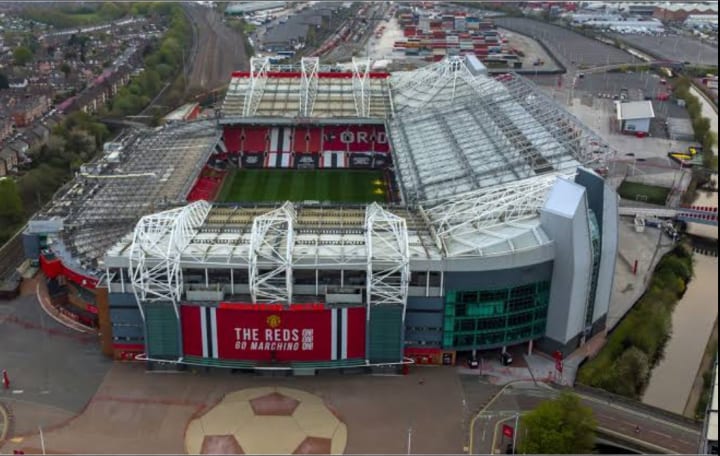 In the world of English football, few rivalries command as much attention and anticipation as that between Chelsea and Manchester United. Whenever these two footballing powerhouses face off, fans can expect a thrilling encounter full of drama, skill, and the indomitable spirit of competition. Today, on the hallowed grounds of Stamford Bridge, these two giants collide once again, promising an epic showdown that will leave spectators on the edge of their seats.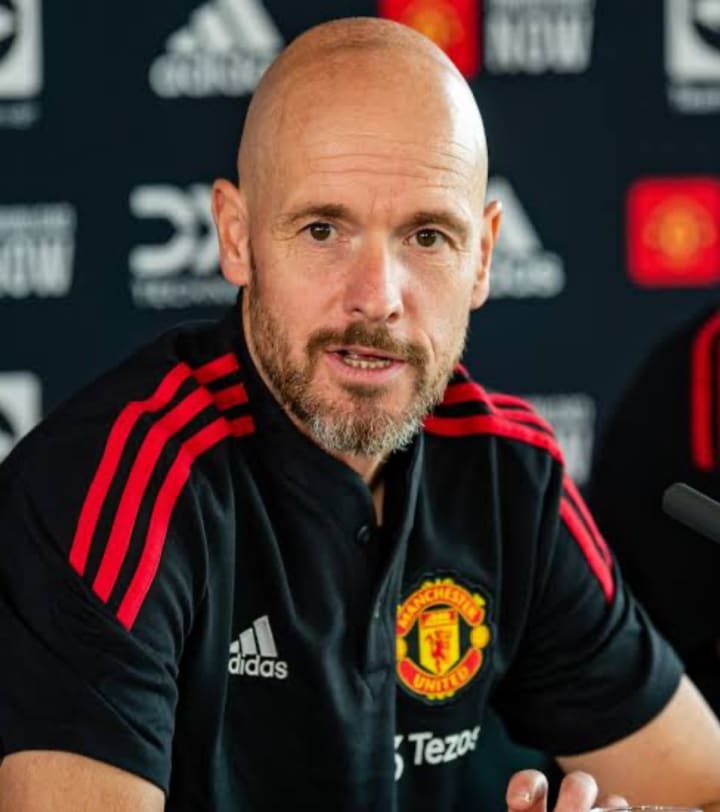 The clash between Chelsea and Manchester United will showcase some of the brightest talents in world football. Chelsea's attacking prowess revolves around their lethal strike force of Timo Werner and the crafty Hakim Ziyech, whose speed and skill pose a constant threat to any defense. Meanwhile, Manchester United will rely on the brilliance of Bruno Fernandes, whose creative playmaking and goal-scoring abilities have made him one of the most influential players in the league. Additionally, the contest in the midfield between Chelsea's N'Golo Kanté and Manchester United's Paul Pogba promises to be a captivating battle, with both players possessing immense technical ability and a knack for game-changing performances.
The Stakes:
Both Chelsea and Manchester United are vying for the coveted Premier League title this season, making this encounter all the more crucial. The result of this match could potentially have far-reaching implications for the destination of the trophy, as well as the race for top-four positions. With only a handful of games remaining, every point matters, adding a sense of urgency and intensity to this already fierce rivalry.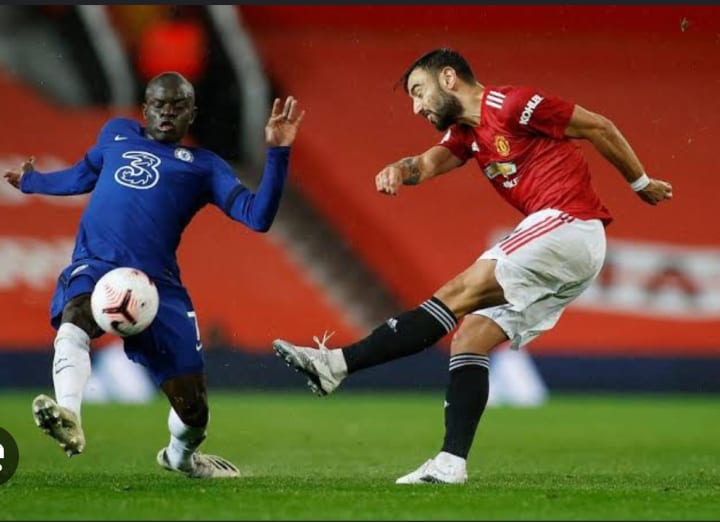 The Form Guide:
Chelsea, under the guidance of their astute manager, Thomas Tuchel, have showcased remarkable consistency and defensive solidity throughout the season. Their well-drilled backline, led by the imperious Thiago Silva and César Azpilicueta, has been the backbone of their success, conceding the fewest goals in the league. Furthermore, their attacking trident of Timo Werner, Kai Havertz, and Mason Mount has been finding its groove, causing headaches for opposing defenses.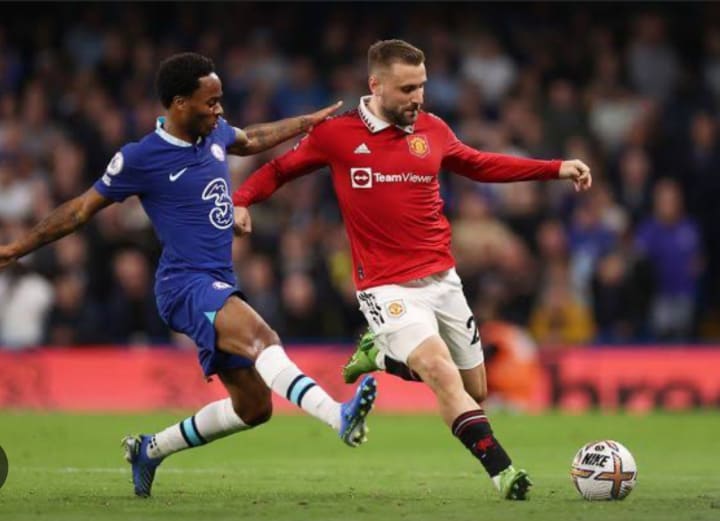 On the other hand, Manchester United, managed by the seasoned Ole Gunnar Solskjær, have shown their mettle and attacking prowess in equal measure. Spearheaded by the dynamic duo of Bruno Fernandes and Cristiano Ronaldo, the Red Devils possess a lethal combination of creativity and clinical finishing. With a blend of experienced campaigners and young talents like Marcus Rashford and Mason Greenwood, Manchester United pose a formidable threat to any team.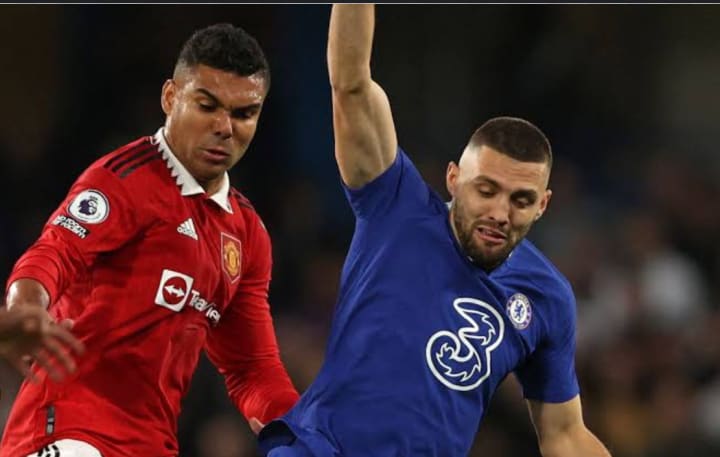 Key Battles:
In the midfield, the battle between Chelsea's industrious N'Golo Kanté and Manchester United's maestro Bruno Fernandes promises to be a spectacle. Kanté's relentless energy and ability to break up play will be pitted against Fernandes' vision and incisive passing. The outcome of this clash could greatly influence the flow of the game and provide the foundation for either team's success.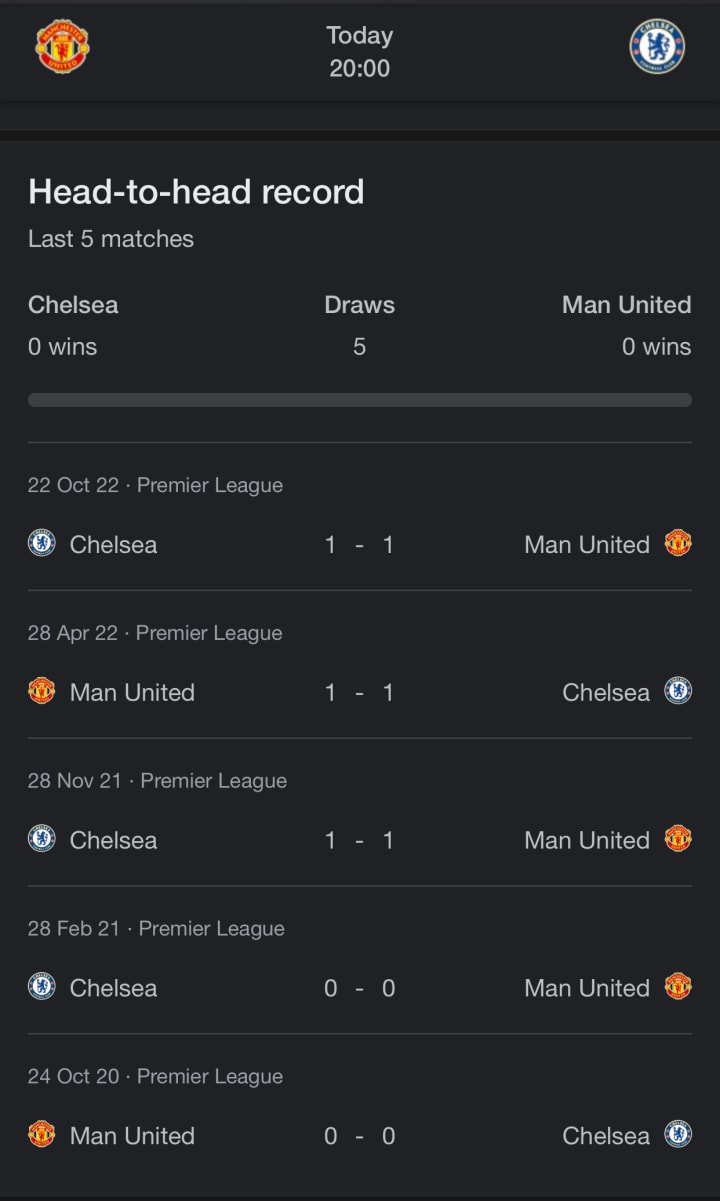 In defense, Manchester United's Harry Maguire and Luke Shaw will have their hands full dealing with the trickery and pace of Chelsea's attack. Maguire's aerial dominance and Shaw's marauding runs down the left flank will be crucial in nullifying Chelsea's offensive threats. Meanwhile, Chelsea's defense will face the daunting task of containing Cristiano Ronaldo, who needs no introduction when it comes to scoring goals.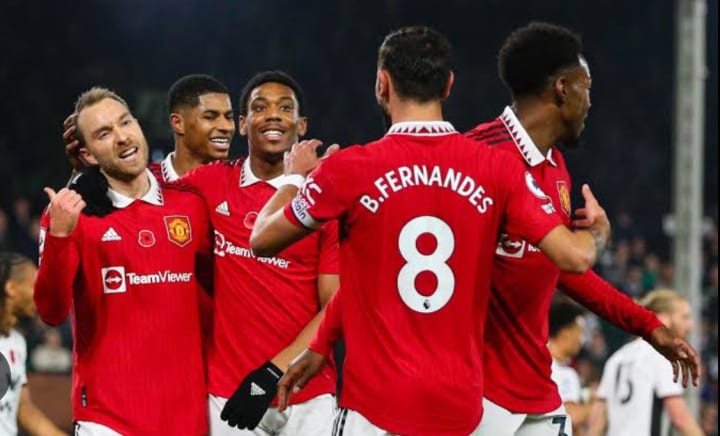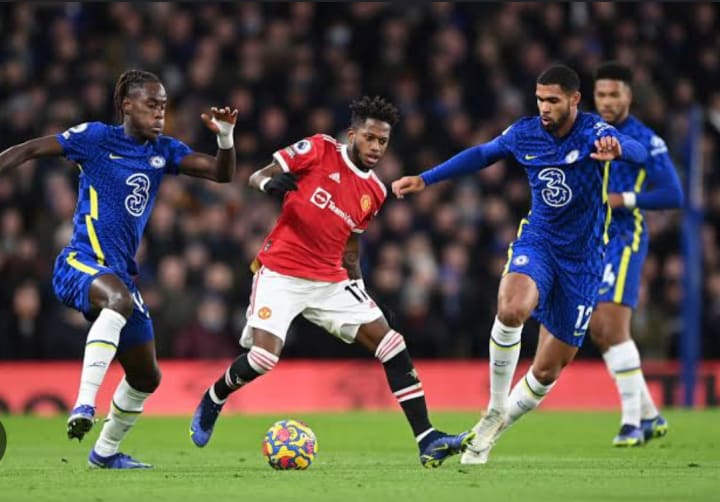 Tactical Chess:
The strategic battle on the sidelines between Tuchel and Solskjær adds another layer of intrigue to this encounter. Both managers possess a wealth of experience and tactical acumen, capable of making game-changing decisions that can sway the balance in their team's favor. Their ability to adapt to the flow of the match, make astute substitutions, and exploit weaknesses will play a pivotal role in determining the outcome.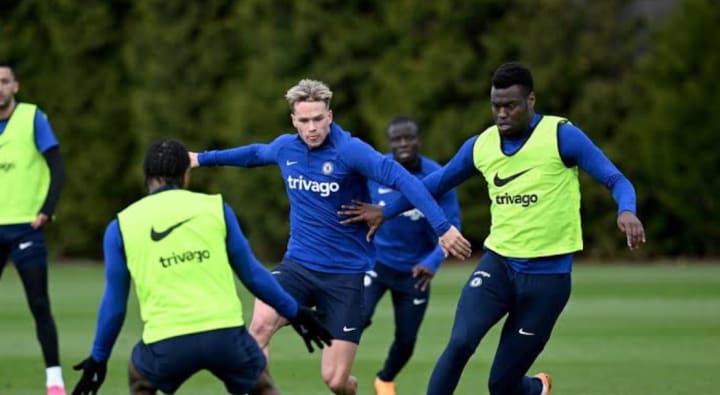 Conclusion:
As the curtain falls on another enthralling season of Premier League football, the clash between Chelsea and Manchester United represents a showdown of immense magnitude. With both teams aiming to secure the ultimate prize and etch their names in history, every pass, tackle, and goal will be pivotal. As fans and neutrals alike, we can only eagerly await the unfolding drama, hoping to witness a spectacle that lives up to the expectations of this legendary rivalry. Let the battle for football supremacy begin!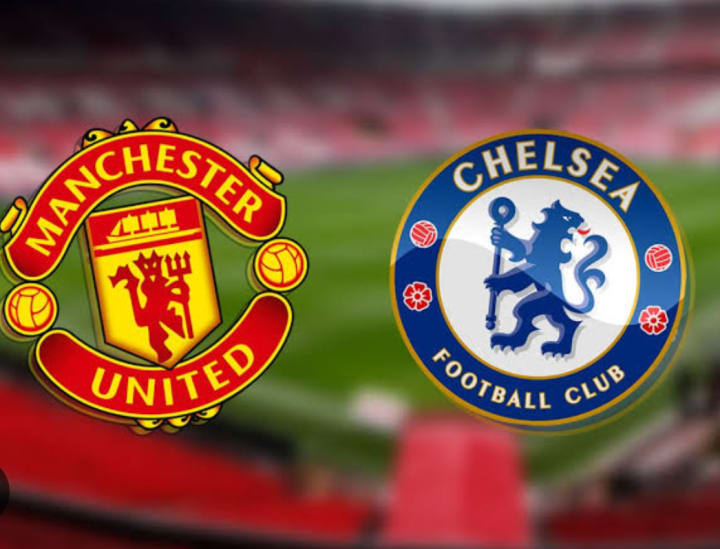 Reader insights
Be the first to share your insights about this piece.
Add your insights