Be Ready for the New Season
The summer unfortunately means the end of the football season, and you're probably missing playing proper XI-a-side games on the park pitches. So, what can you do whilst you wait for the next season to start?
How can you come back better than ever after the break? Well these are just a few tips that'll mean you'll be alive and kicking for the first game of the new season.
New Gear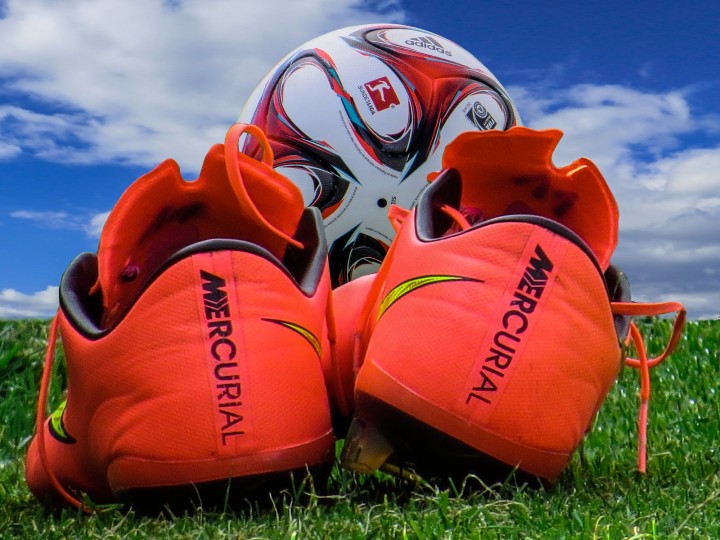 A break is a good time to assess how effective your kit has been for the last year and whether it needs an upgrade. Are your falling-apart boots in need of an upgrade? Or maybe you like looking flash on the pitch, and you're thinking of replacing your bright yellow boots for a pair of hot pink ones? Either way, you can make some great savings on all your football needs through sites like Discount Promo Codes where you can find discount vouchers from a whole host of places, such as Sports Direct, Footaslyum and Kitbag.
And it's not just football boots you should be looking at replacing. As technology constantly develops, all sorts of gear is improving. Socks are getting more technical, shin pads are becoming lighter and more comfortable, and base layers are ever-improving to aid your performance on the pitch.
Maintain (or Improve) Your Fitness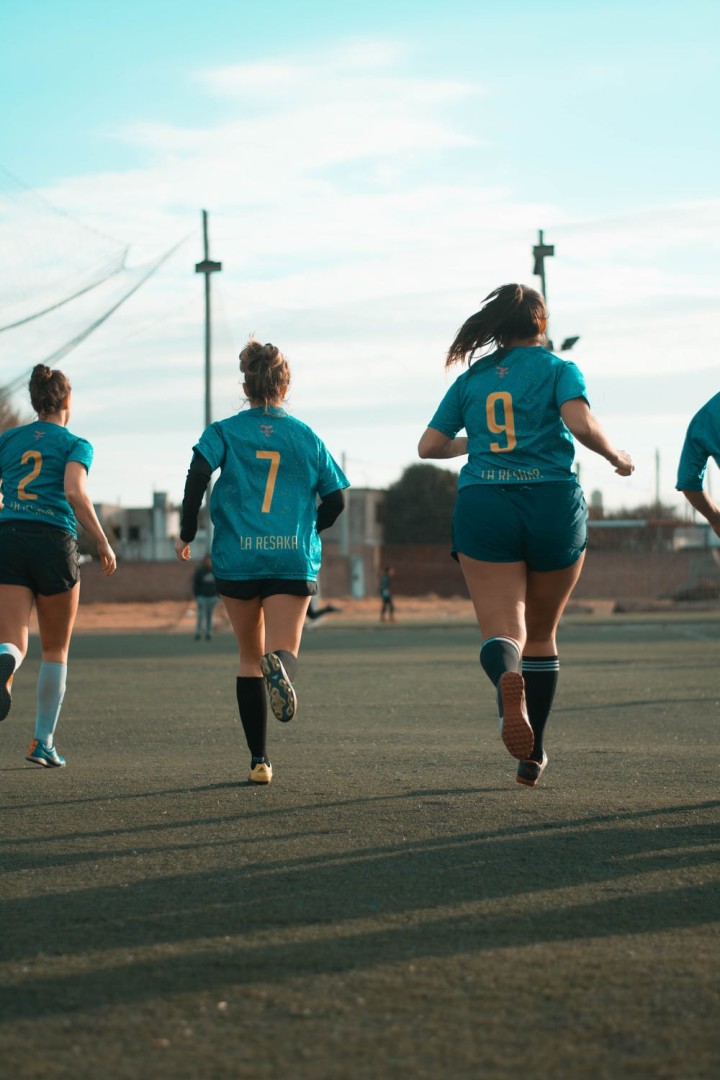 In the summer break, it's easy to let your fitness levels slip. Drinking with your friends in the summer sun and heading off on holiday to let yourself go is your first, and probably correct, priority. Cardiovascular fitness will probably fall by the wayside. However, if you want to return as the fittest player in your squad, then it might be worth considering putting the work in over the summer. If you were always quite a poor runner, it might be worth looking at such things as the Couch to 5K programme. There are two main flavours to the regime, which come in the form of an NHS podcast/app, or a BBC app.
However, if you are more of an established fitness freak, then you could be looking at running in intervals, doing pace work, honing your running technique or doing long runs to build up your stamina. It might be worth checking out this video, which is packed full of loads of useful hints and tips on how to get the most out of your running.
Hone Your Skills
Time off is time to get better. As with quite a lot of things, the one way to build on and improve your skill set is to practice over and over and over again until you get the desired result. If you have the drive and passion to be the best you can be on a football field, then it's likely that you might be spending your summer practising a new skill or two. One thing that you can practice on your own is dead ball situations. Any type of set piece really. Struggling with power and placement on your penalties? Just can't get that dip on your freekicks? Failing to get distance with your goal kicks? Or maybe there's not enough swing on your corners? All of these can be fixed with practice. Try again and again and again to hit exactly the same spot and hopefully, sooner rather than later, you'll gradually improve. And if you want some more technical drills that you can do on your own to hone your footballing skills, then take a look at these useful maneuvers.
If you have a few friends to spare, they could even be some teammates of yours, then you can do some more advanced exercises. Getting a goalkeeper involved would be good to test your shooting accuracy, and having some attackers or defenders involved would allow you to test out match scenarios, such as crossing under pressure or making that important last-ditch defensive tackle. Practice makes perfect.
So there you go. These are just a few options of what you could do to make sure you come back to your club in the new season as the most stylish, the fittest and the most improved player.