Why is Moisturizing Skin Important?
Important fact of skin moisturizing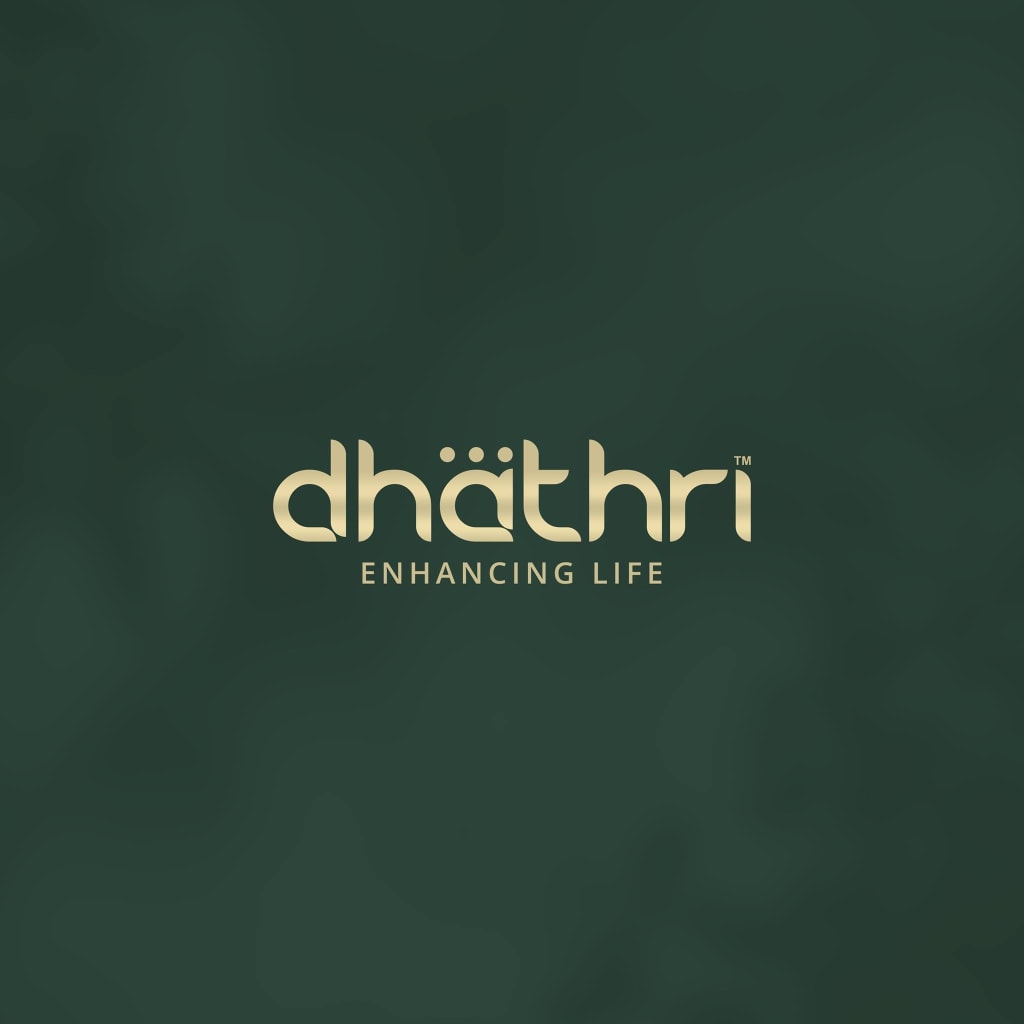 Healthy skin is a matter of self-esteem and self-confidence. A proper Skin Care routine is an important part of overall beauty & personal care. Moisturizing is an important step in skin care routine regardless of the weather and season. The application and usage patterns differ based on the season. Choosing the best set of products for your skin type can be a huge challenge. However, to retain youthful skin choosing an ideal set of products for your skin is inevitable.
Importance of moisturizers in skincare journey.
Moisturizers play an important role in your skincare journey. The lack of moisturizers leads to dry skin conditions and leads to itching, irritation or in the worst scenario, rashes as well. Moisturizers work effectively to treat these conditions in advance and promote glowing skin, along with skin health. Following are the top 3 reasons why moisturizers are important for the skincare routine.
Skin Moisturisers reduce skin problems:
Moisturisers nourish skin and keep it supple. It is important to identify the right moisturizer for your skin type. Moisturizing creams are the best moisturizers for dry skin types as they have more oil content to hydrate and moisturize skin. For oily skin, it is better to choose a light formula moisturizer with less oil content.
Moisturizers reduce blemishes and marks:
Moisturizers & creams are the best way to boost skin health. It's important to choose natural skin moisturisers with natural ingredients as they provide long term benefits for skin health. Regular moisturization can help to reduce early signs of ageing like fine lines or wrinkles. It will boost the skin radiance and promote healthy supple skin.
Moisturizers retain natural oiliness:
Based on skin type, it's a common misunderstanding that oily skin does not require moisturizer. However oily skin also requires moisturizer to balance and retain the natural oiliness.
Moisturizer as an aid for applying makeup
It's important to have a layer of moisturizer applied to your skin or face before you apply makeup as this helps in the easy application of makeup and also helps makeup to stay longer. Avoiding a moisturizer while applying makeup can cause harm to the skin. Makeup might seep into fine lines and cause dryness or irritation on the skin. This might also lead to dry flakes and the separation of makeup from the skin.
Choosing the best set of moisturizers for skincare routine:
Natural moisturizers are the best when it comes to a healthy skincare routine. Natural herbs/ ingredients are safe on any skin type. Natural herbs like aloe vera are the best for hydrating skin. Moreover, it's a wonder herb that does magic on the skin. Besides moisturizing, it also heals wounds and removes blemishes and marks. Brands like dhathri have a range of skin moisturizers with natural ingredients. Aloe vera gel is made with pure extracts of aloe vera and enriches with rose and peppermint extracts to cool and soothe the body. It's a must-have essential product for summer skin care. Skin moisturizers vary from gels to creams and lotions. They are also categorized as skin creams, body moisturisers, hand creams and body oils that keep skin hydrated. Choosing natural products with natural ingredients will boost the health of the skin and promote glowing skin with nature's magic. Natural moisturizers also ensure that it does not harm the skin in any way and can be used by even sensitive skin types.
Natural skincare is equal to safe and long-lasting skin health. Experience natural products for skin care and especially when it comes to moisturizers. Opt natural and boost skin health with moisturisers that have natural ingredients in them.
Reader insights
Be the first to share your insights about this piece.
Add your insights