Why I'm Boycotting Kat Von D Beauty... And Which Brands You Should Try Instead
When Those You Admire Reveal Their True Selves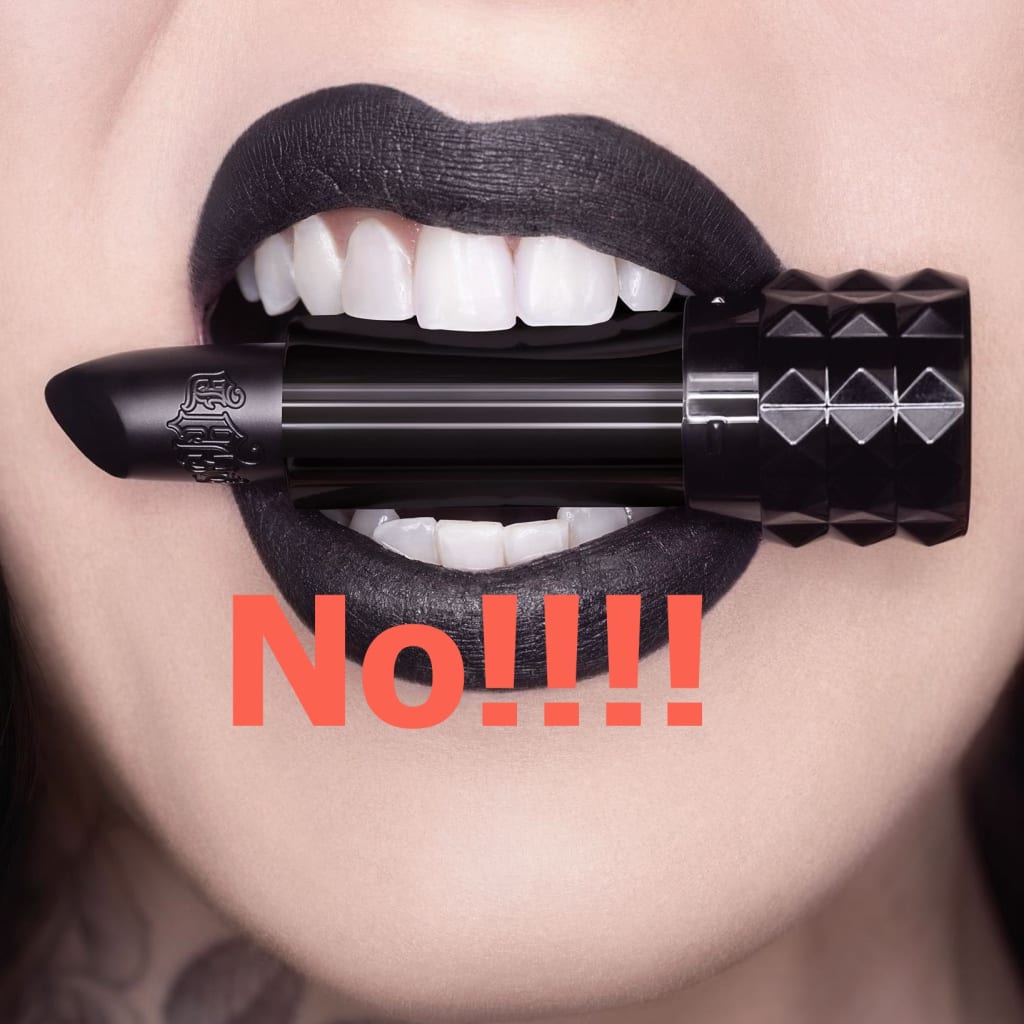 I'd been a fan of Kat Von D since high school when I first saw her in HIM's music video for their song 'Killing Loneliness.' At the time I'd never seen anyone else like this woman and couldn't help but be drawn to her. She was gorgeous, had incredible tattoos, was unapologetic, and seeing her thrive in the traditionally male-dominated field of tattoo artistry was beyond empowering to watch. So when I learned in 2008 that she was releasing her own makeup line, I was ecstatic. What followed were some of the best eye shadows and lipsticks I'd ever seen. And her tattoo concealer was a staple in my makeup bag for years.
As time went on, I eagerly followed up on everything that Kat Von D Beauty put out. All of the limited edition eyeshadow palettes, the liquid lipsticks, and huge foundation shade range were my favorite site to see every time I walked into Sephora. Through Kat's Instagram account, I was also introduced to many of my favorite artists and designers. And, though I didn't agree with everything she said, I respected her dedication to animal rights. So when she announced in May that she was expecting her first child, I was happy for her.
But it's safe to say that I won't be purchasing her products from this day forward.
On a June 6th Instagram post, in which she showed off her growing belly, Kat bemoaned all of the unsolicited comments and criticism that she had received ever since announcing her pregnancy. She stated that even her own father, a doctor, had given her grief over her chosen methods. Halfway though her post, Kat said the following:
"If you don't know what it's like having people around you thinking you're ridiculous, try being openly vegan."
Personally I can think of many others who may have it a lot harder, but that's for another article.
Kat then listed off all of her chosen methods that she had been criticized for. Most of them I thought were perfectly okay, such as having a drug-free homebirth and raising a vegan child. But the method listed was one that I absolutely refuse to get behind; she has chosen to not vaccinate her son.
All parents should want to raise a healthy and compassionate child. But to make a decision that could endanger not only your child's life but those around them is beyond inexcusable. And a video posted by her husband, which promoted the long-debunked myth that vaccines cause autism, sealed my decision. At that, I immediately unfollowed her and went about researching other makeup brands. And judging from the slew of comments on her post, many of which were from other vegans, I'm not alone in my decision at all.
The Anti-Vaxxer movement first started in 1998, when British gastroenterologist Andrew Wakefield published a study linking vaccinations to autism. Multiple studies conducted to confirm his findings, yet despite the growing paranoia, none could be found. Years later Wakefield admitted himself that that study was a lie, as he had been paid to placate the attorneys of a few suspicious parents, and in 2010 was stripped of his medical license. Unfortunately, those who bought into his scheme allowed for enough unvaccinated hosts for these deadly diseases to breed and thrive. Illnesses that were considered wiped out by the start of this century, such as measles and whooping cough, have been on the rise since 2008.
According to the World Health Organization, the number of measles cases in Europe rose from 5,273 to 21,315 between 2016 and 2017.
While they have no scientific credentials, celebrities such as Kat Von D and Jenny McCarthy hold a great deal of wealth and stature that we as a society have become all too influenced by. They claim that these diseases can be cured with "herd immunization," or that they simply aren't as bad as we think. Yet they fail to realize that, in the poorest countries of our world, mothers watch helplessly as their children are ravaged by these same diseases. They fail to realize that these mothers pray daily for the cures that we have so readily available yet so grossly take for granted.
This is the absolute epitome of white privilege.
When you deny science, you create a culture of distrust and paranoia. It's no different than denying climate change or buying into creationism. It's how fascists get into our brains and convince us to make them our leaders. When we deny facts, when we take all that we have learned as a species and toss it out the window, innocent people die horrendous deaths that could have been prevented. It is a slippery slope that we've fallen into, and the only way to prevent more destruction is to stop supporting those who promote it.
Besides, if you would rather risk having a dead child than an autistic one, what does that say of your parenting skills?
While this is disappointing, I have thankfully spent the past two years researching as many vegan and cruelty free makeup brands as possible and found Some are readily available at Sephora or Ulta, where brands such as Urban Decay, Too Faced, and Tarte offer plenty of vegan products. Others are much smaller brands that are equally deserving of our hard-earned money, if not more so. If you love Kat Von D Beauty, but are in need some some alternatives, then you'll especially love these brands:
Cover FX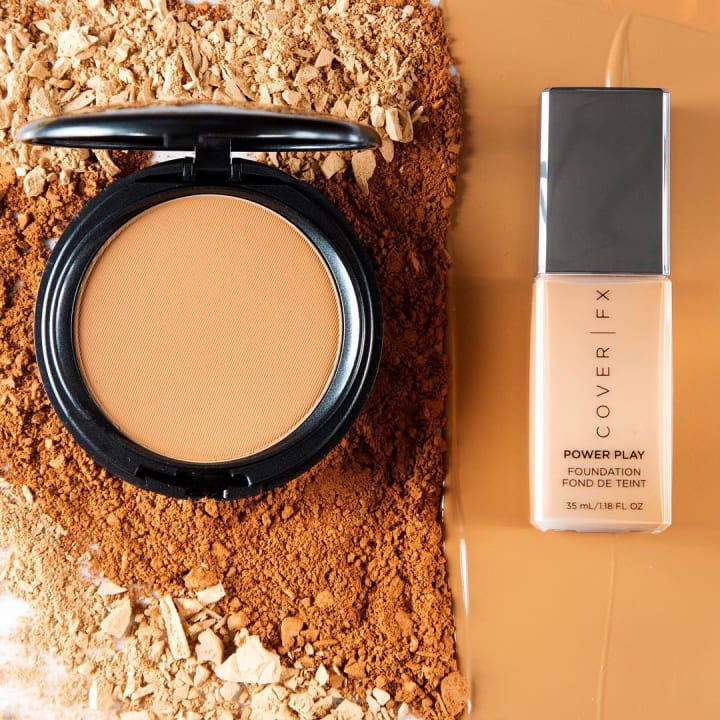 For your perfect selection of vegan foundations in a wide variety of skin tones, all available in liquid, cream, and powder formulas.
Black Moon Cosmetics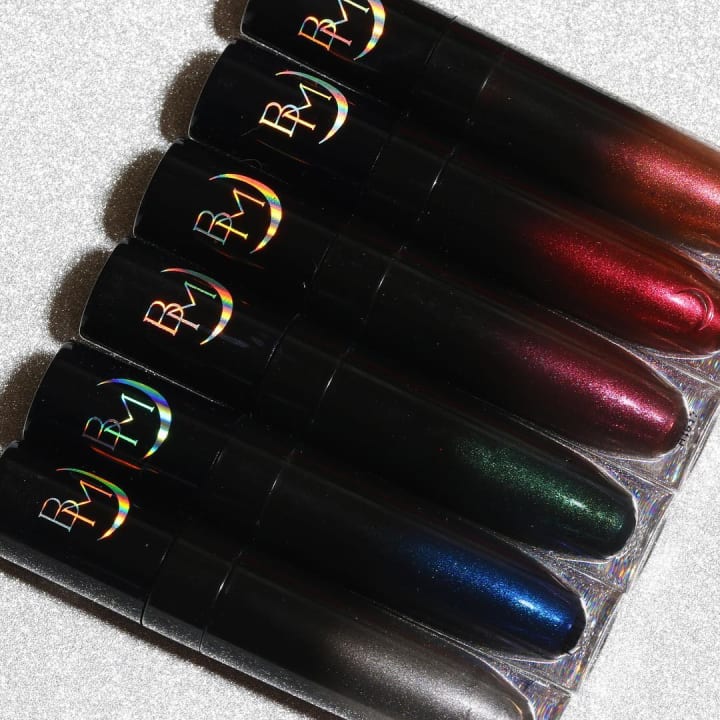 For the most comfortable liquid lipsticks, highlighters for all skin tones, and eight different styles of false eyelashes.
Lunatick Cosmetic Labs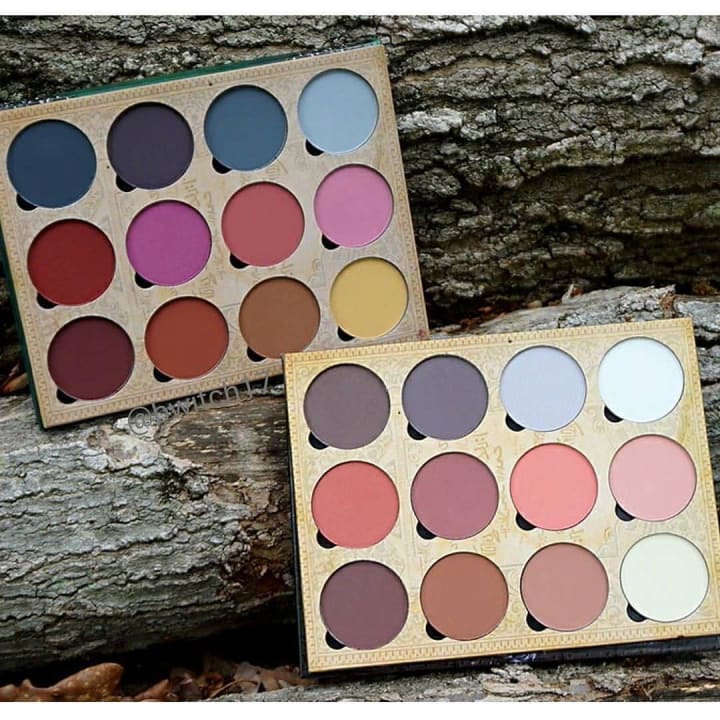 For extremely versatile contour and eyeshadow palettes in the most fantastically goth packaging.
Makeup Geek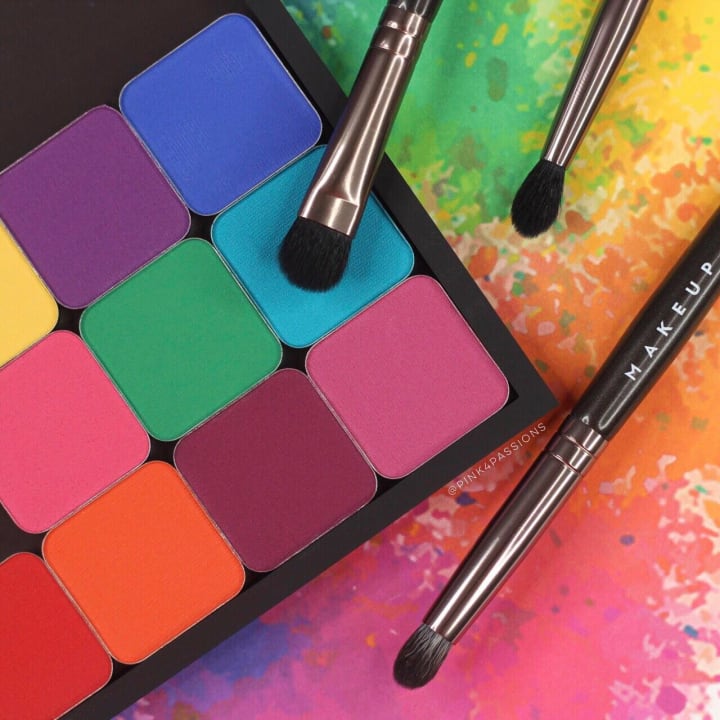 For an incredible range of single eyeshadows, blushes, and bronzers, as well as a fabulous line of cruelty-free brushes.
Necromancy Cosmetica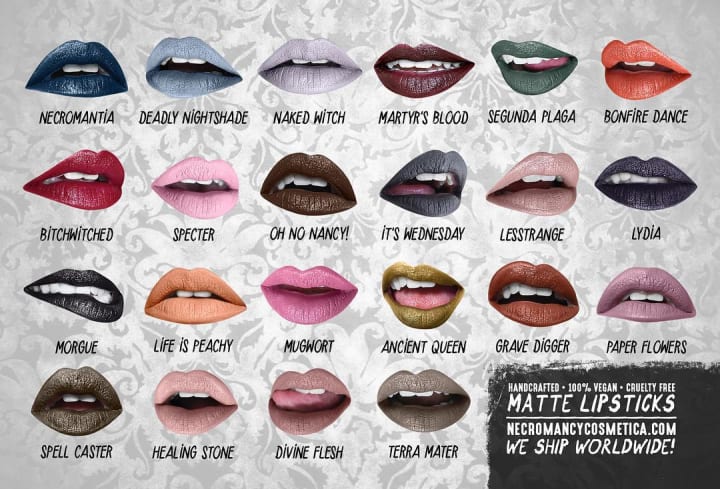 For lipsticks in a wonderful selection of colors, handmade by a Puerto Rican couple dedicated to animal rights and social justice.