Victoria Welcomed Me
Muslim hairstyling experience in Australia.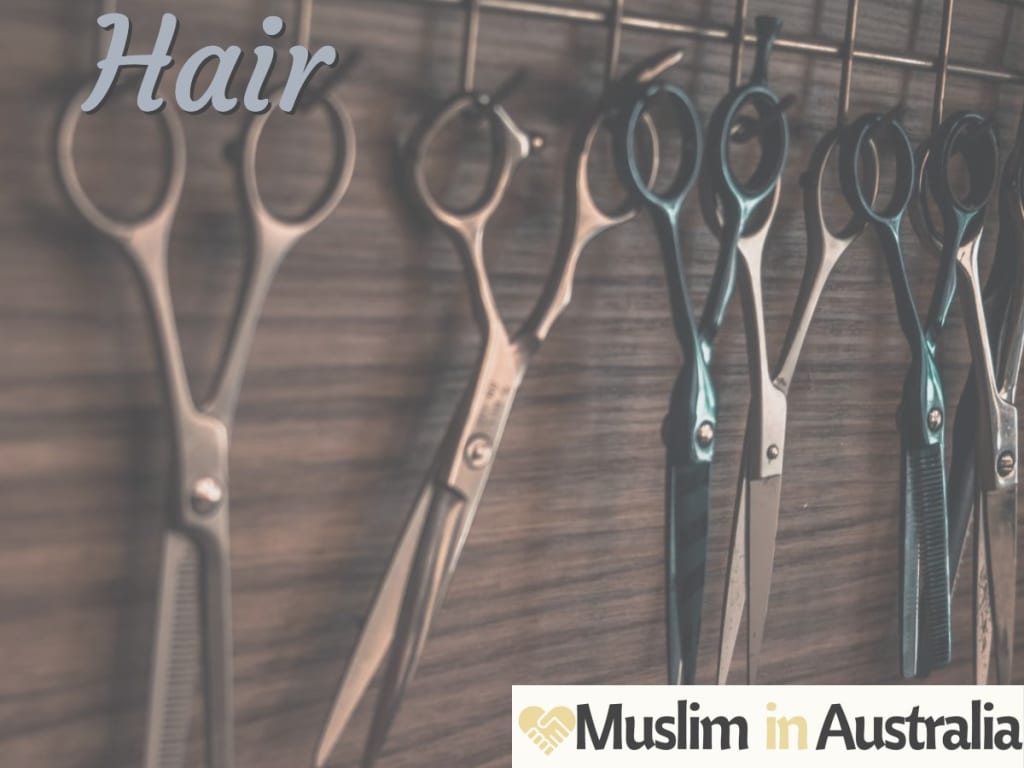 To many Muslims, not all, women covering hair is important. Muslims have varying views often based on much research about whether a woman should or should not cover her hair. My own research into both Christianity and Islam on this has convinced me that a head covering is beneficial and an act that transcends time and culture (meaning just because it's 2019 and I'm in Australia does not affect that it is beneficial for me to wear a head covering).
This means it's a challenge for me to get a haircut as I should not expose my hair around men. A few days ago, finally my calling around lead to Victoria at Karizma Hair in Devonport (Tasmania). Victoria was so welcoming and kind when I made my first request: "I'm Muslim... do you have an area which is possibly more secluded where men won't be able to see me?"
It was NO problem for Victoria. "I'll just book you in when no other men are booked!" When I arrived, Victoria went to the trouble of setting up an area behind the main salon for me in another beauty room so I had even more privacy.
I enjoyed my time so much at Karizma and loved our conversation. I was blown away when Victoria, despite not being a Muslim, said to me, "When you really take a look into what the Quran is asking you to be, why would you want to be any other way?"
I was so happy to meet another person who 'got' the essence of the Quran. We spoke about many things, so I came to know of the integrity Victoria has and some of her values. One of them that came up was Victoria's strong aversion to gossip! I loved this also. In the Quran it says about gossip and backbiting:
"And spy not on each other behind their backs. Would any of you like to eat the flesh of his dead brother? No, you would abhor it..." (Qur'an 49:11-12)
Lastly, I was super impressed by Victoria's colouring techniques. It was a hair resurrection! My family all noticed how good quality it seemed, natural-looking and a great colour. To have such a great experience along with a great hair outcome was the icing on the cake! Karizma has a loyal customer from me! This made my week!
Karizma Hair Design Devonport Phone : 03) 6423 2200
Address: 30 Percy Street, Devonport, Tasmania, 7310