Trendy Hair Color Ideas You Must Try This Fall
Hair Color Ideas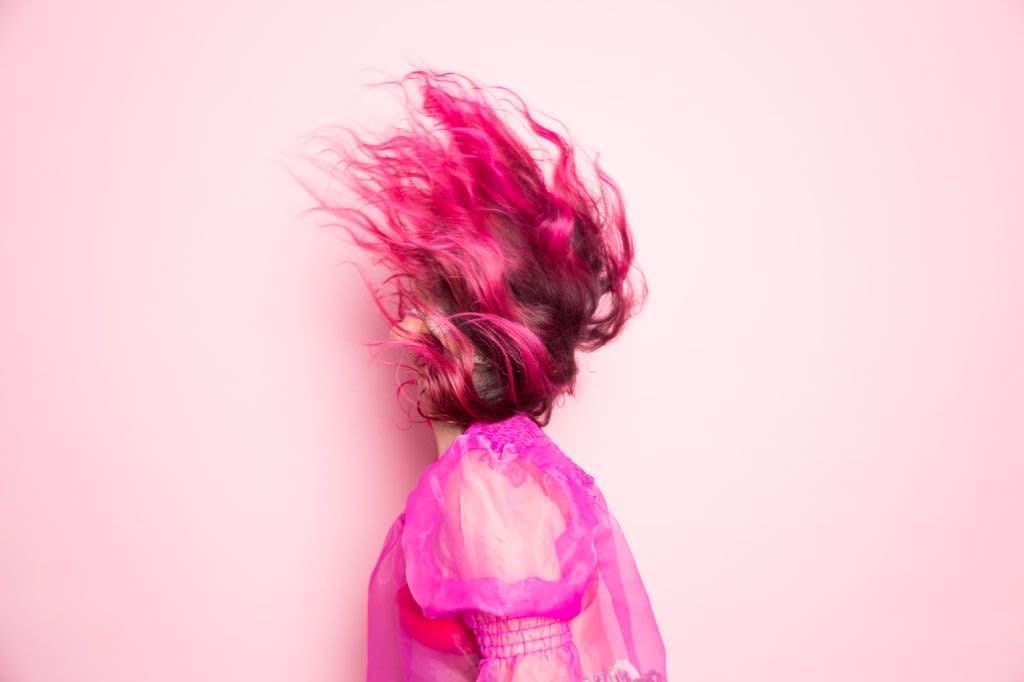 Fall is the season for apple pies, pumpkin spice, and all things golden and nice. It is a gorgeous season when tree leaves turn to beautiful shades of red, orange, and yellow. While nature changes color, why not give yourself a brand new hair color too?
There are many colors that you can experiment with. The best thing about hair color is that you can change it whenever you want. If you are ready to experiment this fall, why not have a hair color tube organizer with all your favorite colors?
Confused about what colors to choose? Here are a few trendy hair color ideas you must try this fall:
Chocolate and Caramel Balayage
Balayage is a highlighting technique that gives your hair a naturally sun-kissed look. It adds a lot of dimension and contrast to your hair. Delicious hues of chocolate and caramel make an excellent choice for highlights. These two beautiful colors create a stunning blend that you will not be able to take your eyes off.
Sun-kissed hair
If you love a little glow, you could choose a beautiful brown color with warm blonde highlights for that gorgeous sun-kissed look. This hair color trend adds dimension and softness by mimicking naturally lightened locks. Your hairstylist could create highlights of different sizes or use several different shades to give you the most natural sun-kissed look.
Bold red
Whether it is bold and vibrant or soft and subtle, red hair color always grabs attention. This fall, red hot is going to be one of the biggest hair color trends. There are plenty of beautiful shades to choose from, cinnamon, carrot, crimson, burgundy, cherry red, and so much more. If you want to try something you have never tried before, try going red this season.
Turmeric Latte
A hair color inspired by your favorite coffees is trending; Turmeric Latte has joined the pack. This hair color technique gives you beautiful blonde hair with gorgeous gold and apricot undertones. Not only are these colors just apt for the cooler months, but they also make your skin look more radiant and youthful.
Inky Black
Have you been adventurous with your hair color? Do you want to try something more conventional? Black has always been a universal hair color and looks good on almost everyone. However, in the spirit of upping your hair color game for this fall, go with Inky Black with deep, rich shades of black with a hint of blue to make you stand out. The combination of black and blue also gives your hair a natural shine.
Root melt
Dark roots or root melt will be very popular this fall, especially for those transitioning from blonde. The root melt hair color technique blends the root color with a balayage or lighter highlight. It lets your roots grow in a soft, natural manner instead of creating dramatic contrast between your roots and lengths. If you are looking for a low-maintenance hair color option, this is it.
Platinum blonde
If you are looking for a really cool hair color trend, you must try platinum blonde. You could try a bunch of cool shades like silver, ash, metallic, and pearl. You could spice things up by teaming it up with honey or lavender highlights. You could also combine it with lilac purple hues for a more fashion-forward look.
Rainbow hair
Nothing says free-spirit like rainbow hair. When it comes to rainbow hair, there are no rules. Whether you want to use soft pastels or bright pops of color, it is up to you. You could also opt for hidden rainbow hair, only visible when your hair is styled half-up. If you are feeling adventurous, go for a holographic rainbow hairstyle.
The Money Piece
The money piece or face-framing highlights is a glamorous look that focuses on the front of your hairline. It involves using the balayage technique on the strands in front of your hair in a lighter shade. The result can be amazing, adding more dimension, brightness and enhancing your complexion.
Bronde
Bronde is perhaps the universal hair color out there. Whether you are a blonde who wants to go lighter or a brunette who wants to go brighter, this is the perfect color for you. It is a stunning yet low-maintenance option giving you a naturally radiant look.
So, what hair color would you like to go for? Stack up your Miami hair color tube rack with your favorite hair color tubes this fall for a completely new look.
hair
EZ Rack USA'S hair color storage rack system is a unique and perfect solution for hair color in your Salon or Academy. We are a family-run business who also owns and manages a full-service hair salon in North Miami Beach, FL.