Top 5 Cruelty-Free Facial Cleansers
Great for Combination/Sensitive Skin and Your Wallet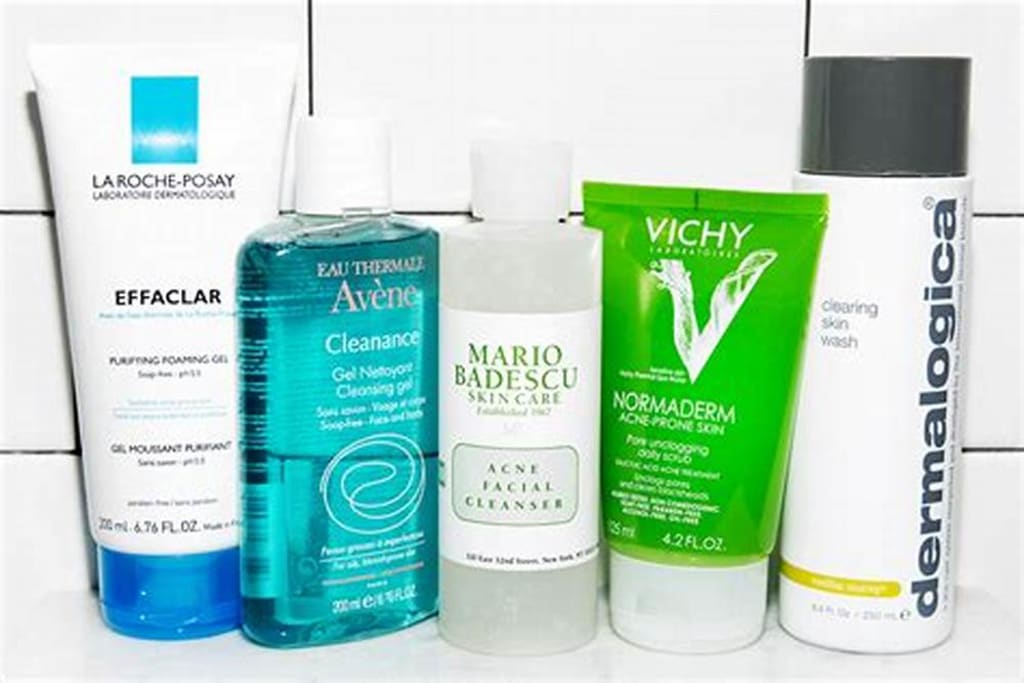 I struggle so much with finding products that work best for and on my skin. I have combination skin, which means that I have both dry and oily skin. Not only do I have dry and oily skin, but I'm also very prone to acne and I get blackheads all the time. I have to find the right balance between hydrating my dry skin and trying to tame my oily skin, it's not easy. Just last week I tried a face mask that said it was good for all skin types and it burned my skin; redness and it ripped off some of my skin. It was so sad, and I had some scabs around my eyes and cheeks because of it. Finding products that work and constantly changing up the routine is hard and annoying but once you find some products that work and your skin loves, there is no going back. Not all these products are going to work for you, but if your skin is as sensitive as mine, then I would recommend trying some of these products.
Yes To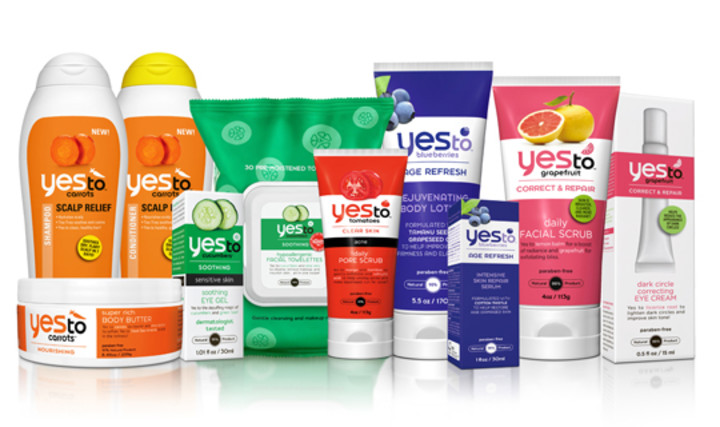 This brand is so affordable and the products that they come up with are so cute! My favorite facial cleanser from them is their Yes To Cucumbers, gentle milk cleanser. It is great for sensitive skin and only costs $8.99. I have a hard time finding products that my skin loves and accepts, I have dry spots and oily spots all over my face and finding something that can soothe both is very hard. This left my skin feeling clean and fresh, not dry and cracking but also not oily.
Desert Essence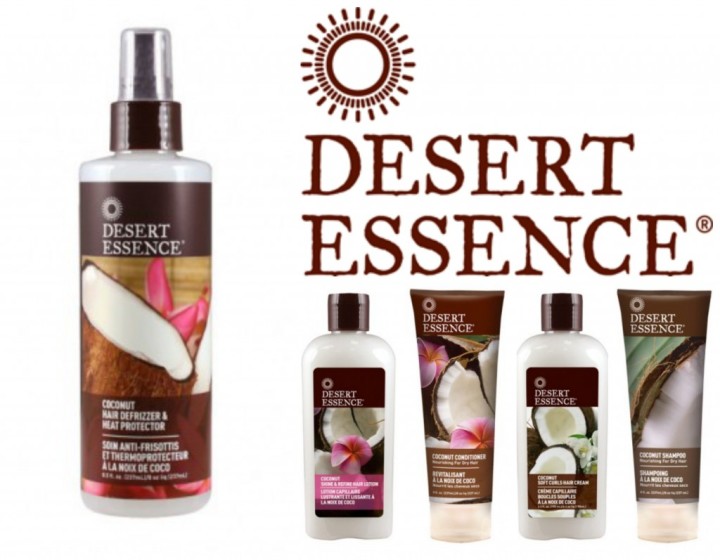 Desert Essence Creamy Oil Cleanser worked very well on my skin. I was very excited to try this creamy cleanser, it left my skin feeling soft and smooth. I hardly ever wear make-up but when I did, I used this to help remove it and it really helped to remove all the dirt and leftover makeup after using a make-up remover wipe. Some people said that it left their skin feeling dry, but not mine. It worked very well, and I loved how my skin looked after. This costs $13.99.
Burt's Bees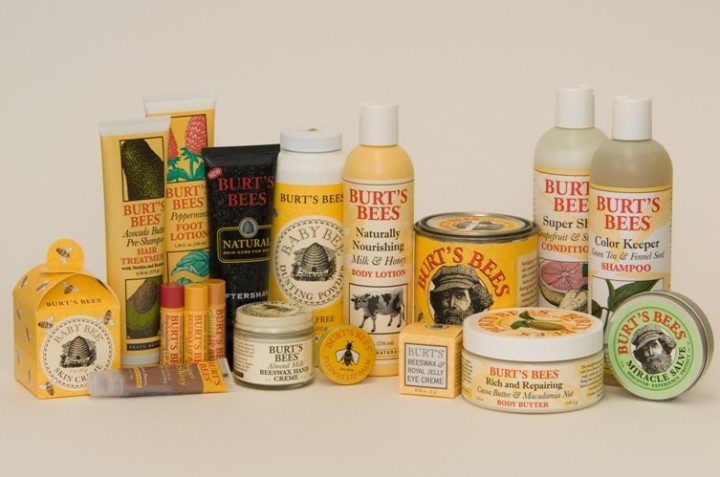 Everyone loves this brand! Burt's Bees Sensitive Facial Cleanser is probably my favorite. It's only $10.00 and really works well with my sensitive/combination skin. It helped reduce the redness around my cheek area. It has been accepted by the National Eczema Association so if you suffer from this try this cleanser. It's so soft and gentle on the skin but also makes it feel clean and fresh after.
Nip + Fab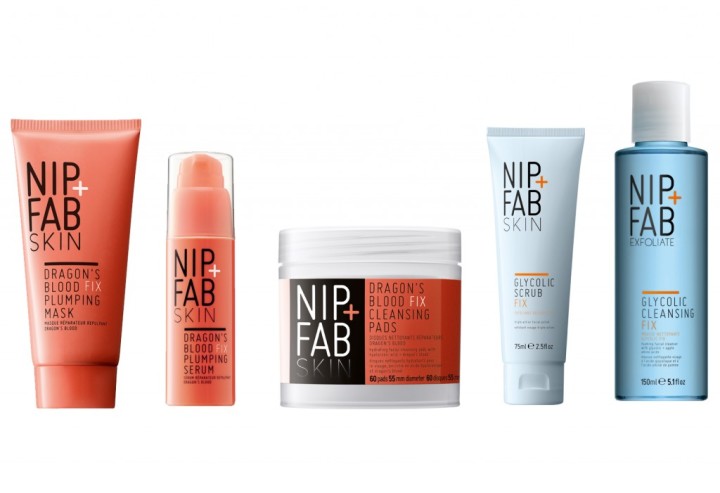 I have to exfoliate around my nose area often because I get a lot of dead skin around there and some blackheads. The Nip + Fab Exfoliate Glycolic Cleansing Fix foams up and works very well. This really helps to hydrate my skin and leaves it feeling soft and radiant. Sometimes I forget to wash my face at night (okay, I just get lazy) and when some blemishes and pimples appear this is my go-to. It really helps calm and tame the impurities in my skin. This is $7.95 and worth every penny!
Acure Organics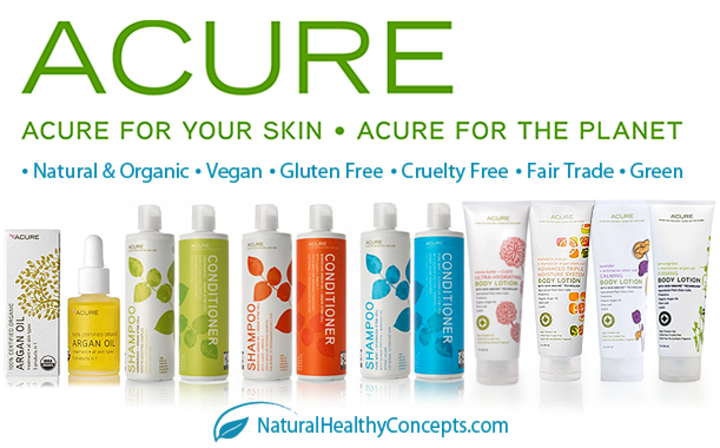 Acure Seriously Soothing Cleansing Cream is not just cruelty-free but also VEGAN! This worked amazingly on my skin. I woke up with a giant zit on my forehead, I put this on and a couple of days later it was gone. I really liked this, it was very gentle and calming on my skin. This product is $9.99.