TIPS TO VOLUMNIZE HAIR
VOLUMNIZE HAIR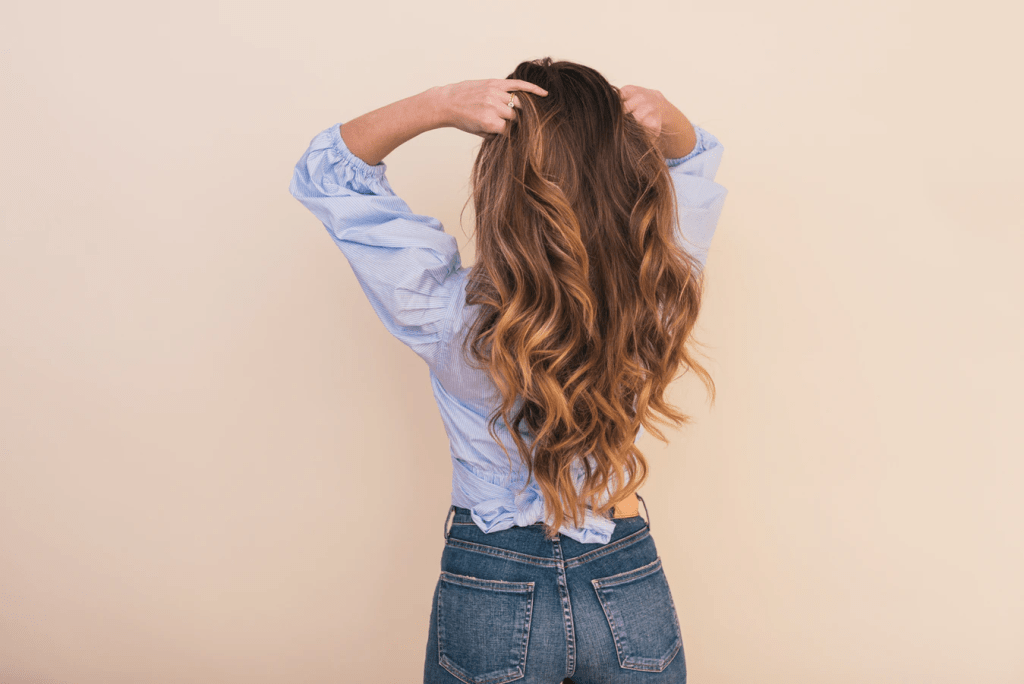 Thin and limp hair is a reality we all do not wish to have or deal with but worry not the Joico body luxe volumizing conditioner is great for adding some much-needed volume to your hair. Along with the Joico volumizing conditioner we will be enlisting some tips in this blog on how to add volume to your hair.
STEPS TO VOUMNIZE YOUR HAIR
CHECK UP:
A check up to figure out why your hair is being so thin and limp. Although not always is the hair thinning and limp because of shampoo or stress. Limp and thinning hair can be caused by androgenetic alopecia. This condition is where the hair falls out in clumps or your hair parting has started to become wider. Alopecia affects women mostly after their menopause, but it can also begin in your 20s. This is treatable with the right medication and products.
START EATING RIGHT:
Green vegetables are a necessity. What is your journey if you do not have the right diet and you do not put the needful in your body? Spinach, kale, chard, beans, and tofu are rich sources of iron, biotin and zinc. Biotin is also found in bananas, beans, cauliflower, eggs and peanuts as well. Your hair needs protein because well it is made of protein, so chicken, lean red meat, eggs, nuts etc, need to be consumed for your hair to be able to grow and have sufficient nutrients. Your hair can also benefit from cooking in coconut or olive oil. Reducing or not having any alcohol, cigarettes helps immensely. Coffee should be avoided as well. And of course, the golden rule, have ample amount of water.
MASSAGE, MASSAGE, MASSAGE
Massaging scalps helps blood circulation and helps your hair grow better. The massages are useful for anyone who wants their hair to be thicker and wants to stimulate the follicles to have more blood circulated to it. So, go for a massage frequently not only does it stimulate your hair follicles, it relaxes you as well. It's a win-win scenario.
HAIR CARE TIPS TO VOLUMINIZNG HAIR
OILY OR DRY?
Oily or dry hair is the first step to determine which kind of shampoo and conditioner to use. Oily hair will require a daily wash, but they shouldn't be damaged, hence the shampoo will be mild to help cleanse out the dirt and excess oil. Dry hair can be washed less frequently. When washed dry hair is moisturized by the shampoo and conditioner. In between your hair washes you can use dry shampoo to clean out the dirt, excess oil and adds volume to your hair.
CHOOSE VOLUMNIZING SHAMPOOS AND CONDITIONERS
Volumizing shampoo and conditioner is one of the key ways to help your hair gain that volume but not the oiliness. The best conditioner to be used is the Joico body luxe volumizing conditioner if you want your hair to be perfectly bouncy. For best results wash hair, gently with a volumizing shampoo and then from mid-length to tips use the Joico body luxe volumizing conditioner for best results.
TO TOWEL OR NOT TO TOWEL?
Do not rub your hair vigorously, with your towel, you only damage fine and straight hair further. You can always just dab your hair and remove excess water. You can also get a micro-fiber towel which absorbs water and doesn't harm your hair. You can also let bit air dry after gently pressing out the excess water.
LIFT YOUR ROOTS
Lifting your roots can help you gain volume by making sure your hair looks thicker. So, how do you lift roots. You blow dry them till they are damp and then add a volumizing agent. This helps in making your hair look fuller and thicker. Try this trick right after you have used the Joico volumizing conditioner.
CONCLUSION
There are many ways to help your hair be volumized and looking thicker, but one of the best ways to do so is to use the Joico body luxe volumizing conditioner after washing your hair to get perfect voluminous hair. Limp hair is a reality many of us live with and it becomes a bit depressing to have such hair after a point. To counter these feelings, get onto cosmetize.com and buy your Joico body luxe volumizing conditioner now.