Tips on Choosing the Best Hairdressing Chairs
Choose the right hairdressing chair for your salon and see your new business start to grow.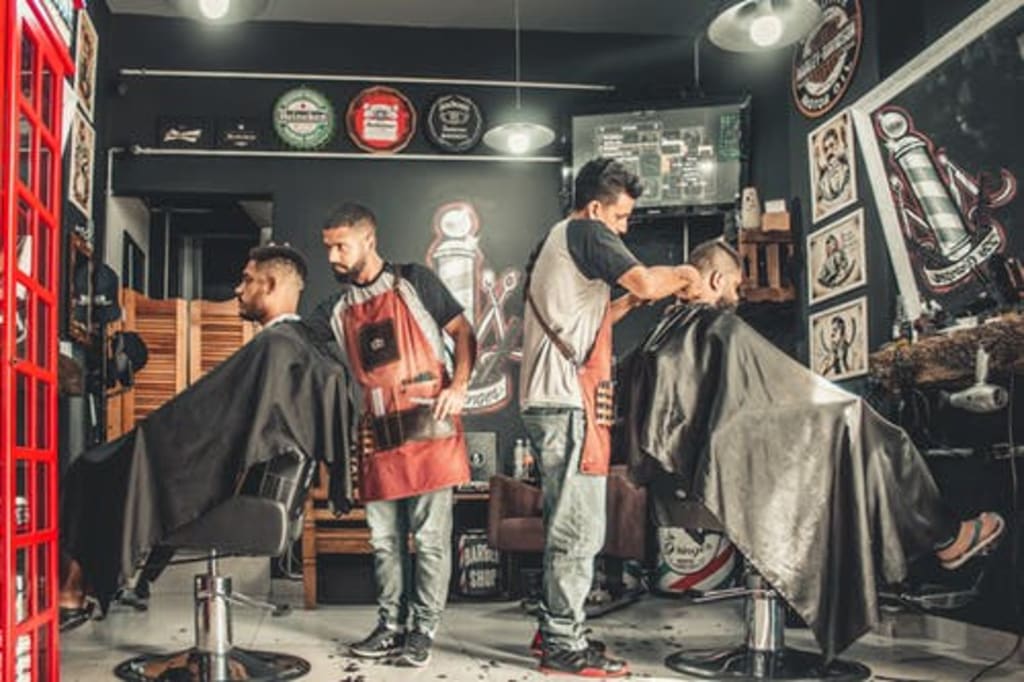 So, you are thinking of setting up a hair dressing salon? That's a great idea, and before you decide to purchase the required accessories such as hair dressing chairs, you may want to read the rest of the article. Think about it, you are planning to set up a new business and naturally, you would want your customer to be as comfy as possible. And that's why you may want to pay attention to some of the tips posted below, on selecting the best hair dressing chairs for your new shop.
Customer comfort: The first thing that you need to pay attention to is to find out if the chairs would be comfortable for the customer. You need to be able to provide your customers with a stylish seat, one that's soft and comfortable so that they can relax, as they get their hair done. Search online for "hairdressing supplies," and you should come across a few vendors who specialize in manufacturing comfortable hair dressing chairs.
Stylist comfort: More often than not, you may find that hair dressing chairs also differ in terms of their functionality, and features. And it is important to consider stylists comfort as well, when checking out various hairdressing chairs. For example, you may want to opt for one that comes with a hydraulic base, one where the stylist can adjust the chair according to their height so that they have easy access to the customer's hair.
Quality: It is essential that you aim for quality and recognizable brands when purchasing hairdressing chairs. Check out some of the famous brands as well as with hairdressing wholesalers, for getting quality hairdressing chairs. But do remember that quality hairdressing chairs can be a little pricey but given that they tend to be constructed well and often last for a long time, the price tag may well be worth it.
Cost: When it comes to overall cost, you should know that each brand differs from the other, in terms of functionality, features and cost. So you first need to work out how many hairdressing chairs you require, and depending on your budget, opt for the one that seems to be a good fit. The more features you prefer in your hairdressing chair, the greater the price tag, so you may need to do a tradeoff, between functionality and need.
Material: When purchasing hairdressing chairs, you need to go in for those that come dressed in high quality vinyl, as it also happens to be the easiest to clean. Avoid those covered with fabric since they tend to get dirty, and can be a headache to get them sparkling clean. And when cleaning the chair and the Vinyl part of it, do not forget to clean the chrome part of it either. It is essential that the chrome base stands out for the right reason as well.
Aesthetic: Just make sure that the chairs you select for your shop are aesthetically perfect and come in the right shade. As long as your chairs are beautiful and stand out for the right reasons, you would end up with more customers than what you know to deal with.
Warranty: It is never a good idea to purchase any product without the requisite warranty. So when you are purchasing the best hair dressing chair, you may want to double check and even triple check to make sure that your product comes with the right sort of warranty. And if you should run into any chair issue, they can get the same sorted out by the company for free.
These are some of the tips to selecting the best hairdressing chairs in the market. Just remember that the customer's comfort is the most important criterion that you need to focus on along with cost. Choose the right hairdressing chair for your salon and see your new business start to grow.