Tips and Tricks That Not One Beauty Guru/YouTuber Even Knows About
...and we thought it wasn't possible.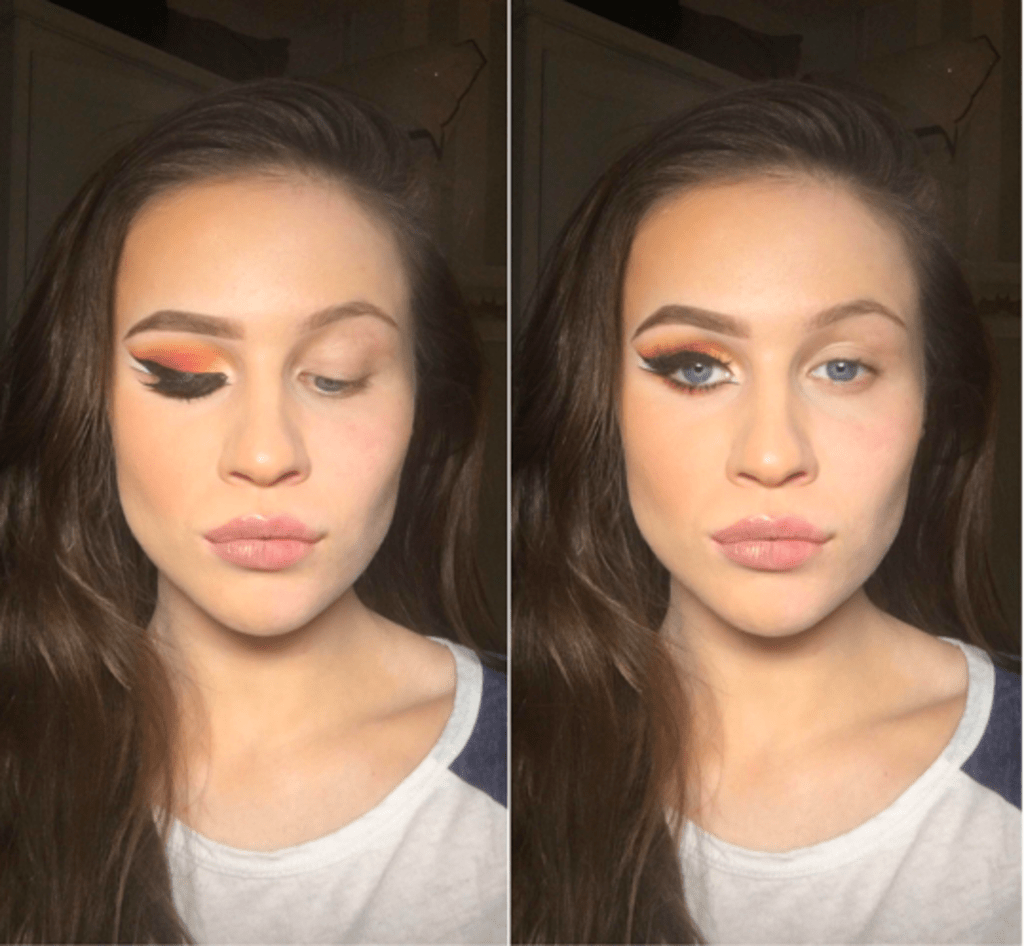 #1) Contouring the proper way
Once I learned this magic trick brought to me by a variety of top secret sources (just kidding—just my old boss and not at all Totally Spies); the bunny always popped out the magician's hat as strong as my highlighted cheekbone is now straight poppin'. The way that many beauty 'experts' (ahem) claim is the way to contour is actually not the way to contour. At all. The whole "darker shade just slabbed on the cheekbones carelessly and then the highlight colour being slabbed top to bottom of your face" is completely absurd.
I am breaking it down with two simple techniques:
a) The contour on the forehead
b) The contour on the cheekbones
~~~
And hopefully after that, your facial structure gains some prominence and falls into a balanced place, unless you have a face like a potato.
~~~
A) L I T E R A L L Y, just place the dark shade above the arch of each eyebrow and draw it back with shading from a contour brush into your hairline on each side.
B) Dark shade—Placed STRAIGHT, not curved (what is believed to be "the way" shown by beauty gurus is wrong if you actually want these features to stand out) at ear-nub.
Light shade—Place above ear-nub and below (guys, I don't know what else to call it other than a nubbin' and that just makes me sound like Chandler from Friends).
Blend out dark shades (for both).
Blend out light shade above nub (yup, this what we doin' now) and down from ear-nub.
Straight up; straight down, STRAIGHT everything. If you want curve to your face you got to contour straight.
#2) It goes conceal don't feel; then let the foundation in on top of under the under eye, then don't let them see the under-eye bags with yet another layer of conceal | don't feel.
Self explanatory if you speak in Frozen.
#3) Mixing an oil-based, silicone-like texture primer in with your foundation=best application you will get, yet.
The reason: I honestly do not know. But the silcone base mixed in reserves your face its main need which is to keep the foundation on all. day. long. And blurs out pores. Two birds, one stone—you know?
Examples:
Oil-Free Smashbox Photofinish Primer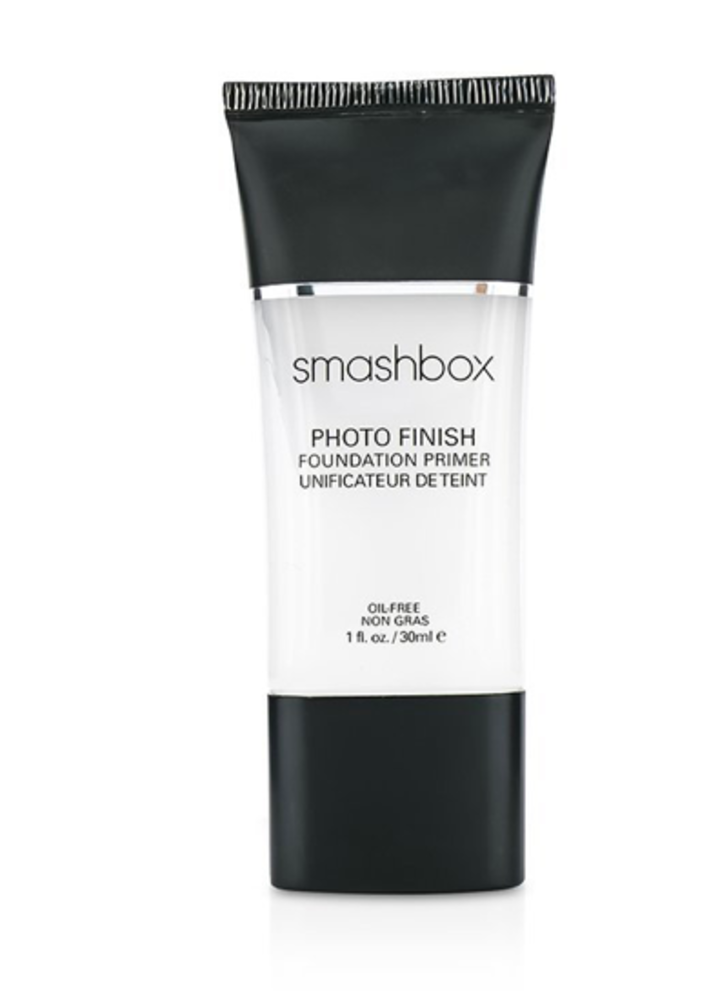 Baby Skin Instant Pore Eraser - Maybelline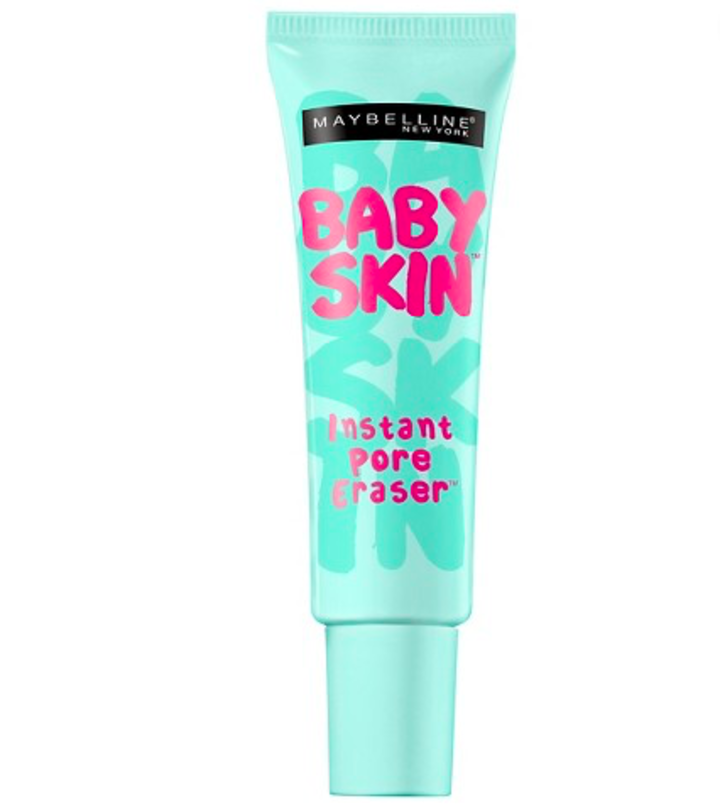 #4) Brightening up the under-eye with a banana-yellow highlight will add 10 years of sleep to your visage.
Honestly, I use the middle shade under my eyes from the Kat Von D Shade and Light Creme Palette before powdering my whole face. Before I did this, I didn't know what world I was missing out on. The fine lines seem to disapparate, and the blueish-greyish-dying-undertone we all love so much is disolved at once.
#5) Shaping your jaw by adding contour shade to jawline (NOT underneath it) will make a square/rectangular/diamond face shape look more heart shaped.
This really works. And I'm glad it does since I have a mixture of diamond/square face shape.
#6) When you have no brush cleanser left, rubbing alcohol's your best friend.
Does the same thing and it's not harmful on your skin because it evaporates. Quick and easy solution to your late night brush problem.
#7) Simplify your life: start off with a white eyelid shade all-over.
Start with something like Too-Faced Shadow Insurance 24 hrs, then pack on a white coloured shaddow all over the lid no matter your skintone. This will make your colours more blendable with eachother; it's more easy to work with, and it makes it a fresh canvas for any eye look ever! Not to mention white on the eyes makes them look more wakeful and large in general, so you can leave some white shade shining through if you need a little pick-me-up that day!
#8) Eyelash growth serums & eyelash growth mascara primer promoters really DO work.
Faves:
Castor Oil
Lancome Cils Booster xL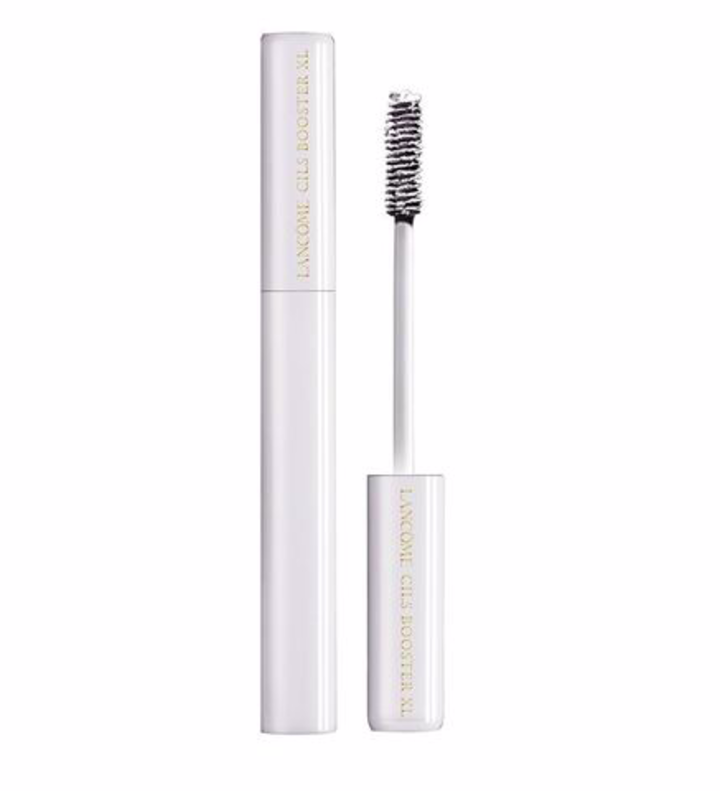 and EyeEnvy,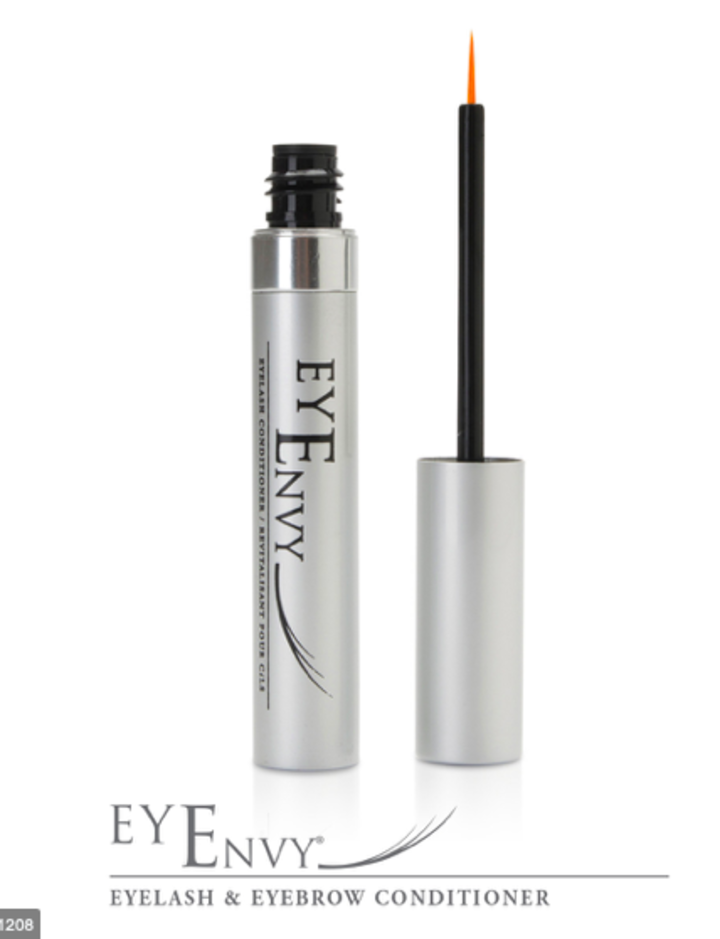 =all girls' best friends. ; )
#9) Take a day off with just BB cream/SPF; mascara, and a lippie. Watch how it changes ya' look 'n mood.
You may think this is redundant, because you will eventually stop letting your skin breathe as much and apply layers of makeup again SOMEDAY. But it gives your pores the chance to relax as well as the pimples. En plus, the look of the dreaded groggy undereye will be no more after a day (or two preferably). TRUST.
#10) Beauty Blenders and other Sponges alike can be cleaned with regular Dove Soap and not a fortunous B.B. cleaner.
When I found this out I nearly fainted and saved a million potential dollars all at once (for good reason, to both).
—Paige xx