The Ultimate Lazy Bun!
A step by step guide made by my lazy self.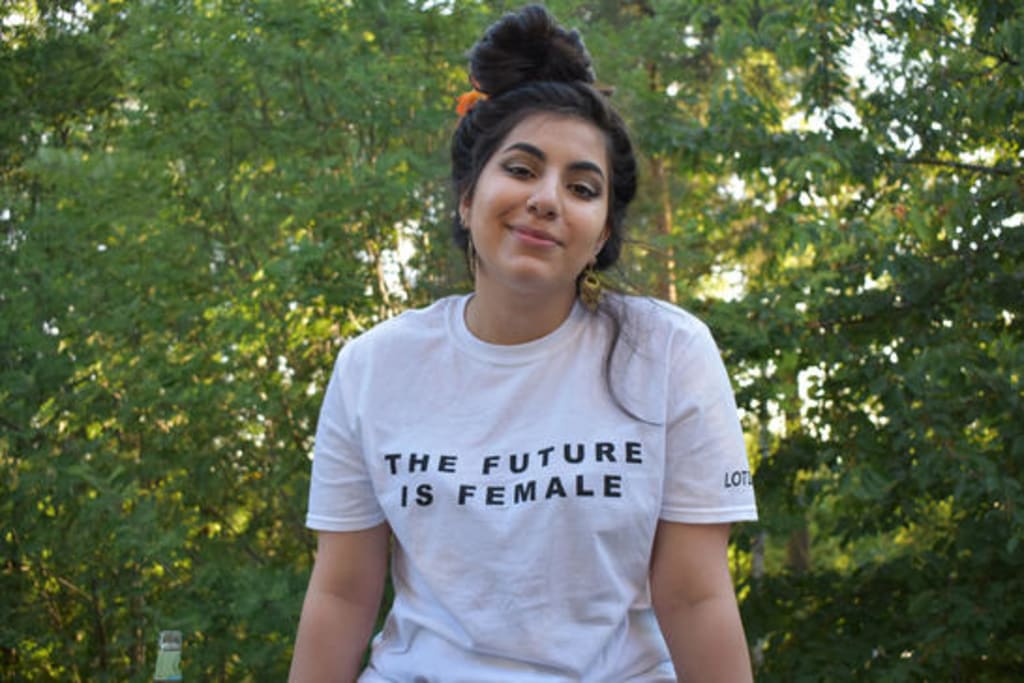 Creating the perfect bun always takes a lot of time and effort, so I've learned that the quick and easy way to create an acceptable hair style for the day is to create a 'Messy Bun' with minimum time and effort.
Now I'm aware that there are probably thousands of videos and blogs on how to create the messy bun look, but even though it's supposed to be messy, all of them take so many damn steps! You need bobby pins, hair spray, comb, and having to use all of those items does not make the job feel easy. It adds even more pressure to make the bun look perfect and as soon as the tiniest strand starts to stick out, I give up by abandoning all hopes of achieving the look.
What I decided to do was to have my own way at the the messy bun. A look that would be quick, easy, and require minimum products to create, mainly because I'm always short on time and require practical ways of making my appearance looking acceptable before I head out of my house. Here's how I do it with just a couple of hair bands and a hair doughnut.
Step 1:
Like all bun procedure, you want to make a simple ponytail. Depending on where you want the bun to be placed on your head, you can adjust the height of the ponytail yourself. I personally prefer to do a high ponytail, to create my bun almost on the top of my head. I like how it looks for me, but feel free to find a suitable height according to your own preferences.
Step 2:
Pass the ponytail through the doughnut, and cover the the doughnut with you hair. Once you're happy with the coverage, slip on a hairband around the doughnut to keep the hair in place.
Step 3:
Twirl the hair ends that are sticking out around the bun. Twirl 2 or 3 times if you hair is long, but the aim is to make sure the excess hair goes all around the bun and that it secures the centre.
Step 4:
Use one hand to hold the twirled hair in place, and use the other hand to slip on another hairband around the bun + twirled hair. After doing this, you should be able to let go of the bun (as the twirled hair is partially in place), and continue securing any remaining hair that is sticking out using one or two more hairbands (or potentially more depending on hair volume.
Step 5:
You can decorate or finalize your bun further if you like in any way you like aaaaannnddd....That's it!
You are now done and ready to rock the day with a bun that essentially should have taken no more than minutes. It a very simple and practical way of dealing with your hair when you are at home, going out to do some grocery shopping, or any other occasion to be honest.
BONUS TIP!!!
You can skip a majority of those steps by creating a wet bun straight after the shower using only a few hair bands if you have short/medium length hair. Just make sure to place the bun quite high. You'll achieve cute waves as well once it dries ;)
Bun made after shower, using only one hair band at the base.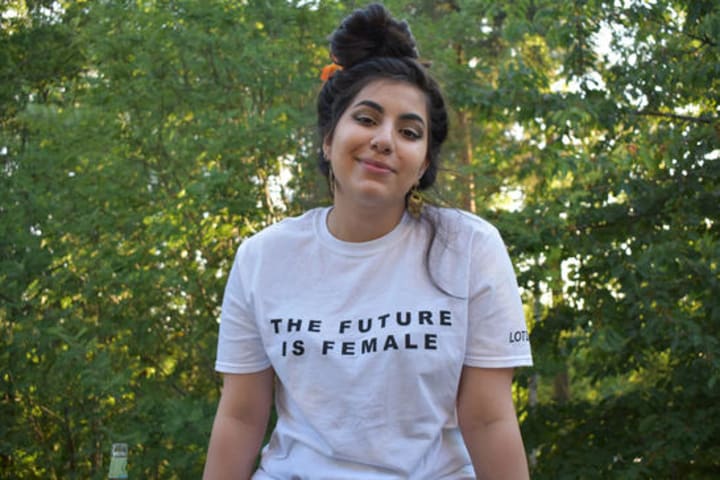 Dramatic take off of hair band and commencing big reveal.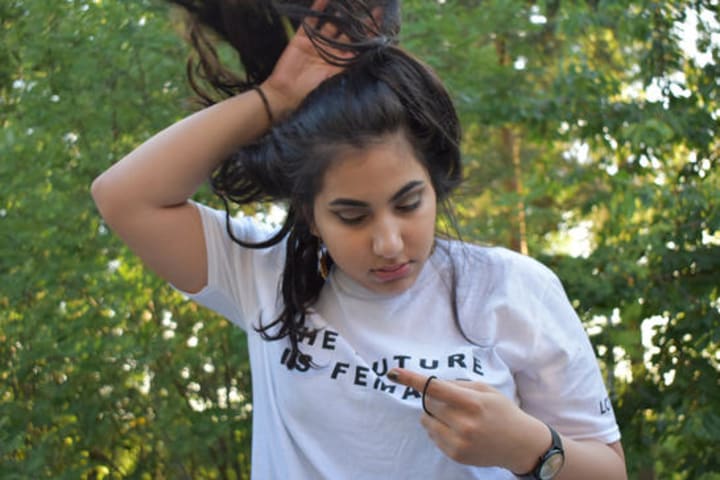 Wavy results as you can see! Which is great for me because I really struggle getting my hair wavy with a curler, especially the strands behind my head where they are hard to reach/see.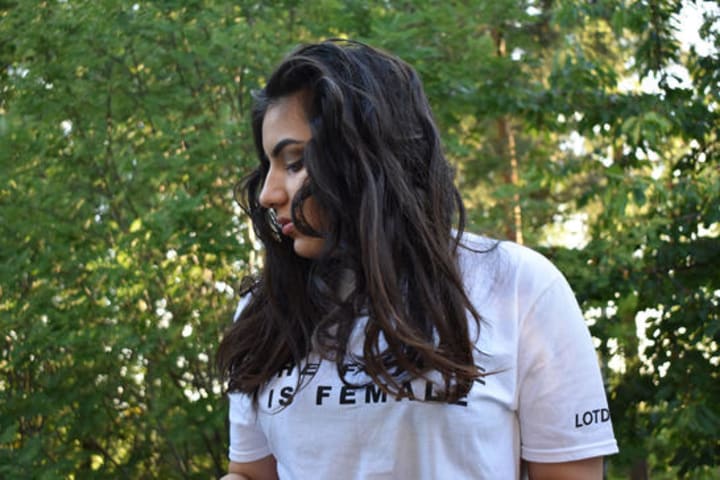 Hope this simple and quick to point tutorial helps some other ladies deal with their hair in a lazy approach.