The Choices to Clear Up Your Skin
All About the Little Things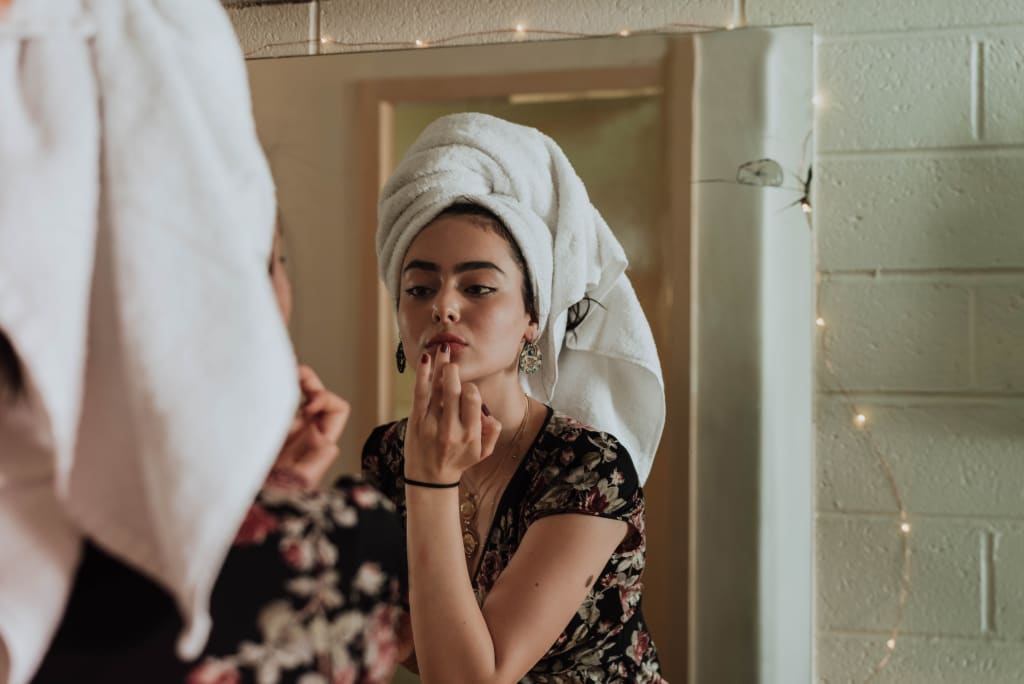 I have always struggled with a spot (sometimes dozens) here and there. There was a specific time in my life where my life felt broken, my skin was oily, I was breaking out plus a lot of drama arose. My confidence was low and I wanted to sort my skin out, I bought all the 'popular' and 'best' products on the market. Three different cleansers, two different face creams, some serum and so many face masks that to be honest, I did not even understand what they did. My skin got dry, and when I say dry I mean to the point at which my skin was peeling (I know, it's gross). For ages, I thought that this must be normal and it will probably get better. I saw all these online influencers and celebrities using the same products as me and their skin was glowing. How come it did not work for me? I kept persisting, I bought more products, slowly aggravating my skin more and more, in no way helping myself out. There came to a point where all my products ran out and so did my money. I stopped clogging my skin up with products.
A couple months later I saw that my skin was starting to get better but it was dull, it needed to be hydrated. I convinced myself to step into a skin care bar again and buy some products to help my skin. The saleswomen there was terrific she showed me around and gave me a couple of samples to try out so that I did not have to buy the full products straight away. I did not overdo it and left space between the times at which I change up the products. I found my products of choice (Skincare routine below) and they worked perfectly.
Now, even though skincare has a significant influence on the healthiness and appearance of your skin, many other factors also contribute to this, and I have seen this through my own experiences.
Exercise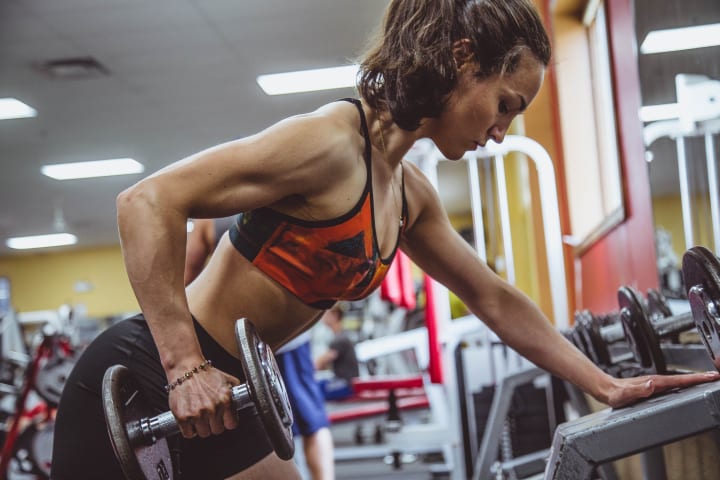 Yes, this might sound cliche but exercising even if it is only ten minutes a day does influence the dullness of your skin and in my own experience bring a youthful glow and dewiness.
Water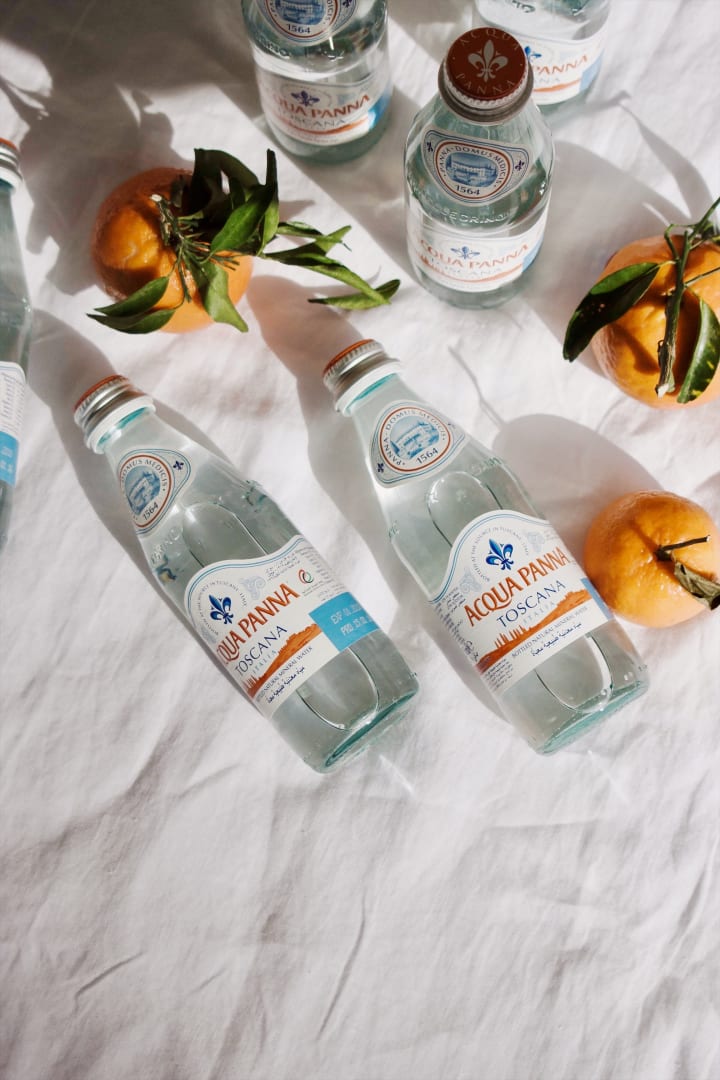 Let go of the sodas and drinks with added sugars. Next time someone asks what you want to drink, ask for water. Just do it.
Relax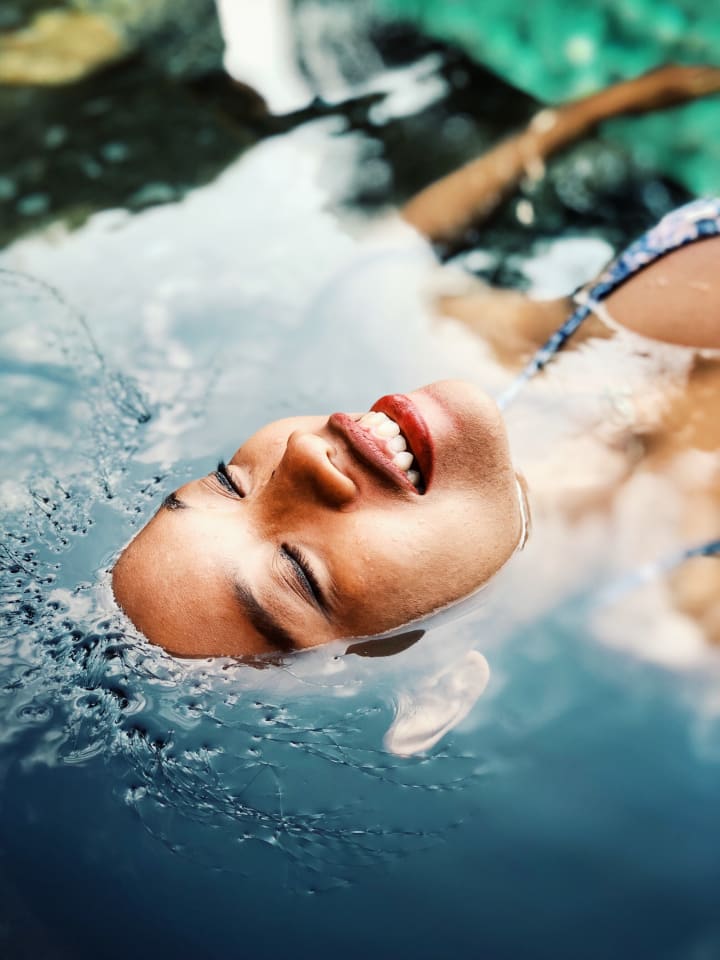 Although this may either sound quite easy or hard depending on your lifestyle, relaxation is essential in a pure life and good skin. After a long hard day, run yourself a bath, put on a facemask, (I recommend the CLEAR IMPROVEMENT™ Active Charcoal Mask to Clear Pores by Origins), light some scented candles and kick back and relax.
Drama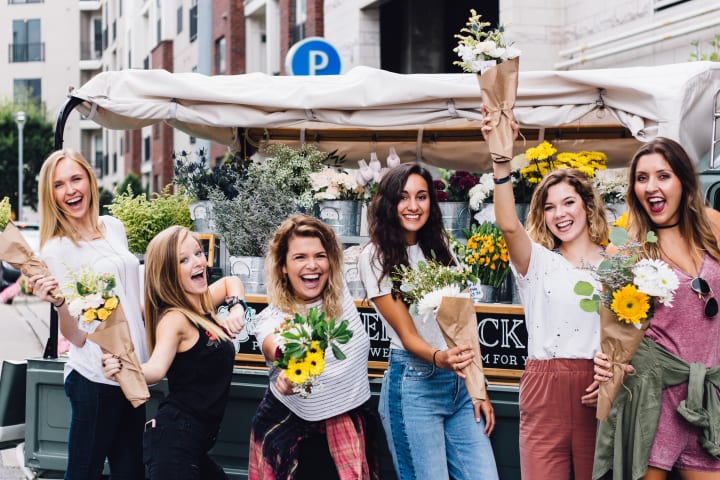 Now, this is tough. If you are in high school this surrounds you, there is drama around every corner. Throughout my whole life, the drama would stress me out and I started to see a pattern. Every time anything, but especially drama entered my life, my skin would break out, nothing would work only making me stress more. So if you're in a toxic relationship, friendship, anything, just leave. It is not good for your mental care nor your skin care.
Skin Care Routine
I am not saying that these products work for everyone but they helped me and maybe you can relate to what I went through and you have no idea where to start. First of all, I should state that I do have dry skin, and it needs to be hydrated so that being said if your skin is not that type I would console you do not follow this routine. (Here is a link to a website so that you can find what skin type you have.)
First I was my face using the Take The Day Off™ Cleansing Balm by Clinique I wash my face and the amazing thing is that you have to use hardly anything and lasts forever. My skins feel so smooth and ready for my moisturizer, It really is the best cleanser for mornings and nights. Next, I use the 'Clinique Dramatically Different™ Moisturizing Lotion' and I swear this hydrates my skin and smooths it, I can not live without it. I also like to use the Origins, 'GINZING™ Refreshing Eye Cream to Brighten and Depuff', under my eyes as I do suffer from puffiness and dark circles. and that is it for my morning skincare routine.
At the end of the day, I use the same 'Take The Day Off™ Cleansing Balm' and it is amazing for taking off your makeup and is so much healthier than using makeup wipes that aggravate your skin. Right after doing so I use the Origins 'HIGH POTENCY NIGHT-A-MINS™ Resurfacing Cream' (As you can see Clinique and origins are my go-to brands for skincare) to hydrate my skin ready to sleep.