The Best Products for Dehydrated Winter Skin
Save your skin from winter dehyration with the top masks and serums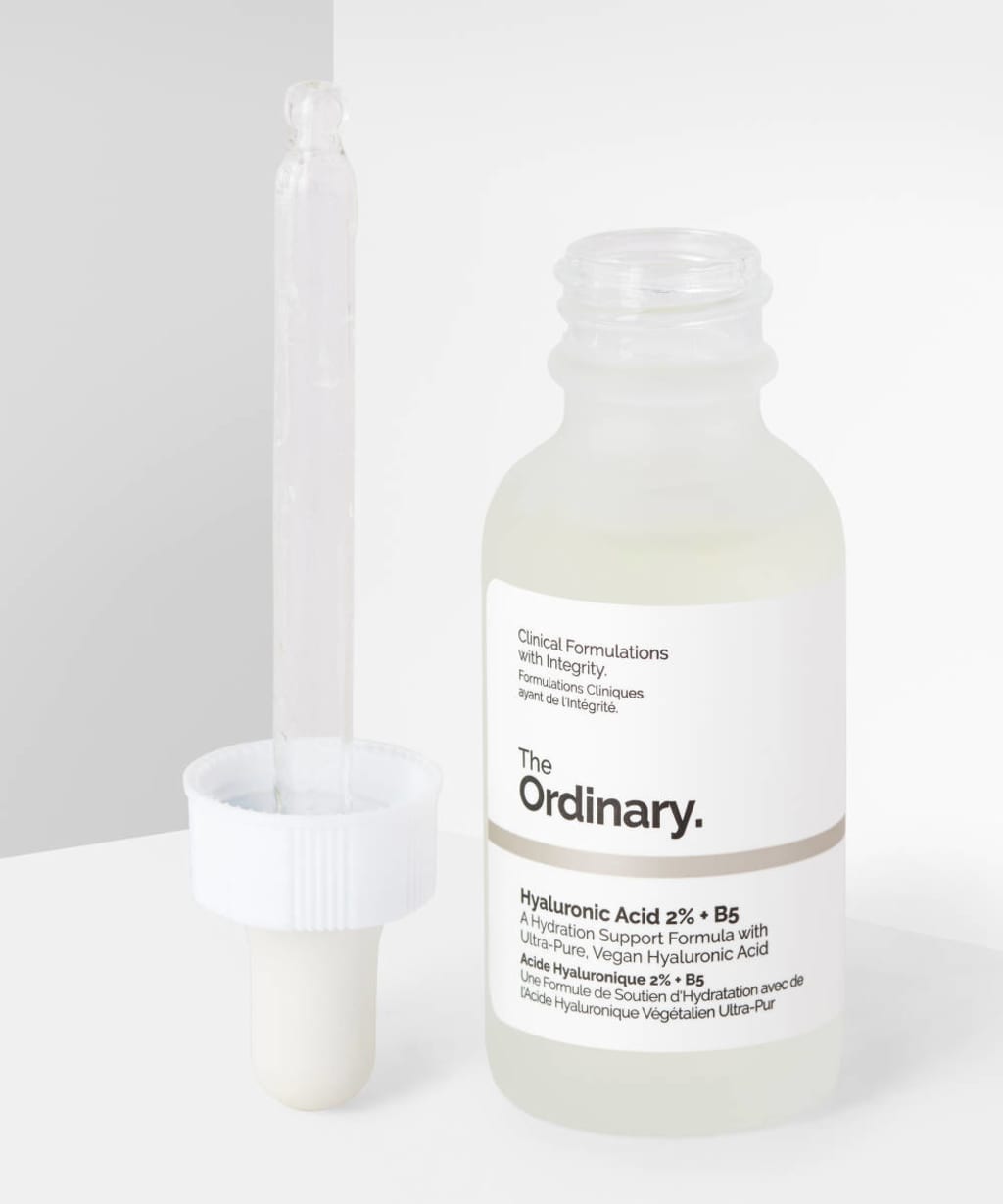 If you've noticed the quality of your skin deteriorate in the last month, rest assured you're not alone. The summer/autumn transition, with its dramatic drop in temperatures, can really wreak havoc with your skin and send it completely off balance. The icy winter temperatures can really strip your skin of all of the moisture that is essential for maintaining a strong skin barrier and healthy, plump looking skin. Dehydrated skin can manifest in many different ways but can usually be identified by redness, congestion, and dullness of the skin. Dehydrated skin really is a world away from our bright, glowing summer complexions, but not to worry, winter skin just needs that extra bit of care. Face masks and serums can be a great way to give you skin that extra boost. Finish your routine by adding a serum infused mask to give your skin the extra love it needs to survive the harsh winter weather. Saving money on your seasonal skincare couldn't be easier. My Favourite Voucher Codes gets you money off top beauty brands such as Liz Earle, Boots and Nip + Fab.
The Ordinary Hyaluronic Acid serum
Hyaluronic acid is a skin saviour and is a molecule that can hold 1,000 times its weight in water. Hyaluronic acid really is the water that your skin craves and with a concentrated serum, you are sure to see your skin regain its plump appearance and vitality in no time. The Ordinary's Hyaluronic serum is a must-have product if you're struggling with dehydrated skin. This oil free formula is easily absorbed and designed to quench even the thirstiest skin by reducing transepidermal water loss. The product is also formulated with Vitamin B5 to increase surface hydration. At an amazingly low price point, it's one of the best value serums on the market right now.
Klairs Rich Moist Soothing Tencel Sheet Mask
This face mask is specifically created for stressed and dehydrated skin. The mask is infused with a powerful serum that works to repair a damaged skin barrier with five different essential ceramides. The mask is also packed with soothing and moisturising ingredients such as aloe vera, pantheon, and hyaluronic acid. Simply leave this cooling mask on your skin for half an hour and then when you're ready to take it off, rub the remaining serum residue into your skin to maximise the benefits.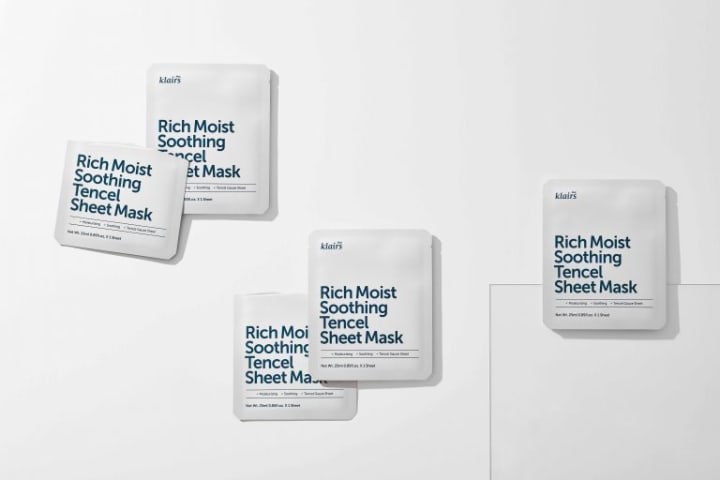 CICA Restore Skin Paste
This product by Liz Earle is the perfect combination of a mask and a skin treatment. Formulated for irritated and compromised skin that suffers from redness, this product works to deliver 48 hour hydration and improve the skin's appearance overnight. This mask is creamy and thick, delivering hydration deep into the skin. With Centella asiatica, an herb renowned for its healing powers, the product really does work to improve moisture levels and smooth out skin for visible restoration.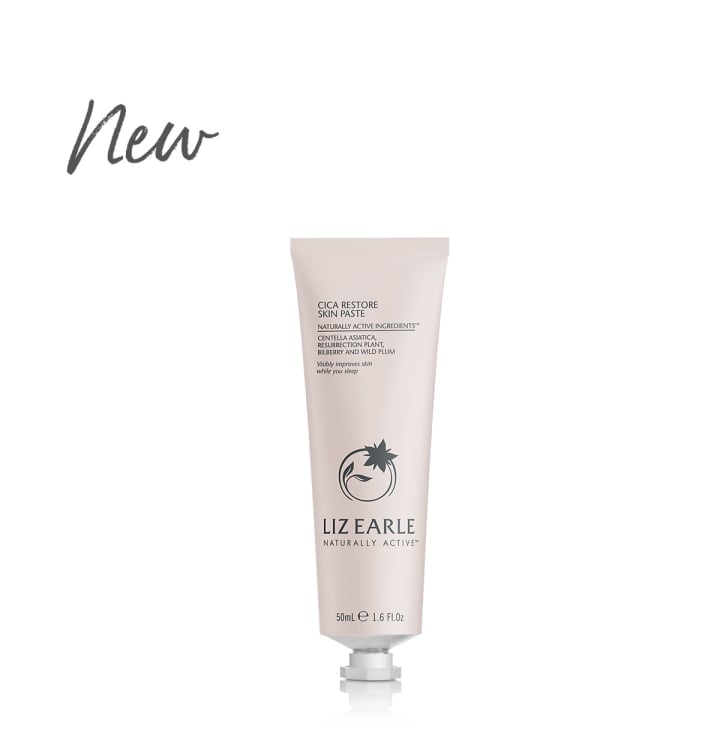 Glossier Moisturising Moon Mask
Glossier boast this mask as the most hydrating formula they could ever make. Infused with almond oil, plant-based squalane and hyaluronic acid, these ingredients work to nourish the skin and reduce the appearance of fine lines and wrinkles. The mask also has liquorice and lemon fruit extra for their soothing and brightening properties. Even better, unlike throwaway sheet masks, this mask comes in a pot, ready to apply whenever your skin needs some extra love.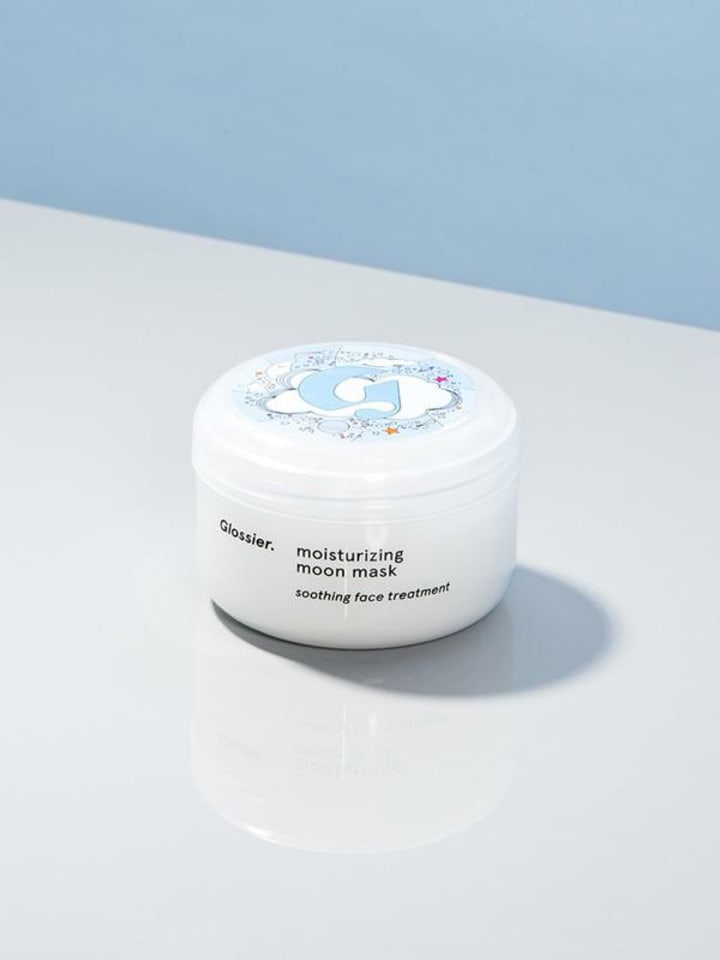 So, if your skin has taken a turn for the worst this winter, there are plenty of skin saviours available to you. Hyaluronic acid is definitely the key ingredient when it comes to moisturising and soothing irritated skin, so be sure, whatever product you end up choosing, that this is ingredient is present and you're sure to get your skin back on track.