The 12 biggest fall hair color trends
The buzz around fall hair color has begun
The leaves have started to turn and there is a hint of coolness in the air, which means the buzz around fall hair color has begun.
After the arrival of summer, people are back from their vacations and adventures, hair tied in buns, sun-kissed and bleached, and they are getting ready to return to the reality of everyday life. The early fall days are like the first episode of a new season where people want to make a new impression with new energy. Debuting a fresh hair color immediately communicates to yourself and others that you are ready for the changes that the new season brings.
Deciding on the direction of your new look is a completely personal decision. For some people, fall is an invitation to get more polished. While summer tends to evoke a lazy, laid-back vibe, fall brings a sense of sophistication. In the fall, your complexion usually gets a little paler, so people often want warmer or darker hair colors.
Regardless, fall is the season of new beginnings, and change is change, and it doesn't necessarily need to adhere to rules or trends, so fantasy color treatments abound, weighing in on the season's most desired fall hair colors and looks.
Rich Fondue
Fondue is a rich brunette with golden shimmer reflections that create a medium warm brown base with light golden brown baby lights intertwined in it.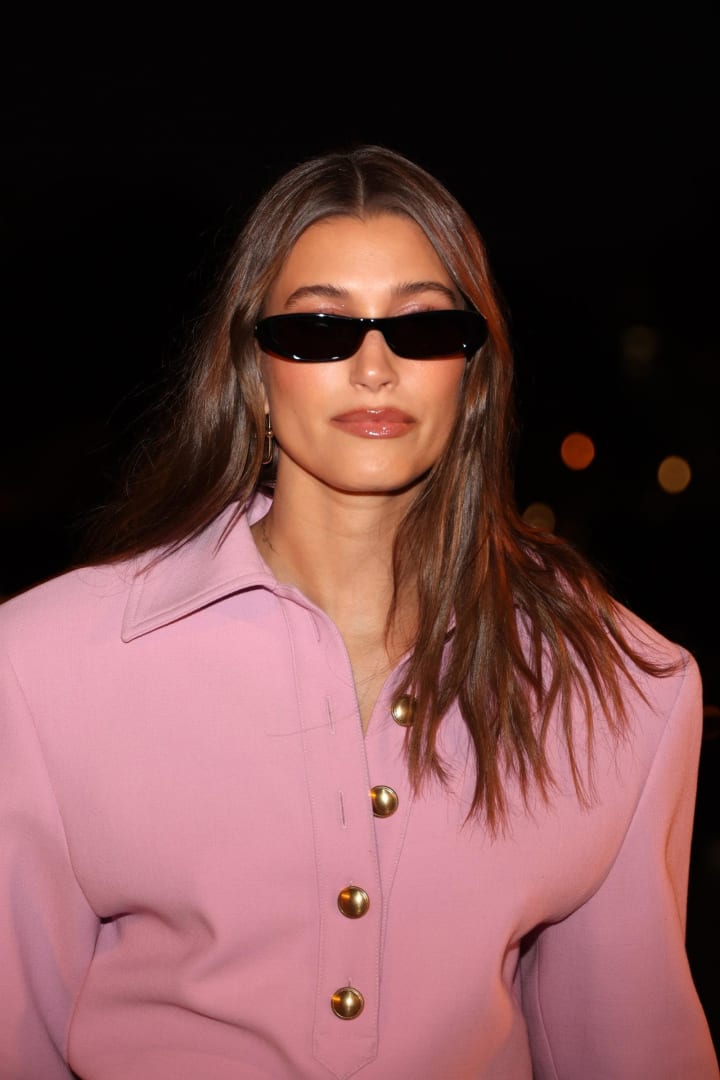 Coppberry
Coppberry is the perfect combination of copper and strawberry blonde. The base of this color is an orange-like red with a few strands of strawberry blonde accents.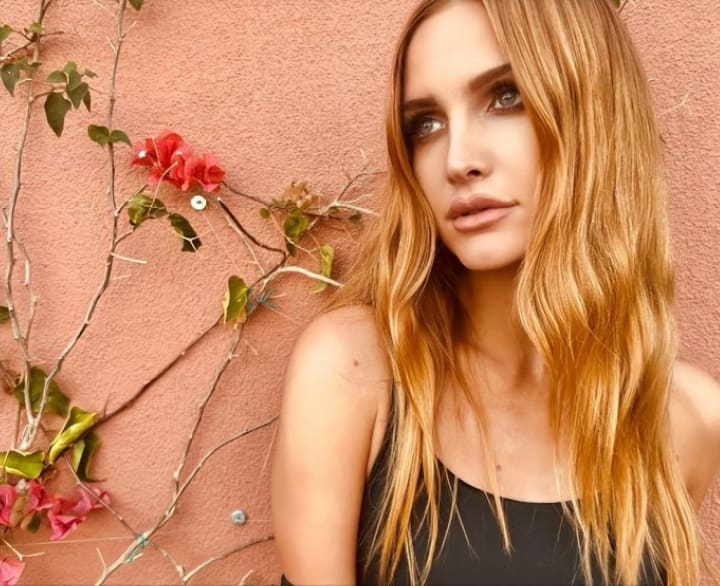 Chocolate Cherry
This shade is very playful and charming, a fiery red brunette shade of chocolate cherry, which is flirting with the red discovery elephant without going copper, which is already such a thing.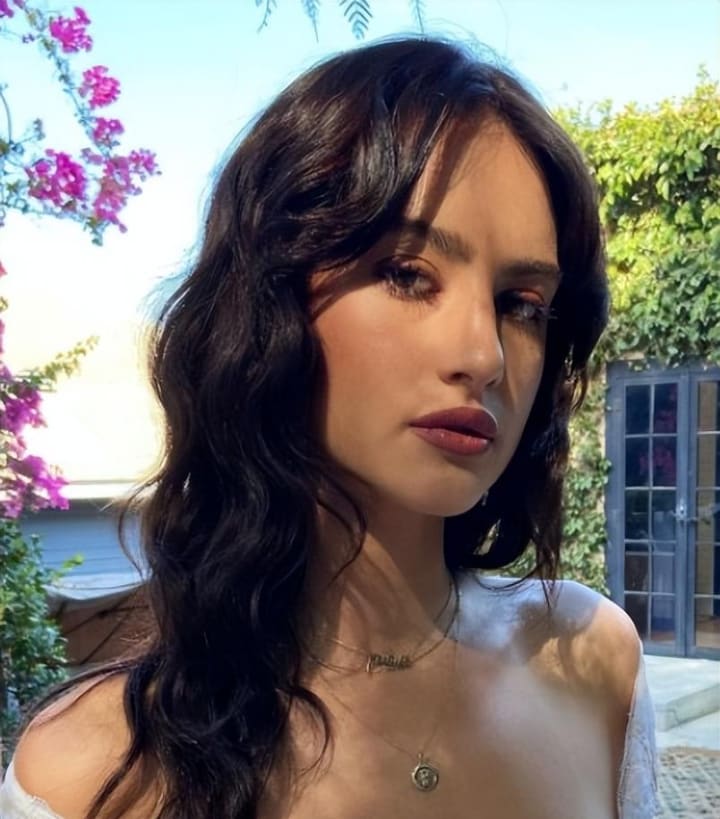 Peachy Rose Blonde
Of all the shades on the sweet spectrum, he predicts that the most popular for fall is the peachy rose blonde. Using platinum blonde hair as a base or canvas, adding delicate peachy and warm rose tones will light up everyone's face in the fall.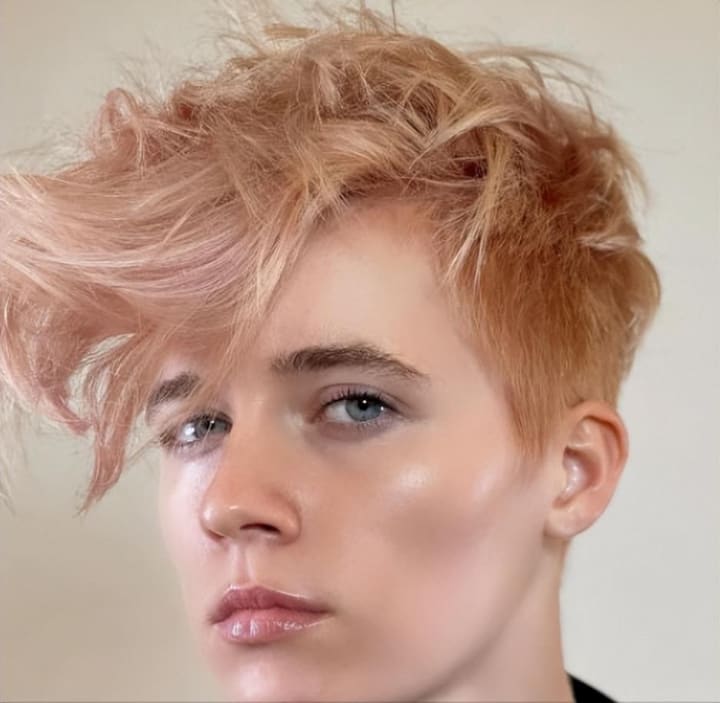 Controlled Gold
When fall rolls around and we crave deeper and more sophisticated shades, golden blonde hair is a great place to start. Skip the purple conditioner and switch to blonde, keeping a little brightness in the face to avoid color shock, which can be easily softened by applying a little delicacy on top.
Jaded Brown
While red-toned brunette shades are synonymous with fall, cooler, more verdant alternatives are worth considering. With jade-based brunettes, it reflects peacock green like a Tahitian black pearl, rather than reddish brown, which can ruin a rosy complexion.
Honey Wheat Blonde
When it comes to finding that perfect natural blonde shade, sometimes finding the right balance between warm and cool is the answer with Honey Wheat Blonde. Diffusing rather than contrasting with one's natural color, a wheat blonde exudes that I-just-left-the-salon feeling while looking effortless.
Mocha Chocolate
Dark, rich brunettes are chic, and this color reflects warmly in the sun, so it never looks monotonous.
Copper Red
It's all about copper this year. Copper red is a combination of sexy and playful, and this color is most popular among those who want and are ready for a bold change.
Warm Espresso
Warm Espresso, those who always like warmth will want to deepen their color in that world of tones and will opt for warmer gold tones or deeper richer shades.
Dip-Dyed Ends
Dip-Dyed Ends, a great style for those trying experimental colors for the first time, this technique concentrates the color on the ends of the hair. There's no commitment, it can fade quickly, or the ends can easily be trimmed off when you want to start from the top.
Tea-Light Candle Blonde
To extend summer and add a dose of sun-kissed warmth, blonde hair can be warmed slightly or finished with a soft root shade for a Tea-Light Candle Blonde effect, which gives a rested, vacation-like glow that avoids the pallor and sallowness of a cool-moon complexion.
Reader insights
Be the first to share your insights about this piece.
Add your insights