So You're Thinking of Dying Your Hair?
The Precautions...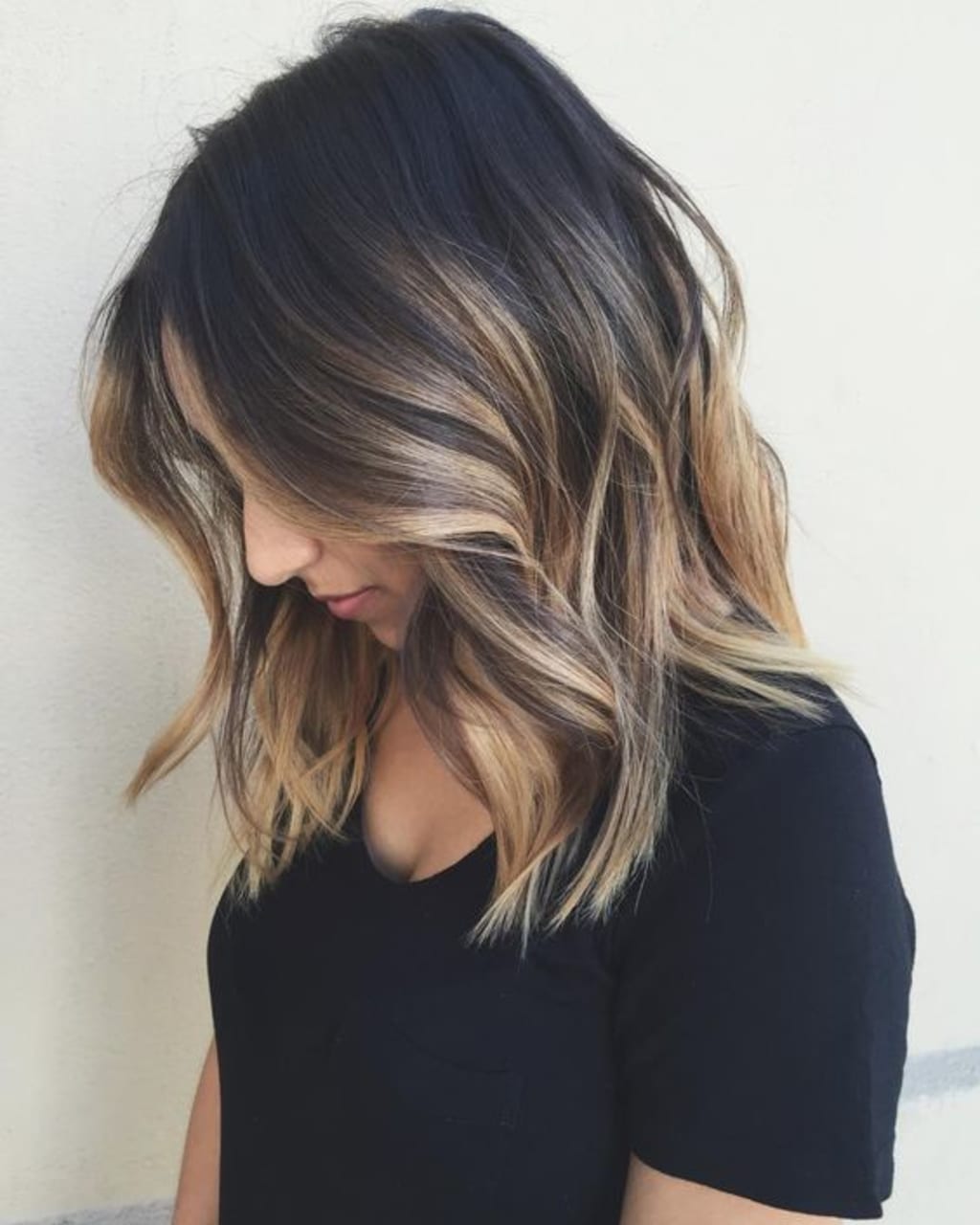 The possibilities are endless when it comes to hair color. From blonde to purple, the spectrum is endless. The freedom we have over our hair color may seem unbelievable, but there are things to think about. When it comes to dying your hair, think to yourself; 'Why am I dying my hair?' Is it because you are in search of a change or are you simply bored with your existing color? For these answers, dying your hair may seem like the way to go. Yet I'm here today to share with you some precautions, and regrets you might feel afterward. I do wish I had an article like this or someone to tell me not to dye my hair, so I hope this helps someone out there.
1. Roots
It's inevitable... Hair grows. When deciding your hair color, you must keep in mind the color of your natural hair. In a couple weeks after your first dye, your natural hair color will begin to pop through. So if your thinking of drastically dying your hair from blonde to black or vice versa, keep in mind the noticeability. If you're scared of the roots, try aiming for a closer color to your natural hair. Like brown to red, or black to dark blue...
2. Damage
After dying your hair, your actual hair bond changes. Meaning your texture and health will be affected. It doesn't matter if you bleach or dye, your hair will take a downfall. So if you are seriously planning on dying your hair, invest in deep hair treatments, like keratin or olaplex. Yet even still, that's a lot of maintenance.
3. Skin Tone
Everyone has a different skin tone, and there are many different hair colors that correlate with your specific tone. If you naturally have pale skin, dying your hair darker will make you appear paler. Same goes with dying your hair lighter with a darker skin tone. So before going through with your color suggestion, try watching YouTube videos to find out which hair color is perfect for YOUR skin tone.
4. Are you sure?
There are many different strengths of dye you can choose from. Permanent to semi-permanent and more. Yet, even if the hairdresser says six to eight weeks, the hair dye will most likely react to your hair type. Personally, my "six to eight-week" hair dye, lasted almost two months. And I hated how the color turned out and how my roots were growing and the overall look of my hair. Yet, I was stuck with it. So before you jump to conclusions, think about if you ACTUALLY want to dye your hair.
I hope this helped.