Smart Beauty Guide: Beauty Procedures
Here's a little guide to best, most effective and popular beauty procedures today.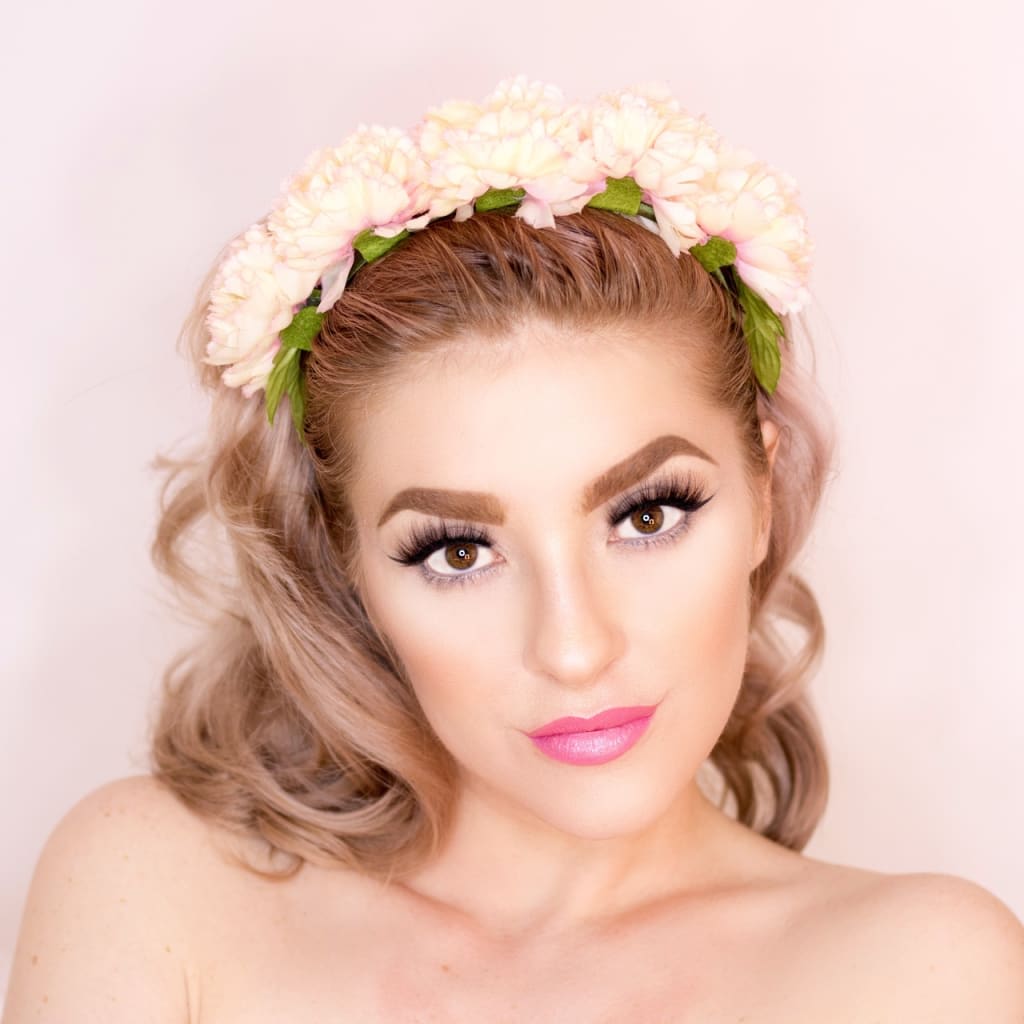 Beauty procedures and plastic surgery aren't taboo subjects anymore. People all over the world (both men and women) hit clinics and try to improve the way they look and feel about themselves. So, if you have a problematic area on your body that you would like to fix, here's a little guide to the best, most effective and most popular beauty procedures today.
Skincare fixes
If the only thing (or the main thing) that bothers you about your look is pesky wrinkles, uneven pigmentation and blotchy skin, you're actually in luck. While there's absolutely nothing that can stop or reverse aging, there are some smart procedures that can slow it down and reduce some of the damage caused by time and exposure. Chemical peels (light, medium and deep) can become your best friend! This solution is fast, relatively cheap and painless, and it can produce great results, especially in the early stages of aging.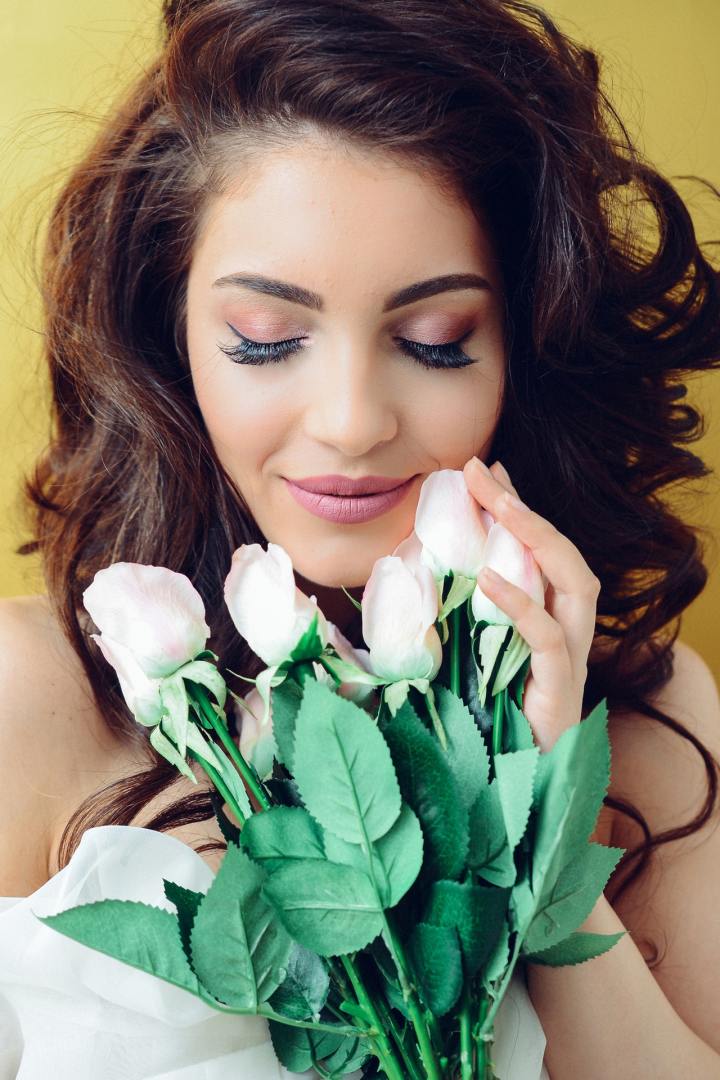 Facelifts
While peels are truly great, no non-surgical procedure can replicate the results of a facelift. All that sagginess and wrinkles can be removed by this surgical solution, and you can turn back time up to 10 years! However, facelifts are not a permanent solution. Father Time will continue to march on, and unless you continue with hydration, serums and sunscreen, you'll quickly return to your prior state. Do your best to retain skin elasticity after your facelift with proper hydration and skincare for the best and longest results.
Liposuction
Lipo is one of the most popular and safest cosmetic procedures out there. What it does is truly effective: it sculpts the body and eliminates fat from problematic areas (buttocks, hips, saddlebags, love handles, ankles, breasts, back, arms or neck). While combined with other procedures, it can make your clothes fit better and your body look slimmer. However, keep in mind that you can't be overweight or unhealthy if you want to undergo this procedure, so if losing weight is your goal, consider proper weight-loss surgery. Also, your results will greatly depend on weight gain, aging, pregnancy, genetics and lifestyle factors, so it's something to consider before booking your liposuction.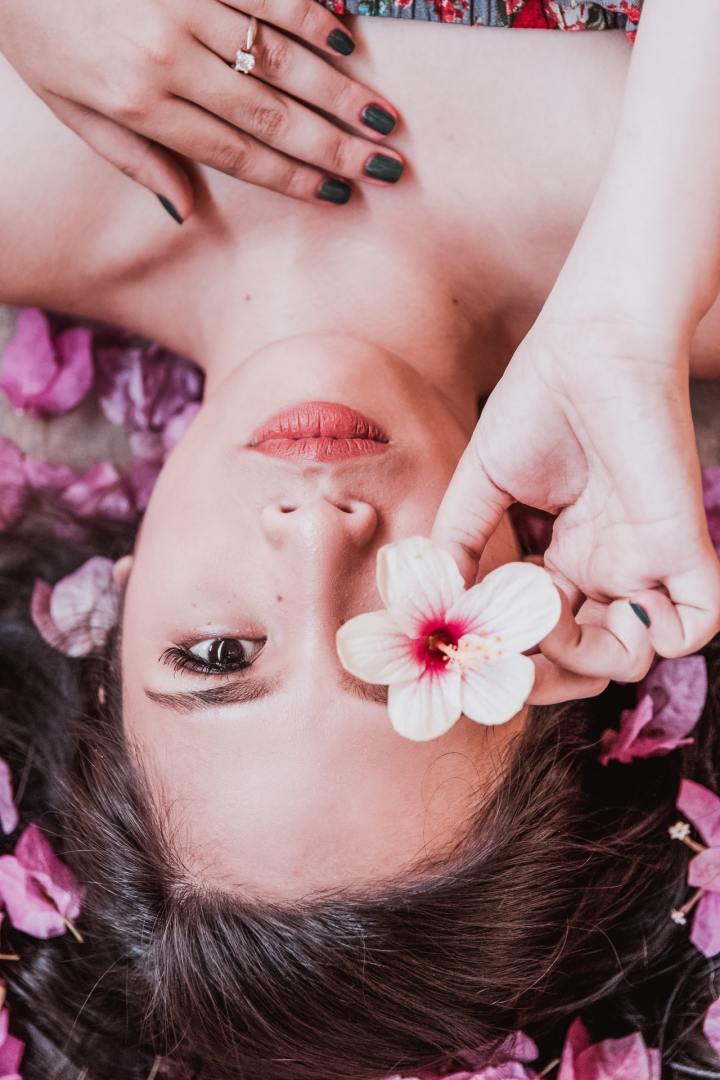 Weight-loss surgery
While this type of surgery isn't super common yet (unlike liposuction), it's growing in popularity and for all the right reasons. Weight-loss procedures like gastric bypass, lap band and sleeve gastrectomy can literally save lives! People who have issues with losing weight or keeping it off can benefit from this permanent fix. When the pounds keep piling up despite one's best efforts, undergoing bariatric surgery in Sydney or at least talking to a specialist about it is a logical next step. Plus, it will lead to effective, long-term results that can improve not only your appearance but also your health and wellbeing.
Breast procedures
These are most definitely the most researched surgical procedures out there and women all over the world decide to change something about their breasts for all sorts of reasons. While breast augmentation—a completely aesthetic procedure—is the most popular surgery, various other procedures like breast reductions and breast lifts are also available. Many mothers experience sagging after breastfeeding which can be fixed with lifts, while women with large breasts opt for a reduction in order to reduce pain and improve functionality of their bust. While breast procedures are quite invasive, they are also affordable and can even be covered (or partially covered) by your insurance in case you're undergoing surgery for health reasons.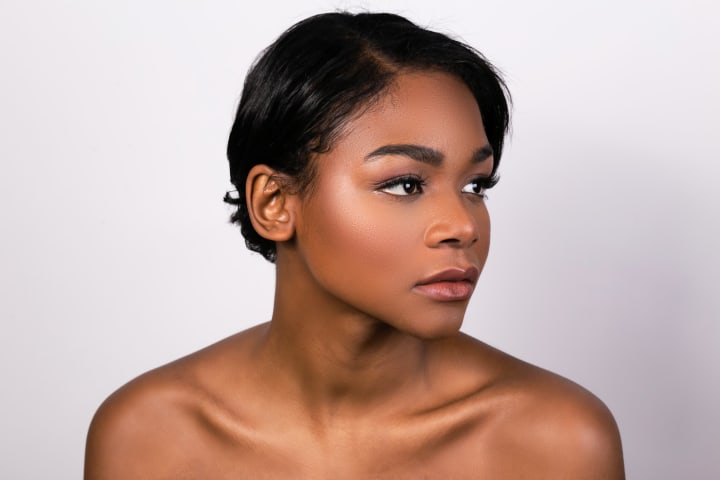 Makeup?
While makeup can do miracles for our appearance and add or remove years and years from our appearance, can we really call it a procedure? Due to its extremely temporary nature, makeup can't be considered a fix for any of your aesthetic problems (unlike facelifts or rhinoplasty) but it can be used in collaboration with other procedures to give you the results you wish. A little extra blush after a facelift or some additional contour after a breast lift can highlight your good sides and help hide the bad. Plus, makeup is very cheap, available and easy to use (there are great YouTube tutorials out there to teach you about products and their use).
While beauty procedures and plastic surgery are fairly common today, the key to getting the best results is finding the right experts with experience. Only certified staff should be let near your body—every procedure can end up a disaster if your doctor or aesthetician doesn't know when they are doing.