Small Changes That Will Give You Glowing, Youthful Skin
Everyone wants to have smooth, youthful, radiant skin. If you start while you are young, you should be able to delay the process of aging with just some small changes in your daily routine.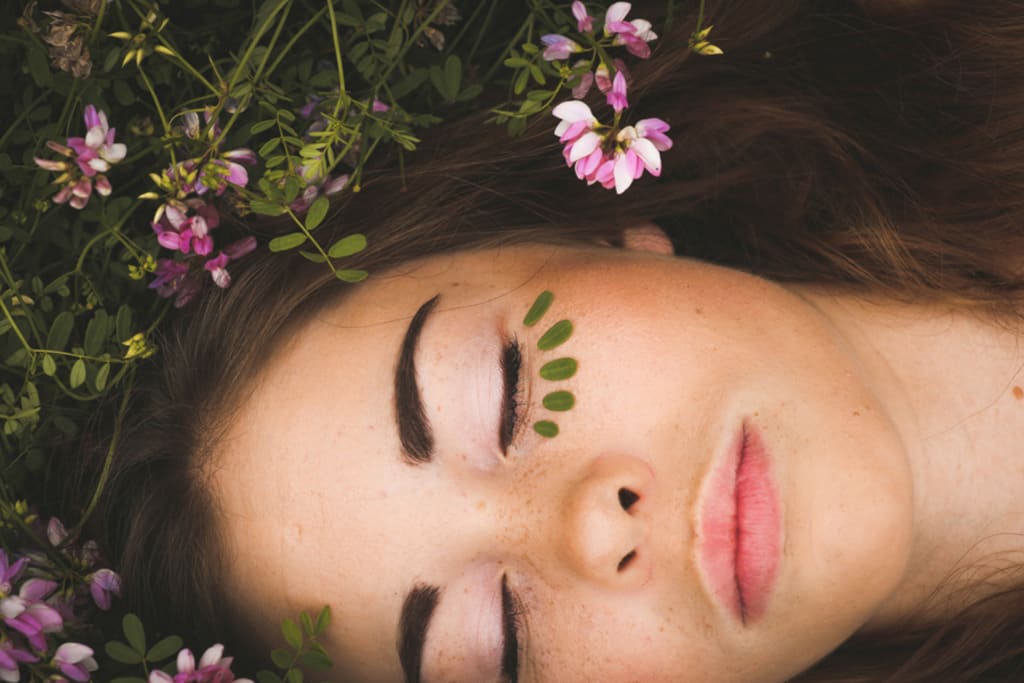 Everyone wants to have smooth, youthful, radiant skin. And while there is absolutely nothing wrong with wrinkles, fine lines, and some sagging skin, we want to keep looking youthful for as long as possible. This is where we come to all the tips that you pick up over a lifetime, from rubbing banana peels over your face to these and those serums. Of course, you don't need to do all of this, and you will actually probably be better off if you don't suffocate your skin under too much product, but here are the options you can choose from to keep your skin radiant.
Frequent Flyer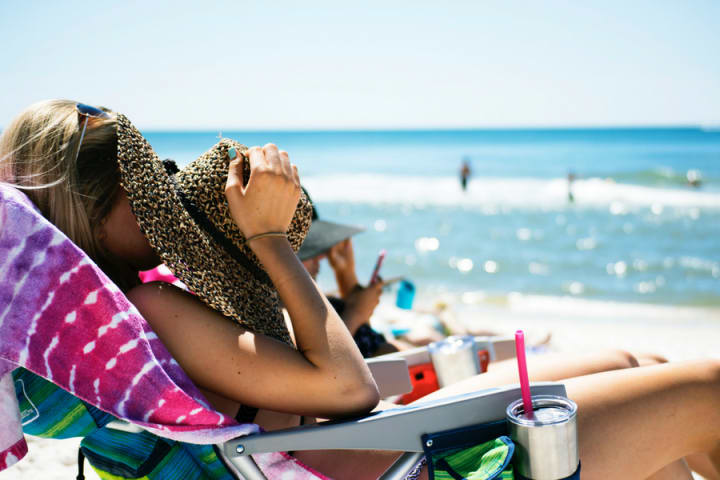 As much as we all love feeling the sun on our skin, we are well aware of the harm it does to it. And when you're on an airplane, you are closer to the sun and above the clouds, meaning that the rays are stronger and cause more damage. Frequent exposure to these rays can lead not only to fine lines and sun spots, but also dangerous melanoma and forms of skin cancer. When you board a plane, make sure you apply a high SPF sunscreen to your face, neck, and cleavage, and drink plenty of water. If you're sitting next to the window or just have the sun hitting your skin, pull the blind down. If you travel by plane rarely, then you shouldn't see any side effects, but there is no harm in taking precaution.
Stress
It's no secret that our emotional and mental state impacts our body, but you'd be surprised at how much impact it has on our skin, especially on the face. When you are stressed or depressed, you will probably frown a lot more than usual, and this will over time get etched on your face. Not to mention, stressed-out bodies weaken collagen fibers—the things that keep the skin tight and smooth. And if that's not bad enough, people who are depressed tend to take less care of themselves, leading to worsening skin conditions. Make sure you are taking steps to feel comfortable and happy, because that will improve nearly every aspect of your life.
Hydrate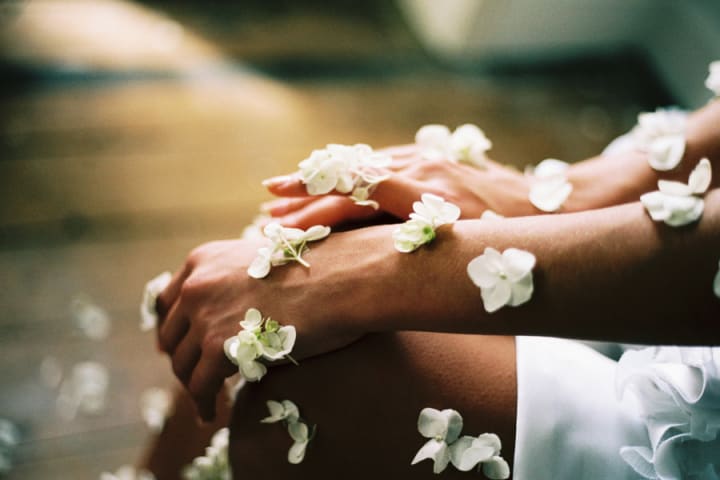 Everyone knows that hydration is the most important part of healthy living. This is especially true for women in menopause, because less estrogen means less oil, leading to drier, wrinkled skin. You should definitely invest in quality moisturising skincare products in order to hydrate your skin and improve its elasticity. And as important as hydrating is from the outside, it's also important to hydrate from the inside by drinking plenty of water every day. It will not only allow your body to function properly, but it will make your skin look plump and tight and reduce the appearance of cellulite.
Helpful Procedures
While there are a lot of things that we can do to naturally keep our skin looking youthful, there is nothing wrong with having some additional help. Chemical peels, microblading, and similar procedures are a safe way to make your skin look more youthful and radiant. Make sure that you are getting it done professionally, and more importantly, that you are not doing it too often. Your skin needs time to regenerate after every procedure, even though the procedure is to help your skin. Don't do it more often than recommended by your specialist, and ask them about different treatments that can benefit your skin.
Proper Diet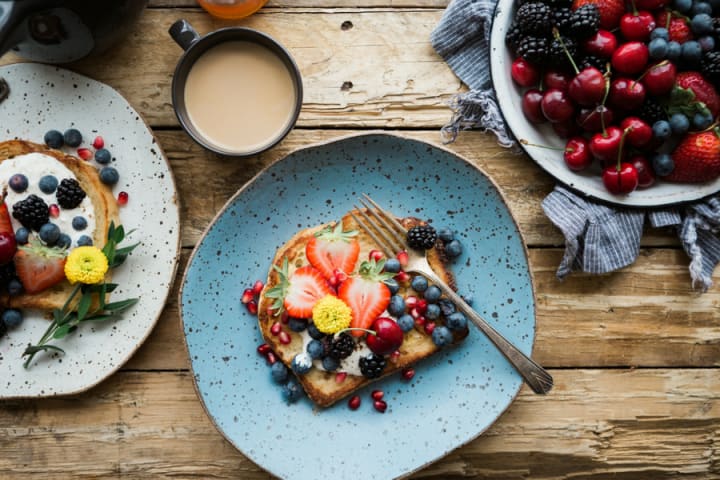 There are so many ways your diet can affect the way you look. One of them is gaining and losing weight, which affects your skin by stretching it and loosening it. On the other hand, eating foods rich in antioxidants will help you keep your skin smooth and radiant, so make sure you are eating plenty of berries and dark green vegetables. On the other hand, sugar bonds with protein molecules make the skin less elastic.
Keeping a youthful appearance will not only help you with your self-esteem, but looking youthful is a good sign that you are healthy from the inside out, and that you are taking good care of your body. Remember that there's no point in trying to completely erase the signs of time that appear on your face, but if you start while you are young, you should be able to delay the process with just some small changes in your daily routine.