Skincare Regimen: Build One for Yourself
Skincare Guide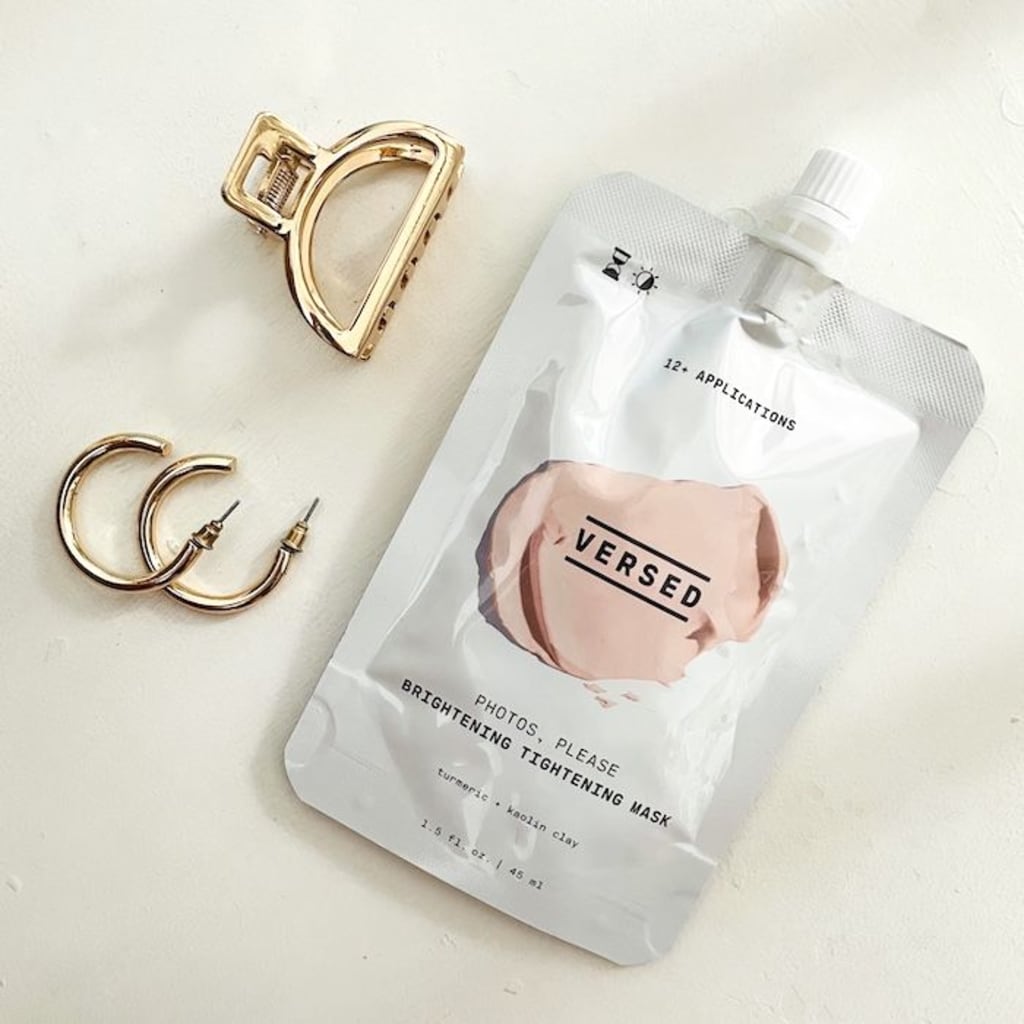 When it comes to self-care, skin care is obligatory and it is crucial that you care for your skin in a strategy that just fits fair for your skin. Having said that, I mean your skin type, reaction, and resistance to products to get that epidermis blemish-free and healthy!
This is fundamentally why it is essential to build a skincare regimen for yourself that ensemble your skin type. Invest in the right products and get them from sites like Shopify, but free ones.
But First, Goodness from the Inside
Happy skin is cared for from the inside out, and a healthy diet is a great way to set about. Stay hydrated throughout the day, everybody might demand an individualized water requirement but it is advised to drink at least 8–10 glasses of water. Consume plenty of dear greens and other vegetables too, especially the ones rich in protein and fiber content, since they strengthen our skin and build its resistance to damage. Vitamins, especially vitamin A and Vitamin B (and their complexes) are extraordinarily great for the skin. If you aren't able to gain the right amounts of it through your meals, supplements are always an option.
Proper sleep and regular exercise are important as well, these habits keep your happy hormones up and keep up healthy mental well-being, and need I to talk about the importance of that. Moreover, such practices help you stay fit in general.
Cleanse to Purify and Decontaminate
Cleansing of skin is very much needed to get rid of oils, dirt, and grime that gets accumulated, and doing so twice a day is a healthy habit. It also aids in the cell turnover of your skin that is, it refurbishes by allowing new cells to build upon the surface of your skin by getting rid of the dead ones. It is important that while choosing your products, you do it right.
If you are a person who wears makeup, ensure that you remove it in the night before hitting the bed, this may sound a bit tiring after that long day of work but is inevitable if you desire blooming skin. Try practicing the Korean double-cleansing method, use an oil cleanser as a first step to remove all the makeup and the oily grime off the face, and then a fine foaming cleanser that will clean it all up and leave your face washed squeaky-clean.
Deep cleansing of pores with a fine exfoliating scrub once or twice a week (depending upon how oily or sensitive your skin type is) is a good habit for keeping your pores clean.
Moisturize, Moisturize and Moisturize
There is no such thing as too much moisturizing, so go on, moisturize that skin to hydration and make it soft, supple, and bouncy. Use the right serum or moisturizer that suits you just perfectly.
Follow a good night-time skincare routine, the human skin is hatched to repair and rejuvenate itself in the night, and incorporating target serums and gel-based night creams in your routine are witty options.
You can also dote your skin lovingly with masks and peels during the weekends or twice a week, however frequently the product recommends (again, make sure you choose right), and chill with a good book or a drink and trust me, sometimes feeling loved about yourself is just the self-care you need.
SPF!
Our skin is not prone to damage by any factor other than UV radiation. The harm the sun takes upon our skin is seriously menacing and turning a blind eye to sun protection takes a toll upon the skin in the long run by showing signs of aging, hyperpigmentation, sunburns, and whatnot. Therefore, it is a must that you wear sunscreen. Period.
Preferably, broad-spectrum sunscreen with PA++++/UVA and UVB prevention, at least with an SPF of 40 or above. Invest in a good sunscreen as you would invest in your cleanser. It is just as important, if not more. Wear your sunscreen indoors and on not-so-sunny days as well, it is a mandatory step of your skincare regimen.
Massage Oils
Twice or thrice a week, make out sometime and treat yourself to a good oil massage. Oils are natural derivatives and are loaded with all the innate nourishments that your skin craves. Massaging stimulates blood circulation, boosts collagen production, and hence, conserves your skin plump and brings on natural radiance!
Nurture yourself by practicing the aforesaid and get glowing ;)
About the Creator
I help Individuals, Coaches, Businesses, Founders, Entrepreneurs, & Marketers to grow in their businesses through Social Media by creating & designing visual content that aligns perfectly with their brand, values, and voice.🤝🏻
Reader insights
Be the first to share your insights about this piece.
Add your insights