Skin Care Routine
Tips for Skin Care Routine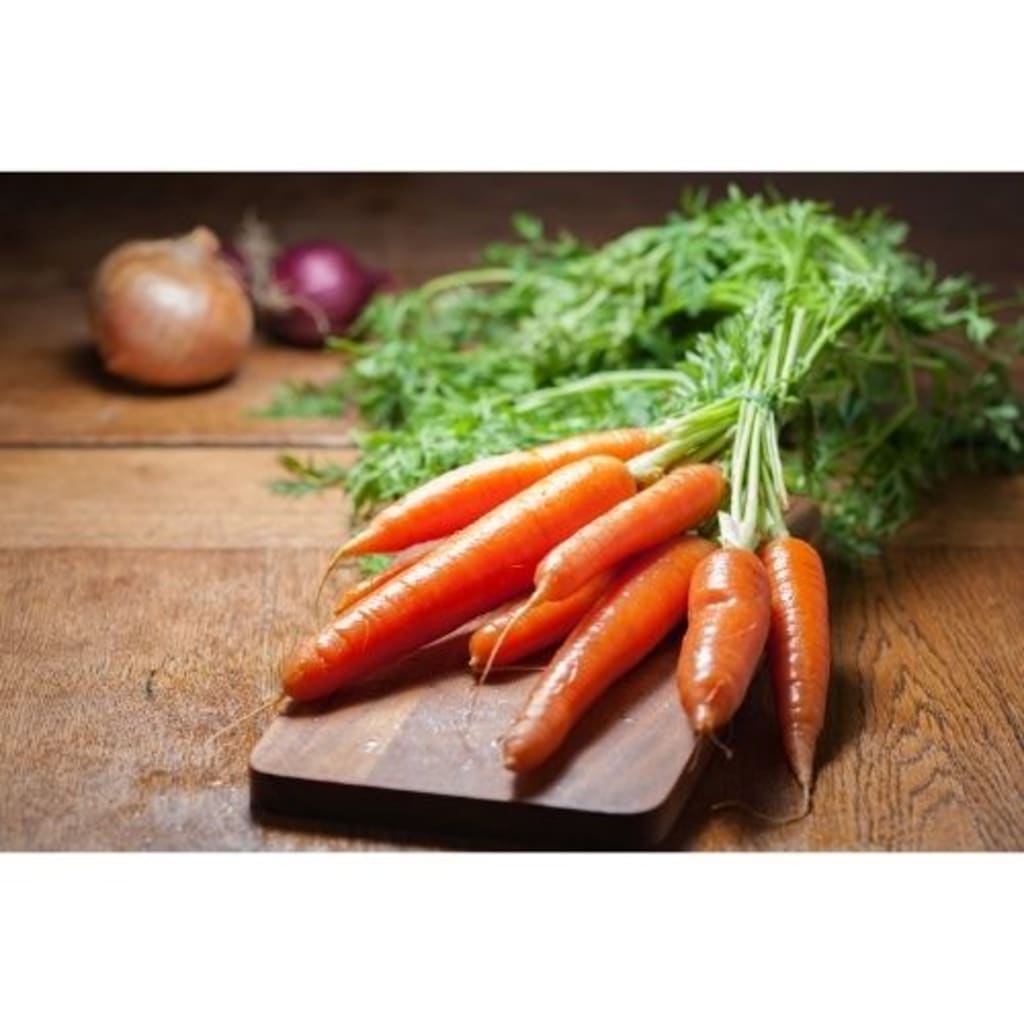 Try this morning Skin Care Routine and get fresh and glowing skin.
Does your skin also remain dry and taut as soon as you wake up in the morning? If yes, your skin needs extra care, that too for morning skin care.
Many men apply night skin cream at night, it is good for the skin. But according to the dermatologist, if you care for the skin before sleeping at night, you should take care of the skin in the morning as well.
Make morning beauty or skin care a part of your routine for bright and refreshing skin in the morning. Believe me that if you have followed this, you will get relief from many skin problems.
Let's talk about some skin care tips:
We apply a lot of creams on the face when we get out of the house. Throughout the day, our skin also glows due to these creams, but in the morning, the skin comes back to its true form.
That is, without glow.
But if you follow some simple beauty care tips mentioned below every morning, then you will get absolutely fresh skin all day long.
1. Fresh Water Therapy
Wash your face first with clean water as soon as you wake up in the morning. During this time you do not need to rub or wipe. Wash your face 5 to 6 times with water. As we know that water in itself is a big beauty secret.
Many people sleep at night by doing massage with night cream or face cream on their face. This causes skin repair, but upon waking up in the morning, it removes the night's greasy smoothness and dirt.
If you clean your face with water and drink a glass of water on an empty stomach as soon as you wake up in the morning, it will also be very good for your skin. All the toxins of the body are removed by drinking water on an empty stomach.
2. Cleansing Oil
Cleansing oil plays an important role in skin care. If you are thinking that cleansing oil can make the face more oily than it is not so. Cleansing oil is mineral based oil which neither makes the skin oily nor dry.
Cleansing oil is a light weight product, which is essential for every skin type. This oil softly removes the extra facial oil and cream applied at night or any product without oiling the skin.
Only a few drops of cleansing oil are effective to clean your face. Take two to three drops of oil on the palm and apply it on your face. Massage the skin for three to four minutes in circulation motion. Then wash your face with mild lukewarm water.
Take care not to wipe the face, but let it dry in a natural way.
3. Honey or Aloe Vera mask
Many boys find it boring to sit with a face mask, but do you know that, this mask gives a new life to your skin.
Everyone knows about the properties of honey or aloe vera. The special thing about this mask is that you don't have to do much for this mask. Whatever honey or aloe vera you have, apply it on the face in natural form.
Apply this pack from bottom to top. The special thing about this pack is that you can do your work by applying it. Wash it after 10 minutes. This mask rejuvenates your skin as well as skin tightening.
Honey has antioxidant properties while Aloe vera is rich in vitamin E. If you want, you can also mix both for better results.
4. Skin Toner
Toner is the most important and useful thing for skin. Also, this is a product that you can use daily without even thinking.
Most people use toner before sleeping at night instead of using this in the morning. Toner can be applied even before bedtime, but if you include it in your morning routine, you will get better results.
It also hydrates the skin. Put three to four drops of toner on the cotton pad and apply on your face. These three four drops will have a magical effect on your face which you will feel throughout the day.
5. Serum
Serum is not wrong if it is called a skin tonic. Because this serum acts like a shield on our face. Serum gives us safety from pollution throughout the day.
While taking the serum, it should be noted that the serum antioxidant is rich, which means that the antioxidants are abundant. Do not back down even if you have to lose the pockets for a good serum.
Conclusion:
So, this was pretty much about Skin Care Routine. I hope you like this article. At last I just want to say that, your skin is precious, take care of it and give your 100% while using these tips.