Secrets to Ulta's Ultimate Rewards Program
5 Tips on how to get the most out of Ulta's Ultimate Rewards program and get FREE stuff!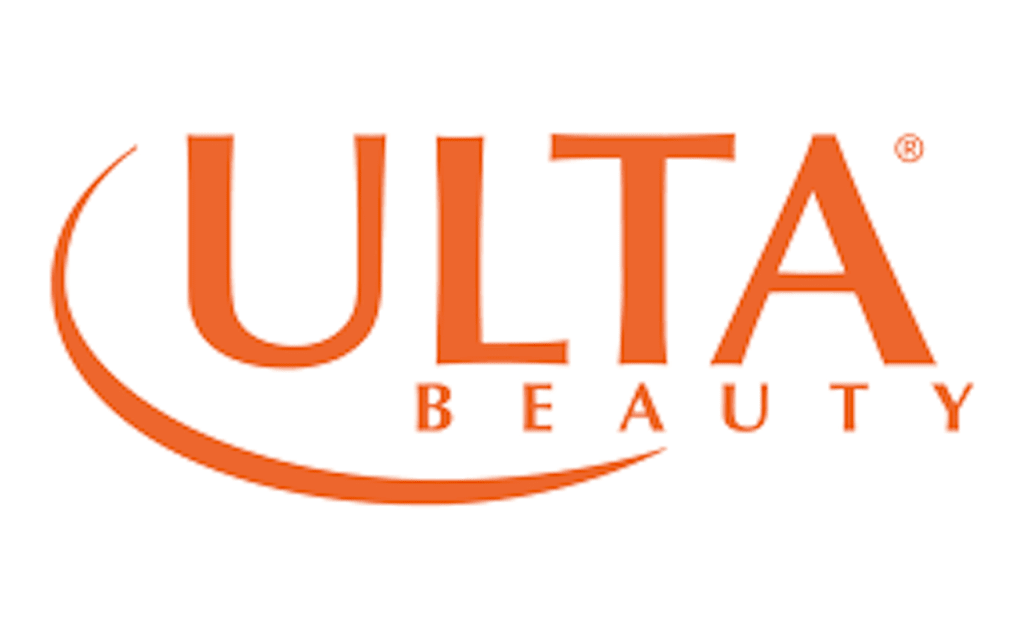 Hey Gorgeous,
So, if you live in the United States, and you love beauty and self care, you've probably at least heard of Ulta Beauty. Ulta Beauty sells basically everything for you cosmetic/personal care needs. Not only to they offer both prestige and mass cosmetics products but they probably have one of the best rewards programs ever.
Ulta's Ultimate Rewards Programs offers members 1 point (or more) per every $1 spent at Ulta. This includes money spent on both products and services! You can then redeem these points for money off of your purchase! Now it may not sound all that impressive, but I can speak from experience I got nearly $350 worth of products for around $30 using this points system. Here are some tips on how you can do the same and get the most for your money.
1. Join the Loyalty Program
This is probably the most basic piece of advice, but I cannot tell you how many people I know who shop at Ulta repeatedly and aren't part of the loyalty program. The loyalty program is completely free and it takes maybe a minute to sign up at checkout. When you join you 1. are eligible for the rewards program and 2. gain access to additional offers and coupons. Your points will automatically be added to your account every time you shop and you really don't need to worry about muh else.
2. Download the Ulta Beauty app
If you seriously want to get the best deals out of the Ultimate Rewards Program then downloading the Ulta app will make your life so much easier. One the app you can:
Link your rewards account so you get points for online purchases
Easily keep track of how many points you have and check the next redemption value
Catch amazing bonus points deals you'll likely miss in your email.
Ulta will sometimes offer 3x, 5x and even 10x the points when you buy certain items or from certain brands. If you check the app somewhat regularly, you will find some amazing point deals and rack up on points without spending loads of money.
Tip: Make sure you activate your bonus point offers. If you don't, you won't get your extra points! This is super easy with the app! Just go to "offers" and click "activate".
3. SAVE your points!
Listen, I get it. Maybe you ran into the store to buy just 1 inexpensive product, and somehow end up at the register with $50 worth of items. So when you thought you would spend $10 and have a total of $50, redeeming your points for $3 or even $17.50 off is super tempting but don't do it. When you redeem your points like this, you're basically preventing yourself from ever reaching the point where you will have insane savings from your points. Saving your points for a big cashout is the key to getting the most out of this program! The dollar value per point increases the more points you have. You can find the point redemption values on the ulta app or on the Ulta.com website. My advice is to save as many as possible and them redeem them right before they expire. Or, if you are a platinum or diamond member of the program, you should save at least 2000 before cashing in your points.
4. Shop during your birthday month!
During the month of your birthday, each ultimate rewards member gets double the points for every dollar they spend and a birthday gift. So if you feel like splurging on a few new products but your birthday month is coming up, just wait and then take advantage of the double points. If your birthday is during the holiday season you really luck out because you can get extra points while shopping for your friends and family!
5. If you can get it at Ulta, buy it from Ulta.
Now this may not seem like a big deal, but oftentimes you will buy little things from stores like Walmart or Target that Ulta sells at the same price. So why not just buy them at Ulta and earn the points. I started buying cotton rounds, nail polish remover, and even my razors from Ulta just to earn points on things I use all the time and would have bought from another retailing without earning anything for it. Over time you will notice how these small purchases help build your points total. The key is to just understand what exactly Ulta sells, which is a lot.
The second part to this is to use the salon services that Ulta offers. You can get your hair done, a facial, makeovers, and even your brows done all at Ulta. You can also ask someone at your local Ulta for a salon menu that lists all the services they provide.
The basic principle behind all of this is to get more with less. If you are strategic with your buying, you can end up stocking up on a lot of points. You'll thank yourself when you buy that expensive perfume or snag that Clarisonic you've been eyeing. Happy shopping gorgeous!
-Your local beauty advisor
Vee Beauty