Restore the Skin Vigor with these Amazing Habits
Skin Care Idea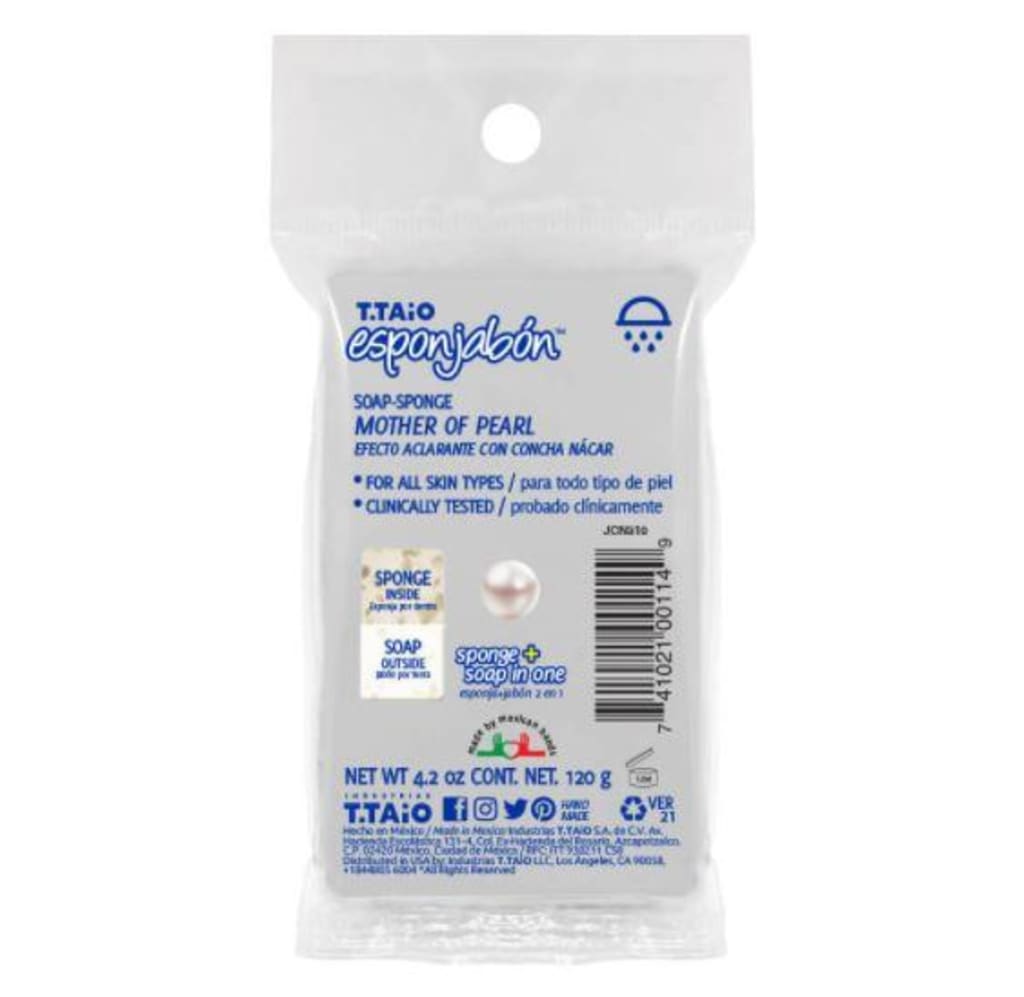 Radiantly looking skin is the outer expression of your inner wellness and giving your skin a little love can get you back to the soothe and shine you want it to be under. If you have healthy skin, the confidence in you adds up to the pedestal. In this blog, we will give you some skin advice, which if followed regularly, can start rejuvenating your skin within a month. Keep Scrolling…
Advice #1. Include Coconut oil!
Believe it or not but coconut oil has all that your skin needs. It has healing properties and is an amazing moisturizer. A blessing in disguise for those who have dry skin issues. Always an extra virgin coconut oil. If you are not comfortable with its oily texture over your skin then instead of applying it, you can swallow a spoonful on an empty stomach.
The best is to keep it on before sleep in winters, this will protect your skin from tearing off.
Advice #2. Exercise Regularly!
This is something that is the most natural and effective way! If you take out the sweat daily, nothing can beat the glow that you will gain from that. Cycling, Running, power yoga, or any other way that gives your body pain and gets the sweat out will hundred percent result in healthy, flawless skin.
Advice #3. Start bathing with Esponjabon Soap
This Mexican ingenuity sponge soap comes with a 2 in 1 functioning that gives your skin a thorough scrubbing, cleaning as well as moisturizes. Esponjabon soap bar has therapeutic properties especially one of its variants, "mother of pearl" which has a lightening effect and comprises many skin-boosting minerals. People have witnessed a visible change in their dark underarms, a common skin problem that bugs many of us. The variations of this bar are:
Mother of Pearl- Lightening effect
Charcoal -Purifying effect
Aloe Vera- Moisturizing effect
Lavender- Relaxing effect
Oatmeal- Exfoliating effect
Cucumber with Melon- Moisturizing effect
Include this bar in your baths regularly for an inside-out cleansing of your skin. All the ingredients mentioned are safe.
# Wash your face whenever you expose it outside your house.
Most of us due to our ignorance and procrastination miss this habit but it plays a major role. Never let the dust and dirt remain on the skin for a long time as that is going to block your skin pores from the breathing it needs making the skin dull and wearisome.
# Sunscreen is a must!
I'm sure we do not need more words to express that. Buy an enriching sunscreen and never forget to reapply if out for a longer duration.
# Stay hydrated 24x 7!
Water is the savior! Trust me, this is a prerequisite! Normally 12 glasses of water are the minimum consumption advised. The best way is to listen to your body and accordingly drink water. Excess water is also harmful. Also, always take it to sip by sip and on the normal room temperatures for the perfect result. Water not only moisturizes your skin but cleanses the toxicity.
#Take care of your diet!
Diet and skin are directly connected. Feeding your body with balanced nutrition shows the result on your skin. Take protein-rich foods. Fish is an amazing source for healthy skin as it is Omega -3 rich. Include almond and cashew nuts. Vitamin E and Vitamin D are also vital. Take lots of fruit and fiber-rich food. Consulting an expert nutritionist to hit the right health plan for your skin.
Hope you've enjoyed reading the information! Deploy the above mentioned habits and rock a radiantly looking youthful skin.Remember happiness is equal to gleaming skin so stay happy fellas :)