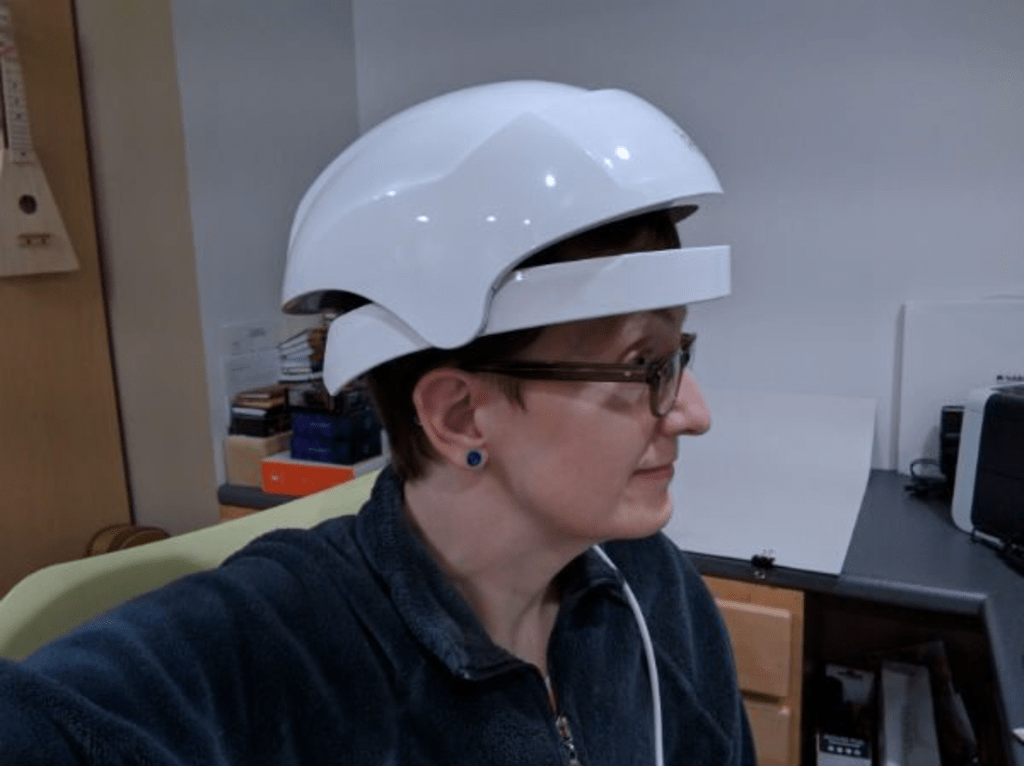 Hair is something so basic but some people just ignore it. To some people, hair is just hair so it's not a big deal. All they have to do is to just make sure that they wash their hair and they'll be good. That being said, hair loss is something that will happen to a lot of people. It is only natural when you get older and you'll start losing your hair in the process. The worst part for some people is that they can start losing their hair even when they are at a young age. Don't worry as there are ways to deal with hair loss but why do people care so much about their hair?
Why people wouldn't want to lose their hair
The first thing is they are concerned with their look. If it happens to women, they will be concerned because they don't want to look bad. The worst is that if the hair loss happens in small patches of the head. You'll still have some hair but you'll have some bald spots which is why some men just go bald through shaving. Another reason which is also related to their looks is that they will have lower self-esteem. Hair can give a person confidence and if their hair starts to fall, then that's not good for them.
What people can do to deal with hair loss
The first thing that people can do is to just have basic hygiene. Before you do that, make sure that the products you are using are not irritating or causing harm to your hair. There are some people that have different reactions when it comes to the hair care product that they are using. Make sure that the products you are using are good and you'll be fine when you just wash it every day. Plus, don't wash it all the time with certain hair products because that can also cause some harm. Massaging the scalp is also something that some people do.
There really isn't any defining evidence that this does prevent hair loss but you can do it while taking a bath. Just try to massage your scalp as your putting and using whatever haircare product it is on your hair before you wash it off. Speaking of your scalp, there are those that put organic things on their scalp as a form of treatment. There are some that use tea, ginger juice, and others to keep the scalp healthy and thus preventing or at least decreasing the chance to get hair loss. A good diet can also help because some food help keeps the hair growing. Then again, food can only go so far but at least it's a good option.
Why not invest in some of the best LLLT devices around? LLLT means low-level laser therapy devices. These are things that some people use to help keep their hair growing. It is a device that you can use on your head and there are a lot of them out there. You just have to find out the best ones that are good for your use and easy on the wallet. Plus, you also have to take into consideration the health aspect of it. These devices are safe but if you buy questionable products, then they may cause harm to your hair or head in general.
Take good care of your hair so it doesn't start falling off when you're still young but you can always deal with hair loss through more ways than one. You should give it a try.