Products to Make Your Hairstyle Last Lon longer
Custom Packaging Ideas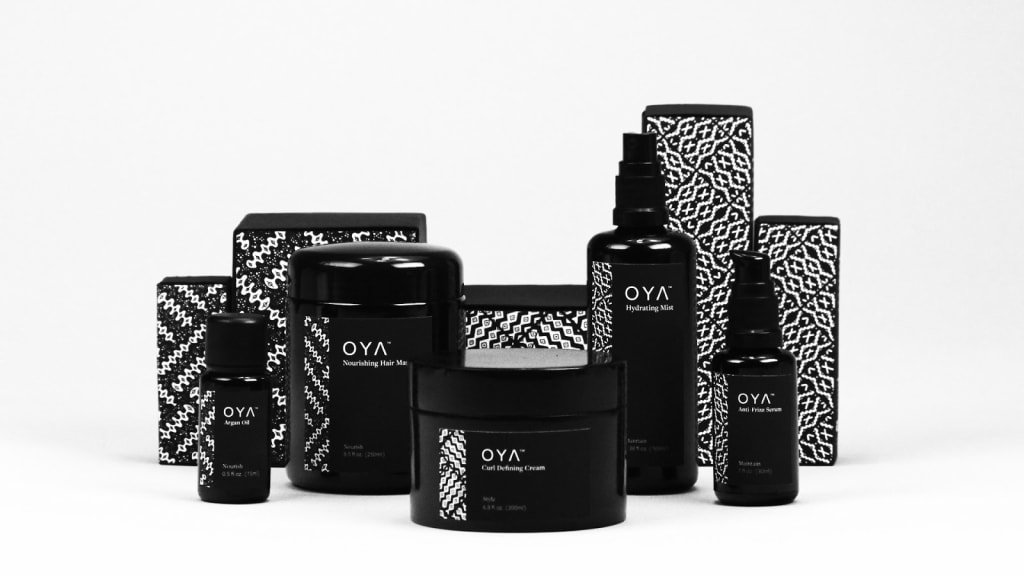 Every person in this world has a different opinion on what is the most appealing factor in a person. Some say that shoes are important, and others say that smiles are important, and so on. But there is one thing that everyone agrees on, and that is "Hairstyle."
This is the most important factor if you want to know someone's personality. Your hairstyle defines how well-groomed you are and that you take care of your hygiene. Not everyone has great hair, and there are millions of cosmetics out there made for hair and don't worry if you are one of these people because people with ideal hair also face bad hair days.
Using cosmetics like mousse, hair spray, wax, and clay can hold your hairstyle in one place for a long time, but have you ever thought about the damage it causes? If not, then it is the right time that you start taking action and protect your hair.
In this blog, you will learn about some hair products that will help you healthily maintain your hairstyle. Without any further ado, let's dive right into it.
● Use Sea Salt Instead of Hair Spray
The most famous way to hold a hairstyle in its position is by using a hair spray. This product is so popular that it is used in slums, and also in Hollywood. But there are side effects, and you don't want to face them, right? If you are a person who needs to have a perfect hairstyle on a daily basis, then you should invest in a quality sea salt spray.
Sea salt uses only natural ingredients and is enriched with minerals that give volume and texture to your hair without making your hair look greasy. The only setback of sea salt is that it can make freshly washed hair look dry.
● Use A Hairdryer
If you weren't using a hairdryer before to make your hairstyle, we don't know how you were pulling it off. You can buy a hair product for hundreds of dollars, and it will prove to be worthless without a 40 or maybe $50 hairdryer. You need a hairdryer to lock your hair in one place. No product will show its full potential without the hairdryer. Make sure to not overuse it because your hair can not take direct heat for too long.
● Use Dry Shampoo
Before any hairdryer or a hair styling product, you need a quality shampoo to have clean hair. Overuse of even a quality shampoo can show devastating results. You can go a day or two without using your shampoo if you live in a country with a clean environment, but you can't do this if you are from a middle-eastern or Asian country.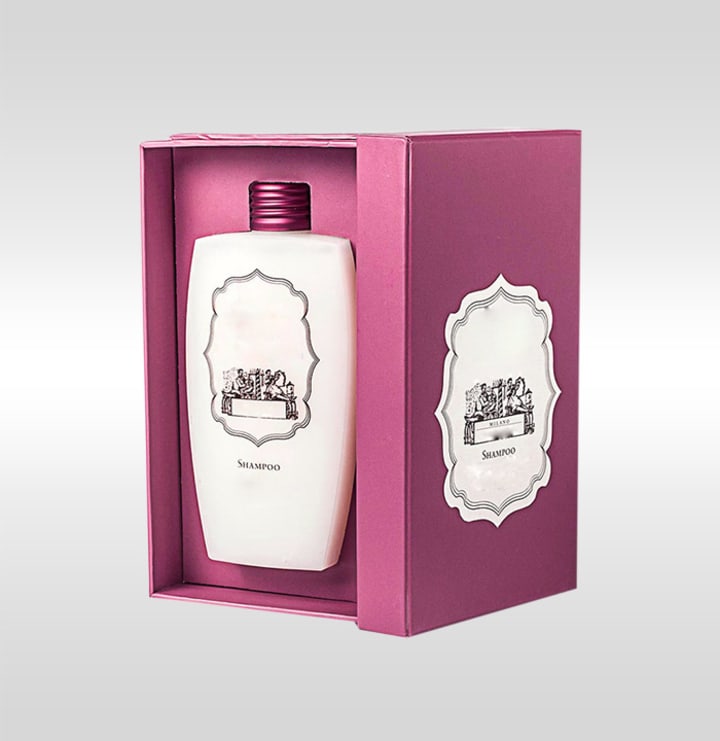 You can invest in dry shampoo if you don't have a clean environment around you. Dry shampoo works the same as your shampoo, but you don't have to wash your hair daily. Dry shampoo prevents build-up in the scalp and gives significant volume to your hair.
● Use Blotting Paper on Your Hairs
You probably never heard about blotting paper being used on your hair. The blotting paper has proven to be a great invention, and now every other person uses it. It is used to remove excess oil from your skin caused by sweat. Blotting papers are mostly made from organic bamboo charcoal, and you can use them on your hair if you don't want your hairstyle to get ruined by excess oil or sweat.
● Use A Beer-Based Conditioner
Beer is rich in vitamins and minerals, and the alcohol in it works as a shining agent. This beer-based conditioner won't kill the volume of your hair as heavy oils do. This kind of conditioner is so rich in minerals that it will maintain the volume and smoothness of your hair for days. There is no need to worry about the smell of beer because conditioners use scents to make sure that your hair smells amazing just like they look amazing.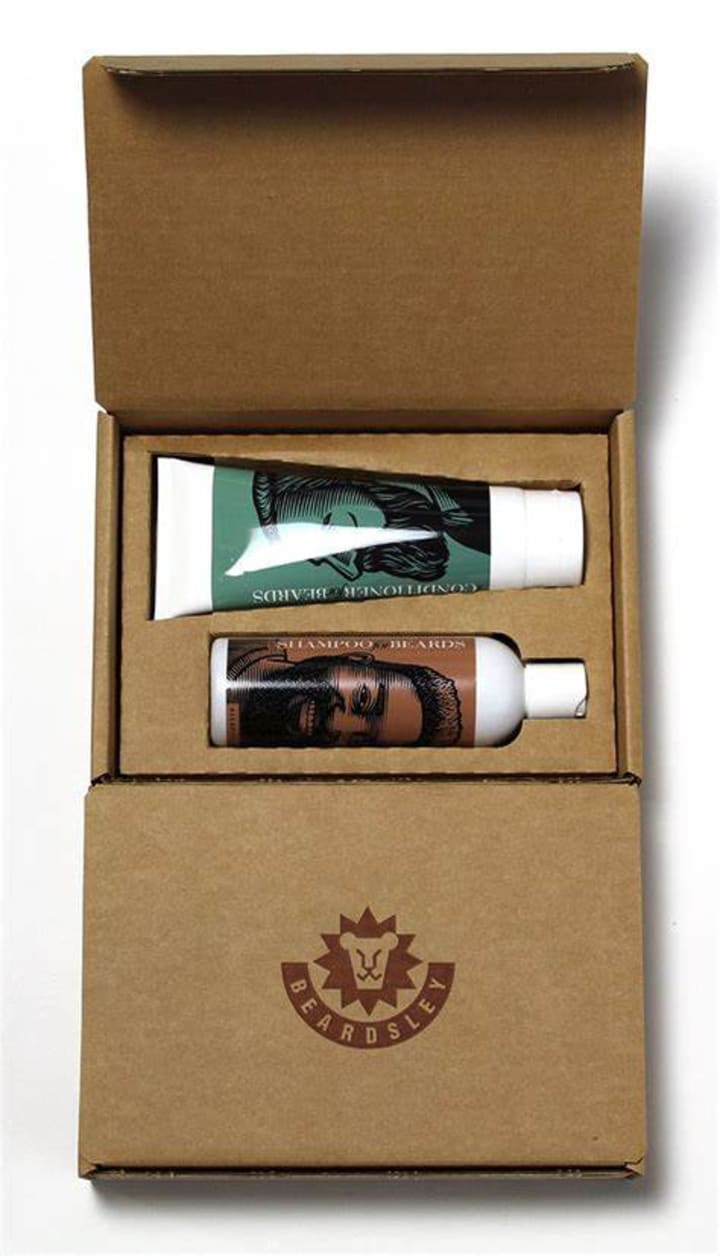 These cosmetics can be a great gift for someone who faces a problem with bad hair. To make this gift look more amazing, you can always use custom printed cosmetic boxes.
product review
Hi I am Victoria. I am working as a Seo Expert. And I am also write a research Based article.
Receive stories by Victoria Jones in

your feed