Natural Skin Care
Beauty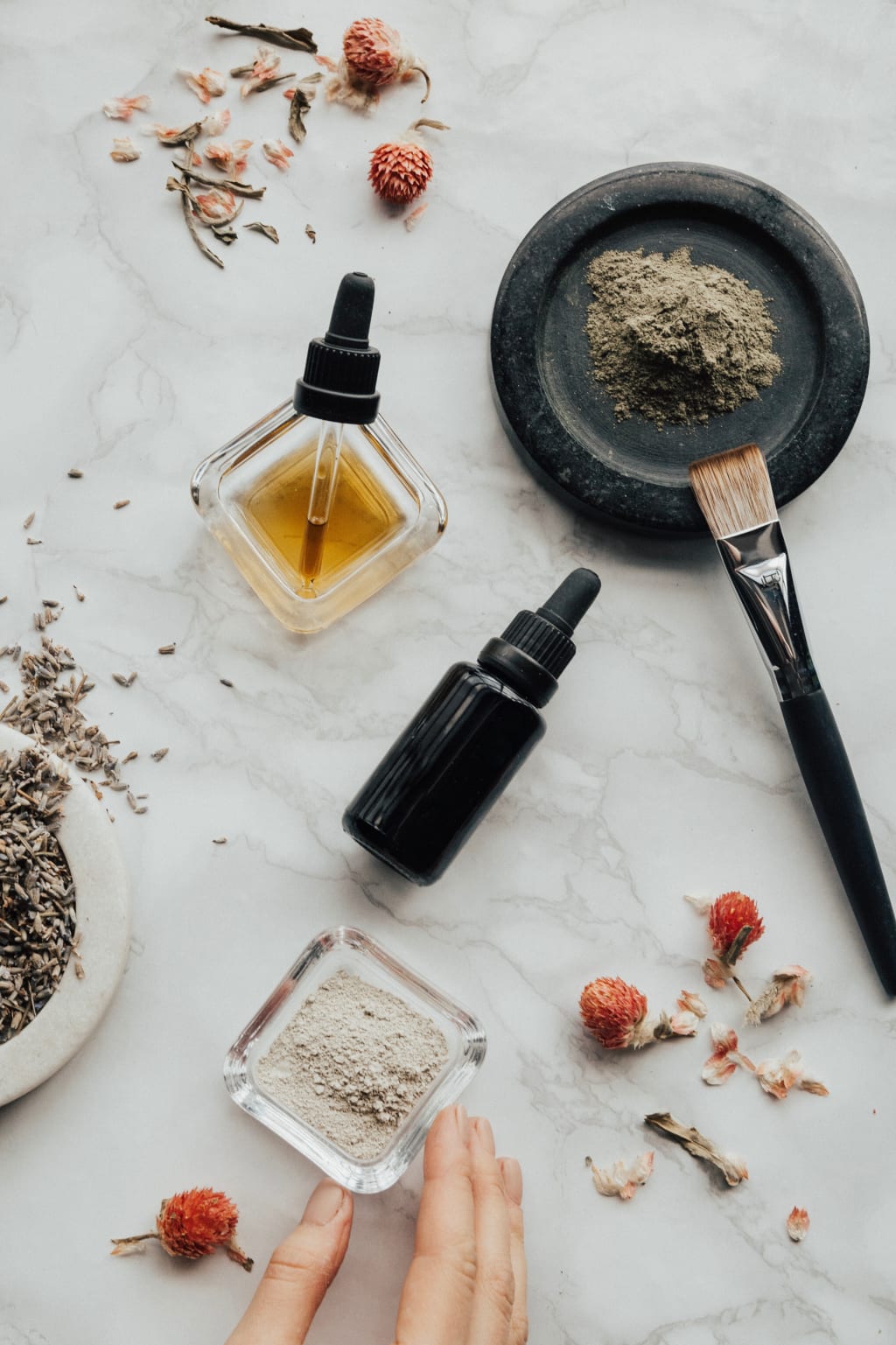 I changed to natural products for my skincare due to toxins hidden in beauty products. The ingredients in most cheap skincare are linked to issues such as hormonal problems, irregular periods, infertility, allergies, and even cancer.
Endocrine disruptors are the chemicals that interfere with the body's hormones and cause difficulties. I have listed below which are developmental, reproductive, brain and immune issues. These chemicals are found in everyday products such as skincare products, makeup, food, toys, detergents and many more. They leave a negative impact on the earth with being slow to break-down in soil.
You pay for how cheap your products are. Regulations for store-bought skincare products are easily approved. There are various amounts of unknown and hard to pronounce names of ingredients. Parabens are an immense issue within cheap products and most products are petroleum-based gels(which are produced from petroleum oil), made from unsustainable fossil fuels.
Here are 13 products that I use and have helped make my skin soft and glowy! They are all accessible to find at grocery stores and can be used in various ways.
1. Coconut oil
Coconut oil is excellent at protecting people from sunburns, contains antibacterial, antioxidants, antifungal agents and is great for taking off makeup. It also prevents razor burn, a great ingredient for making a lip scrub. This oil has plenty of healthy fats that help nourish your gut and keep your skin glowy.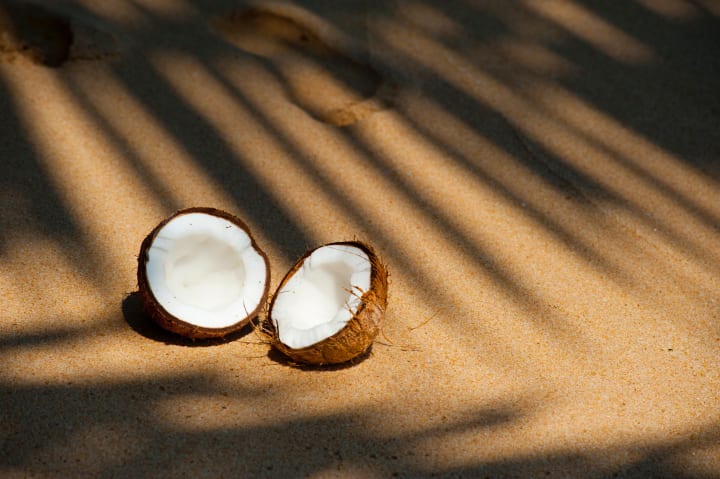 2.Tea Tree Oil
This product NEEDS to be diluted before being applied to the skin, due to the reason of easily drying skin out. This oil has been used for years in Australia and is used for breakouts, redness, inflammation and is anti-bacterial. Tea Tree oil can heal skin and mucous membranes and, that is why it is known as a very versatile oil, especially for acne.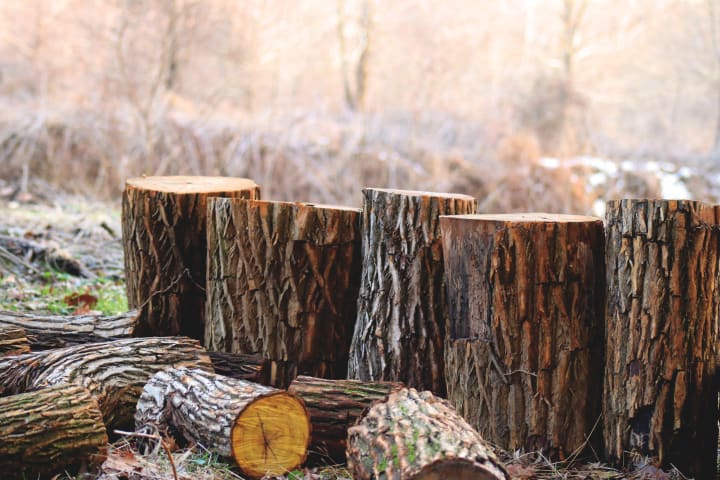 3. Apple Cider Vinegar
Its benefits include killing bacteria, clearing skin problems caused by abdominal issues and helps clear up acne. It also contains beneficial acetic acid and vitamins such as potassium and magnesium. This vinegar is known as a great detoxifier and helps boost liver function.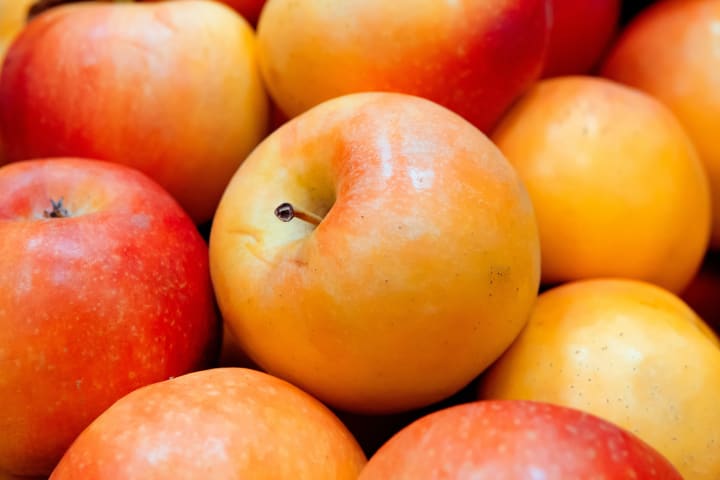 4. Raw Honey
Raw honey is great for reducing acne, moisturizing, antiseptic qualities, helps reduce scars, heals wounds, fights rashes and allergies. It's also excellent as a natural cleanser, just take half a teaspoon of raw honey and warm it between your hands and spread it on your face, leave it for 10 minutes and take it off with warm water. It's also an amazing exfoliator for dry skin, just add two cups of raw honey into a warm bath, then after 15 minutes add baking soda and then rinse off.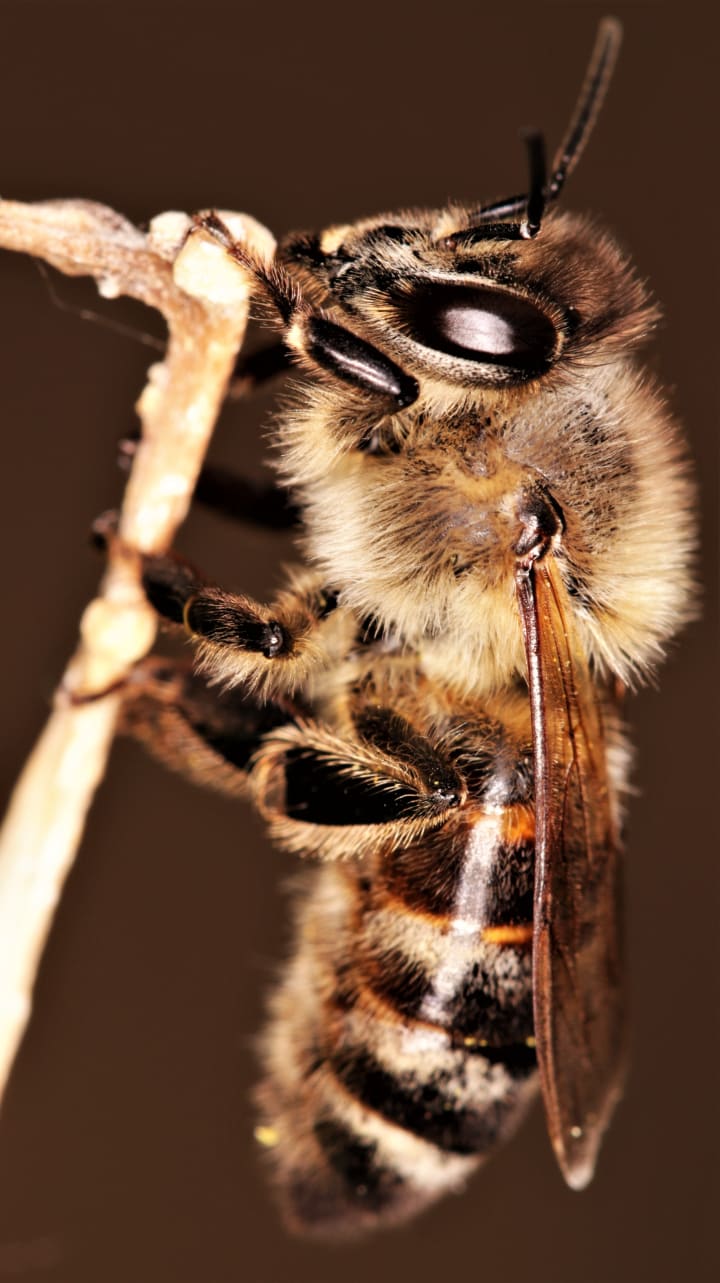 5.Sea Salt
Sea salt is loaded with magnesium, calcium, sodium, and potassium. These minerals are also in our bodies, which is why sea salt is great for balancing the skin barrier. Sea salt is great for making facial masks, toners, and exfoliants that can be made with coconut oil, lavender oil, and raw honey. Salt contains properties that can soothe the skin, calm down breakouts, remove dead skin cells, balance out oil production and help retain skin moisture levels. To make a homemade scrub all you need is two teaspoons of sea salt with four teaspoons of raw honey, and rub it on clean, dry skin and let it sit for 15 minutes, then rinse off.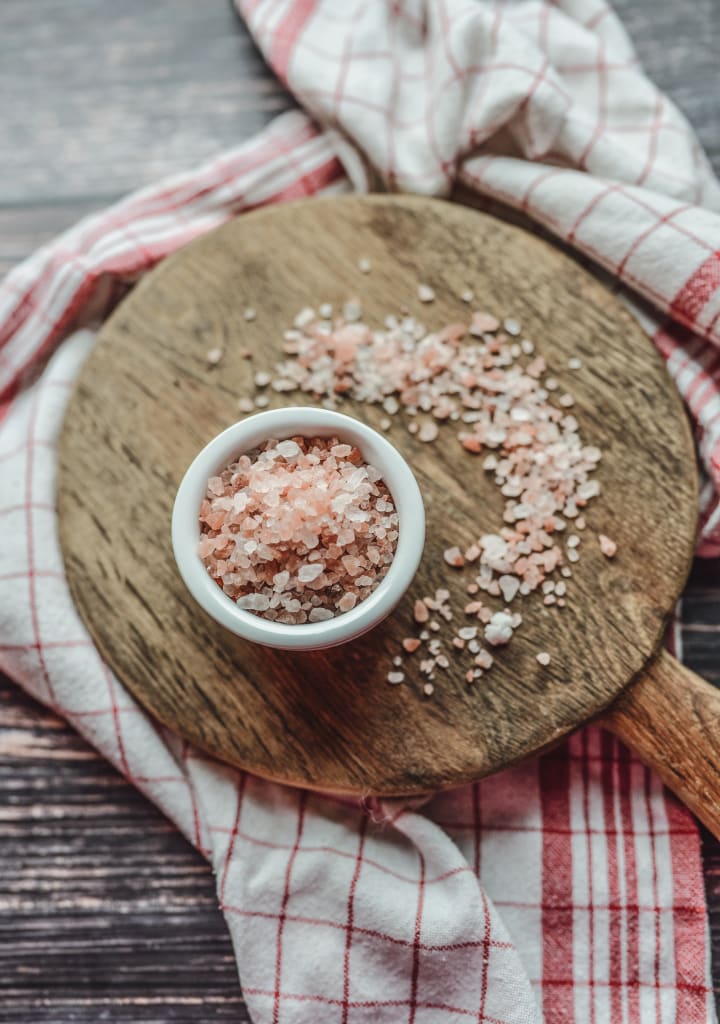 6. Avocado
The benefits of avocado are amazing, they contain Vitamin A, D, and E and fatty acids. Avocado can help with sunburned skin and can boost collagen production(Protein that makes up 25-35% of the whole body's protein content). Here is my avocado face mask recipe: 2 tsp of avocado, 1tbsp of raw honey, 1 tsp of olive oil and 2-3 drops of lavender or tea tree oil. This mask replenishes and leaves skin feeling soft and dewy.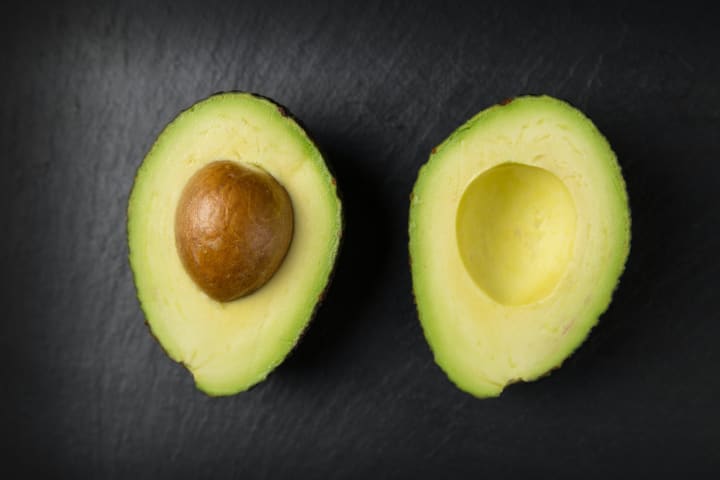 7. Lemon Essential Oil
This oil is a powerful antibacterial and can diminish acne. Also, it smells amazing! It's also great for fading scars, age spots, exfoliate the skin, brighten and tone oily skin and fight wrinkles.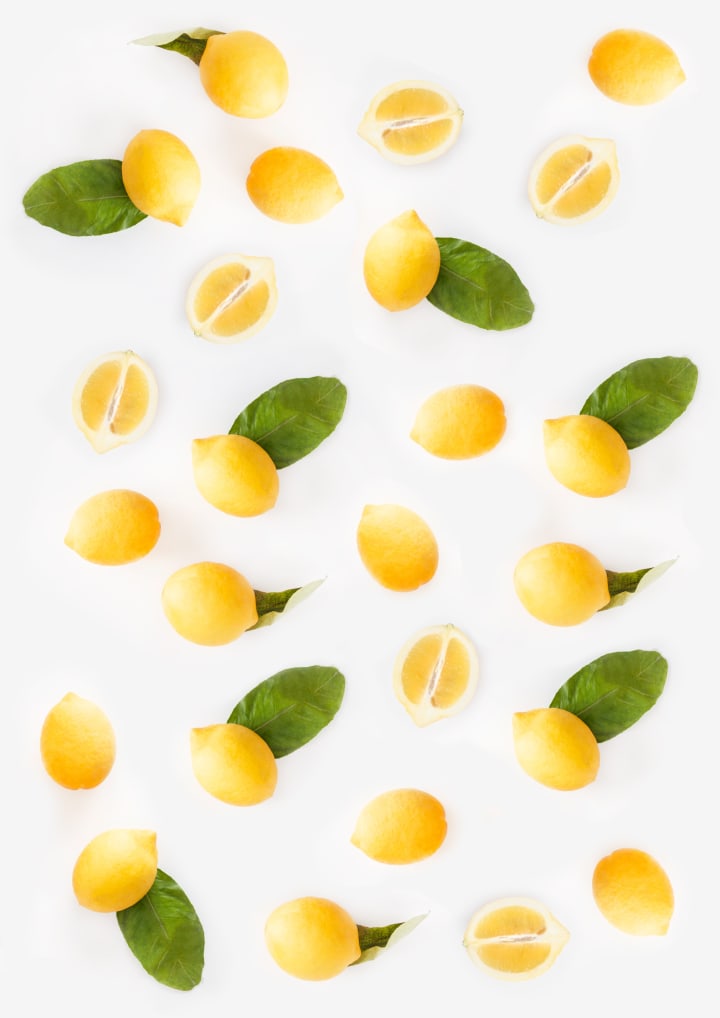 8. Argan Oil
This oil is rich in Vitamin A, E, various antioxidants, omega-6 fatty acids, and linoleic acid. Try applying this oil twice daily to help with acne, bug bites, eczema and helps make your skin have a youthful appearance.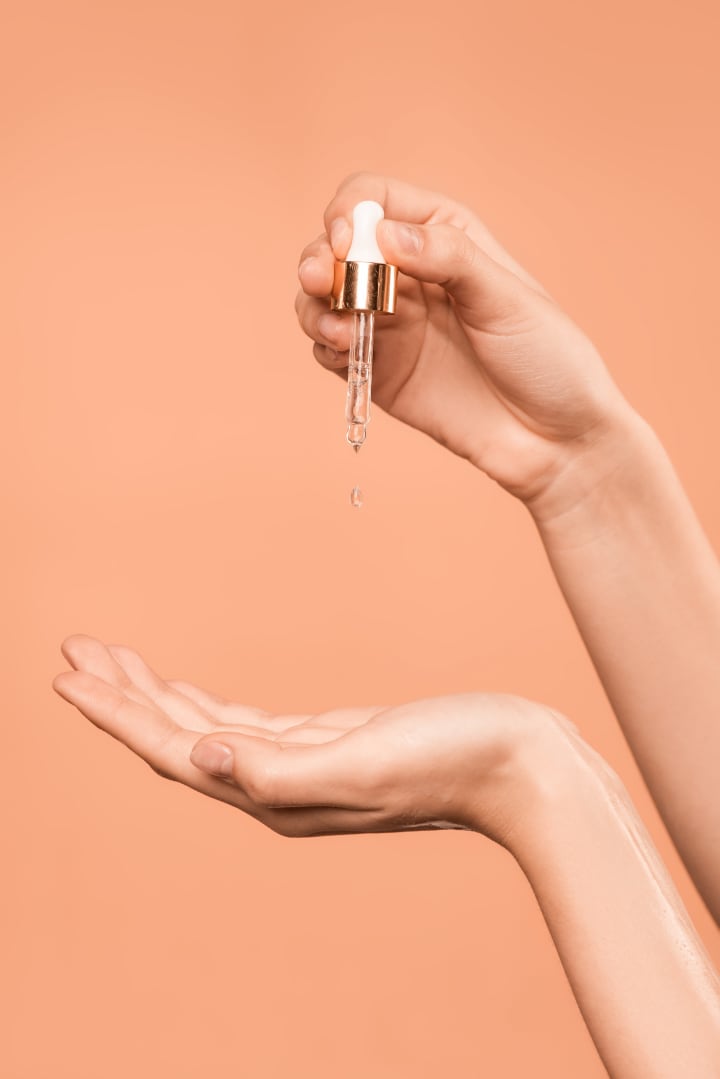 9. Aloe Vera
Aloe vera is commonly used for sunburns, but there are other uses from this miracle plant. This plant can heal burns and wounds. Eating it can decrease the number of parasites in your body. I use it as a moisturizer, due to the amount of vitamins, fatty acids, and minerals it has in it. It's also great for using after shaving instead of body lotion. This plant is great for acne because it is antibacterial. Also, to create a cheap and natural face mist just use 2 tsp of aloe vera and coconut water, It smells amazing and hydrates your skin as well!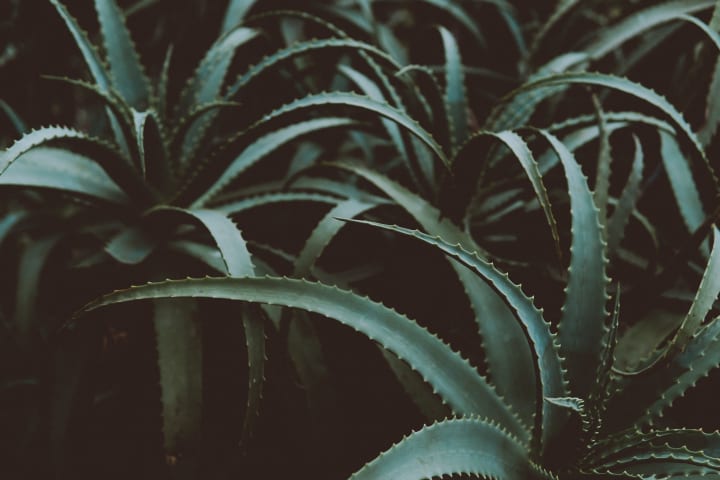 10. Jojoba Oil
This oil is great for moisturizing, acne, burns, sores, scars, wrinkles and helps heal chapped skin. It is excellent for use in your hair since it has properties that help unclog hair particles and helps with strong and shiny hair. This product can also be used as a cleanser!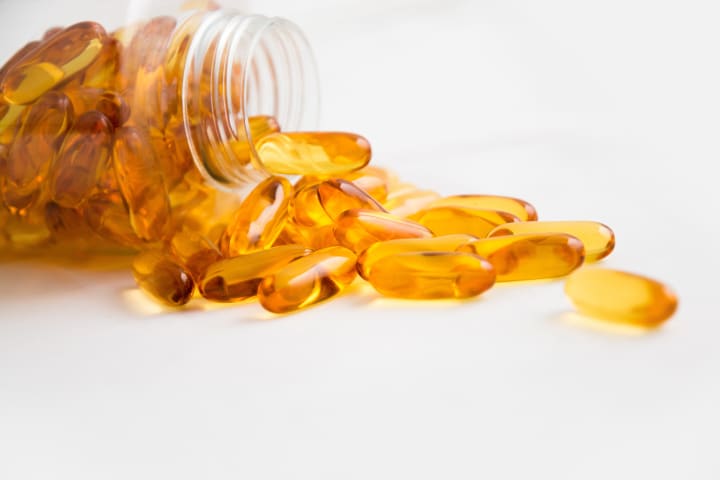 11.Almond Oil
This oil smells amazing and I love using it! Almond oil has anti-inflammatory, antibacterial, and antiseptic properties. It is excellent for naturally treating skin rashes, acne or dryness. It blends easily with many different smells, so try it in homemade washes, masks or lotions.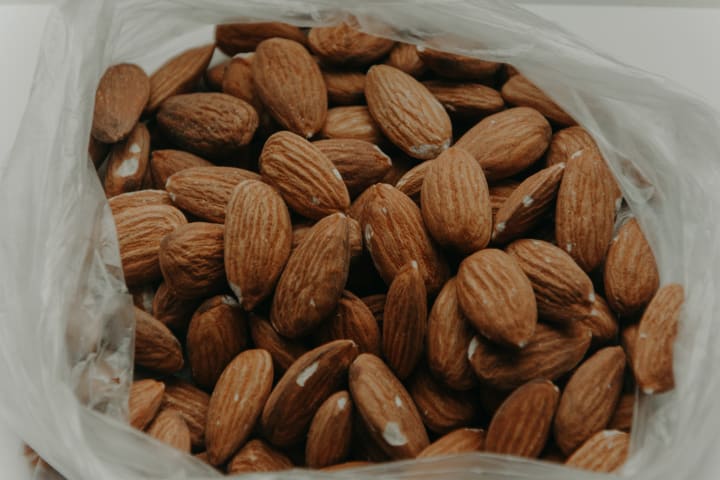 12. Shea Butter
Shea Butter is great for moisturizing, especially for dry skin types. It's great for making lip balm and body butter, which you can mix with your favorite essential oils to create your own personalized custom body butter.
13. Castor Oil
This oil is called "drying oil" which is known for taking away impurities. Castor oil can be used as a cleanser, all you need is 1/4 cup of coconut or almond oil and one teaspoon of castor oil and, massage it onto your face and then rinse off.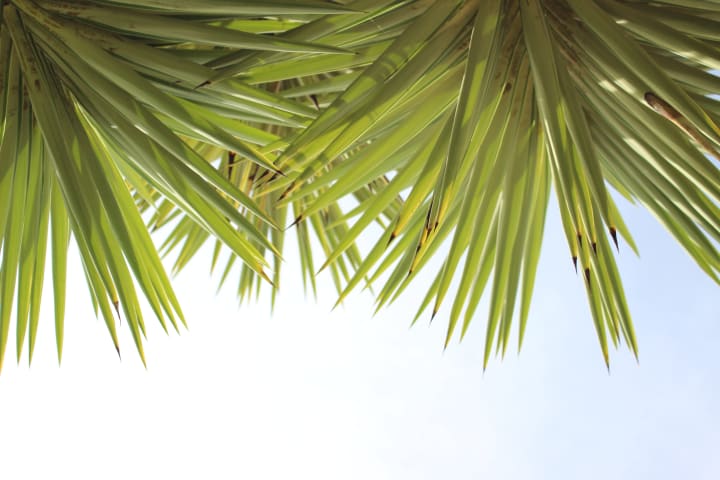 Hope you enjoyed reading!
Source: