My Top 7 Skin Care Products of 2017
2017 has come and gone, and with it, a slew of skin care products. These are my 7 favorites.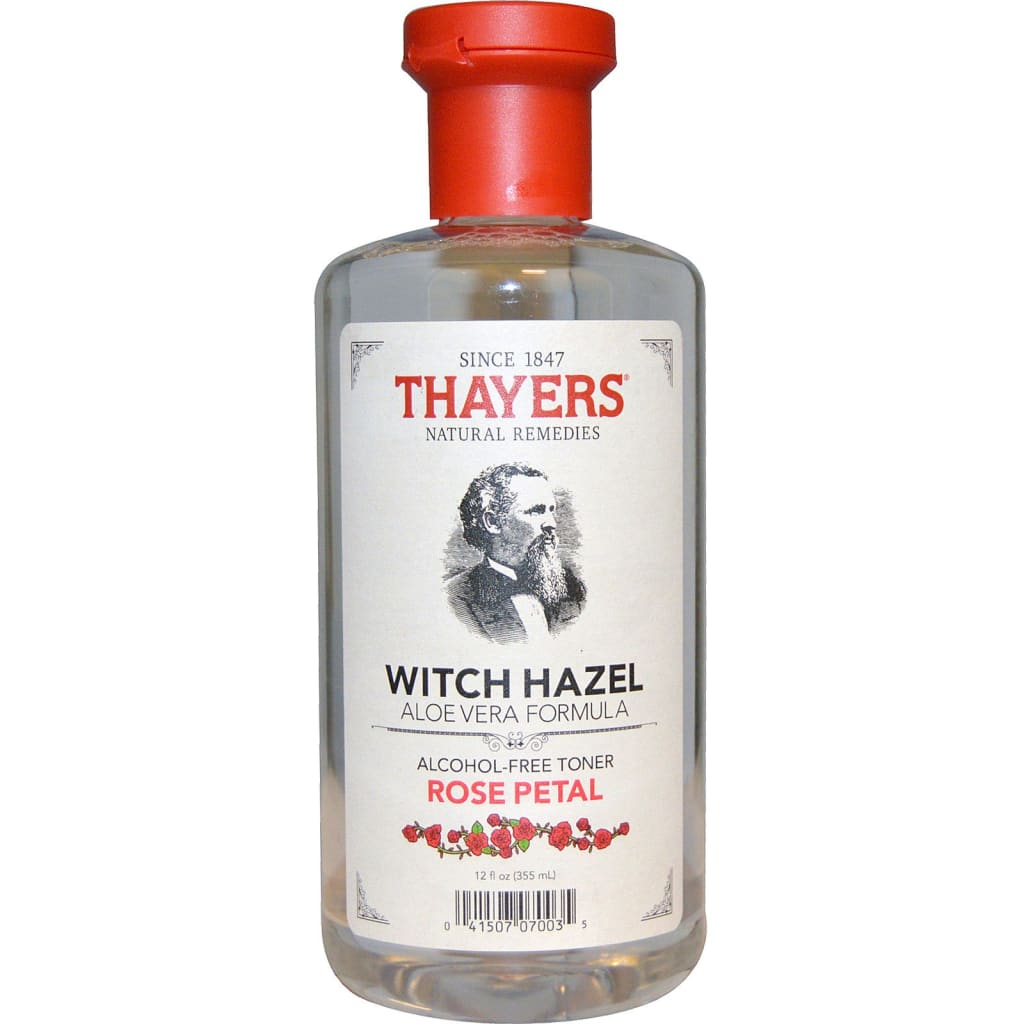 As a self-proclaimed "skin care junkie," the past year of my life has been filled with skin care products. A few of those gems became "holy grail" products that I incorporated into my daily routine. I'm here to share with you the few that stood out amongst the troops.
1. Garnier Micellar Foaming Cleanser
A daily makeup-wearer like myself NEEDS a product that can easily and gently remove a face's worth of makeup after a long day (or night.) This is that product. I've used Micellar Water for well over a year now, and it works wonders for removing makeup from mascara to foundation. Although, one problem I always had with Micellar Water was the amount of time that it took to remove my makeup, not to mention, the number of cotton rounds I went through each time. The introduction of this cleanser changed that. I wash my face with this, and every inch of makeup on my face vanishes like magic.
2. Dermadoctor Ain't Misbehaving Medicated Cleanser
Have you tried double-cleansing yet? If not, there's no better time than now. If you have acne-prone skin, or occasional or hormonal breakouts, this cleanser equipped with 2% salicylic acid may be the answer you've been searching for. It is undefeated in clearing up unwanted blemishes on my face, and I love the fact that I can physically feel it fighting my blemishes. Fair warning, it is not a gentle product, so if you have sensitive skin or very dry skin this may not be the best choice for you. I often find myself using it as a spot treatment, unless I'm having a particularly bad breakout. I do not use this product daily, because of its intensity, but it will always have a place in my skin care routine.
3. Lush Beauty Grease Lightning Serum
Loaded with oil-fighting essential oils like Thyme, Rosemary, and Tea Tree, this may be the very thing your oily skin needs. I consider my skin to be "combination," meaning that I get the best and worst of a range of skin types, including oily. Working in a small restaurant equipped with a fryer has not been the best for my T-zone. I've tried about a dozen different mattifying foundations and primers and none have done it justice like this product. I use it before my moisturizer in the morning and my T-zone stays matte and happy all day long.
4. Thayers Witch Hazel Toner- Rose Petal
I'm a sucker for a gentle and effective toner, and this one hits both of those sweet spots. It quickly wipes up any leftover residue after cleansing, as well as any dirt or sweat built up overnight. It has a simple and readable list of ingredients, including Aloe Vera and Rose Water, and will leave your skin feeling soft and clean in a way you've never known before. Bonus: it smells lovely.
5. Garnier Clearly Brighter Daily Moisturizer
This oil-free moisturizer is straight and to the point with what it offered: SPF 15, Vitamin C, and LHA. That means it helps to protect the skin and heal it at the same time. Frankly, I don't ask much else from a daily moisturizer. It leaves my skin soft and nourished, and I get to skip the extra step of applying sunscreen in my daily routine.
6. Heritage Store Rosewater & Glycerin
Three ingredients are all it takes for this natural product to work its magic. Personally, I use it as an extra barrier between my skin and makeup on days where my skin needs a little extra love-like during those wonderful hormonal breakouts or when I'm experiencing winter-fueled dry patches. It's both soothing and refreshing and my skin thanks me for it every time.
7. Raw Unprocessed Honey
No matter your skin type, when you try this once, you won't turn back. If someone were to ask me what my number one skin care tip is, it would be this- "Put honey on your face." It may sound messy, but it's surprisingly manageable and easy to remove, and well worth any stickiness it may bring. Unprocessed honey comes with sugar crystals which means this can be used as a mask, cleanser, and a scrub. It will leave your skin incredibly soft and helps to heal blemishes and blackheads, all while reducing pore size. Trust me, put honey on your face.