Meet 20 Yr Old Girl Who Made N400 Million in 8 Minutes.
How she did it.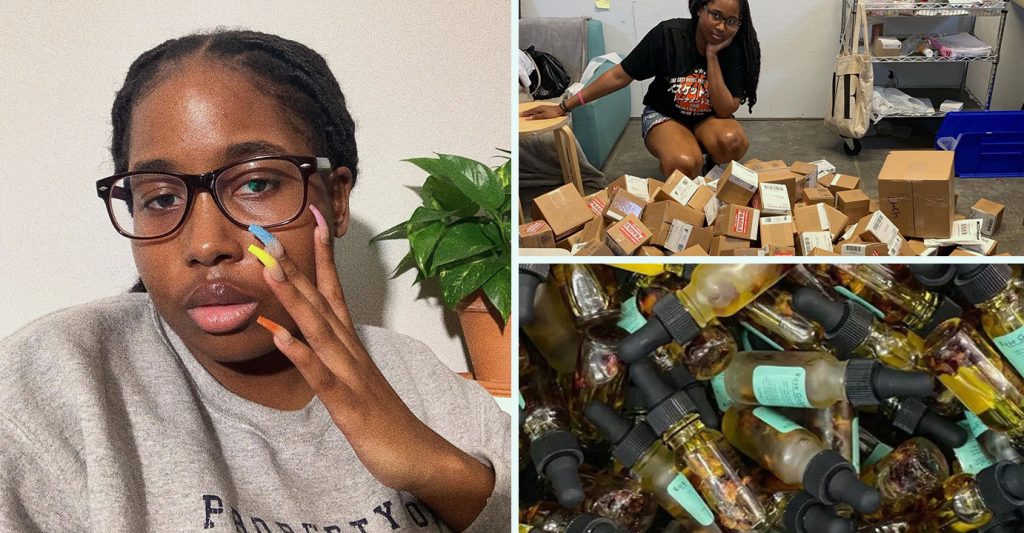 How she did it.
So often we see stories on the internet that make us eye-roll, that make us think "so what is the story here?", that make us think "this cannot be real". But then there are times that we stories that are just so undeniably true yet so unbelievable that they make us question EVERYTHING! Everything about our lives, our career choices, our very existence on this planet 😂🤣.
Today, the story I'll be sharing with you is one of such stories. Today, I'll be telling you about the 20 year old woman who get this – made N400 Million Naira in a whooping 8 MINUTES!
Yes, you read that right. 8 minutes. How you ask? Well, don't worry. That's what I'm here to tell you.
**Before reading on, please make sure to like and follow my Facebook page so you don't miss out on any new and interesting lists, articles, and stories that I post every single day. I have a really fun page. If you like my page, you will have fun too. So what's stopping you? Like my page and let's have fun together!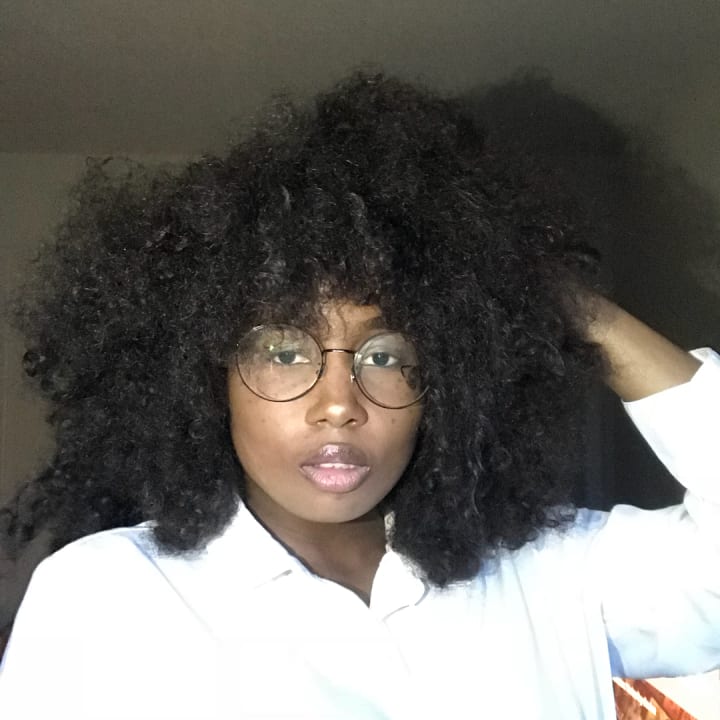 Earlier this year, May 1st to be precise, Mariee Revere, the CEO and founder of MoonXCosmetics took to social media to announce the fantastic news that she had made $1 million (the equivalent of about N400 Million) in EIGHT minutes.
But before that even happened, Mariee had been preparing for it. About two weeks before-hand, Marie already set the goal for it and started planning.
She said on April 17, two weeks before-hand:
i said May 1st i'll make 1 million dollars in one day. and i mean that shit! everything will already be made, packed up and ready for departure! i'm over stocking to ensure this goal is met!!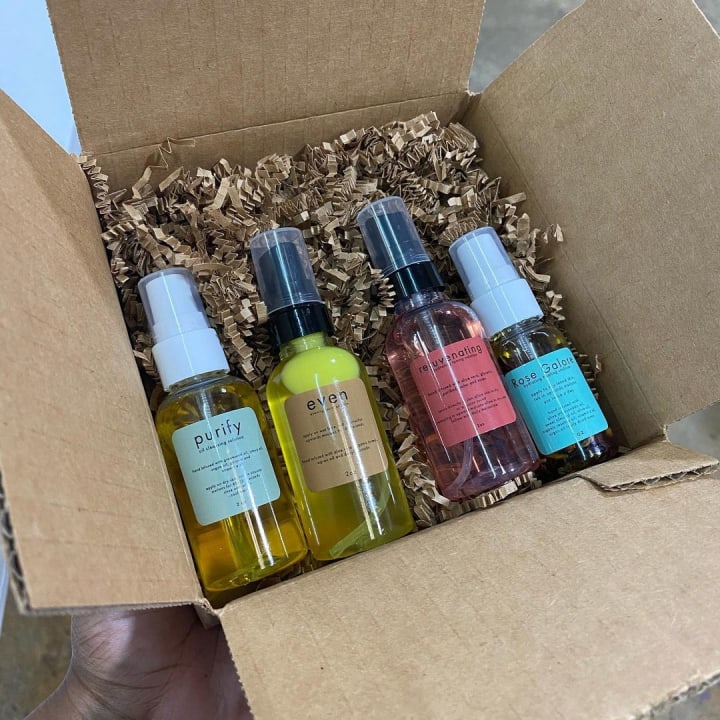 She was ready and determined. Then, on May 1st itself, believe it or not - it happened!
Mariee took to social media to show in real-time how the sales on her website crossed $1 Million in sales in 8 minutes!
She captioned the video:
1 million in 8 minutes! thank you god and thank you to everyone who supported me! i had to cut the site 26 minutes due to me reaching 20k + orders! thank you so much!
Soon after the excitement of the video, she took the time to later come and address the success as well as thank her supporters and explain how it happened.
Marie said:
WE DID IT!!! 1 MILLION DOLLARS IN EIGHT MINUTES!!! THANK YOU!!!!

Happy Sunday to All!

I want to thank EVERYONE for shopping for our latest restock and helping me reach my goal.

I am beyond blessed and humbled to reach 1 million dollars in 8 minutes; this was a goal achieved with the support of all of you, I did not do this alone and for that, I am forever grateful.

For 3 years, I have dedicated myself to MoonXCosmetics LLC and will continue to do as I feel it is my duty to provide everyone that I can with quality skincare.

For the last three years, you all have motivated me, loved me, and supported me to levels that are above and beyond! WE DID IT! WE MADE 1 MILLION DOLLARS TOGETHER! I am so very proud of us and can't wait to see what we all accomplish in the future.

MoonXCosmetics LLC isn't a solo project, it's only that only succeeds given how well it performs and how because of how much we love our supporters! This is a community that we're building is one for the history books and I couldn't have asked for better customer bases, better support, and a better appreciation for all of the hard work my team and I put in.

I hand make every single product to make sure each item is made wth the utmost care and respect. I am being entrusted with great responsibility; your skincare is important to me and I work hard to provide you with the very best that I can create. My success is never mine alone, it always includes a team filled with love and support.

All of you are a part of this team now, thank you!!!!

Peace. Love. And Skincare.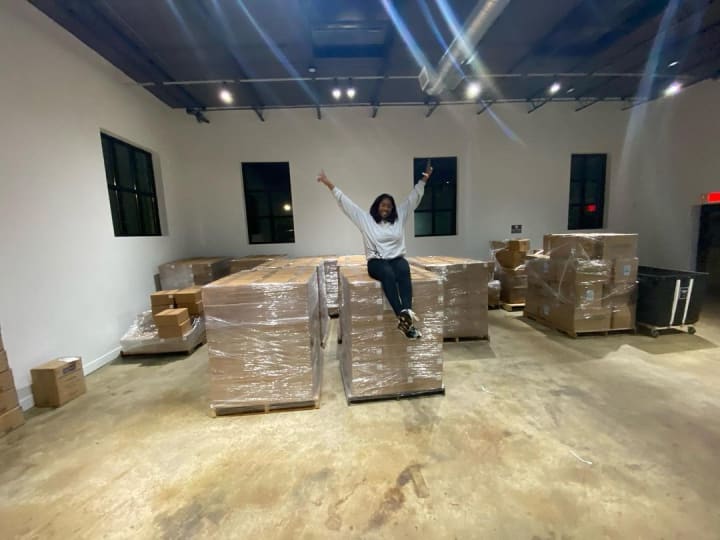 MoonXCosmetics is a skincare website created via Wordpress and Shopify meaning that even you can create this website. As long as you have quality products like Mariee does, it is still very possible, yes even in 2020 to make a product that works, launch a site, and make a lot of money from it.
E be like say the phrase "anything is possible" might actually be true o! Who knew?! 😂🤣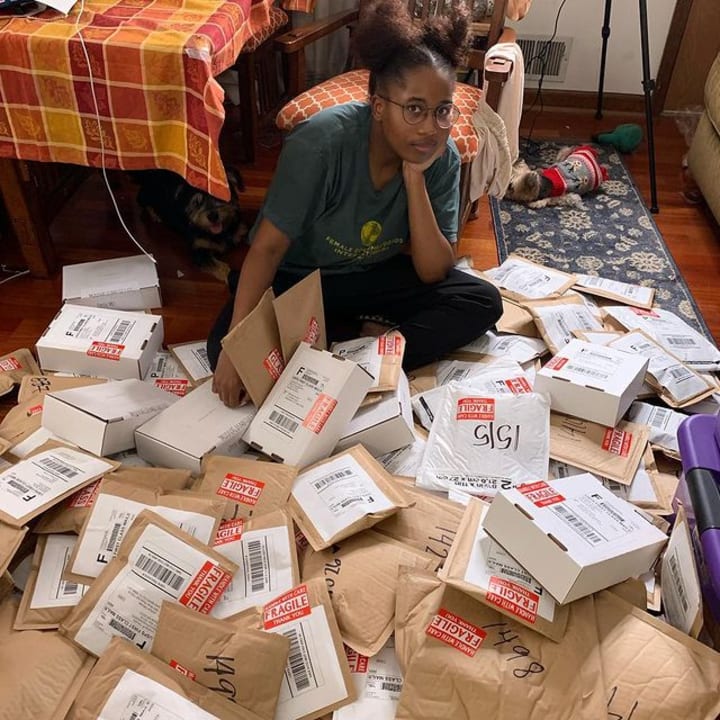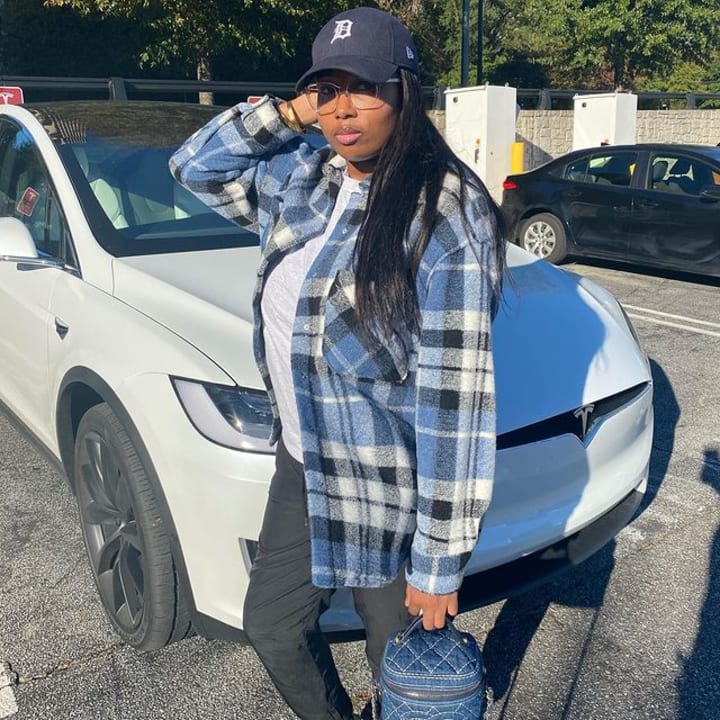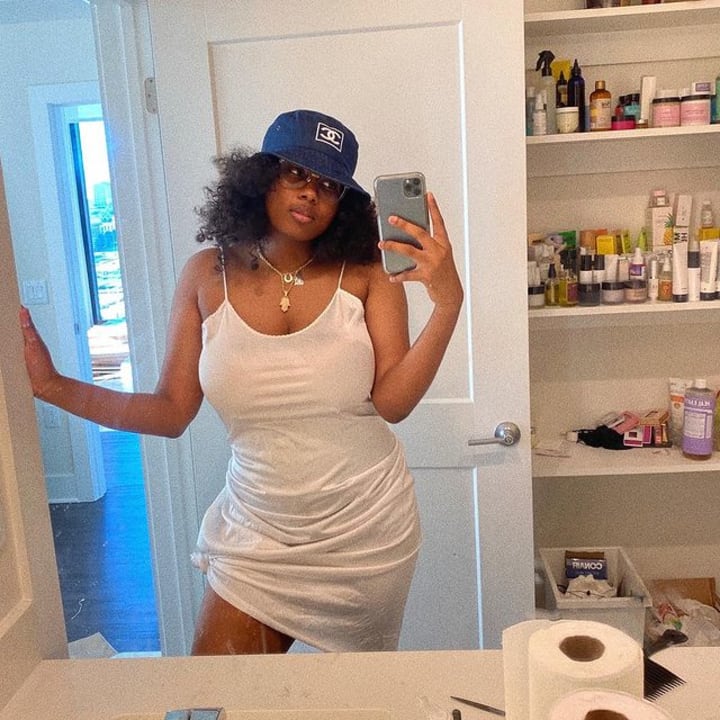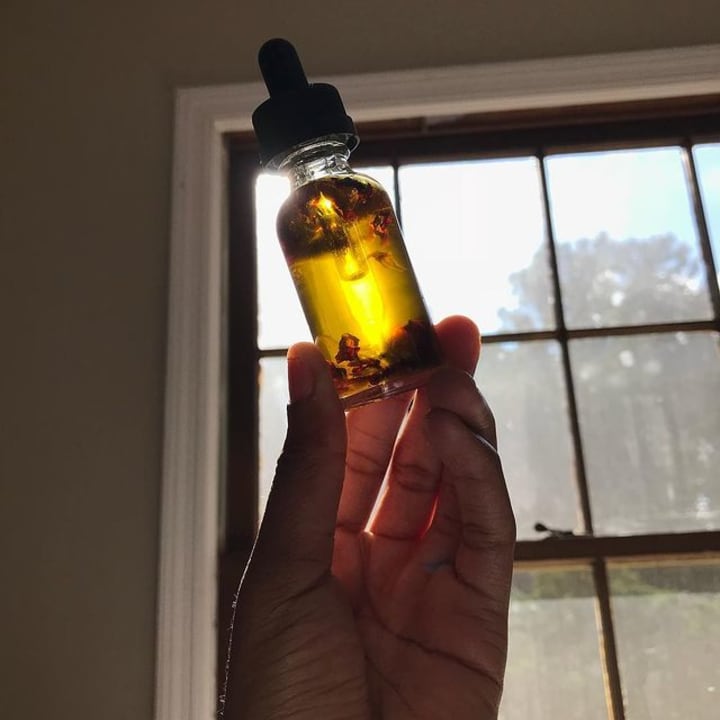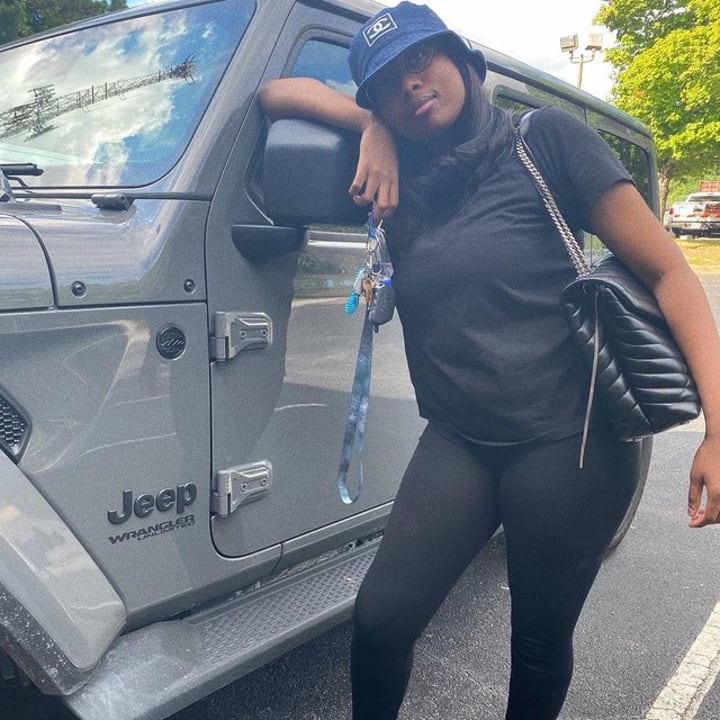 That's All.
I hope you've had fun. Don't forget to like my page if you don't already, the fun never ends!
To catch up other content you might have missed, click here.
Until next time, have a wonderful rest of your day.