Madonna Gets Butt Implants And Everybody Is Talking (Photos).
"Worst things I've ever seen."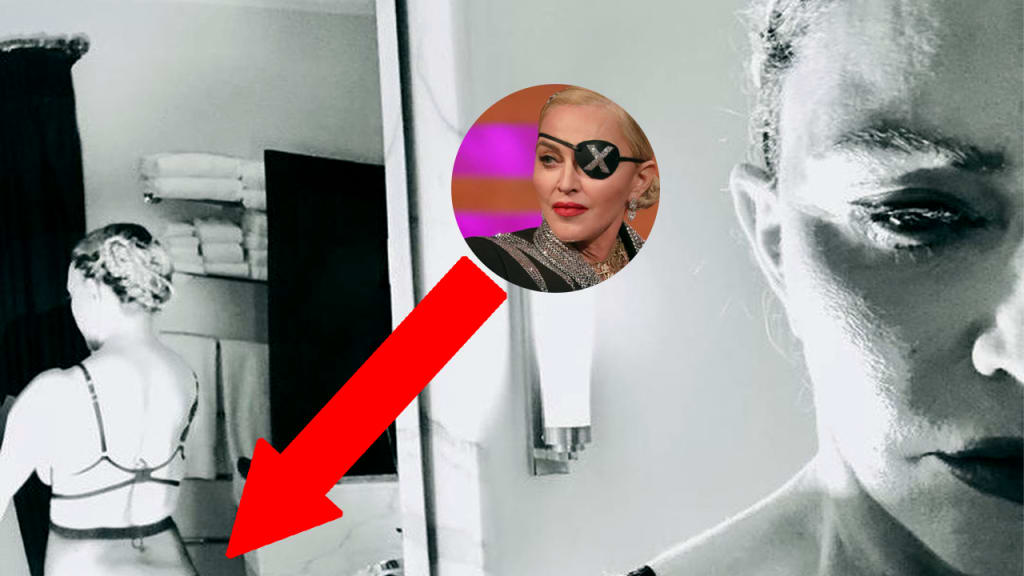 "Worst things I've ever seen."
***********************************************************************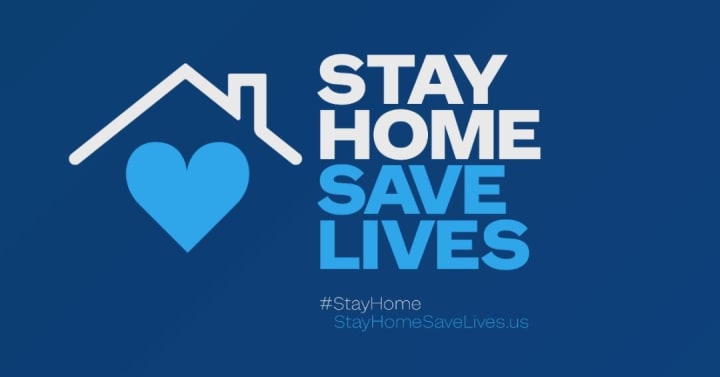 STAY HOME. SAVE LIVES.
I hope you enjoy reading today's story. But before you go ahead and read the story, here are some important tips from the World Health Organization that we must all comply with in an effort to minimize the spread of the novel COVID-19. Let's do this to make sure that us and your families are as safe and healthy as can possibly be during these very uncertain times.
1. STAY home as much as you can.
2. KEEP a safe distance, at least 1m (or 3 ft).
3. WASH your hands as often as possible.
4. COVER your cough.
5. AVOID touching your eyes, nose, and mouth.
Please practice all of these measures as often and as much as you can to reduce the risk of spreading COVID-19. I promise you, this too will pass, but until then, we must try as much as possible to keep as safe and healthy as we possibly can.
Thank you and I hope you enjoy this story.
***********************************************************************
American singer, Madonna, has been active for over 4 decades in the music industry. She is a provocateur who has drastically changed the face of music, television, and TV standards forever.
Even now at 61, the singer is still very much active making new music and making new art. While doing all of that, she's also still very much causing conversation and having the people talk.
The question I guess today is: Is There An Age Limit on Cosmetic Surgery?
When Madonna took to her Instagram to post this picture, people very much quickly looked past her caption which read:
Finally going to get my regenerative treatment for my missing cartilage!! I would be jumping up and down if i could after 8 months of being in pain. 👏🏻👏🏻👏🏻👏🏻! Wish me Luck! 🙏🏼
People looked over this very serious caption about a life-changing regenerative treatment, and why? Because of this picture of the 61 year old singer.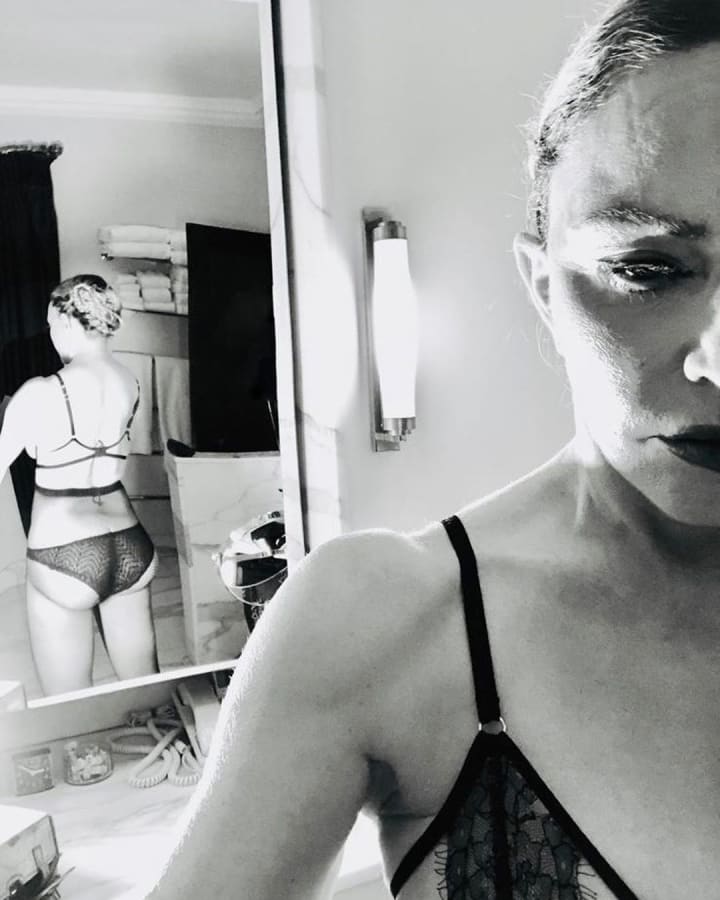 There is another image that I'll show you, but before that, let me tell you what some people's thoughts towards this picture were.
Some comments on her Instagram read:
I love you gurl, but those butt implants are toooo much!
I love you but you've ruined your face and body! Please stop because there's not much of you left!
Gramma wearing diapers
And on Twitter, people were going off as well, saying:
When Madonna had in the past been confronted about having butt implants, she'd said in response in an Instagram caption:
Desperately seeking no ones approval…and entitled to free agency over my body like everyone else!
And so I guess the question becomes: is there an age limit on getting butt implants or do you think nobody should get butt implants at all?
I mean, if let's say a 30 year old woman was going to get butt implants done, do you think you would respond in the same way as a 60 year old woman getting butt implants? And if not, do you think then that the problem with butt implants isn't necessarily the implants themselves, but the person to whom the implant is being given? And if that's the case, then is this case of genuine concern or outright ageism?
I don't know the answers, you know I'm only here to start conversation and I'd really like to hear what you think?
I promised you another picture of Madonna before leaving you so here is that picture of the singer.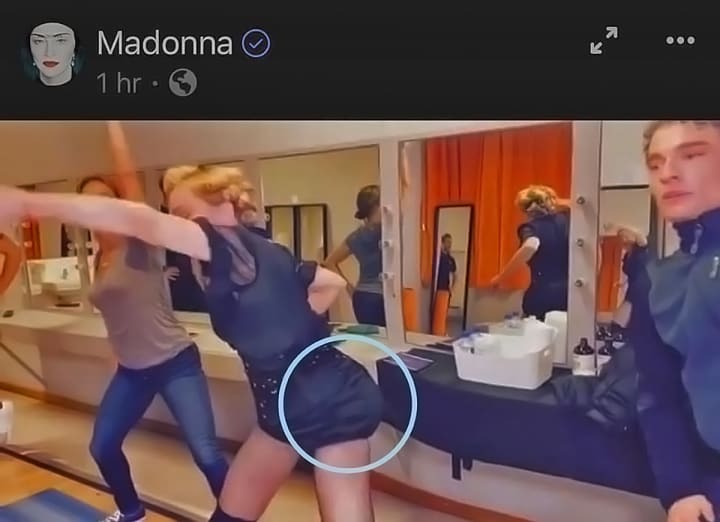 Do you like the butt implants? Do you think Madonna should have gotten it? Or do you think it's doing too much?
I'd love to hear your thoughts. I'd also like you to follow me on Facebook so you don't miss out on any posts like this that I'm sure you'll love. You know you've had fun with me today, why not like my page so you don't miss out on any future stories.
To read other interesting posts and articles right now, click here.
Until next time, have a wonderful rest of your day.
celebrities
Your one stop spot for everything Nigerian on VOCAL