Long hair in the Summer. Care for Excellent Beauty
Care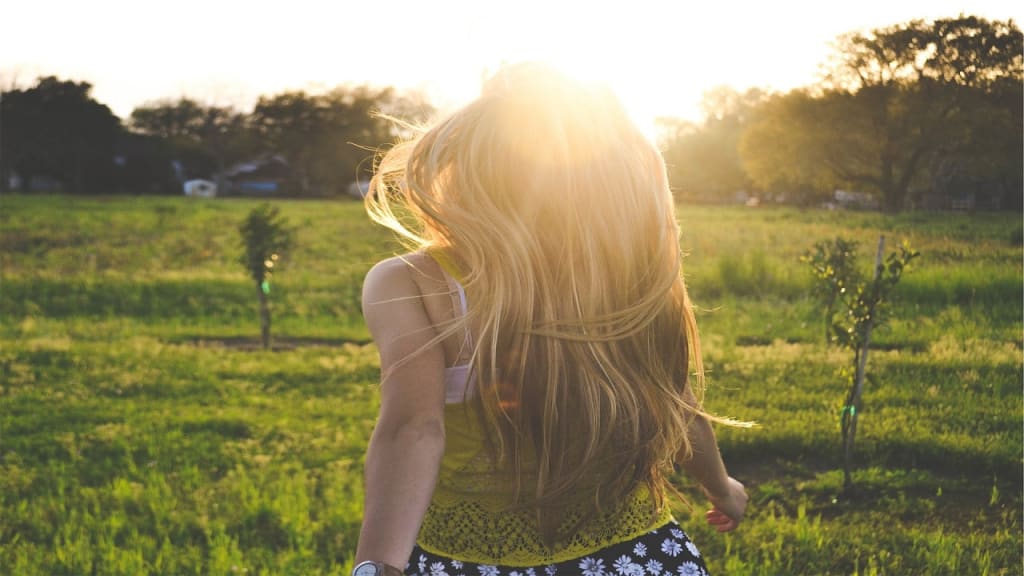 Sun-kissed hair
Long hair is just as bothersome in the summer as it is in the winter. As soon as the long-awaited season begins, additional precautions must be taken to safeguard the health and beauty of long curls from the scorching heat, chlorine and sea water, dry and hot temperature.
Long hair in the summer necessitates extra care and a great deal of effort. However, the femininity, attractiveness, and charm that long hair adds to a summer feminine style are undoubtedly worth caring for with renewed vigour in the summer.
Summer hair care for long hair: sun protection
Long hair is especially vulnerable to damage in the summer since it is ruthlessly attacked by the sun, sea salt physically eats away at the structure of the hair, draining healing moisture from it, and chlorinated pool water also causes chemical injury. Even ordinary tap water in major tourist destinations is not as safe as we may believe. As a result, long hair in the summer requires extra care. What should we do to maintain our hair looking healthy and beautiful?
The heat and dry air are the first summer enemies of lengthy strands. Ultraviolet light acts equally destructively on the surface of the hair as it does on the surface of the skin, causing substantial damage. The strychnine is destroyed by ultraviolet light. Ultraviolet light degrades the structure of proteins and lipids and has a deleterious impact on pigments. As a result, long hair must be treated with specific cosmetics in the heat.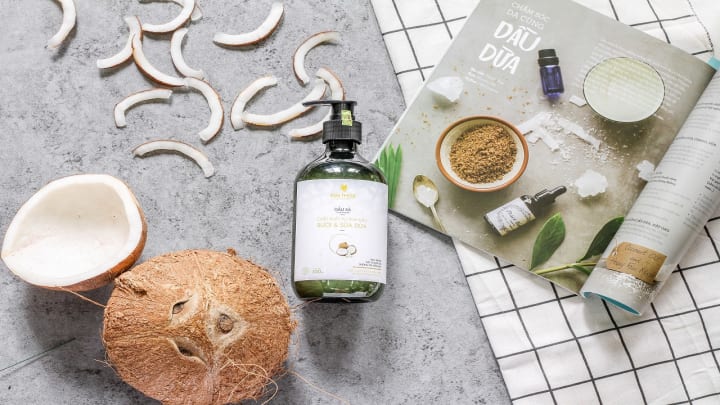 As soon as the long-awaited hot and sunny days of summer arrive, you must go to a store (ideally a professional) or salon and acquire a particular series of "anti-sun" products. The most appropriate means will assist you in selecting a sales consultant. Before going outside, you must acquire the following "solar" series goods for protection: shampoo, conditioner, moisturising mask, and spray. This is a strategic minimum, as they say.
In the summer, long hair should be kept long
Experts strongly advise against having any haircuts or colouring done during the summer, due to the extreme heat and sunlight. In this regard, long curls in the summer are a tremendous blessing because they don't require as much corrective haircutting or toning. Wearing them loosely, on the other hand, is like to putting a woollen scarf around your neck: it's inconvenient and heated. As a result, a visit to the salon is still required - perform a caring procedure with a moisturising mask and request that the stylist braid a fashionable hairdo that will last 4 to 10 days. Just remember to apply sunscreen on it every day. This strategy has numerous advantages throughout the warmer months: On the one hand, the hair is perfectly groomed, and the hairstyle is flawless; on the other hand, it is not heated, and the hair is least exposed to solar radiation.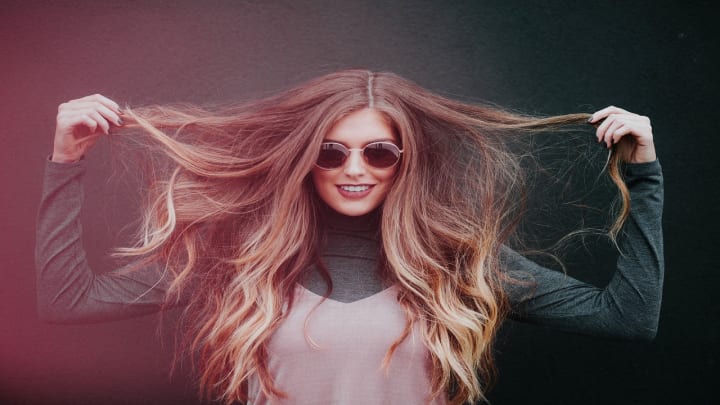 Long strands set in a clean, dense hairdo for multiple days at a time - this is a summer take on working days. If you are going on vacation to the sea and the beach, they must be washed and adequately cared for on a regular basis. From which directions do they face danger? Absolutely, from everyone! During the day, salty sea water removes all moisture from the hair and increases porosity; pool water is harmful owing to chlorine and other harsh chemicals; and dry hot air dehydrates. . On a hot summer night, conditioner has a strong effect on them... Fortunately, there are products on the modern cosmetics market that can effectively preserve long hair from all of the above hazards throughout the summer. Examine the annotations attentively and select the best universal protective equipment for you.
How to Protect Long Hair from Harmful Water in Summer
As a result, one of the unfavourable summer variables is water. For example, sea salt, which is high in salts and minerals, is beneficial to the skin but harmful to the hair. Because salt drains moisture from them, they become highly fragile, particularly long ones. In the summer, apply a special oily lotion (or gel) to the strands soon before bathing to form an invisible barrier guarding from sea water. These treatments frequently contain light-reflecting particles, so using them will not only keep long hair healthy in the summer, but will also give it a dazzling appearance.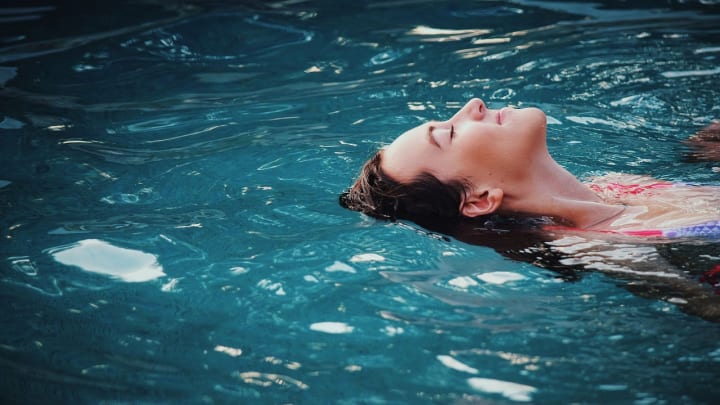 Use anti-chlorine treatments over the entire length of the hair to defend against chlorinated pool water. To reduce chemical exposure, collect the strands into a tight bun. After swimming in the pool, wash your hair with a special shampoo that has anti-chlorine components and effectively removes sand from the skin. The greatest surprise water from the pool may inflict on blondes - under the influence of chlorine, a gorgeous blond can acquire a terrible green hue, thereby ruining your holiday mood.
However, there is a way out of this situation: apply a clay face mask to your hair (it is important that the mask includes a natural component of kaolin - Chinese white clay). Apply liberally and leave on for 30 minutes. Then rinse out and generously smear the strands with a hydrating conditioner, finishing with a thorough rinse. After the operation, light shades of blond should have a brighter tone, and all greens should disappear from the hair.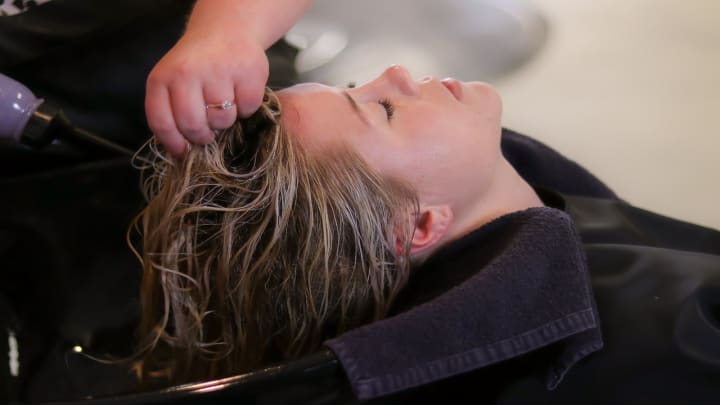 Summer is a time for us to unwind and enjoy the warmth and sun. Summer, on the other hand, is a period of extraordinary stress and strength tests for our lovely long hair. Make every effort to ensure that your hair can withstand these tests!
hair
About the author
Reader insights
Be the first to share your insights about this piece.
Add your insights