Lip Balm Addict
Do you love lip balm? Try some of these! Five really cool lip balms that we should all try.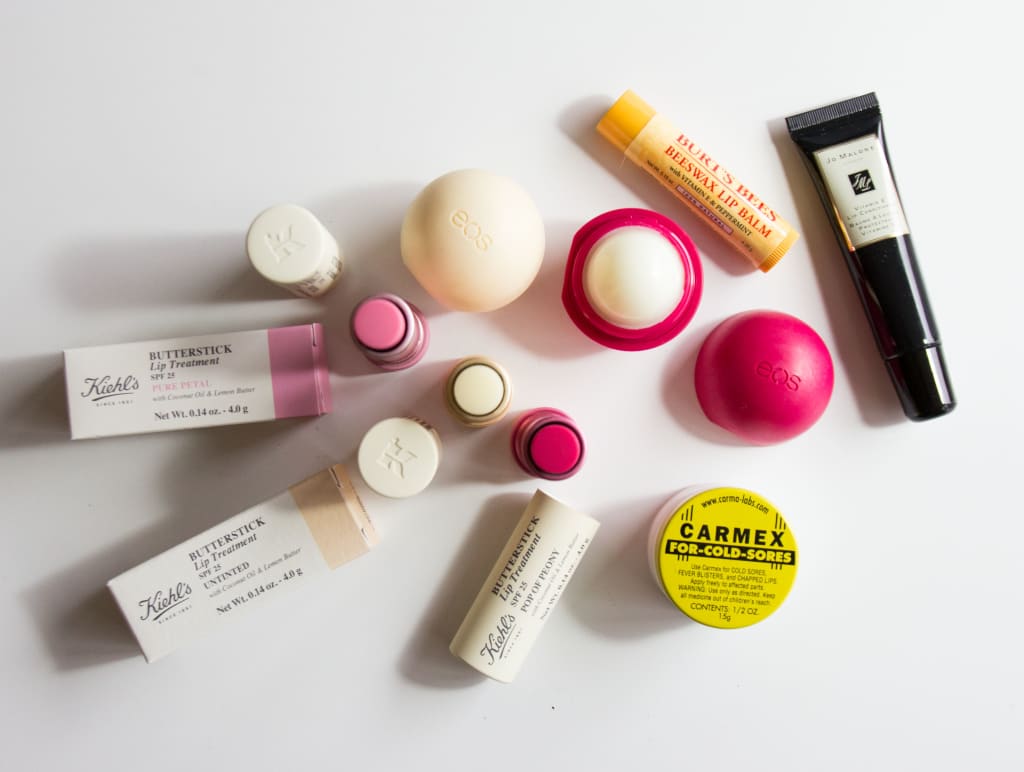 I am obsessed with lip balm, I always have been. If you ask anyone who knows me, they will tell you that I won't leave without lip balm. If I forget it or lose it, I will go to end of the earth to find one. I can't go more than two hours without reapplying. I LOVE lip balm! Is it an obsession? YES! Is it healthy? Probably not, not so sure but it is a problem. Am I okay with this? Sure, I love it so much I don't really care. I suffer from dry lips. If I don't reapply constantly, my lips will start to crust, crack, and bleed. I was always told that it's because I don't drink enough water but trust me, I drink more than enough. I pee so much it's annoying, literally.
I've been trying to be a little more conscientious about products that I buy: vegan, cruelty free, natural, etc. It's not hard to find products like this, but products that work well can sometimes be tricky, even if you weren't looking at the ingredients and what not. I have tried almost every lip balm out there but there are some that I can't wait to try!
Shea Moisture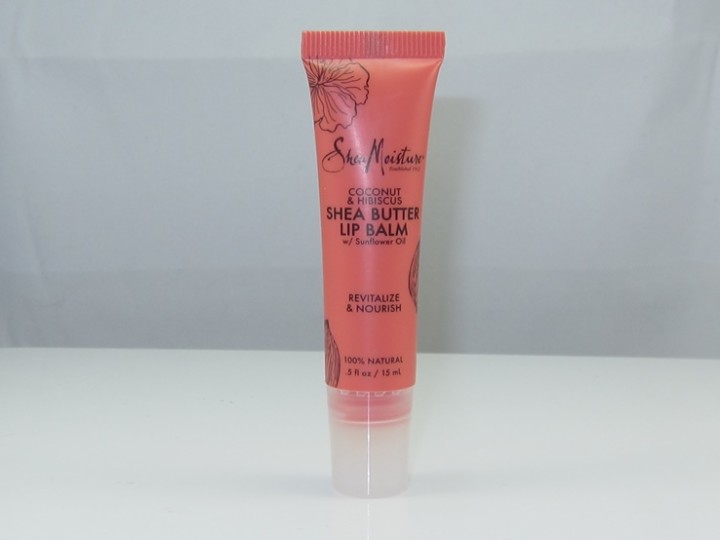 I am stoked to try this! I saw this at Walmart going for $3.50 each. They have different flavors like coconut and hibiscus, fruit fusion coconut water, super fruit multivitamin, and African water mint and ginger. I want to try them ALL! I've used Shea Moisture products on my hair and skin and I love them! Some of these lip balms are vegan, which is amazing. They are 100 percent natural and absolutely cruelty free.
Palmer's Cocoa Butter Formula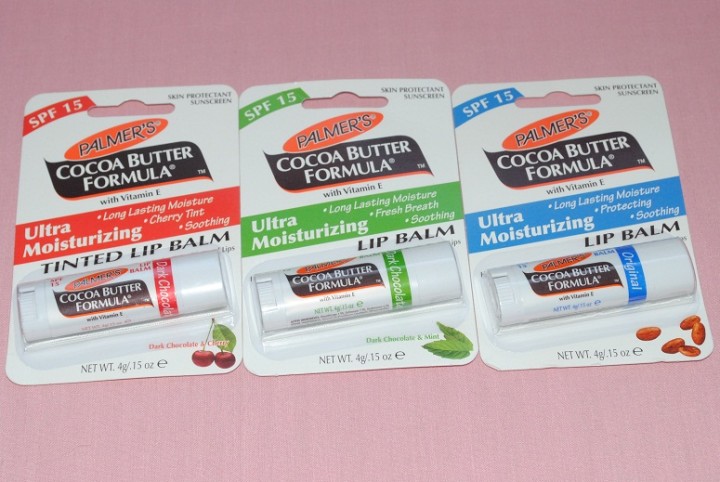 I have used Palmer's Cocoa Butter Formula in my hair and skin and I loved it. I liked more of their skin moisturizers but it's still a good brand. I am dying to try these! Prices vary depending on where you buy them but they are affordable indeed. Not only do they have these type of lip balms but they have lip butter and flip balms with different flavors that I also want to try. When researching this brand, I found that that it is cruelty free but not vegan. I could be wrong but that is what I found myself on the internet.
Lip Bang's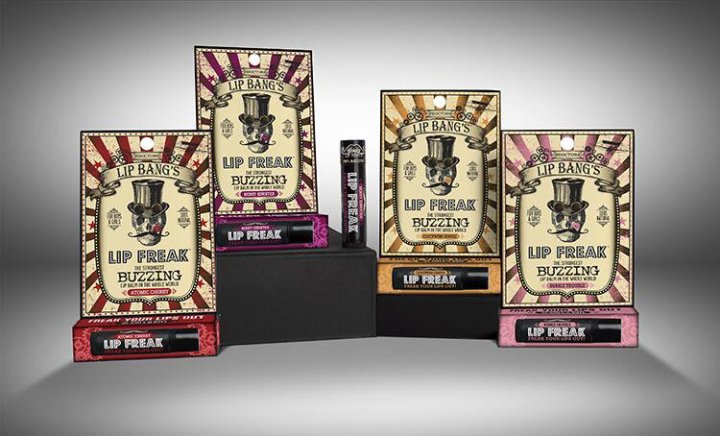 While doing my research I stumbled upon this brand which I'm already obsessed with! I absolutely cannot wait to try this. They have so many flavors and also have a lip tint version of this lip balm if you are into that. This brand is 100 percent natural and cruelty free! It is not vegan due to the fact that they use beeswax, but it is still a great brand. Not to mention that their packaging is so cute! This is also affordable. I saw this at Walmart for $2.97.
Dr. Lipp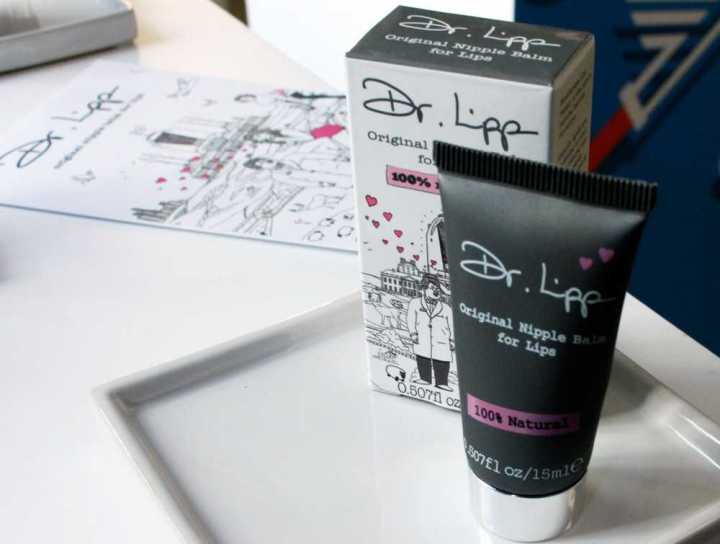 This one is very interesting. When I went to their website, this nipple balm can be used for many things, like eyebrow shaper, glitter glue, breast feeding, skin, lips, touching up the mustache, shining up scuffed heels, etc. It seems interesting and I'm excited to try this out and they also have some lip tint options which I'm sure is exclusively for your lips. This brand is 100 percent natural and cruelty free!
Tom's of Maine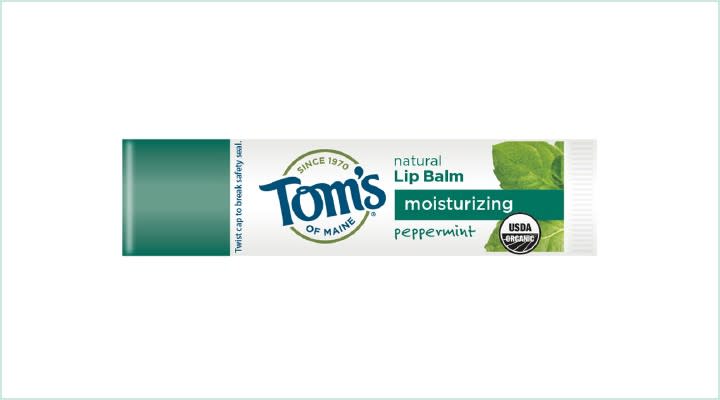 The only other product I have tried from this brand is their natural deodorant, which I loved. I am excited to try this one! Obviously, I am excited to try every brand out there. Tom's of Maine is natural and cruelty free. Again, not vegan due to the fact that they use beeswax. It is a little pricey when I saw it at Walmart but not too bad.