Know All About Hair Curlers
Hair Curlers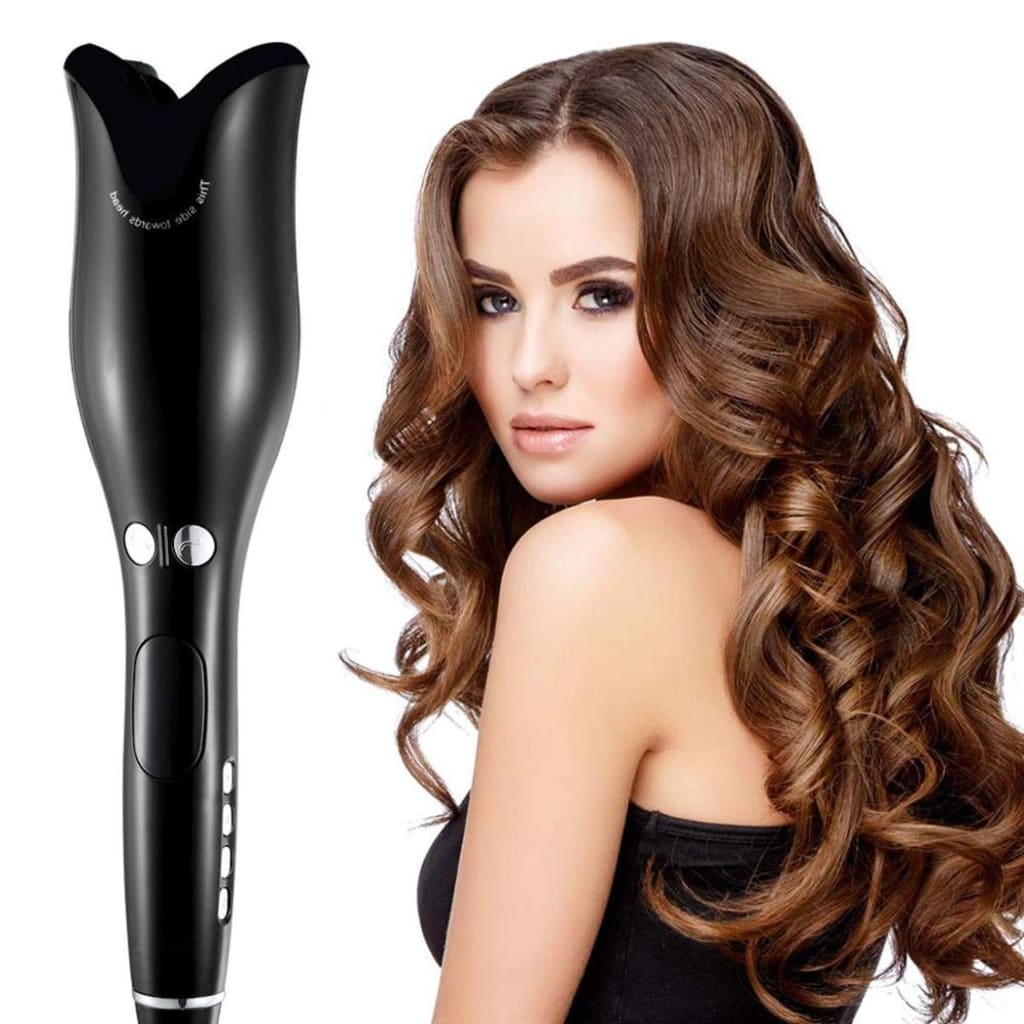 We know that the first impression comes from your hair and shoes as they reflect your personality. The fashion trend is dynamic, but the idea of curly and wavy hair is always a popular choice. Hairstyle defines the face and adds beauty, but even after spending money in the salon, you do not get the curls that remain intact for long.
Now you don't need to spend a substantial amount on your hair before going out for the party as you can use a hair curler at home, and we are going to discuss the essential things that you must know when using a hair curler.
Ways to use a Hair Curler
• A hair curler has a clamp for holding hair and a barrel. For hair curling, you heat the curling rod depending on the curls you want
• Hold the hair curler vertically with a clasp facing forward
• Hold a small hair section in the clamp and curl outward for up to twelve seconds
• Release the clamp gently and roll to its end
• Repeat till you get the desired look
• Always de-tangle your hair before using a hair curler
What are the Benefits of Using a Hair Curler?
Hair curlers provide convenience for hair curling, and with the evolving technology, the performance, design, and other added features make it more comfortable and suitable to use. The benefits of using hair curler are:
Easy to use
Hair curlers are popular because they are easy to use and have high performance. No special skills are needed to use these curlers, and you do not require professional help too. So you can get the curls without any extra effort.
Quick Heating
Hair curlers save time as they heat quickly. You don't have to wait to begin its usage.
Gentle on Hair
Hair curlers have a polished metal surface,so the hair smoothly moves, which prevents tangling and gives consistent curls.
Things to Consider While Choosing a Hair Curler
Size
Using the wrong hair curler can damage your hair and give an unpleasant look. Hair curlers come in different sizes, so choosing the perfect size of hair curler depends on the type of hair. If a hair curler is not according to the hair type, then it is impossible to achieve beautiful curls. Let's say if you want small tight ringlets, then a hair curler of diameter 0.75 inch is suitable, and for loose or beach waves, the width of 1-2 inches is appropriate.
Material
The barrel of hair curler made of Tourmaline and ceramic material have no negative impact on hair health as both have the feature of temperature control, which effectively controls heat dispersion. These create smooth curls and allow easy release of hair without tangling. They are inexpensive and scratch-resistant too.
Shape
For small curls, a hair curler with a thick bottom and narrow ends is a perfect choice. These hair curlers create even curls.
Functions
Some hair curlers come with additional functions other than on/off switch, long wire, and temperature adjustment knob. So consider buying the automatic hair curler with added features. Get more details about automatic hair curler on the reputed site like shavercentre.com.au.
Concluding Remarks
These are highly efficient machines but are equally dangerous if not used in the right manner. Hence, it is important that you learn about using them before you start styling your hair yourself. It would be great to learn from someone you know who has been using hair culrers for some time. Even your favorite parlor can offer you the best advises. You may even check the internet to learn about the most effective ways of using hair curlers.
hair
I'm a professor in american university and have been teaching for 3 years. I like to share knowledge what I have to explore and learn new things as well.