Hush App Review
The Hush app is a mobile beauty app that sells a variety of items from high end to inexpensive.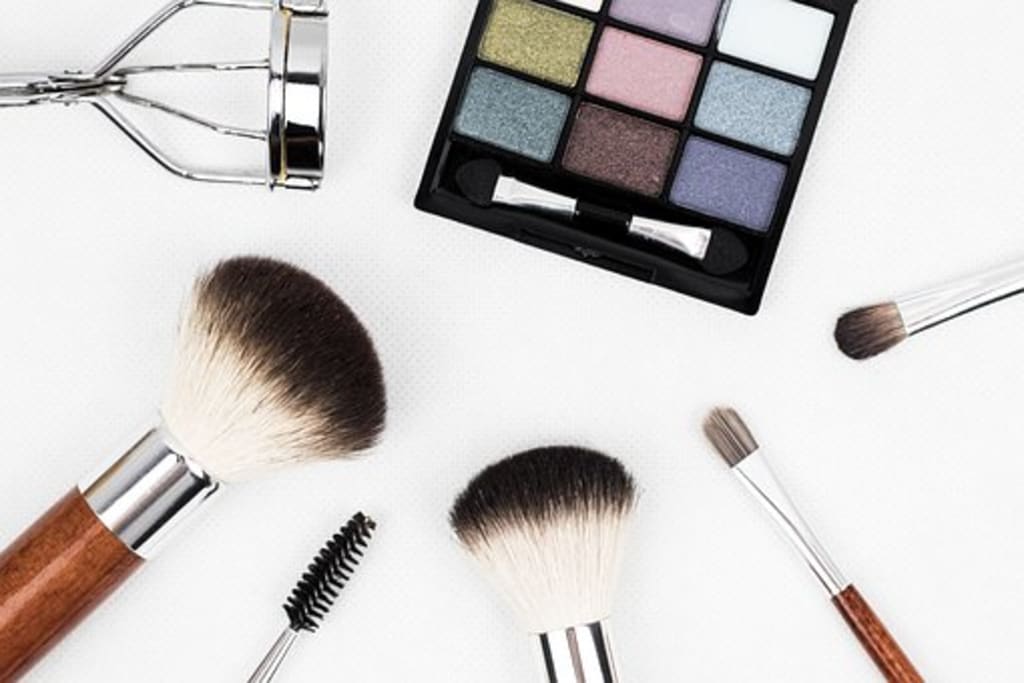 Let me start off by saying I am beauty product obsessed. I enjoy trying out new makeup and skincare items and purchase these items on a regular basis. I am always looking for the next best product to fall in love with. I also spend countless hours browsing beauty articles and websites.
The Hush app is an app that you download to your smartphone and you can shop right from the app. The app is compatible with Apple and also Android mobile devices. There is always free shipping when using the Hush app which is a major plus and the app carries a variety of items.
The items on the Hush app are arranged into different categories that make it easy to find what you are looking for. The categories are at the top of the page and the app is easy to navigate. Lip color, eyeshadow, eyebrows, prime/set, blush/highlighter, and brushes are some of the makeup related categories the website has. They also sell skincare items and face cleanser, face cream, toner/serum are some of the other categories offered on the Hush app.
There is also a sale, best sellers and new arrival section on the app. The Hush app is always having some sort of sale so be sure to check out the sale section on the app to find great deals. Bundle deals or free items with purchases are often listed in the sale section. Sometimes there are percentages or dollar amounts off of items or on certain brands. The items on sale change constantly so be sure to check this section often.
The Hush app sells a variety of brand names of skincare and makeup products. Some of the brands are American, where other brands are Korean or from other locations. All of the items on this app are authentic. The prices are fair and comparable to what the items sell for on other popular websites.
Something else I enjoy about the Hush app is there is a wishlist option. If you click the heart icon on a product that you are browsing it will save it to your wish list. This makes bookmarking items easy and all your favorites save to the same wishlist. You can also unclick the heart icon to remove the item from your wishlist. It is a very simple feature to use and also useful when shopping.
Another great perk of using the Hush app is you earn reward coins with each purchase. Each dollar you spend will earn you one coin. These coins can be redeemed for discounts on future purchases. You also receive daily coins for clicking on the app each day. Each coin is worth a penny, which isn't much but they do add up over time. You can receive anywhere from three to fifteen coins each day just for clicking on the app to receive them. I make it a habit of clicking on the app once a day to receive my coins.
Another nice thing about the free coins the Hush app gives you each day for clicking on it is they don't expire. There is also no minimum purchase requirement to redeem them. I like to save up my coins and use them to get free or discounted items later. They really do add up over time.
In conclusion, I love the Hush app and would recommend it to those who love makeup and skincare products. The Hush app is well organized and easy to use. I also like that they give out free daily coins that you can use towards purchases. Items are shipped quickly and packaged well. Be sure to check out the Hush app today if you haven't already.
Check out my Author Page on Facebook!
Check out my Poetry!
Check out my Music Articles!
Check out my Beauty Articles!
Check out my Makeup Articles!