How To Take Care Of Virgin Wavy Hair Extensions
8 Simple tips & Tricks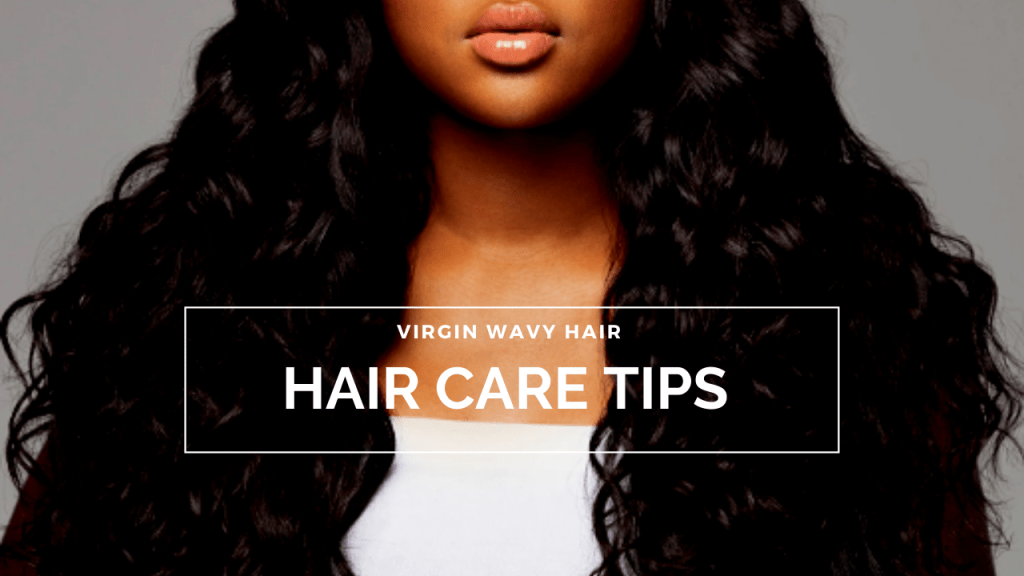 Virgin hair means real hair that needs regular care to that of your natural hair. There are different types of virgin hair: Brazilian, Indian, Peruvian, Vietnamese hair, and so on, which has flushed the market. These extensions cost a fortune and are of premium quality. Spending so much and not caring is not worth it. To retain its quality and lifespan, follow these eight simple tips to care for your virgin hair extensions.
#1 - Cleanse Your Wavy Hair Extesnions
Wash hair extensions to dust-free using sulfate-free shampoos. Shampoos with sulfate and paraben can be harmful and damage the virgin hair extensions slowly. Then rinse thoroughly in lukewarm water. Do not massage hair harshly and be gentle while washing.
#2 Conditioner For Extensions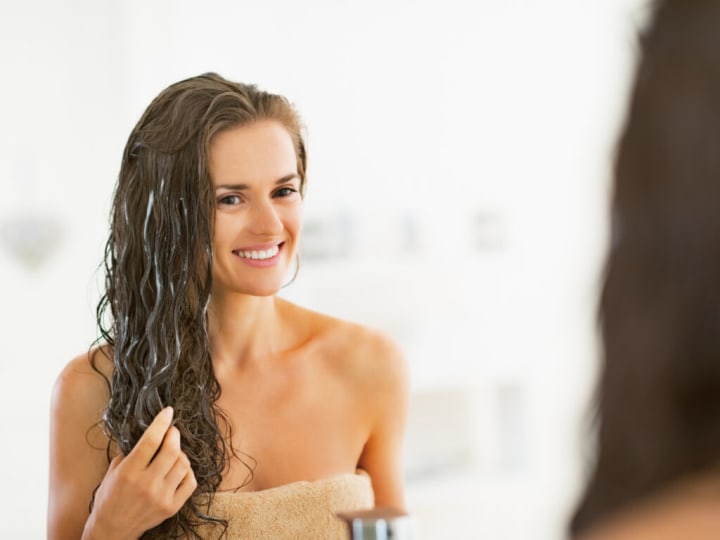 Apply a moisturizing conditioner and use the wide-tooth to detangle hair. Using of good conditioner will help restore the shine and prevent hair from frizz.
#3 - Products For Wavy Hair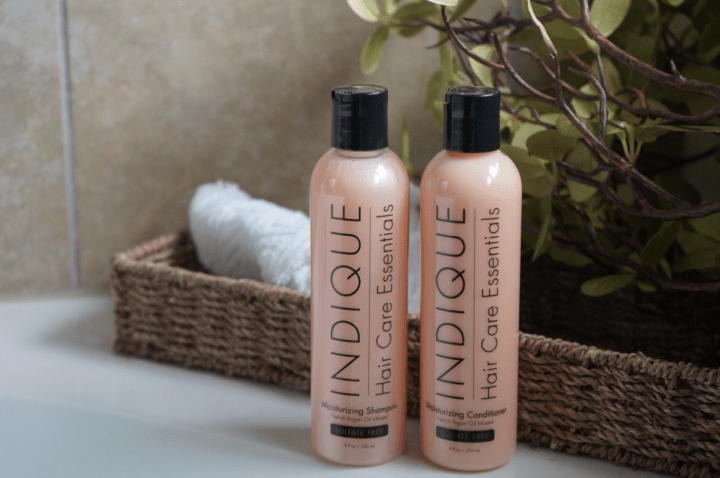 Always use products that are free of chemicals. And do not use excessive hair products like sprays, serum, oil, etc., on your virgin hair, which will require daily washing of hair, which will lead to damage and wear out faster.
#4- Keep it dry & Safe
After you wash it, make sure to dry by hanging on the rope. Avoid using a blow dryer at the maximum level. Using a blow dryer every day will lead to dryness and split ends. Do not keep your hair extensions wet, which will lead to tangling and breakage.
#5 Hairbrush For Hair Extensions
Stick to the wide tooth, detangle, and boar bristle brush. These brushes are a lifesaver because it helps to keep your hair free of knots and lumps.
#6 Store it properly
It is always advisable to keep and store your hair extensions correctly. If you just let it on the floor or table that it loose for a week and so. Roll it or keep on the flat surface using stain fabric to avoid tangling and dryness.
#7 Bedtime care For Permanent Hair Extensions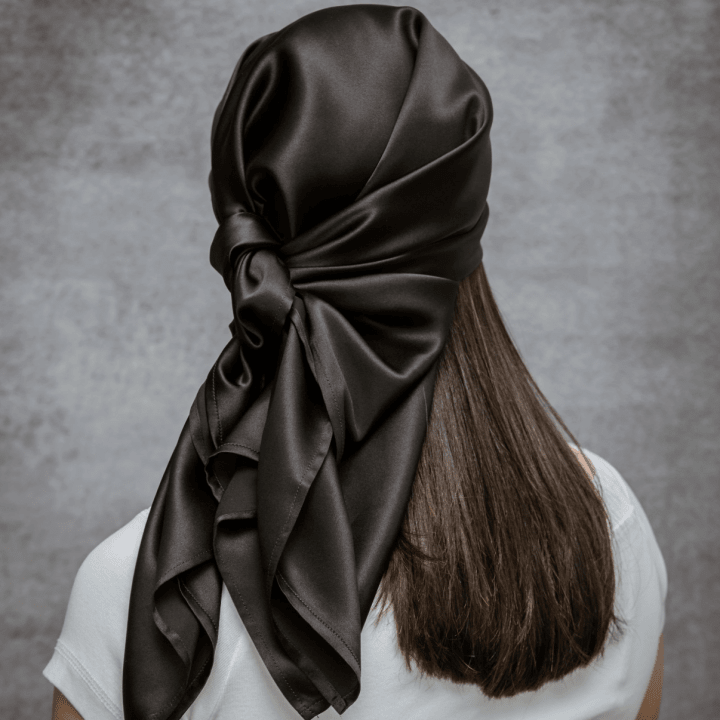 You can sleep with the extensions on provided you follow specific steps. Braid it into a loose braid and cover your head with a satin scarf to prevent tangling. Once you wake up, undo the braids and comb gently.
#8 Maintenance For Extensions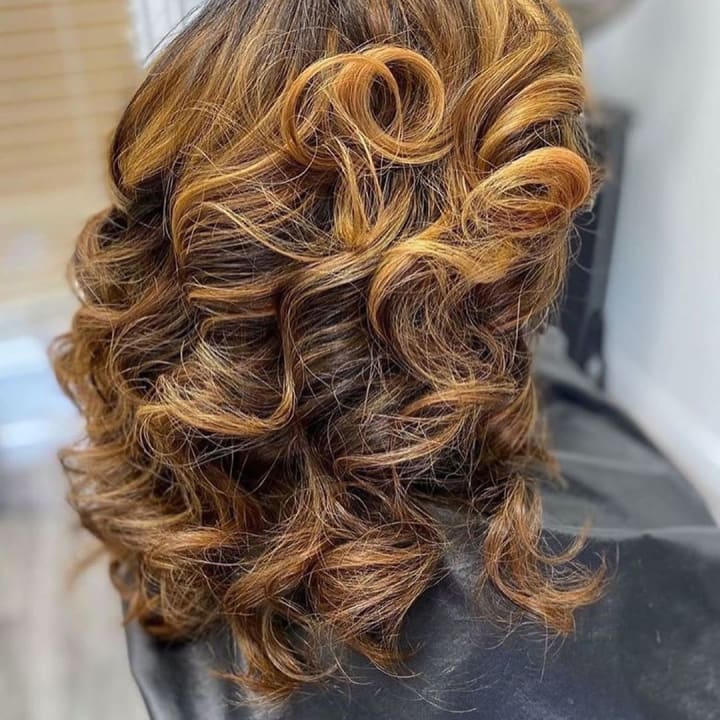 Make a habit of visiting a salon at least six to eight weeks or any hair experts to maintain your virgin hair extensions. With proper care and tips, virgin wavy hair extensions last a year and more. It will give you a natural wavy hair that no one can know about it.
#9 - Healthy Balanced Diet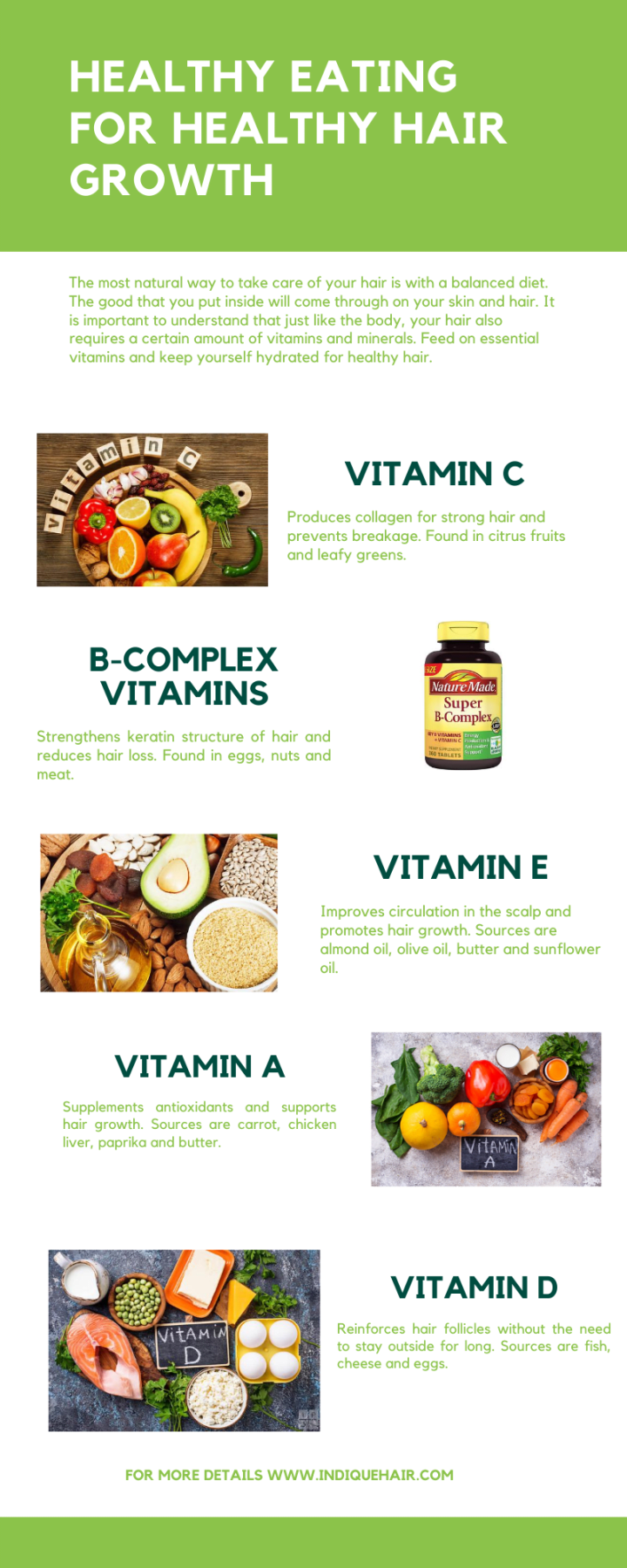 Healthy hair begins from within. Along with your hair care routine, it is also essential to have a healthy balanced diet. Not only it applies to your skin but also for your hair. You might have dry, frizzy hair that is unmanageable, and it can damage more if you are heatless. Start with a proper hair care routine to fight frizziness and start a good healthy balanced diet routine like this one.
Vitamin helps a lot in getting healthy hair growth and make your hair manageable. The healthy food that reflects in your skin and hair. It is very important to understand that it is good to invest on expensive products but if you don't care about body from within then no matter what expensive brand you use you will not get the healthy result.
Changing your diet plan is must for healthy frizz free hair. As curly or wavy hair textures need more attention and care in compare to straight hair. So, start with these steps and then wait for two- three weeks to see the best result.