How To Protect Your Skin From the Sun
Skin Protection from Sun Damage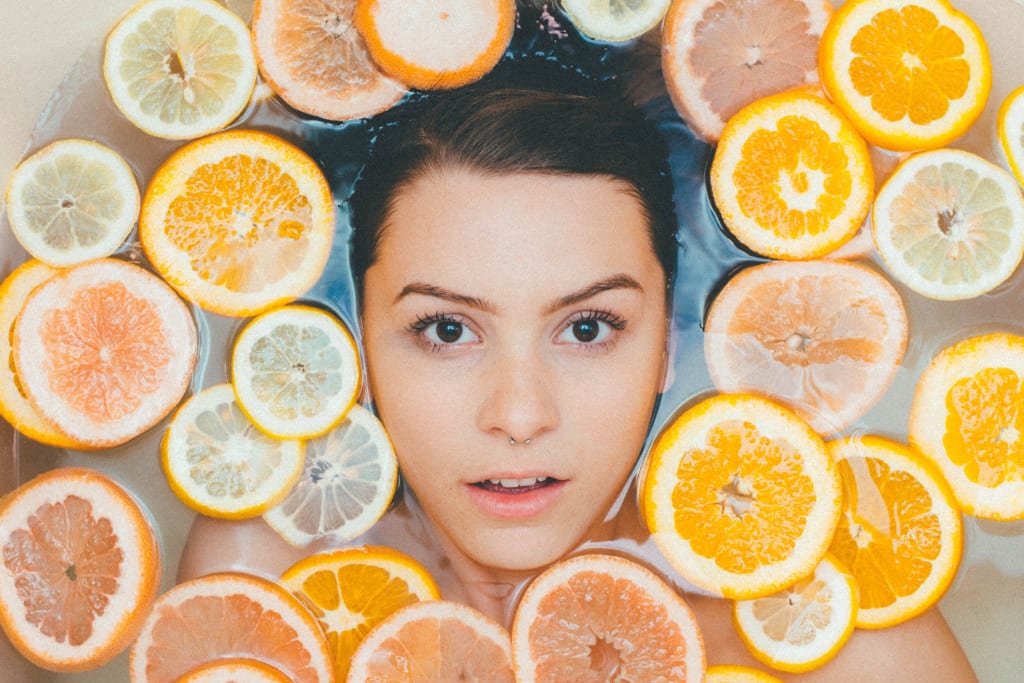 In the sixties, people started to come to know about the harmful effects of the sunrays and that overexposure to the sun could cause a serious type of skin cancer. This was the time when researchers working for skin care commodity makers started working on the development of two products; one was products that would protect a person from the sun when outdoors which were sunscreens and sunblock and the other were products that would give a tanned look to a person without the person getting sun exposure. Sun tanners have become quite popular today as an alternative to getting a suntan from the convenience of one's home or beautician or a spa without getting the skin damaged by harmful UV rays of the sun.
Sunless tanners come as lotions, creams, sprays, and gel. They are applied to the skin and the active ingredient in them which causes the skin to darken is DHA (dihydroxyacetone). Sunless tanners work on the dead cells of the skin and darken them in about an hour to six hour's time; the full-color effect can take from 8 to 24 hours. The coloring of the skin by the sunless tanners does not wash off but will slowly fade like a natural tan does. Most sunless tanners are safe and in spas and at beauticians one can get a full-body tan as most of them use sunless tanner sprays. Sunless tanners are considered to be safe in America by the Food and Drug Administration Authority (DHA). When applying a sunless tanner spray one has to be careful that one does not inhale it or get it into one's eyes or on the lips!
There are sunless tanning pills also available but the use of these is not considered safe as they can have adverse effects internally and also tend to turn the body an orange or brown color. Selecting a sunless tanner is like selecting a bronzer; one should choose a shade that is not too dark and just a few shades darker then one's natural skin color. The use of sunless tanners is safe as long as one follows the instructions for their use. One should not mistake a sunless tanner for sunscreen and in case one plans to spend time in the sun remember to use sunscreen SPF 50.
Before using a sunless tanner one must exfoliate their skin properly and cleanse it. Then apply the sunless tanner evenly over the areas one wants to tan and useless on area that have thicker skin like the elbows, ankles, and knees. After application makes sure to wash the hands and under the nails as the sunless tanner will affect those also. Wait for approximately 20 minutes before dressing.
There are tanning lamps also which are free of the UV rays and there are tanning beds also which are used by spas and beauticians to give a tan. One has to be careful when using a tanning lamp to make sure that one does not get over-tanned. There is some concern about the safety and effects of tanning beds and some dermatologists are against their usage.
Nowadays one does not have to go on a sunny vacation to get a tan as there are options available in getting a sunless tan right in one's home. Also, sunless tanners are safer and cheaper than taking a vacation to get a tan. One can get a sunless tan as and when one wants too. The use of topical sunless tanners is approved however using any oral medication for a sunless tan is not recommended and must be avoided. There are a number of spas in America where one can go to and get a sunless tan.