How to Pamper Yourself like a Beauty Blogger
Make time for yourself.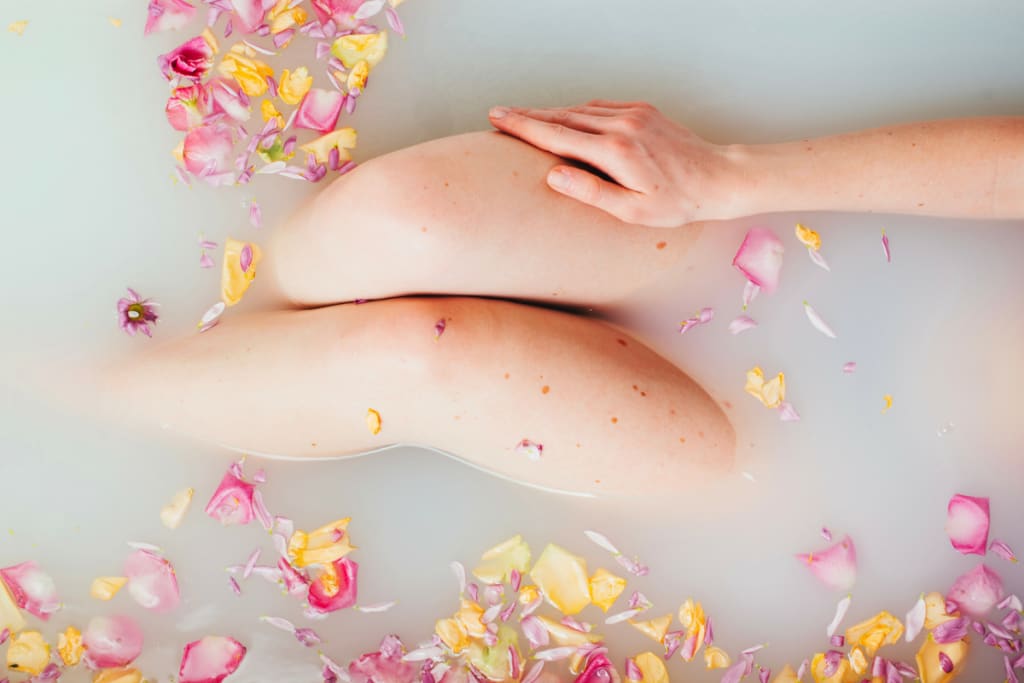 Self-care is all the rage these days, and we can all agree that no one knows it better than beauty bloggers. Well, that's exactly why you should stay with us and keep on reading because we have some useful tips on how to pamper yourself like one of these amazing people. Just check them out and have a relaxing day off!
Set up your own luxurious home spa…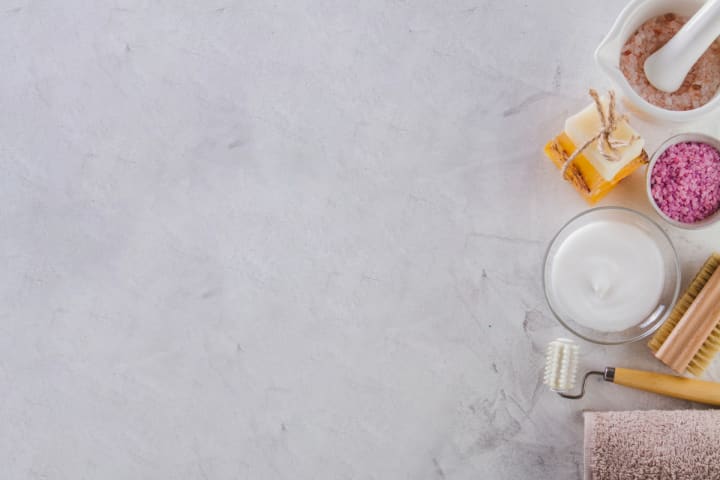 Everyone knows that a nice, hot bath is one of the best ways to relax and unwind after a long day at work, which is exactly what you should go for right away. Coming up with your own luxurious home spa isn't actually a tricky task—you should start with setting the mood with relaxing music (classical will do the trick, as well as something meditative like Tibetan singing bowls). Then fill your tub with hot water, add a couple of fizzy bath bombs and rose petals, prepare a long, fluffy robe and matching slippers, and enjoy your fabulous bath that awakes all your senses!
…Or have an amazing day off at your local spa center.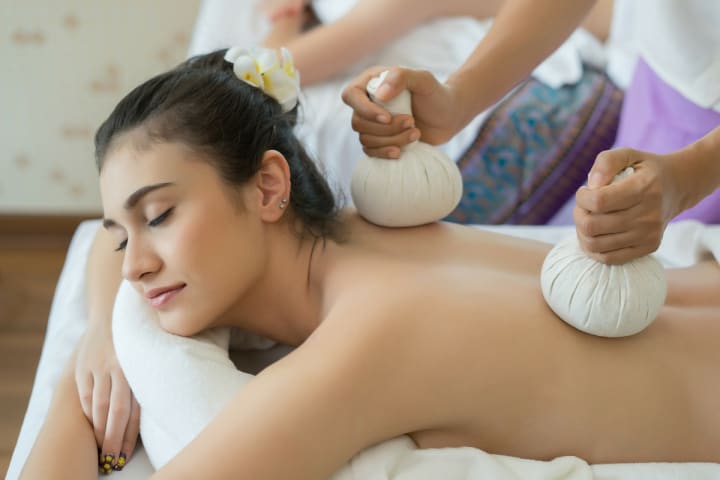 On the other hand, if you prefer in-salon treatments, getting a relaxing massage, or simply spending your day in a local spa center, you should definitely go for that instead and pamper yourself like a real beauty blogger. Of course, this doesn't mean that you have to spend dozens of dollars on luxurious treatments—on the contrary, there are a lot of spas that offer some great deals and combinations of different treatments at affordable prices, so check them out and you'll surely find something interesting.
Give yourself a fabulous at-home facial…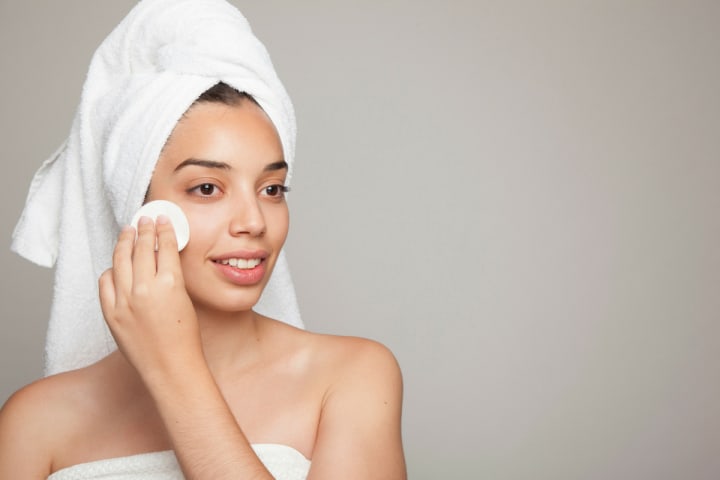 Beauty bloggers take their skincare quite seriously, which is why they invest a lot of money in quality skincare products. Let your at-home facial start with removing your makeup with a nice cleanser, so that your skin is completely clean and ready for the next step. Then use a gentle scrub which will remove the dead skin cells that have been piling up on the surface (a homemade sugar one will do the trick), and follow up your exfoliation with a nourishing face mask. Korean sheet masks are a huge hit nowadays, so give them a try and you'll see why so many people are raving about them these days!
…Or visit your fave beauty parlor and relax to the max.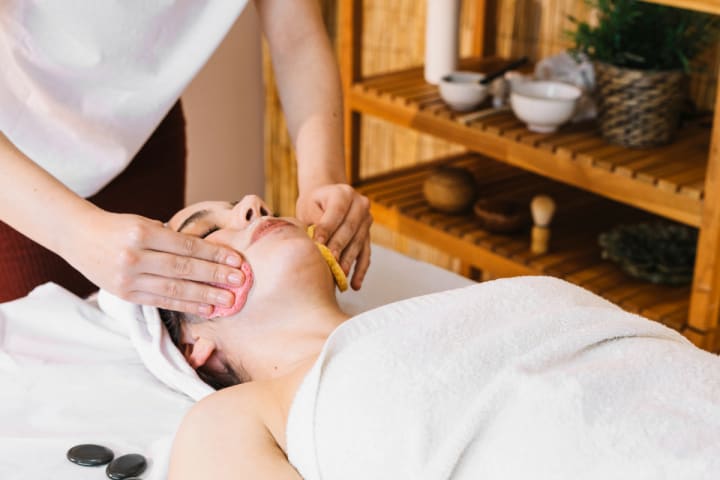 However, if those DIY facials simply aren't your thing, you should definitely book a facial at your favorite beauty parlor. There are a lot of wonderful treatments that instantly give astonishing results, and what's best about these is the fact that they are either minimally invasive or not invasive at all. One of these is a DNA rejuvenating facial which uses electro micro-currents to tighten and brighten your skin by triggering chemical reactions at a cellular level. This process basically enhances the natural production of elastin and collagen and therefore makes your skin look more youthful and radiant, which is exactly what you should go for if you want to have the ultimate pampering experience.
Don't forget to get eyelash extensions for the most glamorous eye look.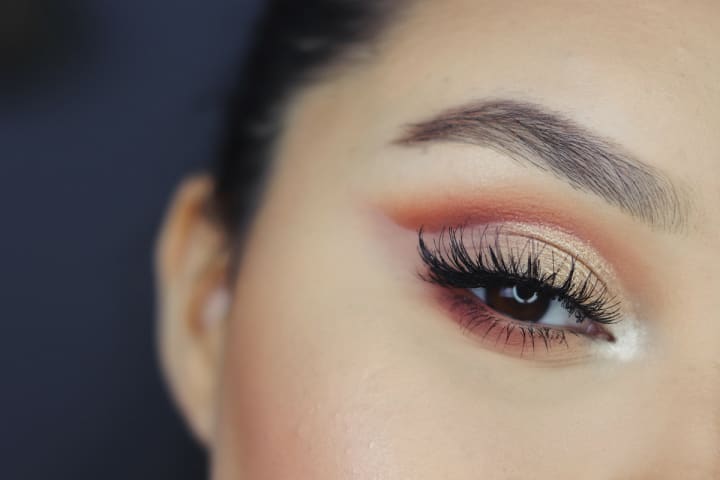 If beauty bloggers are known for something, it's their luscious eye look which is, most often, accomplished thanks to glamorous eyelash extension. Well, that's exactly what you should go for if you want to put a focus on your eyes and make them appear much bigger and more open. What's even better about these extensions is the fact that you won't need mascara any longer, as these are long, thick, and black enough, which is actually the good news because they will save you some time on a daily basis, too. Just be sure to take eyelash extensions into consideration and you certainly won't make a mistake no matter what style you opt for—from classic ones to Russian volume extensions that range from 2D to even 9D!
Go for a manicure and pedicure like a real Hollywood star.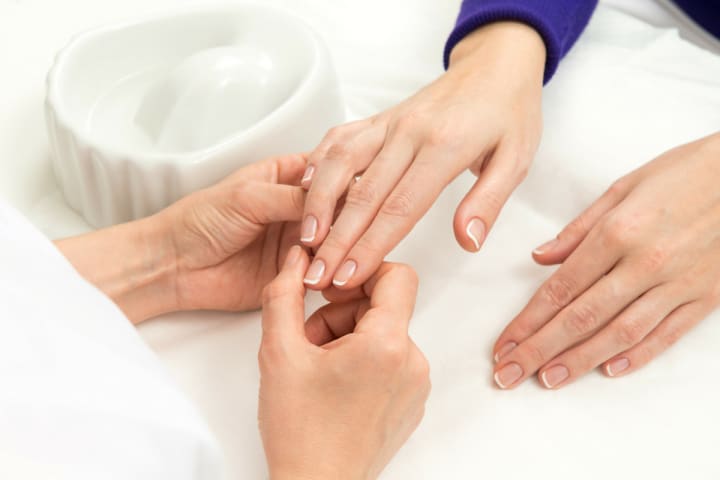 Yes, we agree that doing your nails all by yourself can be quite relaxing and entertaining, but you know what? You deserve to be pampered like a real beauty blogger, so make sure to book an appointment in your favorite beauty parlor and get your nails done by a professional manicurist. This goes for both your hands and your feet, so don't wait any longer and give them everything they deserve—from a relaxing massage and a scrub to fabulous nails in your fave color. As simple as that!
As you can see, pampering yourself like a beauty blogger definitely isn't as challenging as you probably thought. Of course, there are some things you can do in the comfort of your own home, but these aren't a must—especially if you aren't really into DIY projects. If that's the case with you, just remember to book your massages, spa treatments, manicure, pedicure, and facials in time, and you'll make it happen, without a doubt!