How to Make Hair Extensions Look Natural
Maybe she's born with it... or maybe it's just hair extensions.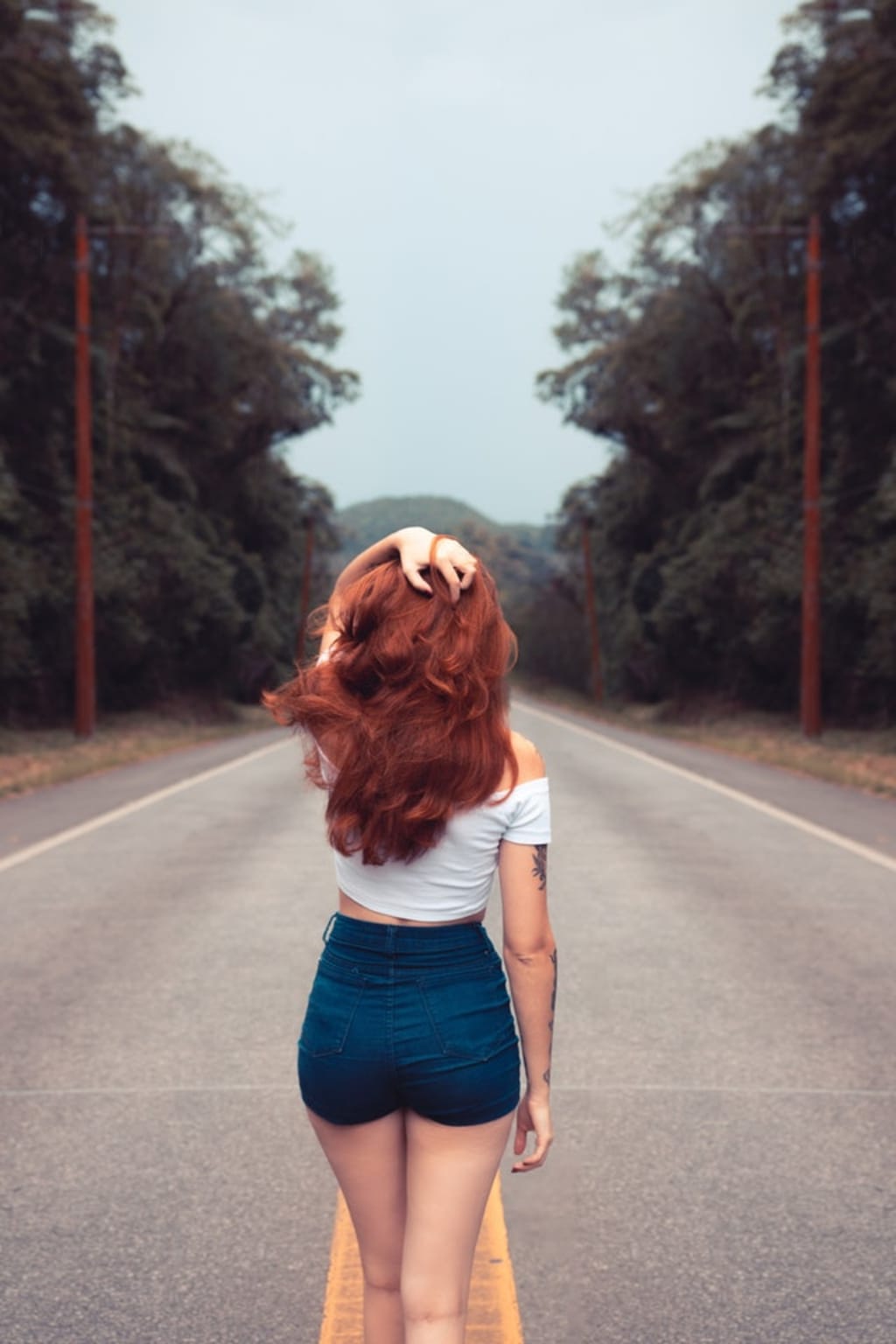 Photo by Pedro Sandrini from Pexels
You can tell someone has done a good job applying hair extensions when you can't even tell it's not their real hair. In fact, the only tell-tale sign would be the mystery behind how you managed to get your hair to grow several inches overnight!
Although there are various types of hair extensions available, such as clip-ins, tape-ins, or even more permanent methods to give your hair a total transformation, the point here is that they should always look natural.
Chances are we've all seen that one person who has hair extensions in–and you can (really) tell. Nobody wants to be that person. You want people to stare because they admire those gorgeous mermaid tresses, not because pieces of your real hair are sticking out!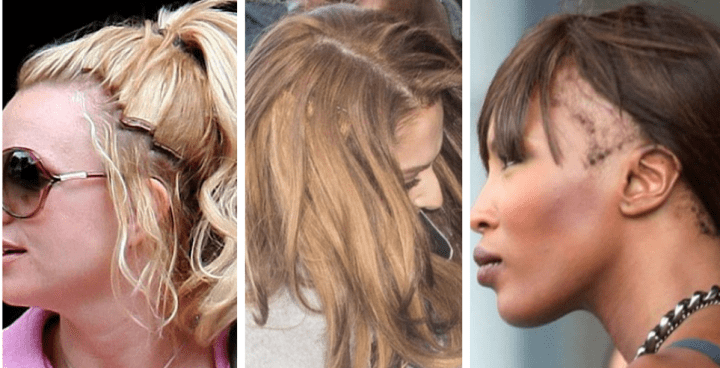 So how do you avoid having your hair extensions look super obvious? The good news is you don't have to be a professional to make temporary hair extensions look natural. To get them to blend seamlessly into your real hair, all it takes is investing in the right set to match your hair type, and a bit of practice putting them in.
What to Consider When Choosing Hair Extensions
The first step in making sure your hair extensions look natural is to choose the right set to match your real hair. When picking extensions, here's what you need to take into consideration:
Hair Type
Investing in a high-quality set of hair extensions is worth every extra dollar. Quality makes a huge difference when it comes to how long your extensions will last you, and how natural they'll look in your hair. Some extensions are made from synthetic materials, which can look fake when attached to your real hair. On the other hand, for a more natural and seamless look, 100 percent Remy human hair extensions are the way to go.
Besides quality, it's also important for you to think about your hair type. Just like how we dress ourselves based on what works best for our body types, the same logic applies here. So the key is finding a close match to your hair type in terms of texture, color, and weight or density.
Hair Density
Think about it this way: if you have very fine or thin hair, putting in a thick set of extensions can make things stand out–for all the wrong reasons. If you have thin hair, a thick set can seriously weigh your hair down (which probably isn't the look you're going for).
But if you have short, thick hair then your best bet is to go with a thick set of hair extensions to ensure it blends seamlessly into your natural hair.
Color
So how do you pick the right color for your extensions? For the best color match, it's ideal to match your extensions to the ends of your hair instead of your roots. If your hair color is a bit more unique, and you really can't find a decent match, the secret is to DIY it by buying the lightest blonde shade available like a pearl blonde, so you can color it yourself!
How to Avoid Making Your Hair Extensions Look Obvious
What's the most obvious sign that someone's wearing hair extensions? The answer is that you can actually see pieces of their real hair peeking through (and it's not a good look). If you have short hair, it's going to take a bit more effort to make things look more natural.
Here are a couple things you can do to make extensions look more natural on short hair:
1. Braid the bottom section.
Before putting your extensions in, braid the bottom section of your hair to keep those shorter pieces out of the way! Adding this step to the process ensures your hair extensions can blend seamlessly with your real hair.
2. Curl your hair.
Grab the curling iron to add some waves to your hair! Besides the fact that beachy waves look good on everyone, curling your hair can really help to conceal the transition from your real hair to your extensions.