How To Get The Best Hair Cut?
Best Hair Cutting Machine For All Your Needs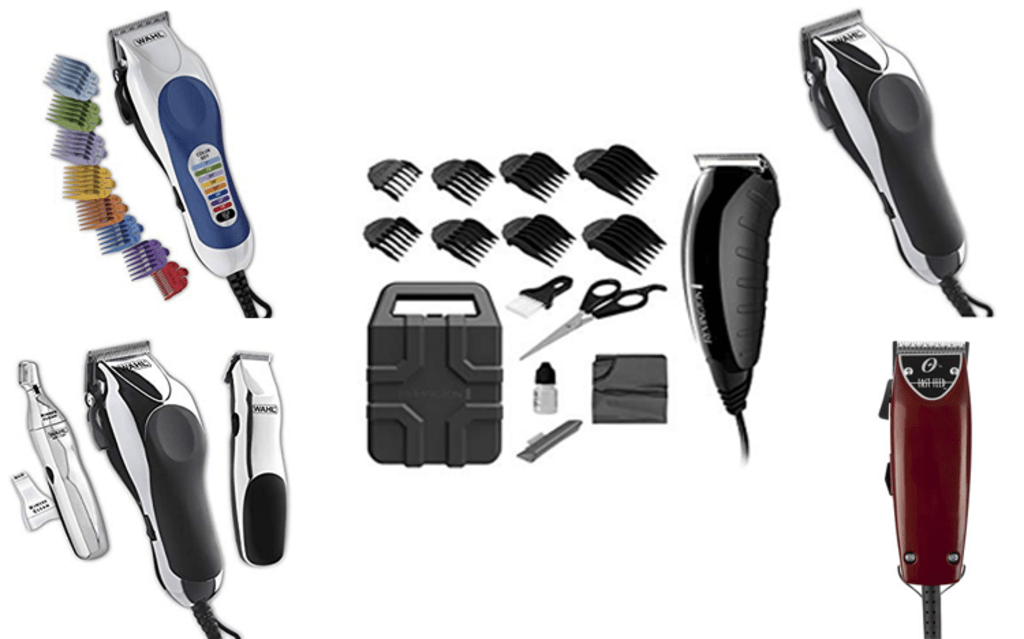 Image Source: whynotreviews.com
There is nothing more harmful for the se lf-esteem of a woman than a poor haircut. A poor cut can impact more than your looks. It can impact your self-confidence, your mood and still more, your social life. On the other hand, a good hair cut has the power to make you feel confident, amazing and totally happy.
You can follow many tips to get the perfect haircut. Some of them are:
Check Background
The key to a good hair cut is a talented hair dresser. To find him or her, go online and do search on reviews of hair salons. If you do good research like asking around, you will be reassured that you are in good hands of the best hair cutter.
Bring Along a Picture
A picture is worth a thousand words. Bring along some photos of hair styles you wish to copy, like those of celebrities which are easily available on the net. Hair dressers are fond of visual references. At the same time be realistic enough to know that the hair styles that you wish to emulate may not suit you entirely. Discuss with your hair stylist how best the look you like can be replicated on you.
Professional Opinion
Your hairstylist will have an idea what hair style will look best on you. It is very much worth soliciting their professional advice. But there is no need to be totally servile to their suggestion. You can offer some of your inputs also like hair cutting machine (clipper number) of your choice.
Discuss Hair Cut Thoroughly
Every cut must have a personal or individualized look. So you must discuss this with your stylist. Explain to her why you want a specific style. Is your hair in a damaged condition? Are you attempting to grow out layers? The answers to such questions will help stylist to consider changes in styling routines and hair care- and the best possible results.
Book a Consultation
Before getting your hair cut, book an appointment with the hair stylist. During such a consultation, ascertain facts like how long the hair dresser has been in the business, what credentials they have and what kind of haircuts/ styles they are experienced with. Their answers will help you determine if stylist is going to be a good fit for you and the hair cut you desire. Also, if hairdresser is silent and does not ask you any questions about the style you want, it is time to look for another stylist.
Be Honest If You Hate Something
In case you notice that a particular hair style is not coming the way you pictured it- either during the cut or after it, you shouldn't hesitate to let your stylist know. Communicating that the style is not turning out the way you want it while your hair is being cut, provides the stylist an opportunity to fix it. Ultimately, good stylists are always ready to fix anything you don't like.
Be Ready For Major Changes
In case you are going in for a major chop, ensure that you are ready for it. Transforming your looks from long tresses to super short can turn out to be a traumatic experience. So ensure you have spent enough time to mull it over before getting the actual cut. If you decide to hack off all your hair on a whim, it will lead to disappointment if you are not ready for that look.
Below are some top Hair Cutter which you can use in your daily life
1) Wahl Chrome Pro Complete Haircutting Kit for Men
2) Wahl Color Pro Complete Hair Cutting Kit
3) Remington Virtually Indestructible Haircut Kit
4) OSTER Fast Feed Adjustable Pivot Motor Clipper
5) Nicewell Hair Clippers for Men, 2-Speed Cordless Hair Trimmer