Hair Transplantation in Women
Can Women do hair transplant? Is it effective?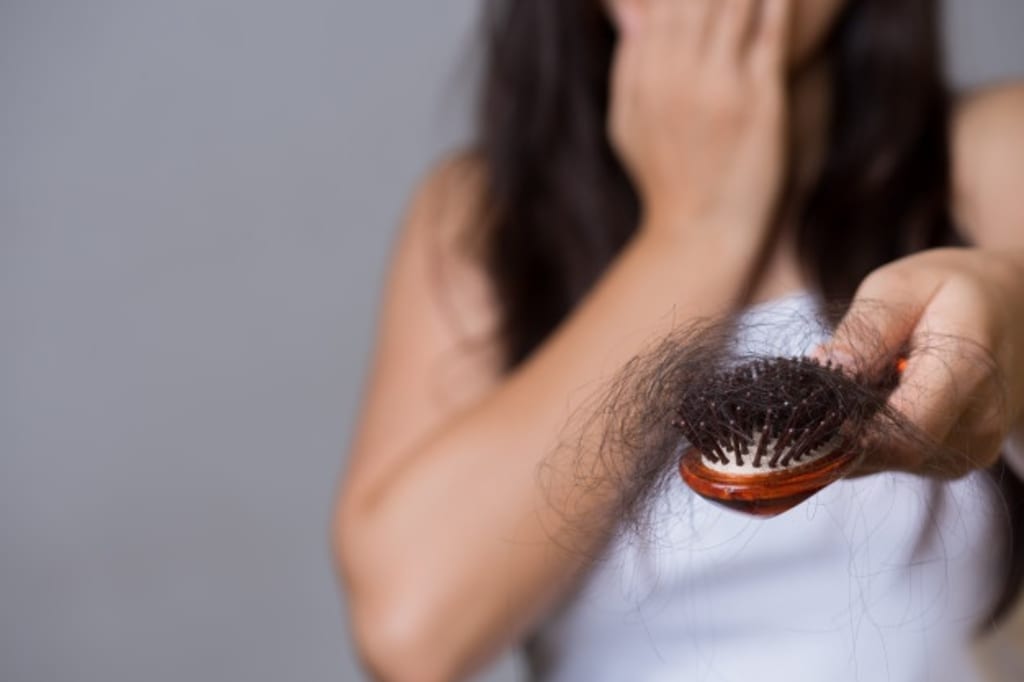 A lot of people especially women are looking for a permanent solution for their hair fall problem. Most commonly in cities like Mumbai, Pune, and Delhi etc. Some women suffer from bald spots, side loss, baseline loss etc. The reasons for this will be different, female have more causes for hair loss, compared to men. As the cause is different thus is the treatment. Any way if hair loss is too much above the normal count then most of the treatments may not give good result. Then hair transplant will be the best and permanent solution. Women too can enjoy permanent hair growth and style it however they want through the help of the Semi-invasive procedure called FUE.
Hair transplantation is more commonly done in men, nowadays more and more women are opting for hair transplant treatment. There are certain basic differences when we approach a female for hair transplantation as compared to when we approach a man. In men, the patterned hair loss is mostly due to Androgenetic Alopecia, whereas in females they have diffuse hair loss. We must always ascertain the cause for their hair loss.
La Densitae, which is considered to be among the best hair transplant clinic in Pune. Which provides high-quality female hair transplant. With expertise from Dr Gajanan Jadhao along with the use of the latest technology, they provide treatment that guarantees permanent results.
Here Dr Gajanan Jadhao explains about female hair transplantation.
Female Hair Loss
We have to make sure that it is female pattern hair loss and not chronic telogen effluvium or diffuse alopecia areata which can masquerade as female pattern hair loss.
Usually at La Densitae clinic, in women they do certain blood evaluations such as checking for the thyroid profile, looking for their iron levels and also certain vitamin levels to look for any underlying vitamin deficiency.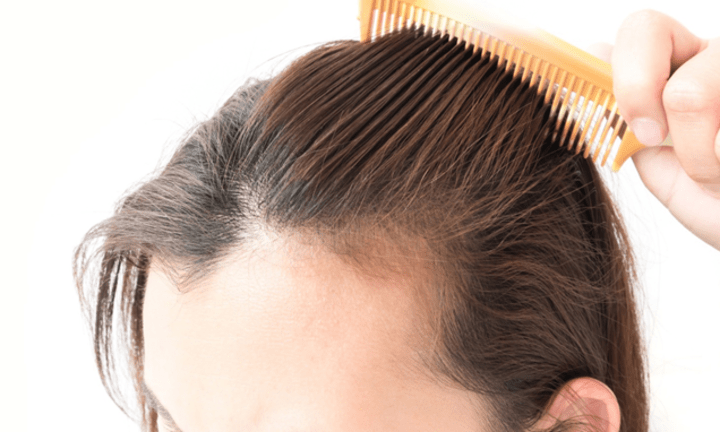 They also do the biopsy in cases when a little doubtful. A biopsy will help in delineating the cause for hair loss. We can make sure that it is not a case of diffuse alopecia areata. There are certain basic differences when we approach a female for hair transplantation as compared to when we approach a man.
Female Hair Transplant
Aim with hair transplantation is very different when it comes to men and women. In men, one can change their look completely and give them a very dense look. In females, main aim is to make the scalp less visible. To give them a good improvement from baseline, but will not be able to restore complete thick hair
This difference in gender is because in men they have a very good donor area which is intact in their occipital portion. As in females, there is a diffuse theorem of hair, so the available number of grafts is also less. We have to utilize the grafts in the most effective way and plant them in the area which will give the best cosmetic outcome. In women who have thinning of hair on the top of the scalp and widening of the area when they part the hair. We can plant most of the grafts in this area in order to give a good cover.
In women who are more bothered by the white forehead, they can kind of lower their hairline. A lot of women also complain of temporal recession at side area they have a very see-through effect and which gives them a little bit of bald look, we can also improve density in this area.
Before one you for the procedure you must discuss all the styling options with your treating surgeon so that you get the best outcome.
You can decide the hairstyle and you can decide the side in which you like to part so that surgeon can plant more grafts in that area in order to give better coverage and better density.
You must understand that whenever we go for a hair transplant procedure we need to plan for the future as well. We cannot plant a very large number of grafts in a small area and deplete the grafts for future use. We have to be very careful about how we plan the grafts and make sure planting in the area which will give the maximum effect and the best cosmetic outcome. Unlike in men where surgeon does a full hair trimming, in females will need a window trimming for hair transplantation. So, it will not completely change your look.
After the procedure, you will need to cover your head maybe with a scarf or a cap for a period of seven days. Seven days after the procedure, you'll be given a normal saline spray to spray every two hour. On the seventh day after the procedure, a head wash would be done. Then you can resume your normal styling. After the hair transplantation, you will be able to appreciate the results after a period of about eight months to a year.
Hair transplantation in women can be very rewarding if done correctly with proper indications after detailed counselling and planning.