HAIR LOVE and Self Love INSPIRATIONAL CHILDREN'S AUTHOR' S AND FILM WRITER RECOMMENDATION FOR GUIDES PARENTHOOD BONDING and CURLY Hair Method
FEMALE LIFESTYLE, FAMILIES, BLUSH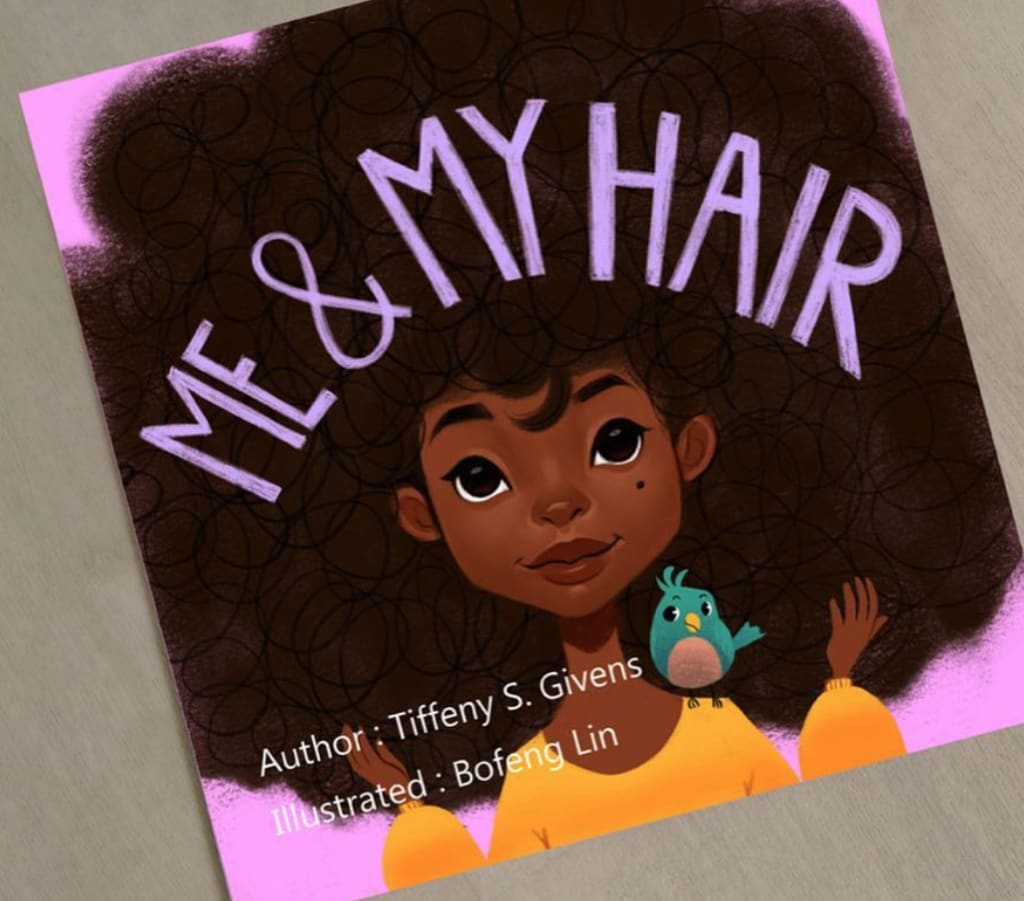 ME AND MY HAIR BY AUTHOR : Tiffeny S.GIVENS
I am presenting book authors and short story film called Hair love and me, and my hair is one of the most inspirational children's and flim books towards teaching female children to love and embrace the puffy curly wavy hair for all coloured children.
Hair defines who you are as a person of colour within our world today, whether its suitable hair methods of hairstyles to DIY to choose from as a female of good hairstyle choices, which speaks louder than words a quote towards celebrating female hairstylist —hairstylist who touches more hearts than hair. Life is too short of having boring hair routines take your dreams and conditioner choice like women for those who invest themselves in going further of knowing of what choices to make in decision making from what's wrong to what's right.
Hello, hair you and me against the world with fulfilled elements of curly hair methods.
One day, I sat down with a conversation with my closest friend jozet—butterflies of joy in her eyes, curly short waves in her hair and honey balm on her lips. Her hair was soft as silk-smooth and curly as satin a smile that lights up a room. She talks about what her daughter said towards her hair in the subject of being a mother to a wonderful daughter within the beginning stages of motherhood is currently in graphic design. She wanted tips on getting good hair children's books, and vibe pin look as my hairstyles looked clean, natural, healthy guides towards beautiful hair empowerment for women finding remedies during the quarantine period of bonding with her child.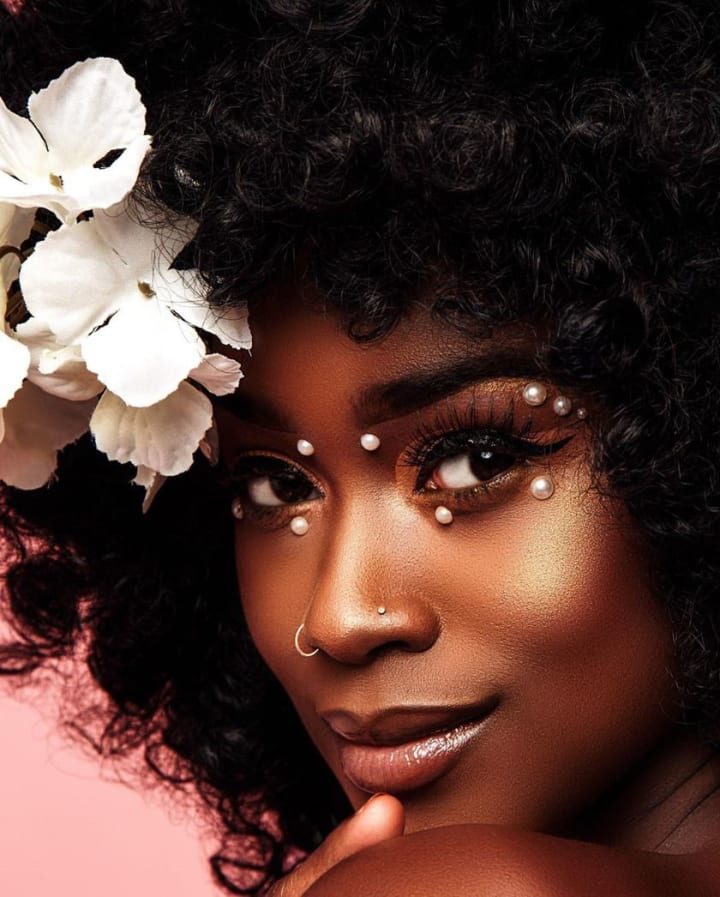 Jozet asked me a question about her daughter, which is "why she loves other people's hair more than hers," she said.
"Teaching her how to love your hair is essential to give her the knowledge to talk one-on-one to providing her child self-love hair books to enjoy reading and a loveable bonding moment," I said.
Women worldwide have grown the importance of one's hair, as hair has been the most significant suggestion of women and little children of colour.
As a woman, have options of hairstyles define a woman of how the love and define qualities when you invest your hair towards strong motifs as this is my story while finding ways of telling my story towards promoting curly hair method throughout stagiaires to rejuvenated and grow back my long luscious hair.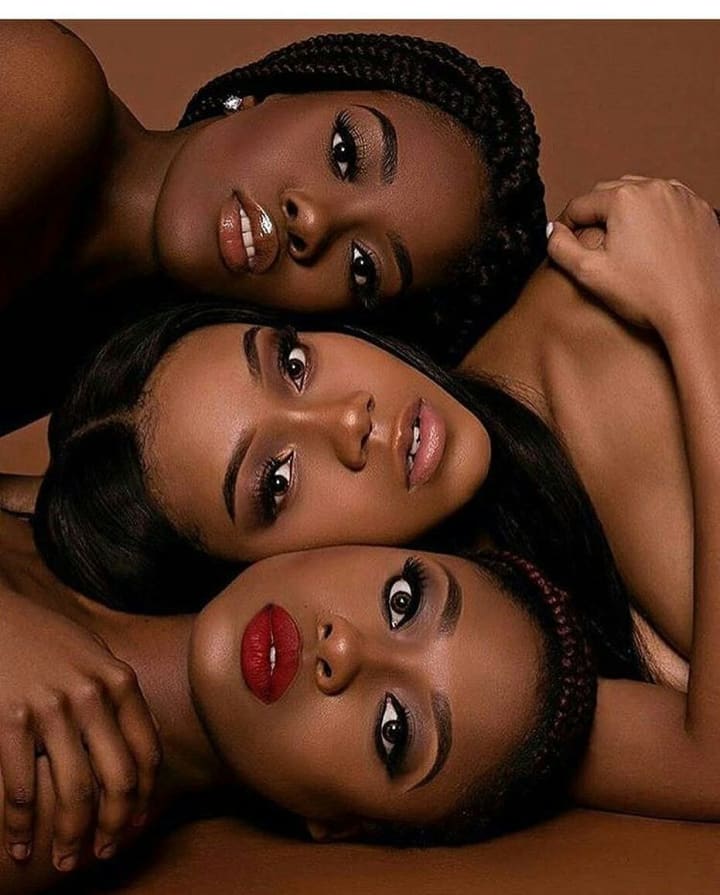 As Ethiopian women looking for new ways of designing my hair during quarantine lifestyle as I'm coming up with new ideas of DIY hairstyles at home. Whether its curly, wavy, puffy lovable Afros, braids, weave, and wigs.
For two months during the quarantine, I've been on the curly method and keeping it real. Most women go to the hair salon to design their hair in different colours, shapes, styles, and forms towards the different varieties of women all over the world today. Growing back my hair within two months during the quarantine looks of 2020 is a blessing towards hairstyle options finding the curly hair method is a great way to start growing back my hair.
I was feeling free from hot comb irons into big box braids through lots of essential treatment toward taking care of care grooming ways and routine by staying at home.
Maintaining hair is fundamentally essential to healthy visits to the self-care routine towards the way we comb, braid, treatment, washing, and rinsing the commitment to long beautiful thick curly wavy puffy full hair.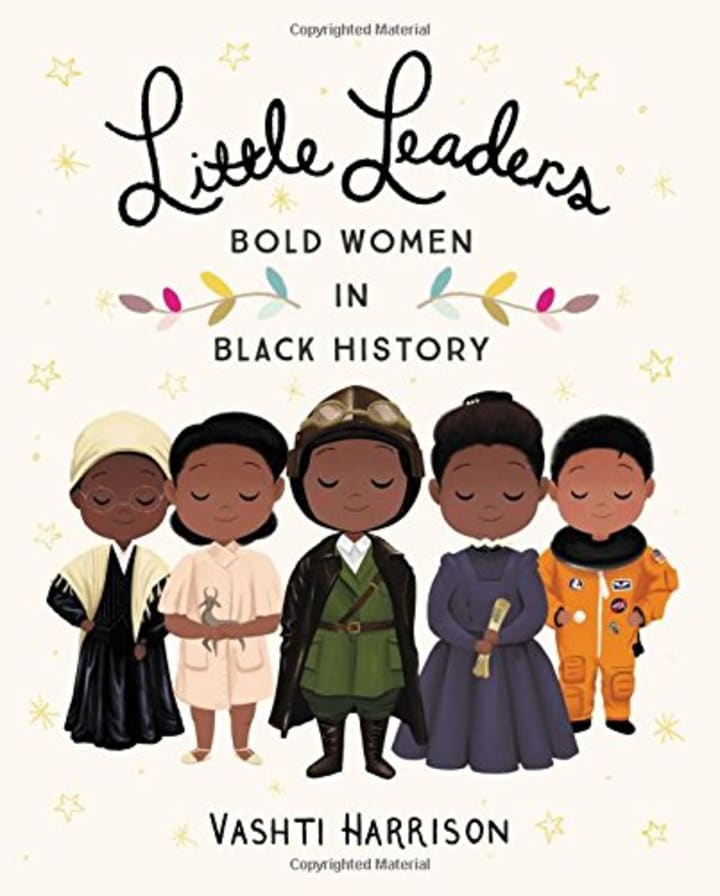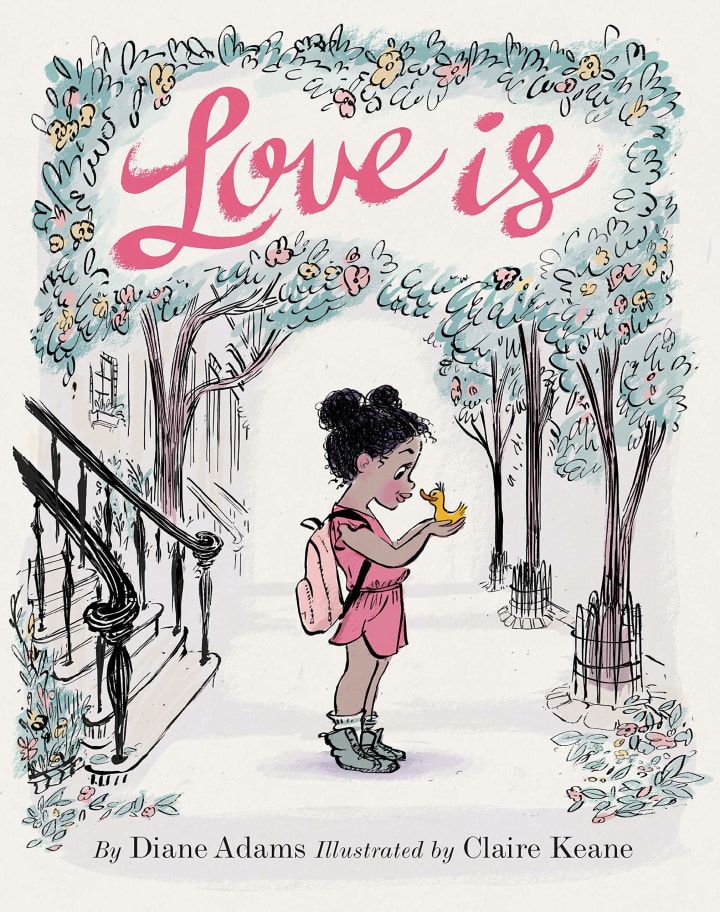 Here are some Inspirational books towards authors and writers of tiff film hair love of a short film, a history of female role models and love is. This story tells about a father and a daughter and the subject about hair and what it means to have this type of hair and self-love and owning your curls, wavy, puffy, and afro hair.
I hope you enjoy this book recommendations my pins of different hairstyles, Video and film writers towards quarantine within my pintrest and videos I have shared.
hair
About the author
Hey everyone, my name is Abigail michaela Babsa Im a Blogger/graphic designer/ foil designer
Recently majored in Fine Arts and Design https://society6.com/abbybelladesign
here's my links to my social platform
https://linktr.ee/abbybelladesign
Reader insights
Be the first to share your insights about this piece.
Add your insights