Glowing Goddess: Contour and Highlight
How To Contour and Highlight Made Easy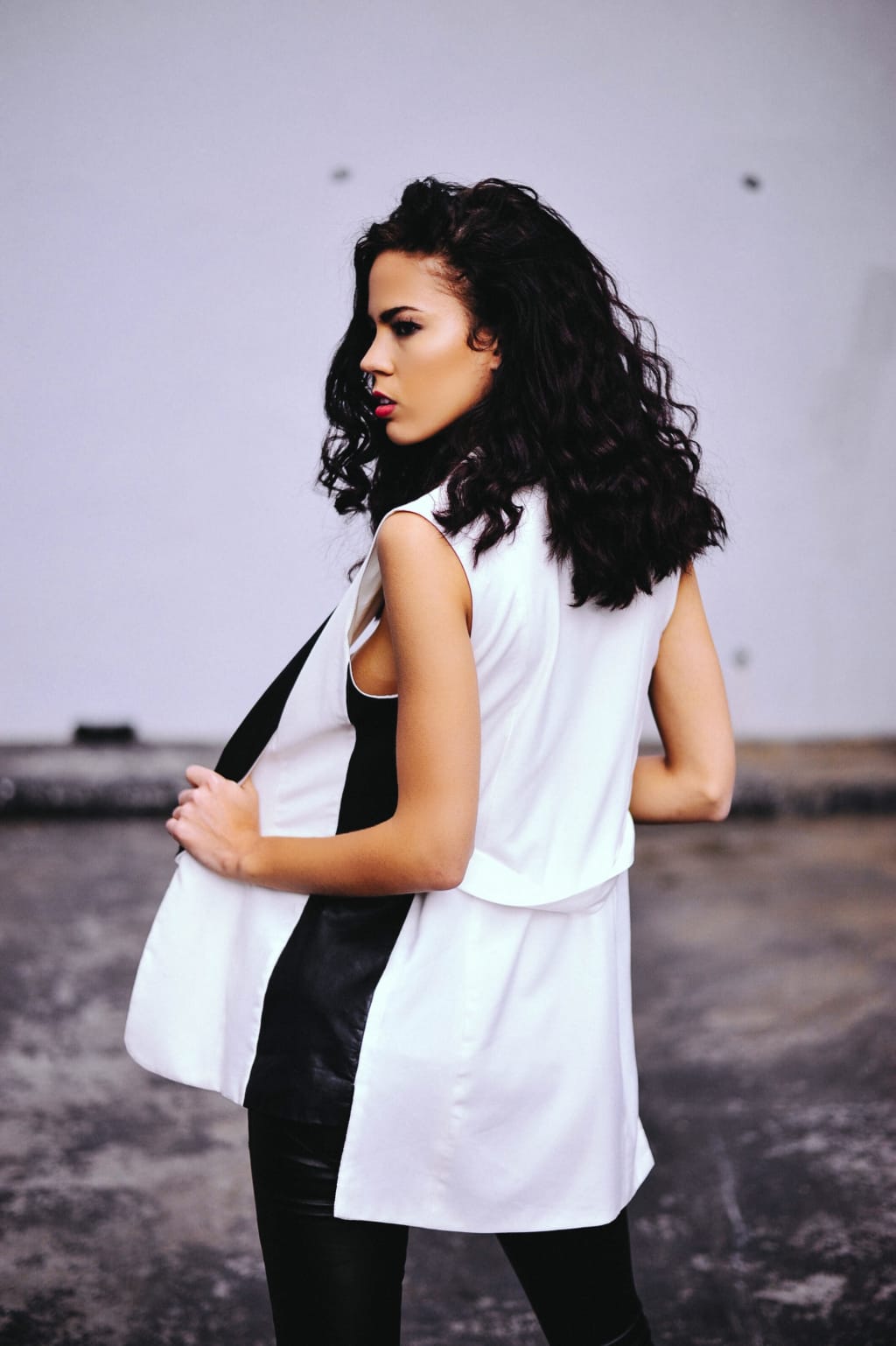 Picture Credit: Makeup by Kyrsta Morehouse. Photography by @shoot.1st. Modeling by Tayllor Howard.
Glowing Goddess, Dewy Skin Makeup:
One of the most popular makeup trends we see today is the "Contour Craze!" It's easy to watch all of those videos circulating the internet and become overwhelmed by all the different products and tools people use to achieve the Highlight and Contour look. Or be blinded by all of the crazy things that don't make sense. Don't worry, I'm here to give you a few simple products you can use to get the same look super easily.
Of course, your application and products will vary depending on if you want a more natural look or a full face heavy contour look, but here are a few easy tricks to make your cheekbones pop and your skin glow just in time for summer.
Highlight Tips
If you are looking for a more natural dewy look with a light glowing highlight, I recommend using a liquid or cream highlight to add on the shine like the Kevyn Aucoin guardian angel cream highlighter or the Benefit Cosmetics high beam liquid face highlighter. A beautiful stick highlighter is the Glossier haloscope highlighter sticks. It's a dual-delivery formula: the outer halo is infused with genuine crystal extracts for all-day enlightenment with beautiful colors to chose from, with a solid oil core of vitamin-rich moisturizers for a hydrated dewy finish. Expect a beautiful sheen that's never dry, never glittery.
If you are looking for a more bold shining highlight, I recommend a powder highlight dusted across the cheek bones like the Stila heavens hue highlighter or Be Bella fairy dust highlighter in your desired shade.
Contour
For a strong contour look, I love the Anastasia Beverly Hills contour kit or contour cream kit. They have a powder and cream kit so you can use whatever you're more comfortable with. Personally I prefer the powder contour but I now many people who love to use cream colors.
For a lighter more natural contour, I recommend using a bronzer instead of a contour powder. This gives the warmth and shape to the face while looking natural and effortless. A great bronzer is the BECCA sunlit bronzer or any of the Too Faced bronzers. Simply blend some out just beneath your cheekbone to add some warm and dimension to your face, perfect for a summertime glow.
Where to Place the Colors
A general rule is contour color below the cheek bone and highlight on the highest part of the cheek bone.
Though today the craze has grown to contouring the forehead, chin, nose, and jaw. This can easy get confusing so just keep in mind the general rule: the dark contour sinks back features and bright highlight brings it forward (by putting contour under the cheek bone and highlight on top it makes the cheek bones pop also giving the allusion of a skinnier face). That rule applies for anywhere you want to contour: if you feel your forehead is too big, add some contour along your hair line to shrink the appearance, if your nose is too big, slim the sides with contour to thin it, etc. I simply urge you to think through where you are contouring and why, do not just put color on your face because someone did it in a YouTube video. Unfortunately with contour this is a lot of wrong information out there. Contouring serves a purpose and needs to be placed in different places for each person since everyone doesn't have the same features and needs. If you have a great nose there is no need to contour, add a light dusting on highlight on the top and call it a day!
@kyrstamua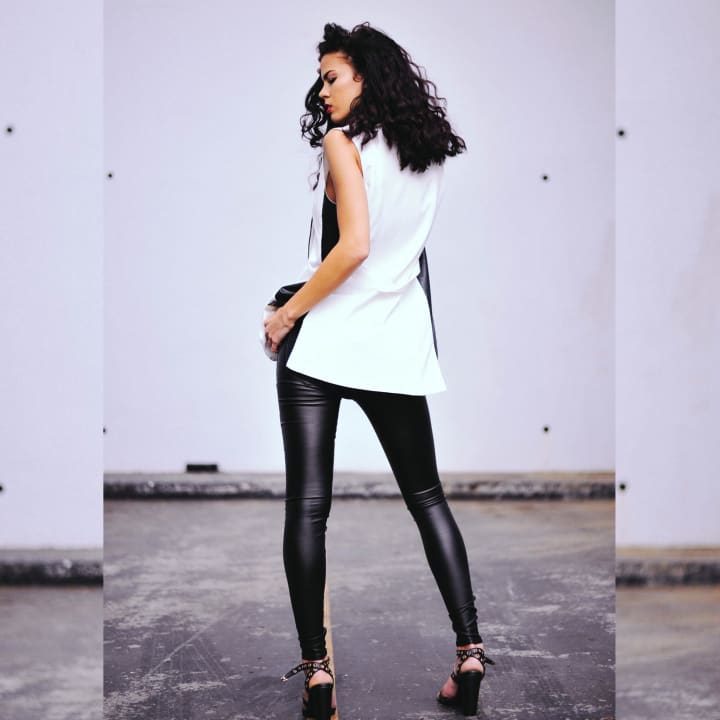 tutorial
Kyrsta is an award winning, internationally published makeup artist specializing in special makeup effects. kyrstamorehouse.com @kyrstamua
Receive stories by Kyrsta Morehouse in

your feed