Fun Things to Incorporate Into Your Halloween Look
Spice up this year's Halloween costume!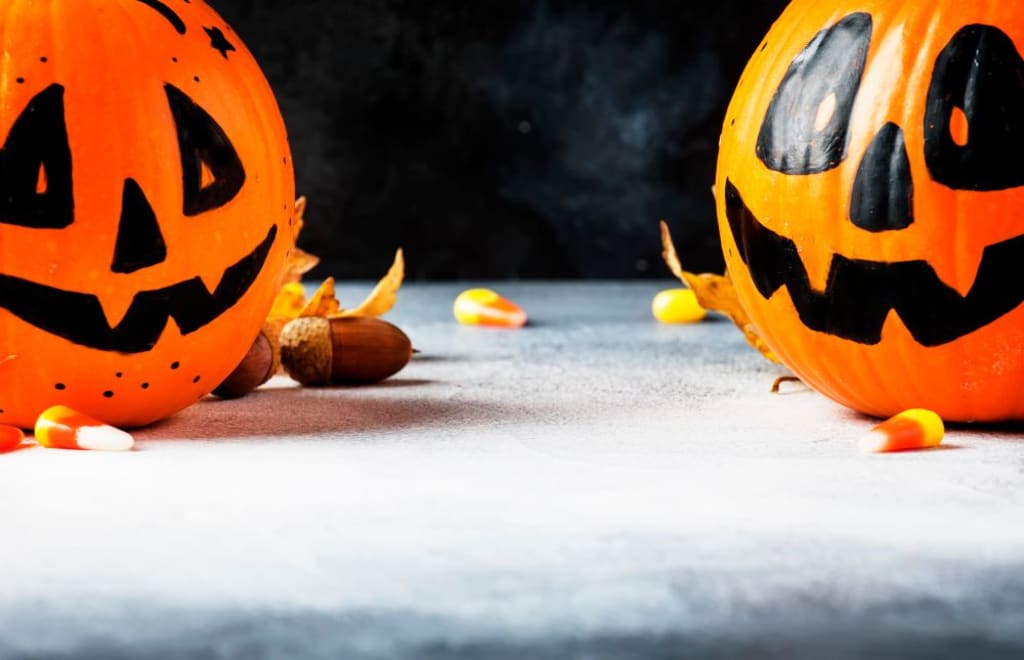 Fun Things to Incorporate Into Your Halloween Look
Halloween is a time to dress up in costumes. If you want to do this, but you are not sure how to look good, there are some very fun things you can incorporate into your costume that will really stand out! Here are some fun ideas that you can try incorporating into your Halloween look this year!
Makeup
Black Eye Shadow - This look is simple: mix three black eyeshadow colors and apply them to the entire eyelid area. Just make sure to blend well so as not to overwhelm the entire look. Dark eyeshadow can add a spooky effect to any scary costume and you can add it to your makeup bag year-round!
Eyebrow Gel - The perfect Halloween makeover, eyebrow gel adds extra shine and volume to the eyebrow area. The trick with this one is to find a gel that will hold up for the entire Halloween season. One trick to find a good product is to read the labels! You can usually find cheaper versions of name brand items that contain the exact same ingredients. Eyebrow gel can also help you achieve a "crazed" look or vamp up your brows in a way that signifies you were going for a fun costume.
Lip Products- Lipsticks can add flair to any costume! Go for a deep red or plum purple to give you that dark and mysterious vibe. If you are doing any crazy prosthetic makeup or makeup that will be on you for a while, you will want to make sure that your lips are moisturized to avoid cracking when you remove your makeup. The best lip balm you can find will contain products like lanolin or shea butter to help hydrate your lips.
Unique Accessories
If you want to be extra spooky, why not try adding some scary accessories to your Halloween costumes. For example, do you want to be completely covered with black lace or spider webs? Or are you looking for a more subtle Halloween costume accessory that will add a little something special to your costume? Try adding some scary teeth or an eye patch.
Some other costume accessories include a few vampire-themed Halloween costume accessories as well. You can go for something like a bat mask or something more like a white sheet that is draped over your head, or maybe even a cowl. You can also wear a hooded jacket, and get some fake blood on it, but make sure that it is white and not black. Anything that you can think of to be a scary costume accessory will make you stand out from everyone else!
If you are looking for a unique Halloween costume accessory to dress up as don't forget to consider getting some fake blood on your hands. Some companies will have disposable syringes available to buy which you can use to add some fake blood to your hands and use for a couple of minutes to help you stand out from the crowd!
Other Halloween costume accessories include an assortment of scary masks and costumes. Maybe you would like to dress up as a ghost, witch, skeleton, or devil.
If you are wanting to make your costume really spooky, you could look into colored contact lenses. There are a lot of options and you are sure to find something that compliments your costume and adds an extra element to your look.
Halloween is such a fun time of year. You have the chance to be creative and fun, dark and mysterious, or spooky and scary. There are so many great ideas out there to help you achieve all of your costume goals!