Five Classic Makeup Palettes That Everyone Should Own
5 high-end eyeshadow, contour, and highlighter palettes that I love!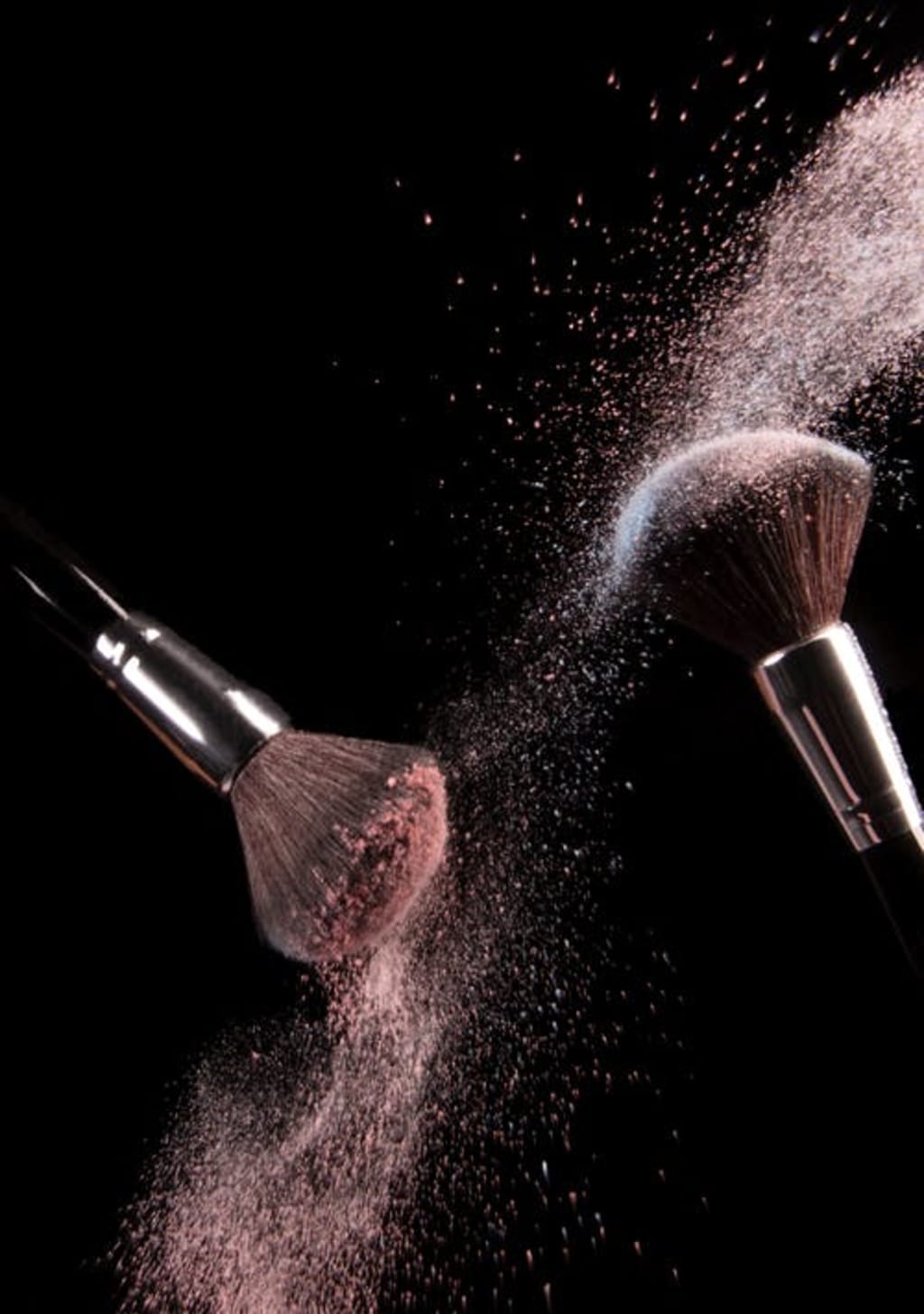 We all love impulse buying makeup, especially when it has a cult following, intense marketing, and incredibly enticing packaging. However, sometimes it can be better to withhold your money for those amazing products that you can really get your use out of. For this list, I will be including eyeshadow, blush, contour and highlight palettes I believe contain the best and most useable everyday shades.
Disclaimer: The term 'most useable' is different for everyone. This list will include those that I would deem to fit this category best.
Number One - Naked eyeshadow palette by Urban Decay (£39.50)
Now, I know this isn't the best palette to start off on as the time I am writing this it is currently discontinued. However, both Naked 2, Naked 3 and Naked Reloaded all fit into this list too, although I will always favour the original. The Naked reloaded palette, currently retailing at £38, boasts 12 universally flattering shades incredibly similar to those in the original Naked palette. The website also includes swatches of the shades on a variety of skin tones too!
Number 2- Modern Renaissance by Anastasia Beverly Hills (£43)
This eyeshadow palette contains 14 shades ranging through beiges and ambers, to reds, coffee tones and greys. There are 11 shades with ultra matte finishes and three with metallic or satin finishes. A major selling point for this product is the pigmentation of the shades, although this means you have to have an incredibly light hand to make the look appear less striking that you might want. It would be criminal not to mention the elegant and luxurious light pink velvet packaging too. Similar to the Naked palettes, a double ended brush is included.
Number 3- Cocoa Contour by Too Faced (£32)
I have nothing but good words about this palette. As a pale girl, it's hard for me to find contours which don't make me look like I have a beard, and don't make me look orange. This palette has three shades of contour varying from light cocoa to dark cocoa, as well as a highlighter called Pop of Light. This palette is timeless, useful for all skin tones and smells DELICIOUS (like sticking your face into a chocolate bar).
Number 4- Shine Bright Heavens Dew palette by Stila (£38.25)
Although this palette may seem pricey as it only contains three highlighters, they are incredibly luxurious in both texture, quality, and colour. A personal dislike of mine is chunky glitter highlighter, or highlighters which are strikingly white or blue-ish in colour. This palette contains a colour for every skin tone and undertone. Northern Lights is pinkish, whilst Sedona Sunrise is a dusty quartz and Santorini Sunset is gold. They all provide a very light veil of colour and sparkle and are buildable for a transformation from day to night.
Number 5- Saharan Blush Volume II- Juvias Place (£20.00)
Being the least expensive on the list, I believe it is one of the most pigmented of all of those I have mentioned in terms of its competitors on the market. The palette includes six shades, including two shimmers. The mix of brown, pink, and peach tones are perfect for any occasion. To be honest, I would recommend most of the products from this brand and believe they are all incredibly good value for money.